As a reminder, Bonelab serves as a successor to Bone works, which has been commercially available for over 3 years! If you've ever experienced Half-Life or Portal, you'll recognize the aesthetic of Bone works and the impending Bonelab. The folks from Stress Level Zero had a lot to say at that convention a few days ago, so let's get to it! Start now!
Bonelab Release Date
If everything goes according to plan, the title would debut later this year. The developers didn't provide a particular release timeline at the Meta Quest Entertainment Expo event, but they did reveal that the project is set in a subterranean complex filled with riddles, obstacles, and items you might engage with.
Design your unique identity if you choose. So that you may express yourself in any manner, size, or manner. Finally, as part of our research efforts, we'll be keeping an eye on every media including the Steam site. We'll let you know as soon as we have a deadline from Stress Level Zero.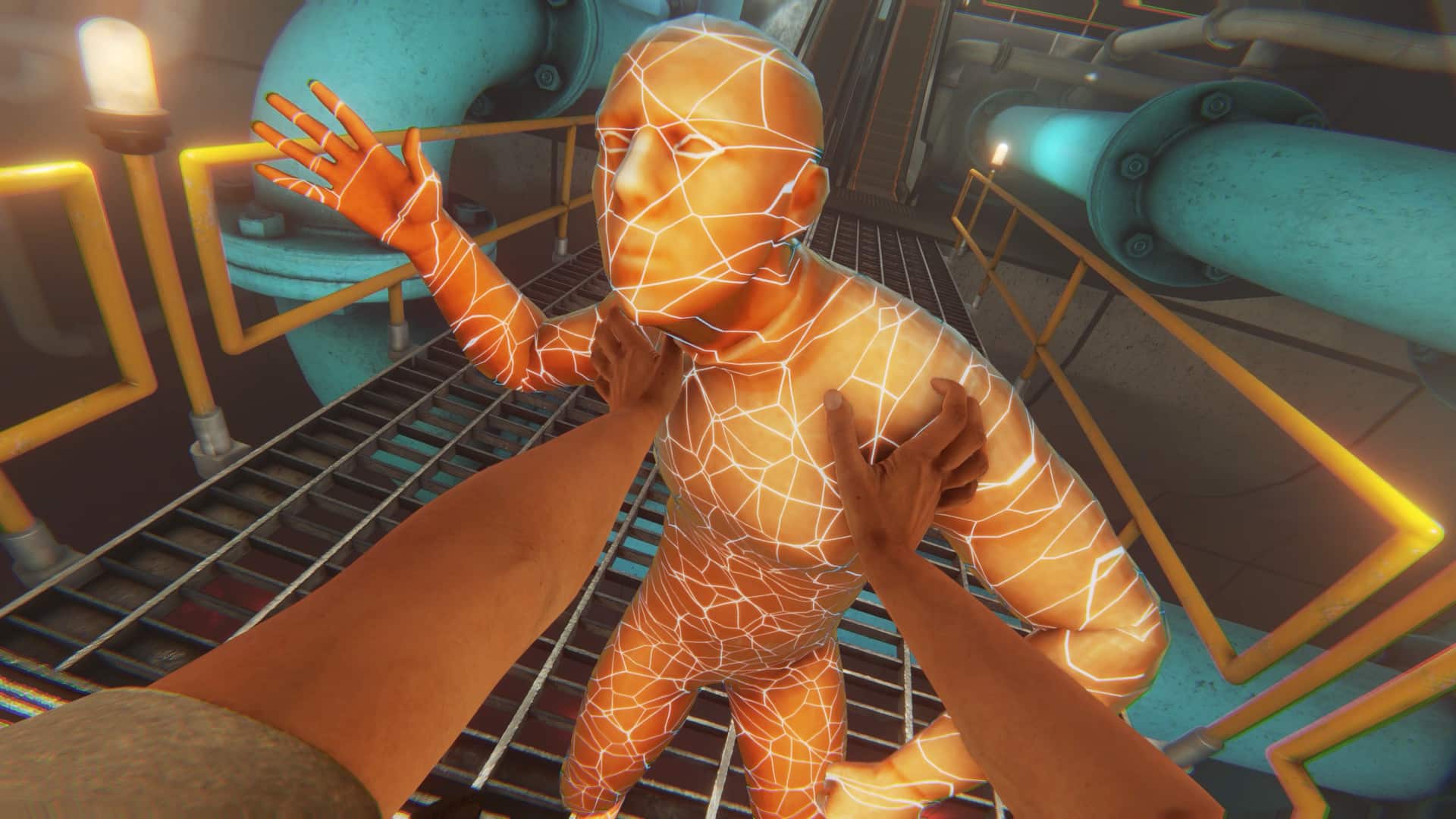 What Are BoneLab's Gameplay Mechanics
Bonelab is simply a significantly improved variant of Boneworks. It's a sandbox adventure, as previously said. The original Bone works title's Trial and Arena versions return, allowing you to use combat plus distant firearms while navigating assault training.
Have You Read: Everything We Know About Operation Lovecraft: Fallen Doll
Sandbox environments allow you to do anything you want, rendering this title practically infinitely playable!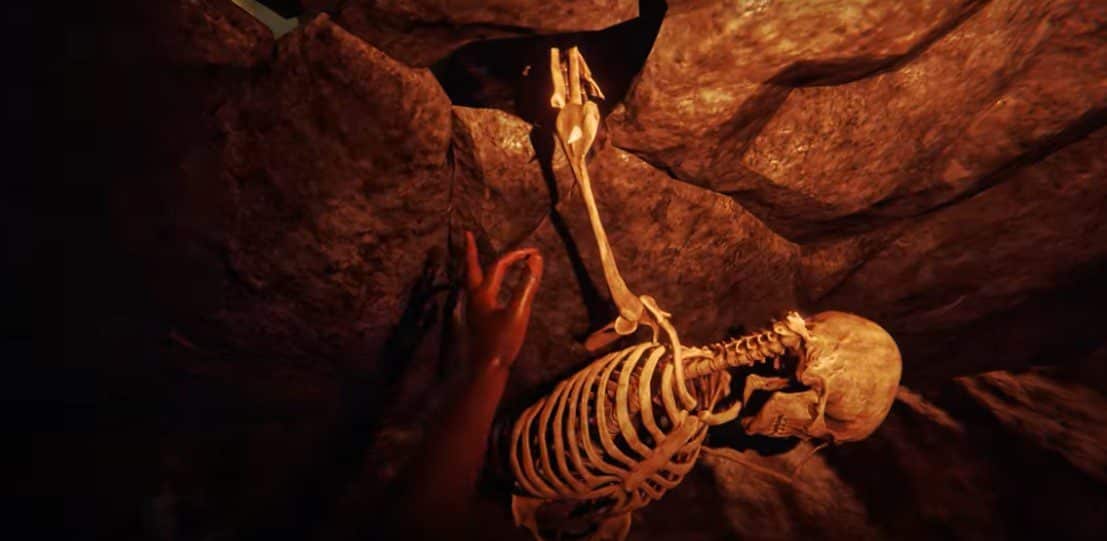 Furthermore, the title has user-made stages and extensively customized tweaks, so you'll never get bored. Designers stated that the project is genuinely responsive and features a revolutionary engine technique that enables for entirely novel encounters, paired with a fresh plot, at the convention where they demonstrated it. Finally, they announced a completely new —and fantastic — music by musician Michael Wycoff.
Bonelab System Requirement? What Are The Specs I Need
To begin, Bonelab is a computationally and graphically expensive game. So, let's start with a 64-bit CPU as well as Windows 10 straight away. So don't expect anything less than a 9700 Intel i7. Furthermore, this system requires 16GB of RAM to function properly.
Have You Read: Everything We Know About Operation Lovecraft: Fallen Doll
A 20GB HDD (or, if you prefer, an SSD) is also required for enjoying this title. You'll also want a high-end GPU for your gaming machine. You may consider an NVIDIA 2070 or anything with a higher price tag.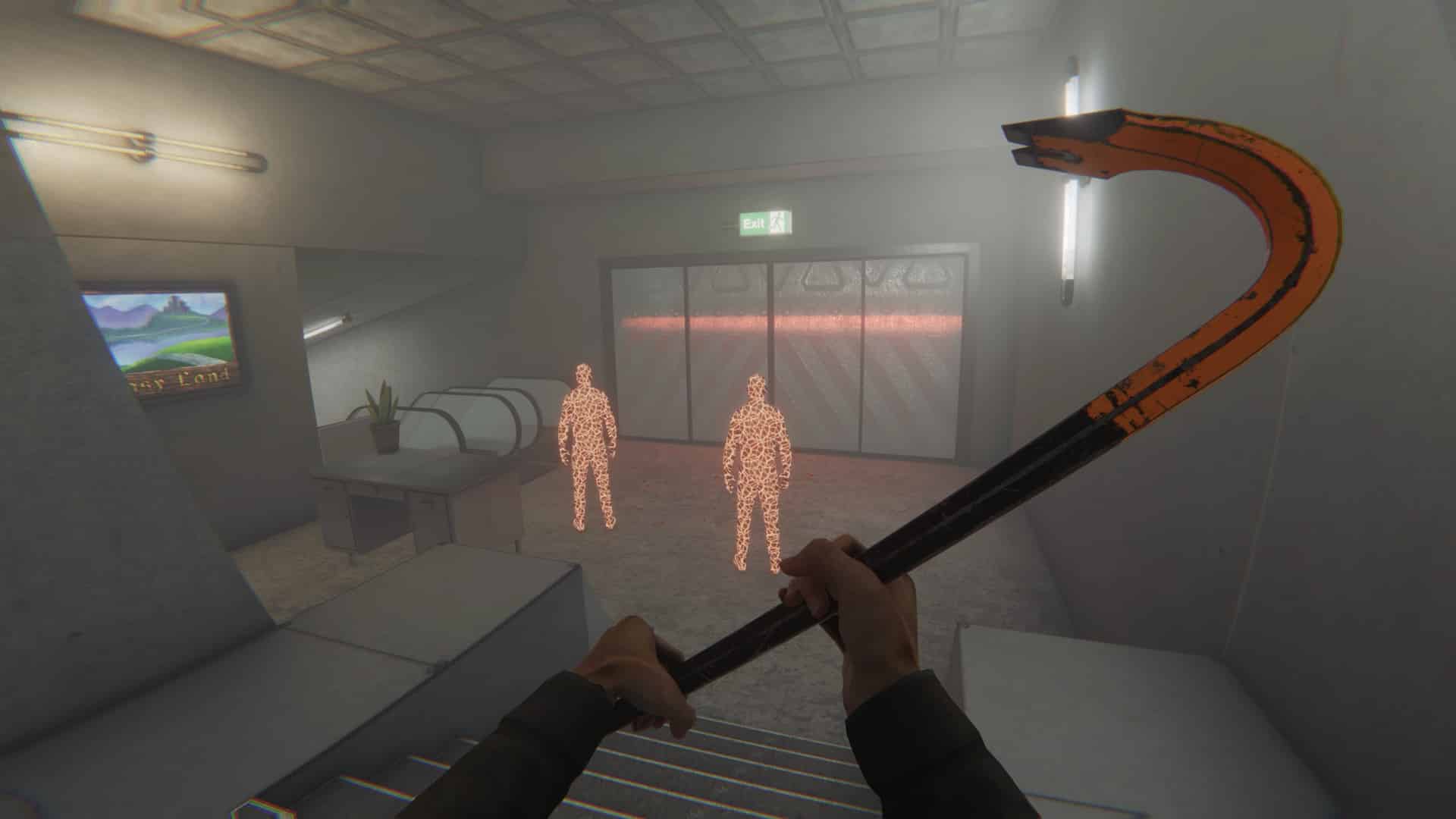 BONELAB recommended requirements
Memory: 16 GB
Graphics Card: NVIDIA GeForce RTX 2070
CPU: Intel Core i7-9700K
File Size: 20 GB
OS: Windows 10
BONELAB minimum requirements
Memory: 8 GB
Graphics Card: NVIDIA GeForce GTX 1070
CPU: Intel Core i5-7600
File Size: 20 GB
OS: Windows 10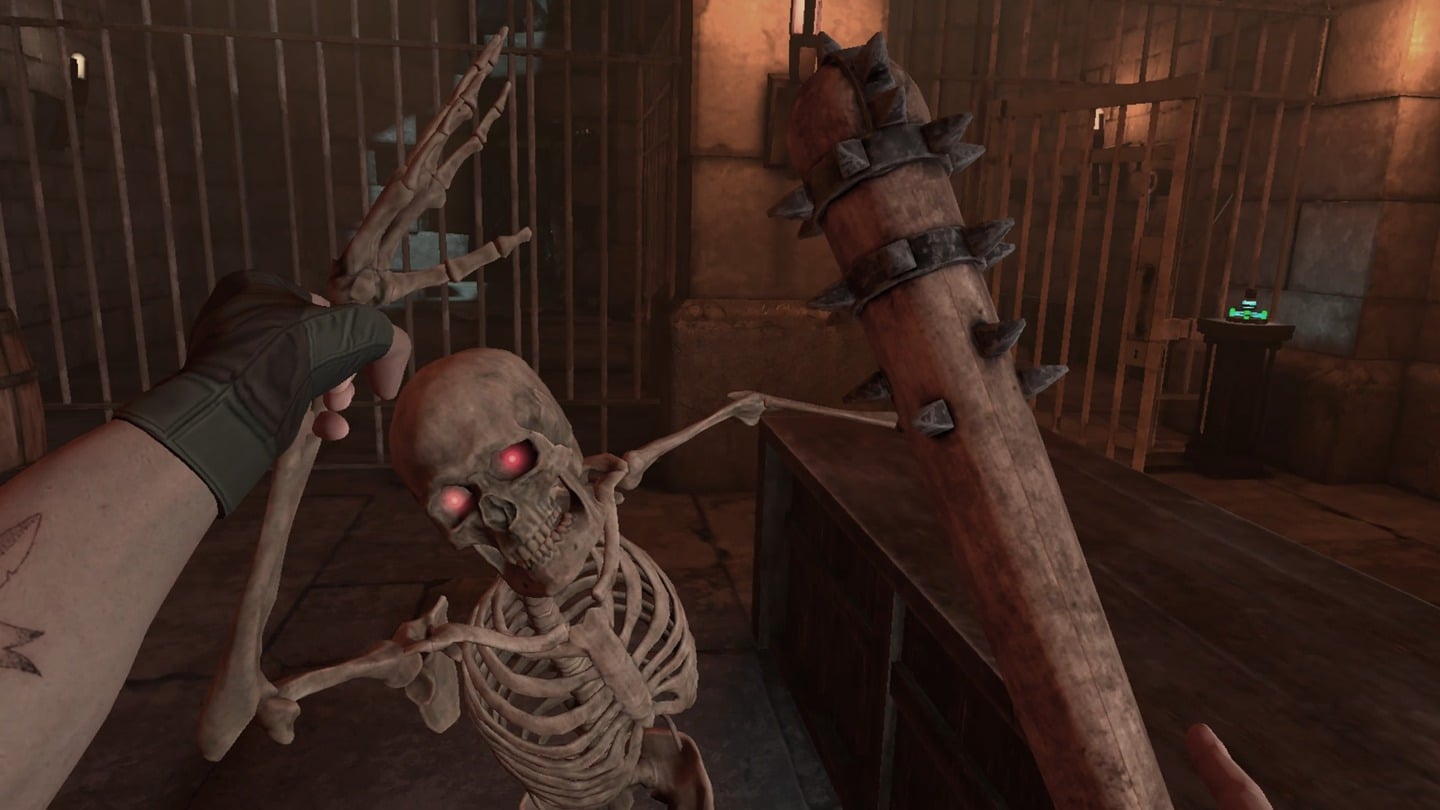 As of writing, that's all we know about the impending title. We will update this page as soon as any new information pokes its head out. So be sure to check back in the future.