As far as graphics cards are concerned, tensions are high. In light of AMD's plans to release its RDNA 3 as early as November, the GPU giant has an incentive to make its Ada Lovelace stand out. With only a few months remaining in this age, the launch schedules for each seem to be just peaking over the threshold.
The RTX 40 lineup appears to have been postponed, thus it's probable that Team Green's forthcoming products might not be delivered by the originally predicted release timeframes.
The GPU Is Scheduled to Launch in November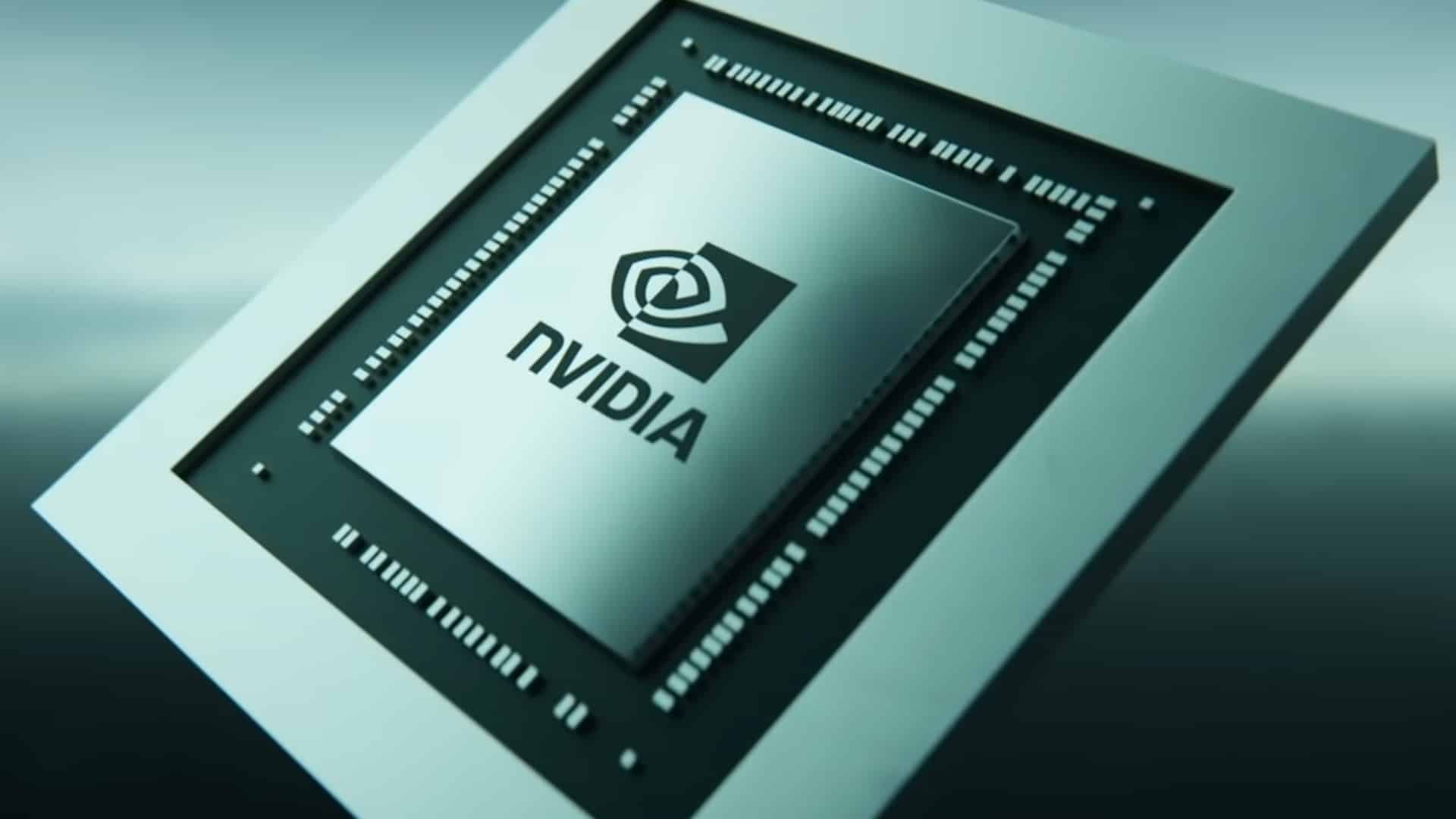 According to a new claim from Videocardz, it seems like the company has made certain adjustments to the expected release schedule of its next-generation Cards. By quoting its own resources, a story claims that the release of the 4090 is now scheduled for November, rather than August as previously reported.
Because of this, we may expect the RTX 4080 as well as RTX 4070 in October and November. This hasn't been explicitly verified, however, it's plausible that Team Green would aim to market as many RTX 30 chips as conceivable prior to the inclusion of next-gen cards.
Have You Read: Dying Light 2 Brings in New Features and Modes
The RTX 4090 from Nvidia and the mentioned extra versions were expected in August, with the former arriving first. Even while one month isn't much of a delay, and it may allow the corporation more opportunity to react, many people will be upset nevertheless.
In spite of this, the article states that a prospective statement is expected to be affected by the postponement. As a result of the altered release dates, it's feasible that both Nvidia and AMD may start shipping their next-generation equipment at the same time.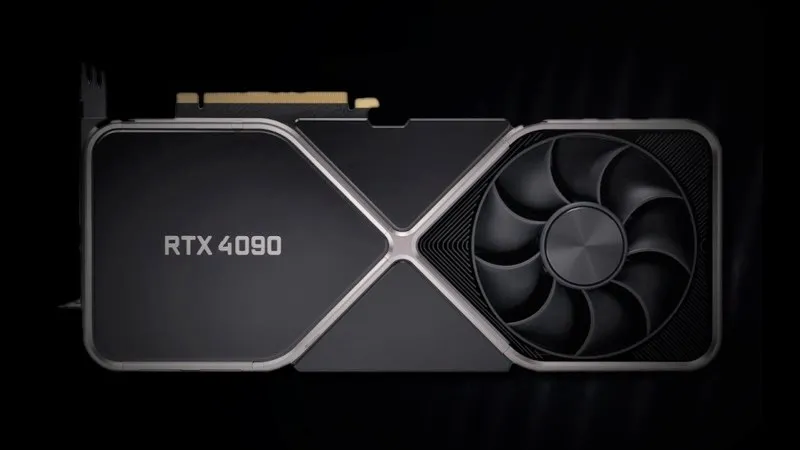 As far as I'm concerned, this situation might be far worse. Although Intel has not yet released its Arc pc GPU, current predictions suggest it may come in Quarter 4 2022.
Team Blue was supposed to debut it in Q1, so it's disappointing to see that the company is lagging behind the rest of the pack. Regardless, the next wave of GPU hardware is quickly arriving, even though the manufacturer has delayed the launch.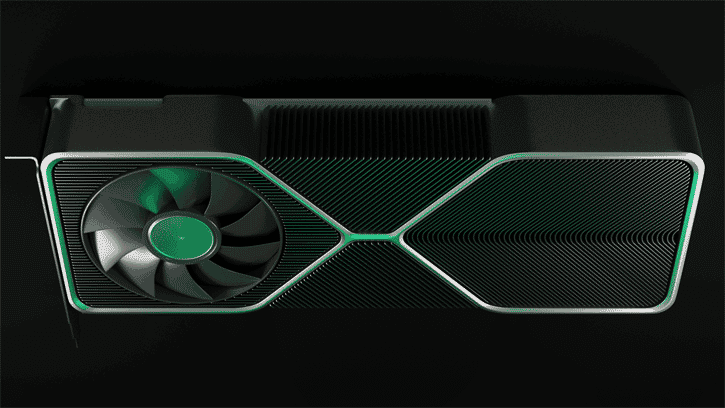 In addition, the cost of graphics cards has steadily declined, particularly in Europe, probably due to a decrease in the need for them. So, if you've been hesitating to get a new one for a gaming pc, you can rest certain that things are looking up.