Musou-styled adventures are entertaining, but turn-based Roleplaying has always been more appealing to me. A spin-off of the Persona 5 franchise resembling Dynasty Warriors-Esq was welcomed with both enthusiasm and trepidation by gamers like myself who have long enjoyed the franchise's tactical elements. Atlus' partnership with Omega Force, the company behind Dynasty Warriors, seems to have ensured that Persona 5 Strikers' gameplay will equal that of Dynasty Warriors. However the Phantom Thieves are thrown into a thoughtless beat-'em-up, Strikers expands that concept by fusing together the Genetics of what Persona is supposed to be.
As a Persona 5 spin-off, Persona 5 Strikers had to meet a really rigorous standard in my opinion. It leads me to question why Persona 5–2 isn't just called Strikers given the extent to which Strikers attempts to distinguish out amongst other titles of its ilk. When it comes to its heart-pounding tale, mesmerizing soundtrack, adorable protagonists, and exhilarating battle mechanics, Persona 5 Strikers is exactly what we've grown to appreciate from the Persona franchise.
Summertime long drives have a pleasant veneer, but the Persona realm's realism is distorted. The return of the Phantom Thieves uniforms for Joker, Ryuji, and Morgana serves as a stark reflection of the world-ending horrors of Persona 5. A new companion, investigator Zenkichi Hasegawa, takes over our rebels' holiday plans and turns it into a metaverse-themed investigation. The Kyoto-prefecture authorities only have the Phantom Pirates as a clue, therefore a summons for their detention has been issued and the trio must solve crimes around Japan in newly constructed, cognitive "Detention centers" to redeem their reputations.
The Gameplay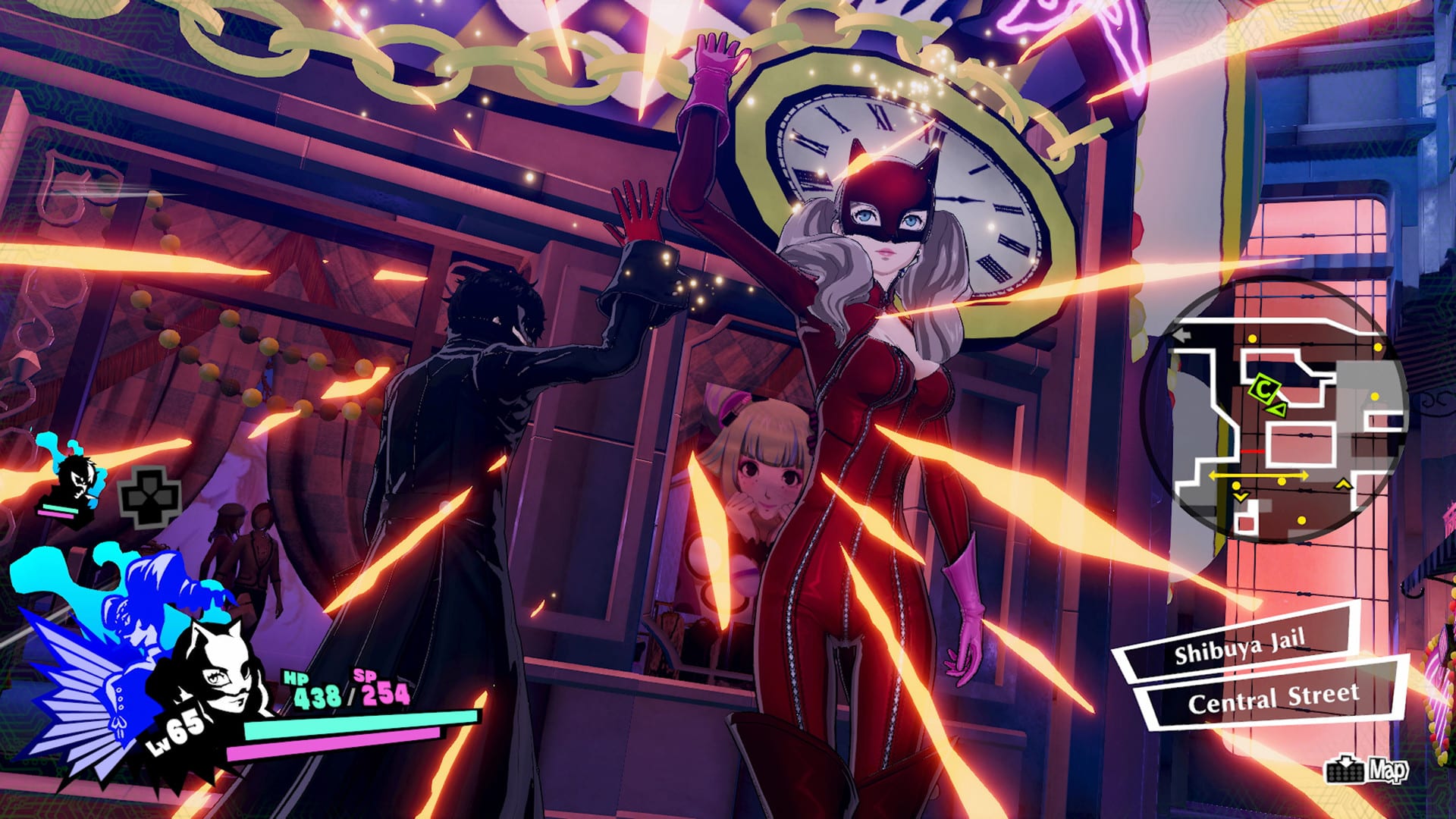 The fighting in Strikers is much different from its forerunner, Persona 5. It is instantly obvious as you rush thru the carnival-clad sidewalks of Shibuya in Strikers. Action-based fighting appears like a logical transfer from previous turn-based fighting styles in Strikers, however, its strength lies in its combination of the 2 concepts. Giving up strategic JRPG features would be just as detrimental as completely embracing the action-based gameplay of Atlus, therefore the company has decided to include both. Like Persona 5, Persona 5 Strikers blends action with turn-based fighting in a unique way.
Instructions may be provided to the current party member while slicing away at foes in the metaverse's mental realms, allowing players to perform the regular charms and talents. Opponent vulnerabilities may readily be addressed with the suitable element magic, however, a solid mana-pool microeconomy ensures you're changing across the two kinds of play appropriately. Persona 5 Strikers' rapidity in real-time fighting is complemented well by the technique of spell choosing, however, the progression of battle doesn't stop there.
In addition to Strikers' turn-based plus action-based fighting mechanics, the individuality of every Phantom Thief is an important feature. Every Phantom Thief has a distinct set of gear, allowing for a variety of game styles. A muscular combat-based character, Ryuji's prowess stems from his capacity to withstand strikes, and his capability to outmuscle opponents. This is not the case at all when it comes to characters such as Yusuke, who can jump about the battlefield and land devastating katana blows with ease. Even though much of your fighting time is spent alternating between both the square and triangle keys, every Phantom Thief has a distinct play style and requires a different strategy to win.
Have You Read: Death's Gambit: Afterlife- Detailed Review
While you're battling, your party members would help you recover and fend off hostile silhouettes, although the AI may sometimes get tangled up in the terrain. In certain cases, your party members may suggest this as a quick tap, and you can tear down sections of the surroundings to dump on opponents. There are instances when you'll run out of environmental weapons when you need them most against a tough monster, and this may be annoying and result in a loss. The AI's incorrect exploitation of such environmental elements might hinder your dodge, thus appropriate use is critical for victory.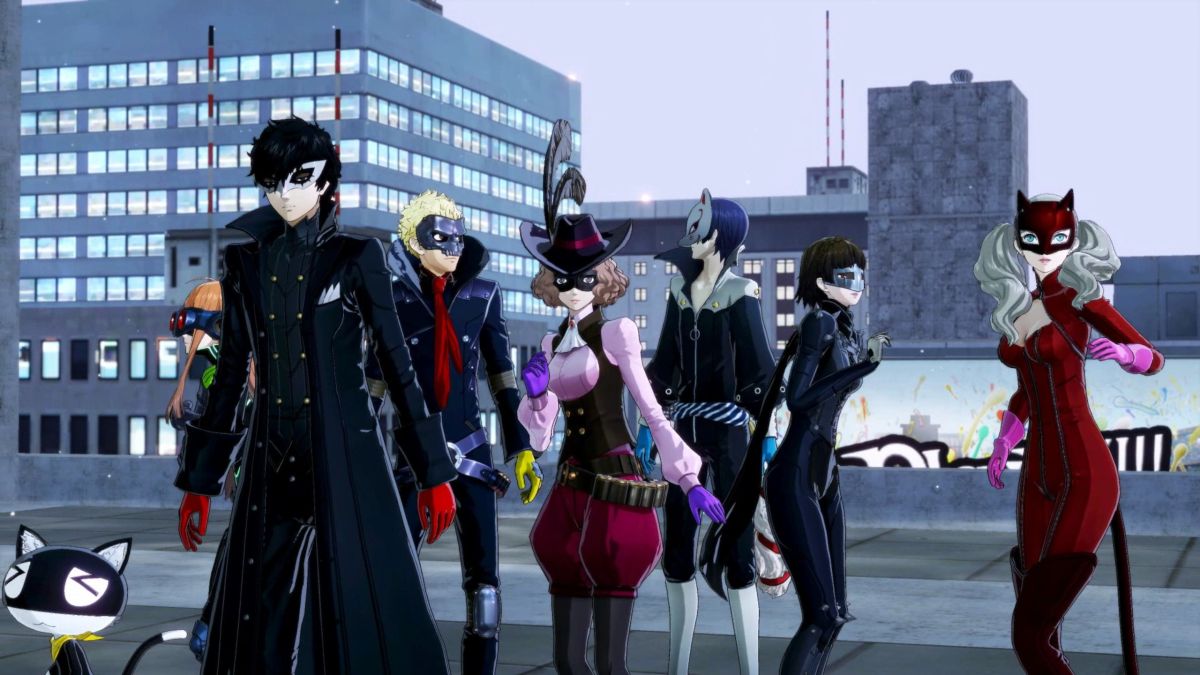 Persona 5 Strikers, although being housed in a much wider world, reduces many of the JRPG's basic principles to make it better suited to an action RPG. Even though he is now known as the Trickster due to his wildcard talent, Joker may still use many Personas. Using the Velvet Room's fusion/execution mechanism, you may create more potent Personas by combining the Personas you encounter. There are no "hoods" to gather in Persona 5, and instead, items are dropped and collected to maintain action moving and gamers in and out of conflict. It's appropriate for an action adventure, and it makes progressing through the game's levels easier since you don't have to go via interfaces as much.
There are benefits and drawbacks to simplifying JRPG mechanics. Strikers allow you to focus by not making you invest a great deal of time going around options to set up and prepare before matches. However, the well-developed social components of Persona 5 have been hindered by its simplicity. Strikers do away with social simulation in favor of something called the link system.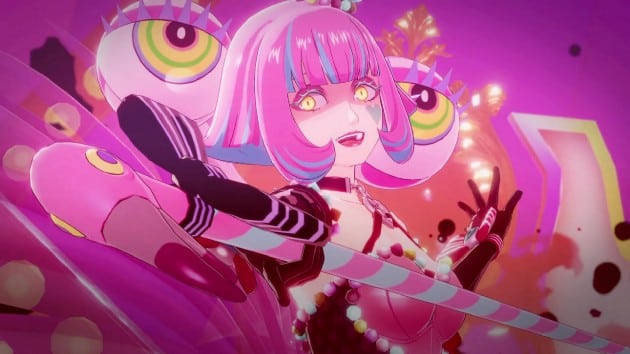 Joker is able to fulfill requests from the other members of his team to him. While doing these chores may reward you with useful perks, they might be tedious due to the fact that they are nothing but a mission-grab with amusing language. My first reaction was to be delighted by the system's ability to bring up memories of past prisons. In the end, far too many stacked up and I choose to focus on the positive tale. To get the highest bond level, it is important to complete all requests.
The Final Verdict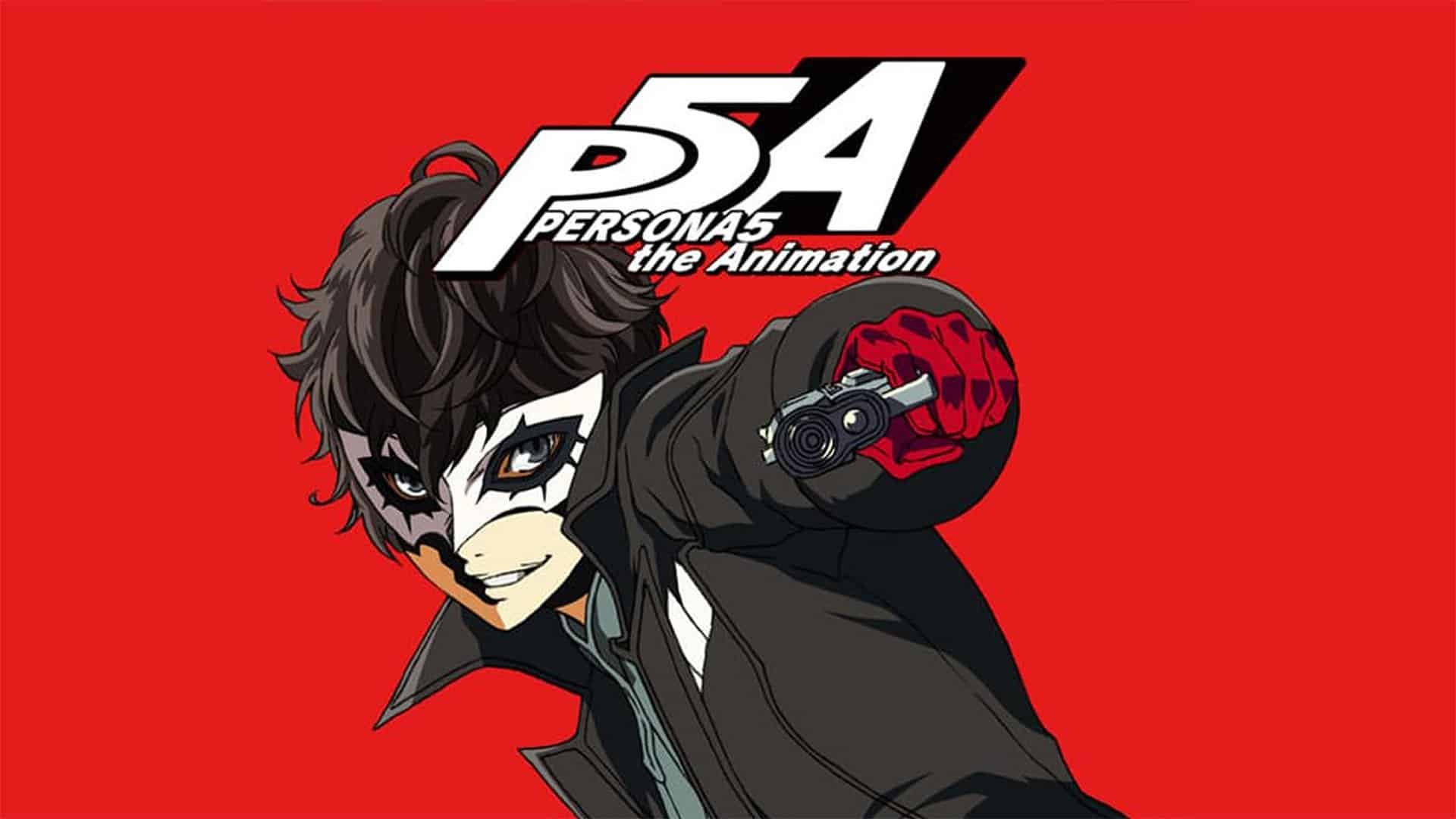 It's a spin-off from the Persona franchise, yet it manages to cling on to nearly everything that renders the original concept unique. This is the second time I've enjoyed Persona 5 Royal as well as the Phantom Thieves' escapades into the metaverse, and I couldn't be happier that a follow-up has prevailed over my "beloved title of all time."
As an alternative to relying only on the Dynasty Warriors fighting system, Altus has opted to show off its narrative and JRPG skills by mixing Omega Force's fluid and enjoyable gameplay with their tactical abilities. Persona's thrilling music continues to excite listeners and adds to Atlus' impressive record of commercial achievement. This latest Persona 5 Strikers game is a fitting successor to the previous entries in the series.
After a school year, he and a few of his classmates discover they have superpowers and use them to become a covert superhero gang called the Phantom Thieves of Hearts. They go into the Metaverse, a mystical place created by humankind's hidden longings, in order to snare grownups' nefarious plans.