The Souls franchise mythos, like other myths and legends, are built on archetypal and what happened centuries earlier. People and settings are based on a variety of mythologies, and one of them is Catholicism in its different manifestations, therefore it was about time Messiah himself appeared.
After a previous invasion in Limgrave, the messiah appeared to welcome the gamer, who was joined by the Lucifer. Obviously, the first step was to worship, and from there, everything went from bad to worse.
So, What's The Whole Story?
So I met Jesus Christ in Elden Ring… This was a roller coaster of emotions. Whoever this was, thank you. I hope enjoy my side of our encounter LMAO. from Eldenring
In the gamer's brief clip, which we have added above for you to enjoy, the Redditor has recently infiltrated some other gamer in the Limgrave area when, just straight up, he stumbles across an infamous pair. The son of God is a well-known Lands Between construct, although his hellish adversary is a recent addition to the game. Jesus and Satan, as the characters were rightly titled, dressed the role in white garments and crimson flesh.
As Mar Reddit addressed the pair, they vowed their allegiance to Christ by bowing and worshipping, believing it was something kind of "trapping". Mar Reddit throws a quick one, rushing to assault the fallen angel in the presence of the Almighty following a combined Erdtree Heal invocation. Despite the fact that Jesus was Satan's cooperative partner, the team quickly bested the latter.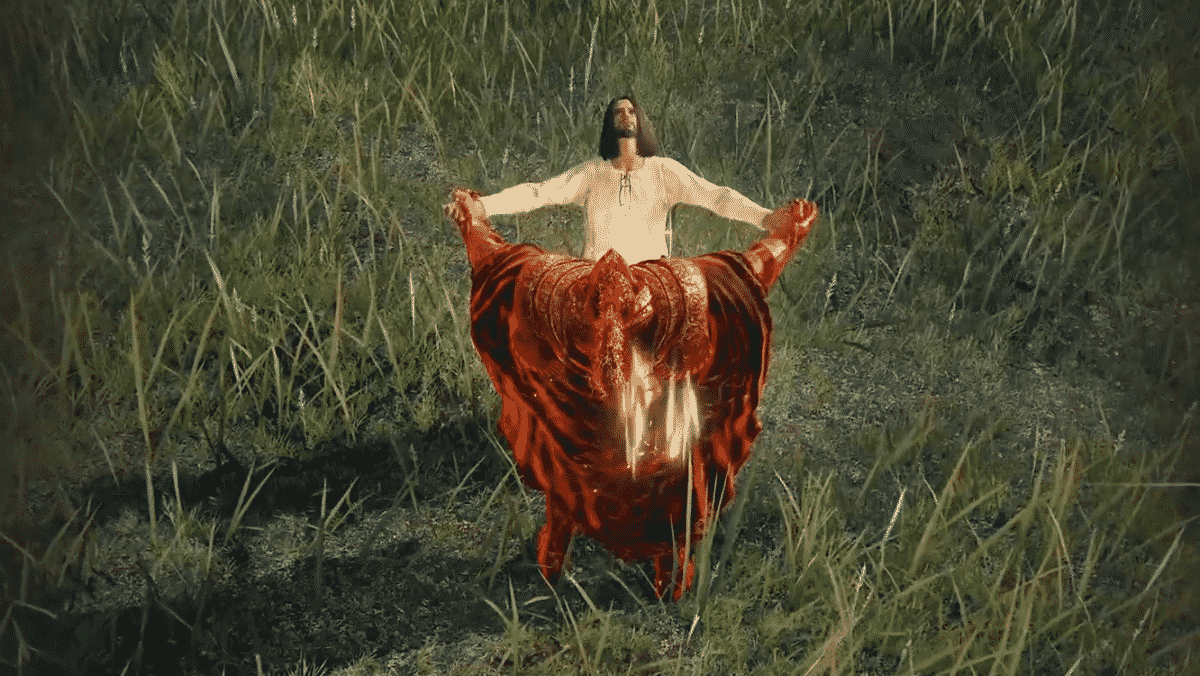 There was a chance this may have marked the finish of the affair. The issue has been resolved, the Lands Between have been rescued, and the Tarnished has a happy ending. Unless, of course, the son of God decided to take matters into his own hands. After that, the two engaged in a long-running argument.
Have You Read: Call of Duty Player Count Took a Heavy Nose Dive
It wasn't until Mar Reddit ceased wielding his giant blade that Jesus could "rapture" them out of this world. Unfortunately, the infamous area monster Tree Sentinel arrived there and began striking, so it didn't seem to turn out great. Their messiah was saved by the gamer, however as tradition has it, he gave up his life to save us from the Lands Between. Or a variation on that theme. In a nutshell, Jesus was destroyed by the monster.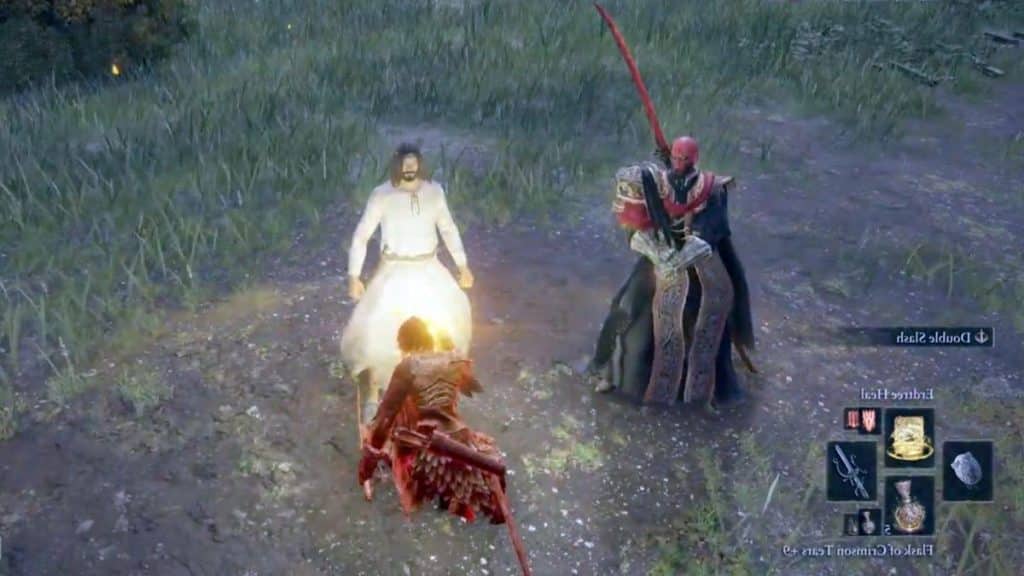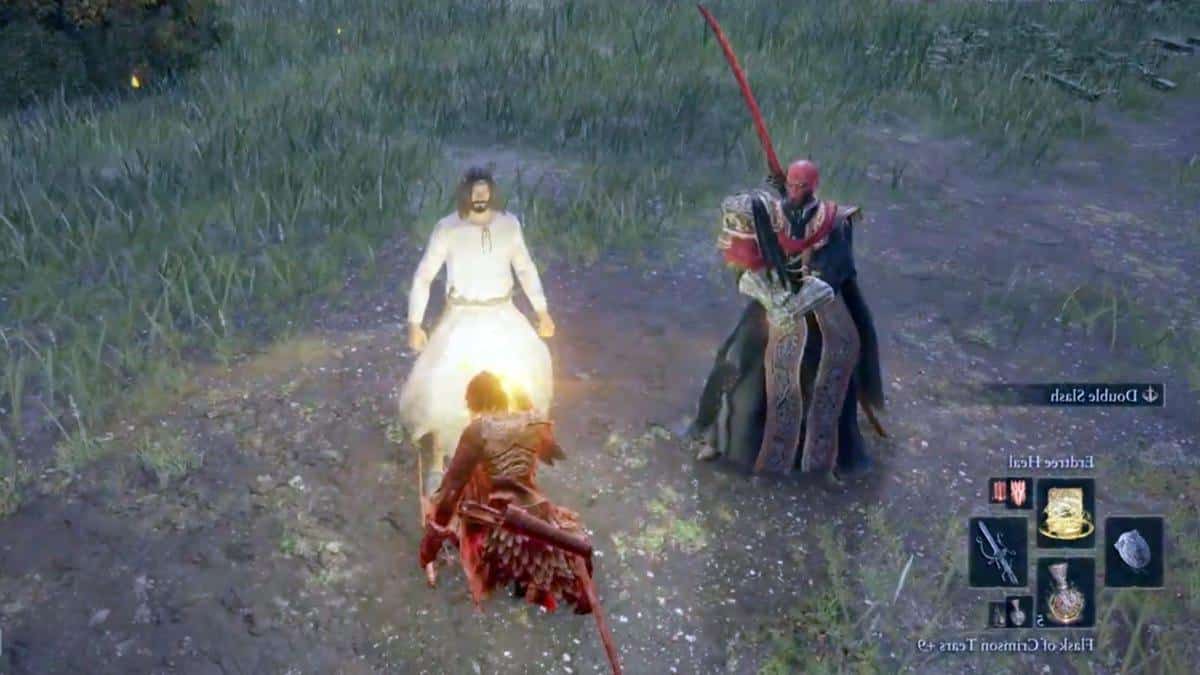 This means that Elden Ring will be appearing on Christian television very shortly. Let Me, Solo, Her, the Melania-hunting tale, is one example of how such RPGs have consistently fostered imaginative roleplaying concepts, no matter how lore-y or pragmatic they may be. Jesus seems to be popular in Elden Ring, as seen by a number of similar-looking structures in other clips.