Gamers of Assassin's Creed Valhalla seem to be due for a big surprise this week with a substantial update. It was initially mentioned in a brief game content roadmap that the update 1.5.0 will be made available to players.
Here's everything we know about it.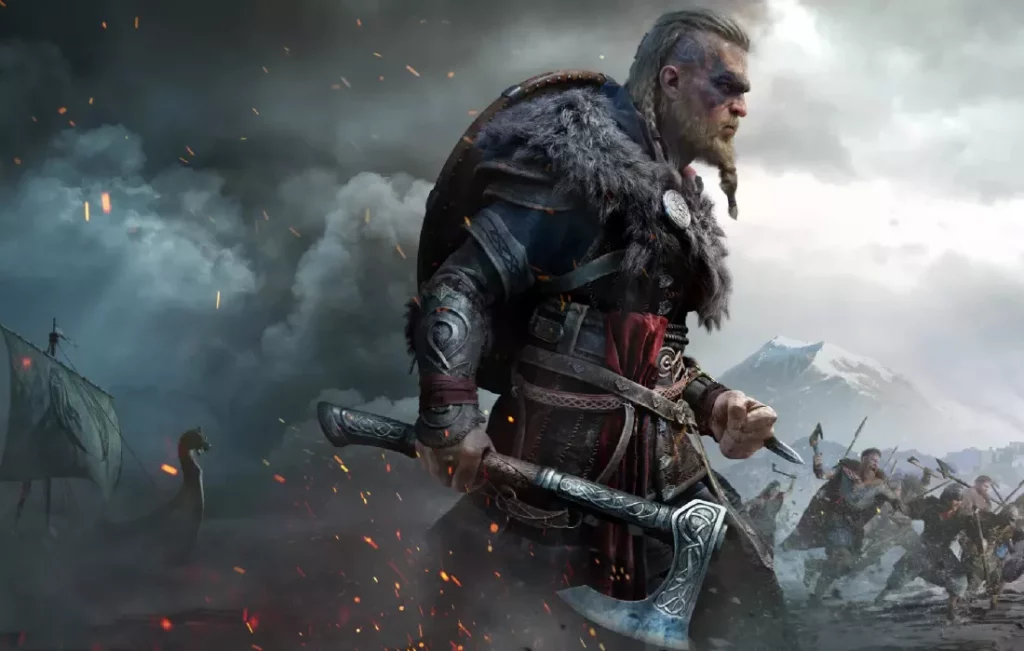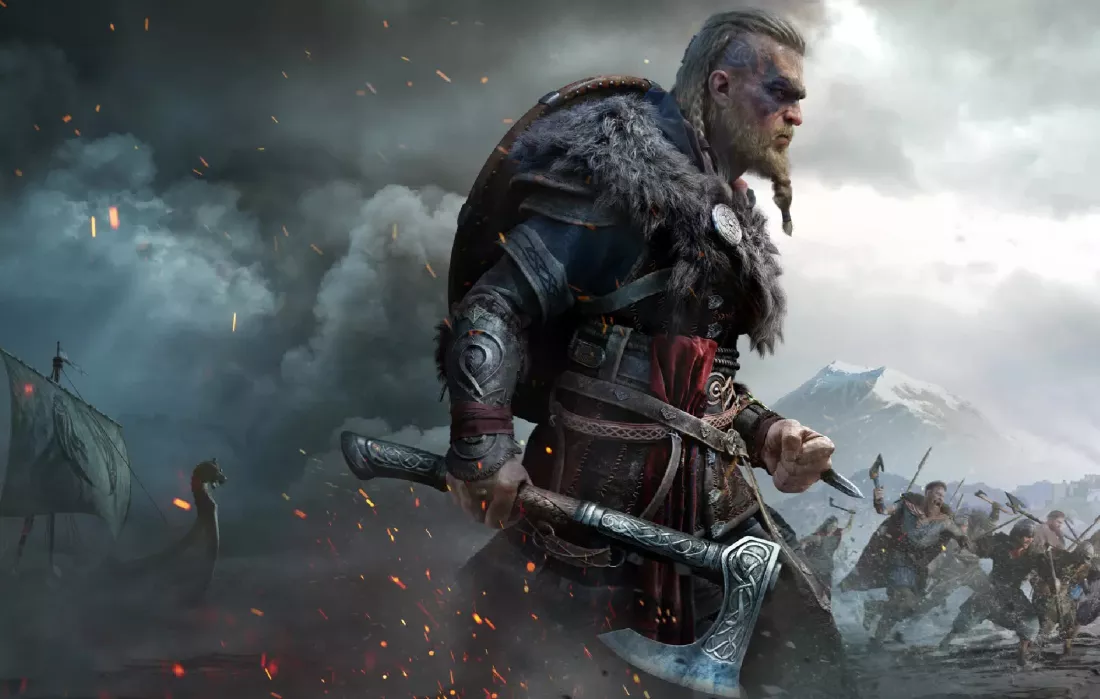 What Update 1.5.0 Brings To The Table
Improved accessibility features plus enhancements to stealth dynamics are among the details that Ubisoft is currently revealing to the public. Update 1.5.0 will be available on all compatible platforms starting from February 22.  We've specified the download size on all respective platforms below.
Xbox Series X|S: 12.27 GB
Xbox One: 9.84 GB
PS5: 3.60 GB
PS4: 7.94 GB
PC: 15.09 GB
The French developer has highlighted what gamers may expect from this new upgrade in a blog post. Several of the largest changes coming to the Action-RPG is an addition of a wealth of accessibility choices including a totally fresh difficulty setting. With the Saga difficulty option, gamers will not have to fret over "the obstacles of stealth and warfare" when playing the game.
As a result, adversaries will deal less harm as well as their rank will not increase in tandem with the achievement of the player.
Assassin's Creed Valhalla Title Update 1.5.0 launches tomorrow: February 22. Here is a breakdown of what you can expect:

⚔️ Difficulty Tuning and Stealth Updates
🛠️ ""A Brewing Storm"" fix
✔️ Game improvements
📁 9-16 GB; depending on platform

Ragnarök is coming… pic.twitter.com/RfacRYrgy3

— Assassin's Creed (@assassinscreed) February 21, 2022
The stealth in Assassin's Creed: Valhalla, which has been plagued by bugs, is also getting some love from the French Studio. Wild creatures, adversaries, as well as pitfalls won't be able to notice your presence as readily, making you invisible to them while humming.
Have You Read: 5 Best Characters From Witcher Franchise
In addition, the new update brings a myriad of interesting new fighting options. With the 1.5.0 update, gamers will also be able to alter the amount of harm Eivor absorbs and puts out, along with the amount of adrenaline he regenerates as well as the life of his enemies.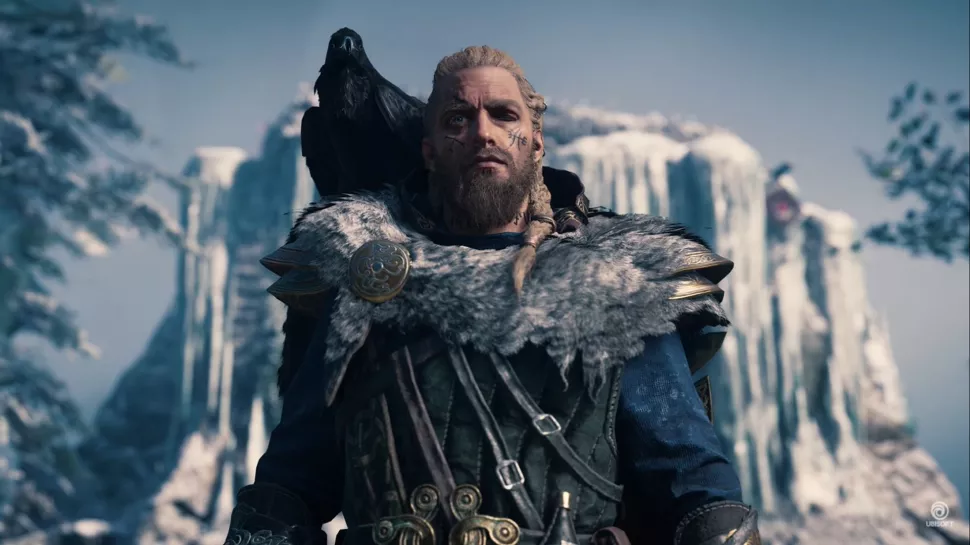 The Dawn of Ragnarok DLC, which goes live on March 10, will be included in this patch, in addition to the stealth adjustments. An option on the menu page dubbed "player boost" reveals that anybody may leap directly into The Dawn of Ragnarök regardless of where they are in the game. This quickly raises the gamer's weapon score to 340 using a predetermined set of equipment.