Our time with Witcher has told us a lot about monsters, magic, spells, curses, and so much more. The franchise has shown us everything from the brains and charisma of people like Dandelion to the beauty and chaotic magic of Yennefer.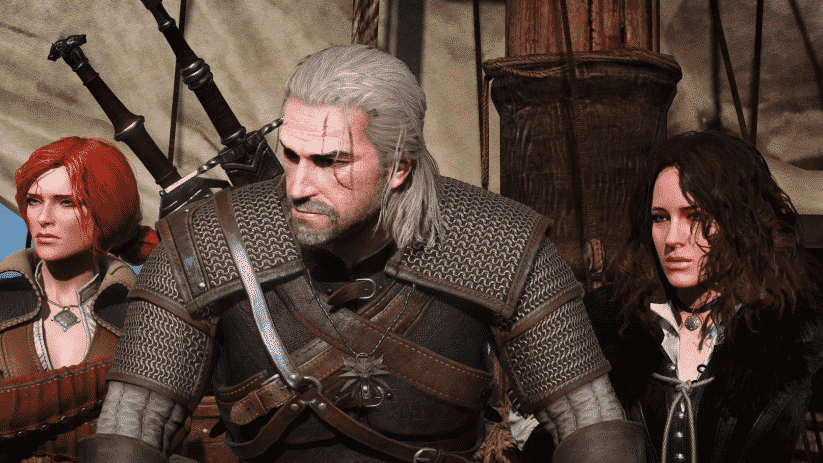 So, with that at heart, here are a few best characters from the Wicher franchise.
Dandelion
Dandelion is a cult favorite as a kind and silly yet devoted and useful sidekick to Geralt in all of the games (as well as the Netflix series). They end up becoming unusual friends who embark on a series of perilous and surprising escapades as a pair. As a freewheeling singer, musician, and bard with a wacky sense of humor, Dandelion is prone to getting into all kinds of mischief.
This friendship between Geralt and the bard continues long after he has finished the games' storyline.
Lambert
As one of the more seasoned witchers, Lambert has a bad temper and a penchant for alcohol. Owing to Lambert's unique demeanor, he cameos just a few times in The Witcher 3. Lambert is a sword-bearer who vehemently opposes his profession, and the man isn't afraid to express it.
Have You Read: Nintendo Direct 2022 Highlights – All Important Updates
He's envious of Geralt's popularity, too. Furthermore, he gets to mingle with the nobility. Lambert consumes because of this and because he had a rough upbringing. But he's devoted to the search for Ciri and offers Geralt some of the greatest moments. Even though Lambert is a challenging individual to work with, the choice to include him on our roster was an obvious one. Moreover, Geralt composes a lovely sonnet in regards to Lambert.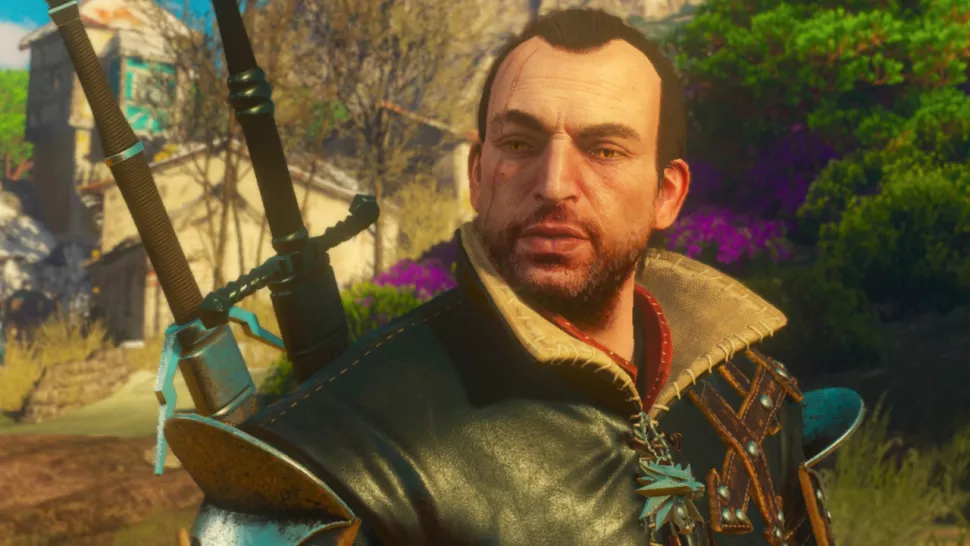 Vesemir
Geralt looks up to this elder Witcher as a role model and a caring father since he took him in as a young lad. Brutal honesty and fair coaching helped him develop Geralt into the formidable witcher he is today. Among the first characters in The Witcher is Vesemir, who must assist a recently amnesia-stricken Geralt in regaining his bearings.
As seen in the third installment in the franchise, the Geralt of Rivia shares some touching moments while traveling with the elderly gentleman.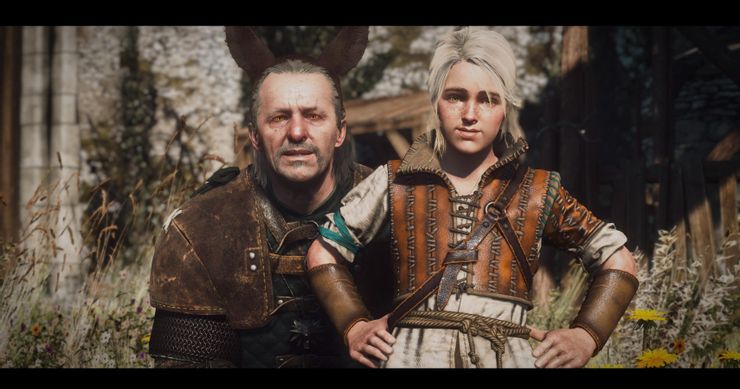 Triss Merigold
Triss is a major character in the plot, despite the fact that her first appearance is in a mission where Geralt assists her in exterminating rodents. She is a member of the Lodge of Sorceresses and as well as another perspective sweetheart for Geralt. Geralt values Triss' loyalty, and she will stop at nothing to assist him in his quest to locate and safeguard Ciri.
Triss is shown throughout the franchise as friendly, versed about magic, curses, spells, and a valuable resource for Geralt.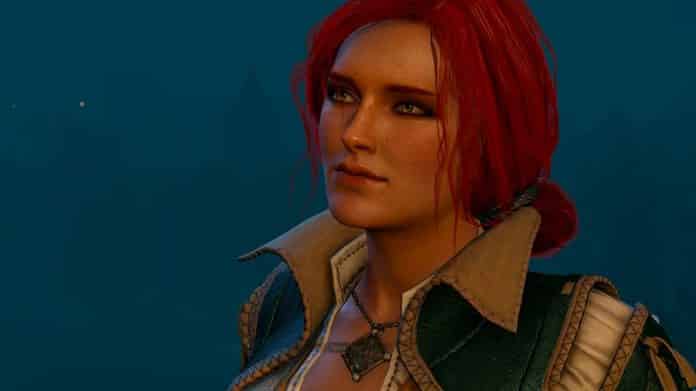 Zoltan
Geralt and Zoltan had been best buddies, dating back to the events of Witcher 1.  Geralt initially sees him while searching for Dandelion in some old forsaken town. He comes upon Zoltan at the Tavern, where he's kicking out homeless people and refusing to be bullied. Zoltan, notwithstanding his little stature, is a fearless Dwarf.
He also enjoys playing Gwent and has amassed an impressive collection of the game's most valued cards. In addition to his humour and loyalty, Zoltan is a great companion for Geralt. As being one of the Witcher's closest companions, Zoltan has a lasting influence on everyone he encounters.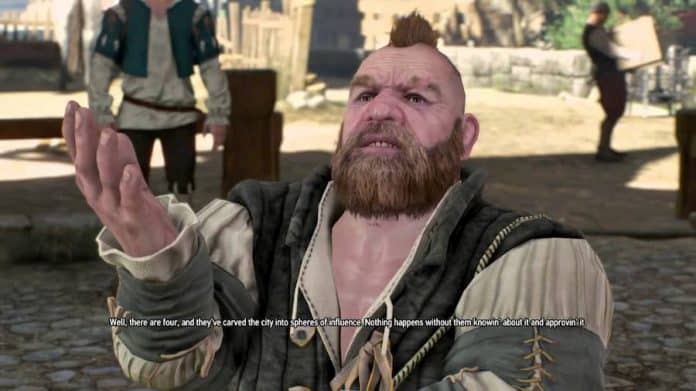 Don't forget to tell us about your Favorite Witcher characters.