A side mission in The Wharf called Carriers may be begun in multiple manners. The simplest approach is to merely finish the side mission "Rats in the Dark," which occurs at the Fish Eye Café via plot development, however exclusively if you haven't yet secured Metro: Newalls Crossing right beneath the Café.
The next method entails conversing with two unidentified Carriers. Carrier 1 is located at Quarry End's Grand Terminal before the Mission Revolution / into the Dark" completion. This area will be deserted if he is not talked to before this. So, it's important to find the Carriers' Base of operation.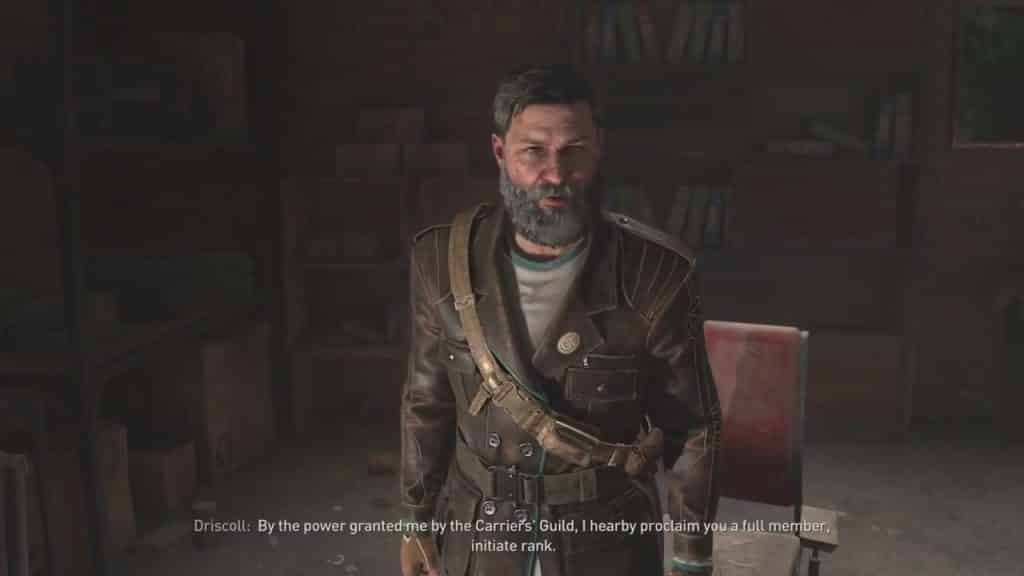 Here's how to find it.
Maps Are Misleading
The zombie-infested world of Stay Human introduces gamers to the Carriers Guild, a peculiar group in The Town that carries communications and goods everywhere in the dearth of conventional interaction. For such a dark group, one could expect that the Carriers Guild base is likewise difficult to track down, no matter if it's visible on your chart or not.
Have You Read: Dying Light 2: Should You Save or Let Hakon Die
Still, the best approach to entering their base is to travel back to the subway stop (the railway sign) in Central named Metro: Downtown Court, afterward seek for this doorway.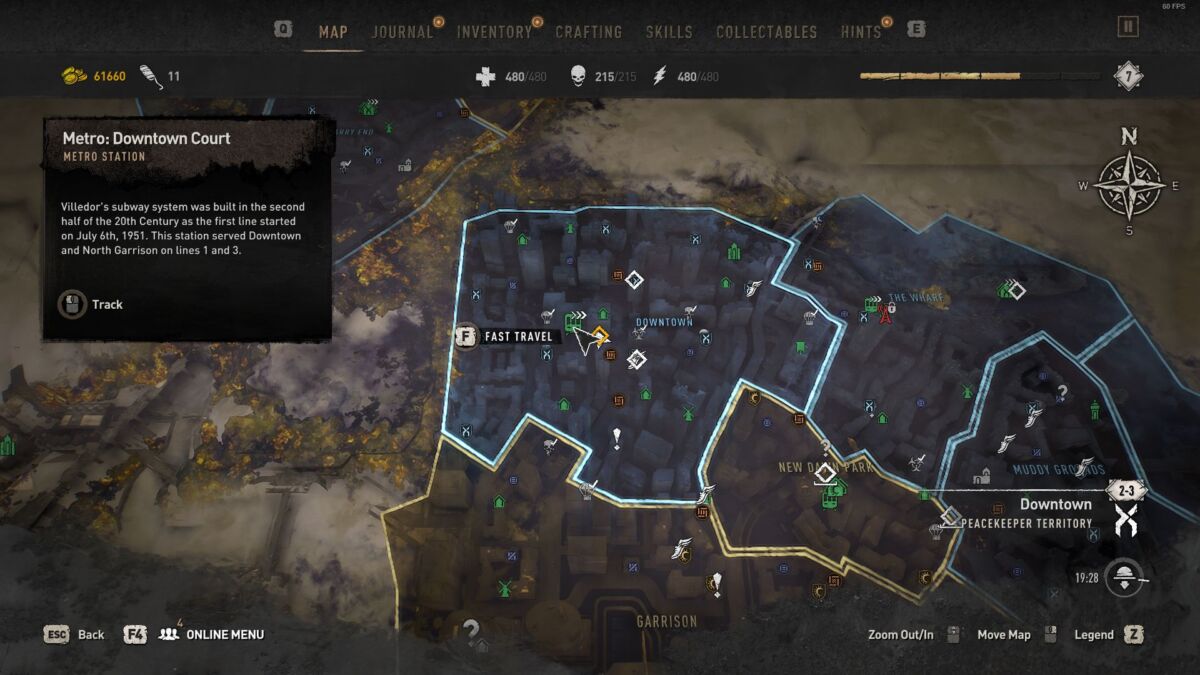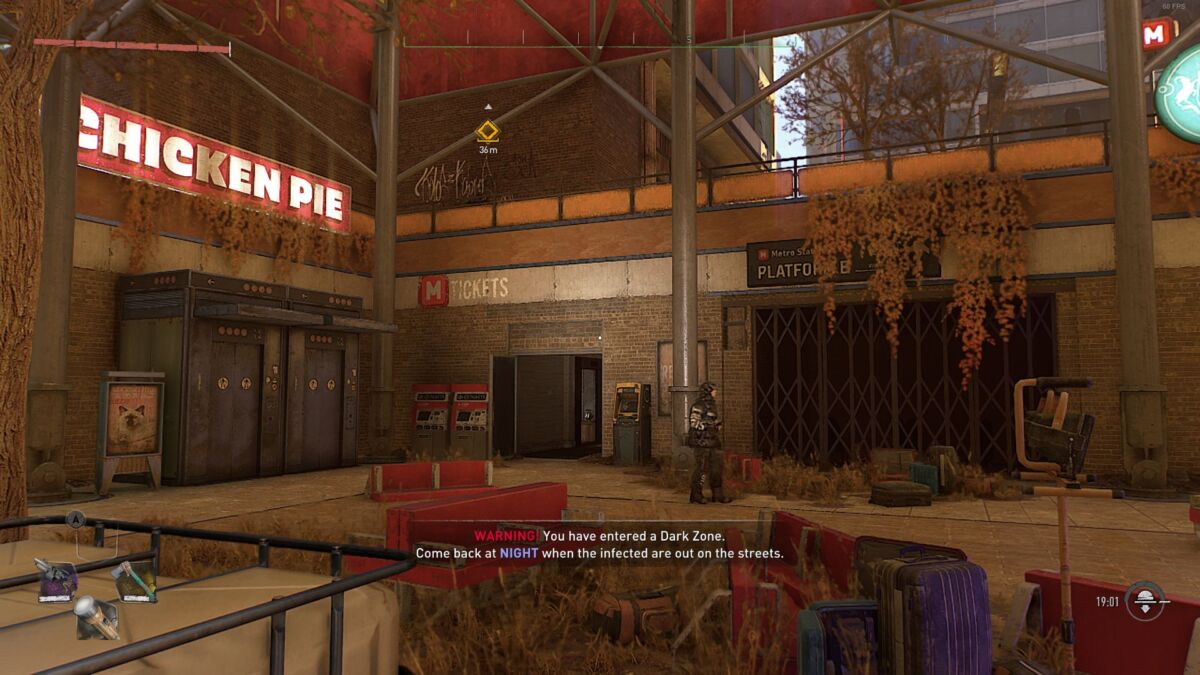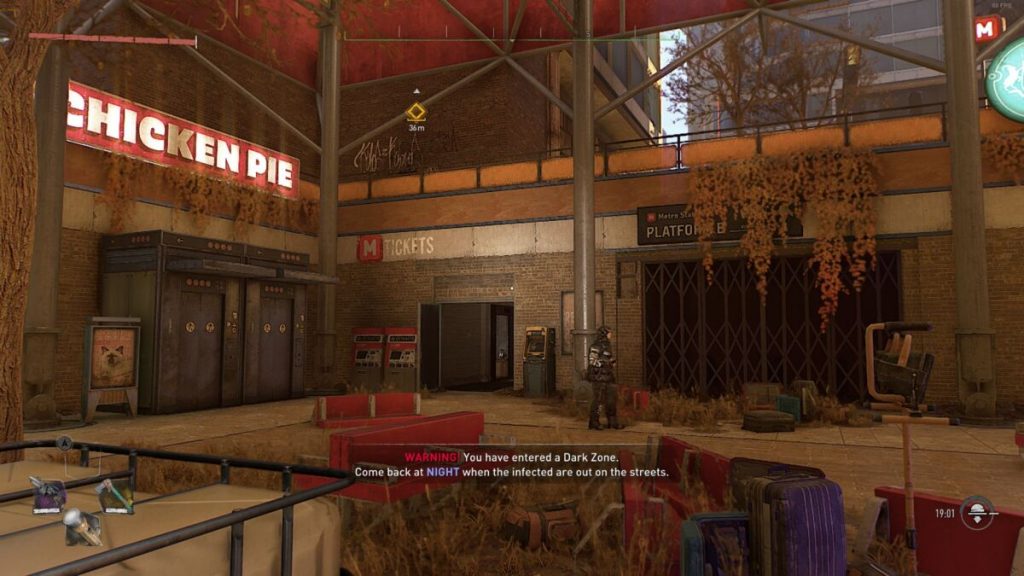 Pass via the doorway, immediately ascend down the lift shafts & pursue the rhythm of hammering. Speak to Driscoll at the entrance, and you will discover the Carriers Guild Base. Climbing up via this breach in the structure is an option as well.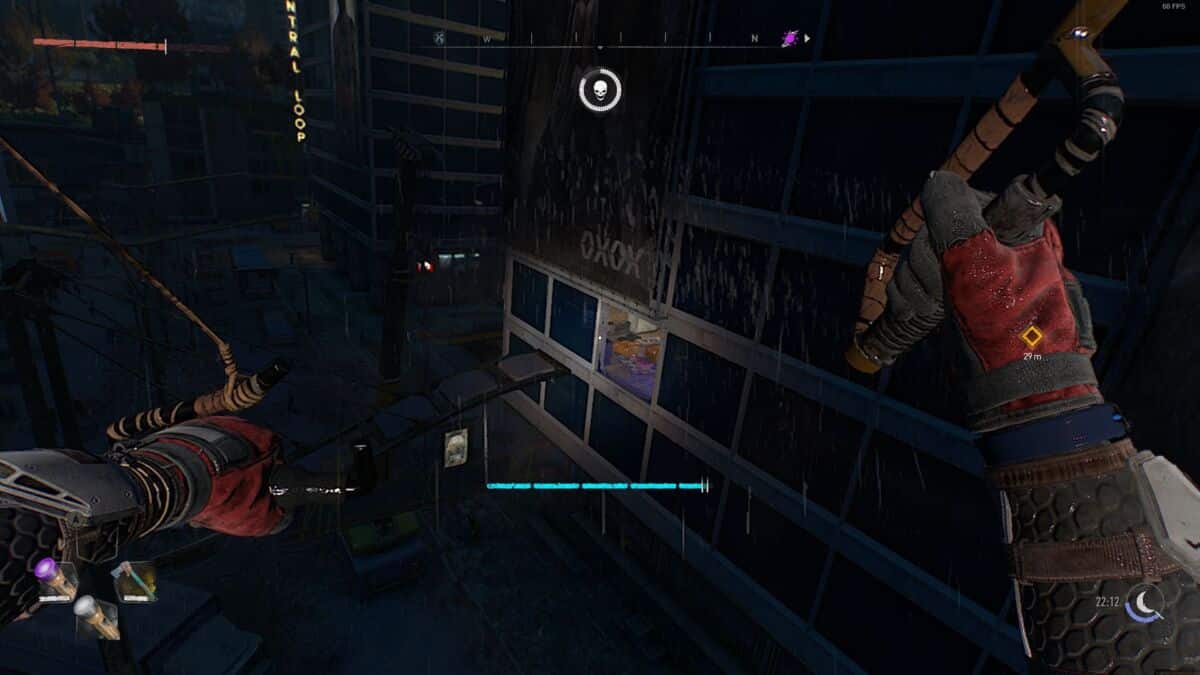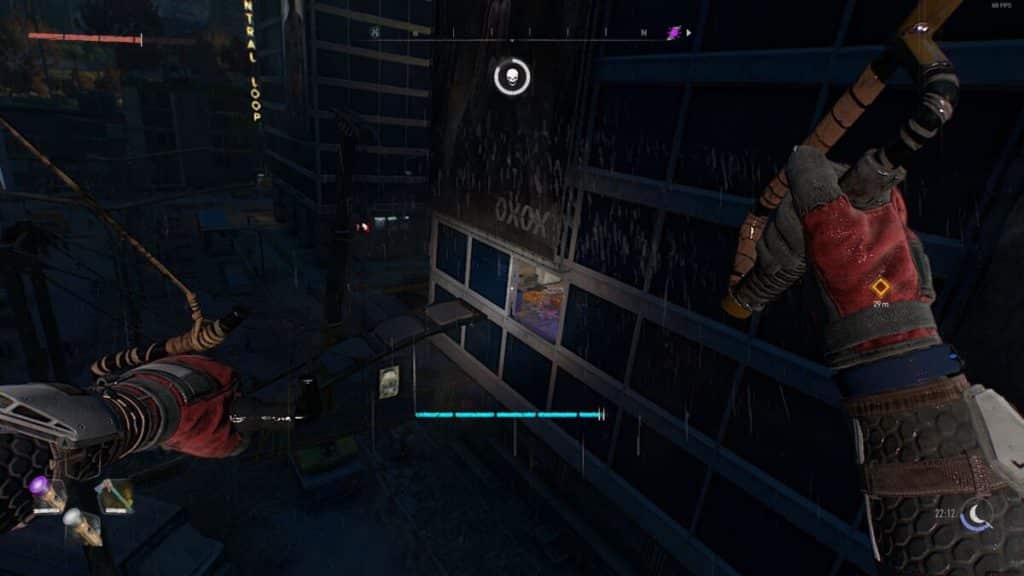 Eventually, you must overcome the first rejection of Driscoll before he will instruct you to proceed in search of a lost parcel placed on the roof of a skyscraper, retrieve messages from a dark region, and afterward distribute messages all around The Town carrying fruitful information. Driscoll will give you further missions after that.
The game was published on Xbox One, Xbox Series X/S, PlayStation 5, PlayStation 4, PC, and Nintendo Switch, on February 4th, 2022.