New Zeland-based studio A44 officially debuted the gameplay of their upcoming action RPG Flintlock: Siege of Dawn. After announcing the delay to 2023, players get their first look into the world of Flintlock.
The gameplay, shown last night in the Xbox and Bethesda Showcase, gives everyone a look at the fantasy world. The gameplay video revealed the various biomes, ranging from lush forests to coastal hideaways and towering magical cathedrals. In each location, players will encounter enemies to take out, and allies to meet.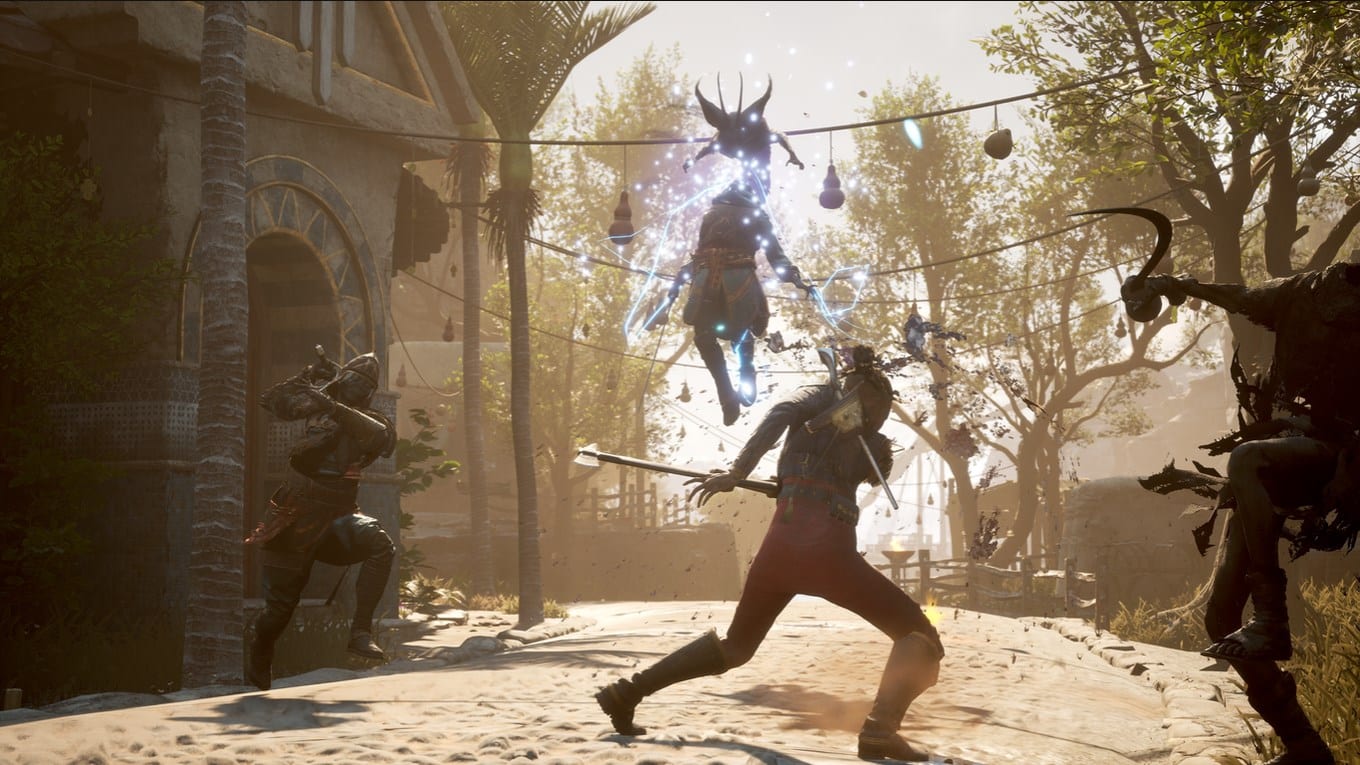 The video also showcases the tools at the disposal of Nor, the player character, which ranges from brutal melee weapons such as an axe, and firearms like the Flintlock pistol. It also showcases the flashy combat of Nor. Furthermore, players can enhance their various skills through the skill tree and caravan system available in the game.
Flintlock: The Siege of Dawn launches on PlayStation 5, PlayStation 4, PC (via Steam and Epic Games Store), Xbox Series X|S and Xbox One in early 2023. The game will also be available on day one for Xbox Game Pass. Check out the gameplay trailer down below.