Minecraft is a sandbox game developed by the Swedish video game developer Mojang Studios. The Game was created by Markus "Notch" Persson in the Java programming language. Following several early private testing versions, it was first made public in May 2009 before fully releasing in November 2011, with Jens Bergensten then taking over development.
Minecraft's Nether Update
For a game that was released in 2011 and still getting the highest view time on YouTube is no small achievement. That could be due to how anything is possible in this game from building skyscrapers to fighting off zombies players have been able to show their creativity in all ways possible. But in this, the developer didn't just leave the game to its community but is still bringing gaming changing updates and listening to its community to bring things they want in the game. This article will talk about what has been introduced in the new Nether Update in Minecraft update.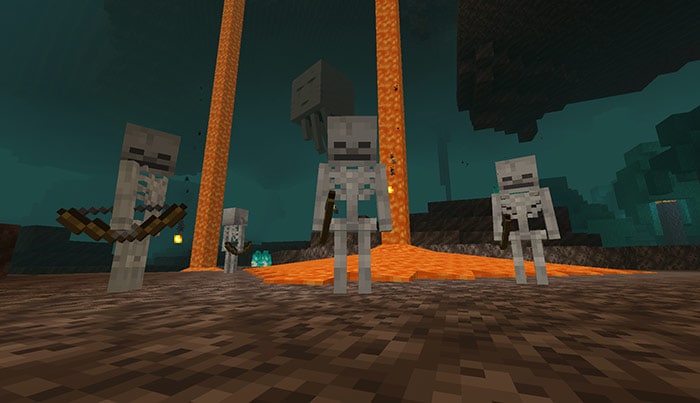 The update brings fiery changes to an already fired dimension called the nether! It's a total overhaul on the nether dimension and the whole storyline can progress, with the introduction of new mobs, blocks, and entire new biomes.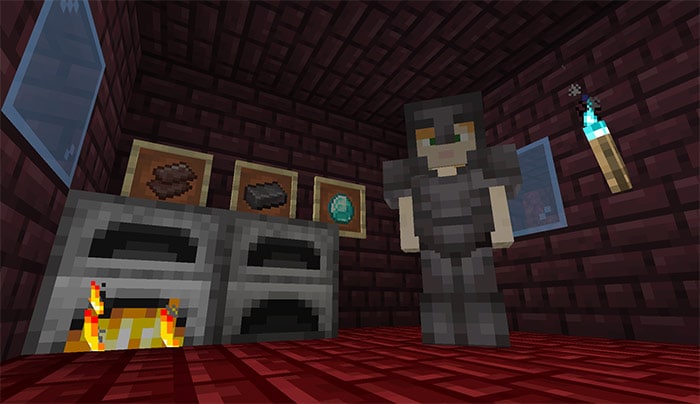 Introduction to Netherite, this has officially become the only ore exclusive to nether and the amour or tools made of Dimond can be mixed with Netherite to make netherite set which is the most powerful set you can get in the game as of now. But getting them is hard work all player have to collect 4 scraps of it to just make one ingot. But it's worth it as items made with this even if fall in lava won't burn but float above.
Prepare to battle or Batter, a new mob has been added to the nether called Piglins. They will attack you if you come in there territory of nether, but you can befriend them by wearing something of gold on body. Giving them gold will in return give you a random item, which can even be a golden apple or eye of render.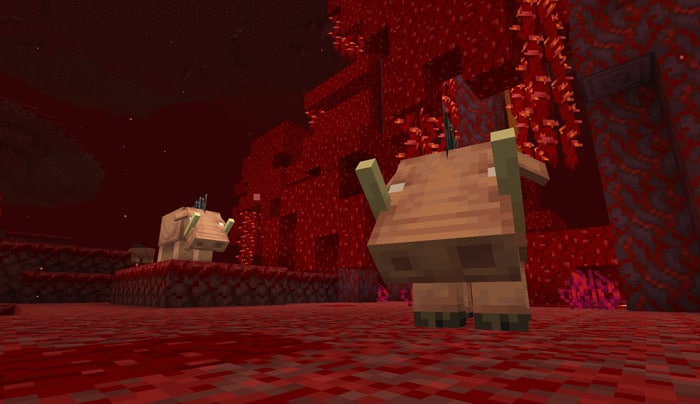 Avoid or Hunt the Hoglins, one of the toughest mob introduced in Minecraft but giving one of the best meats also, one player should only go hunting if prepared to be a hint with a charge of damage given by them.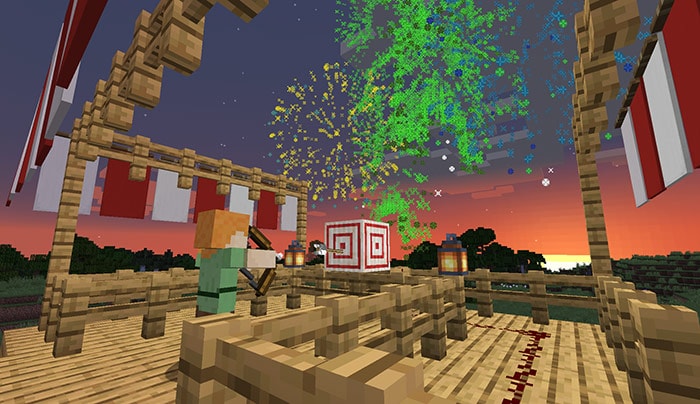 With this update, one more block has been added that can be accessed from overworld also! Is the target block. And this might be a favorite of the red stone player as they get a more accessible way to switch on or off the system.