The prognosis has been relatively positive all around for anybody who has been expecting to avoid having to pay exorbitant rates for a graphics processing unit (GPU) manufactured by AMD or Nvidia.
As the cost of graphics cards continues to decline, which appears to have been caused by the latest mining crash, Gamers and aficionados may exhale a collective sigh since items are becoming more affordable, even sometimes dipping below the manufacturer's suggested retail value. Since the beginning of this year, there has been a fairly significant reduction in the pricing of several goods and services.
The Prices Are Down 57 Percent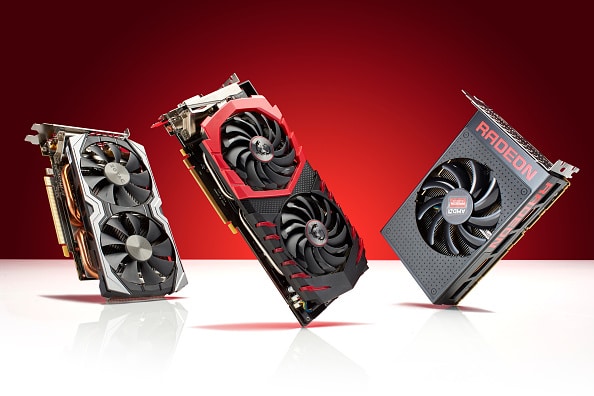 AMD and Nvidia costs have plummeted by 57 percent on aggregate after January, according to a new analysis from Tom's Hardware. A 14 percent decline has been observed since the beginning of the previous month. It would appear that there is now the opportunity for prospective purchasers to acquire high-end equipment like RTX 3090 Ti or an RX 6900 XT for a cost that is lower than their suggested retail markups, with a few of these products being offered at a price that is as much as 30 percent lower than their MSRP.
According to the information collected from online marketplaces like eBay, the vast majority of present graphics cards may currently be purchased at a price that is lower than their original suggested retail prices.
Have you Read: Starfield and Redfall Will Now Release in 2023
There have also been rumors recently that GPU consumption has been declining altogether, owing to the restoration of some sense of normalcy since the outbreak. With worldwide shutdowns gone, individuals are going back to jobs and/or are not stranded at houses, which presumably implies that fewer folks are looking for PC gear, like graphics processors and CPUs. According to Tom's Hardware, typical eBay pricing plummeted from $736 in May to $614 in June, a 17 percent decline, however, it does signal that certain mining cards might be available on the second-hand market shortly.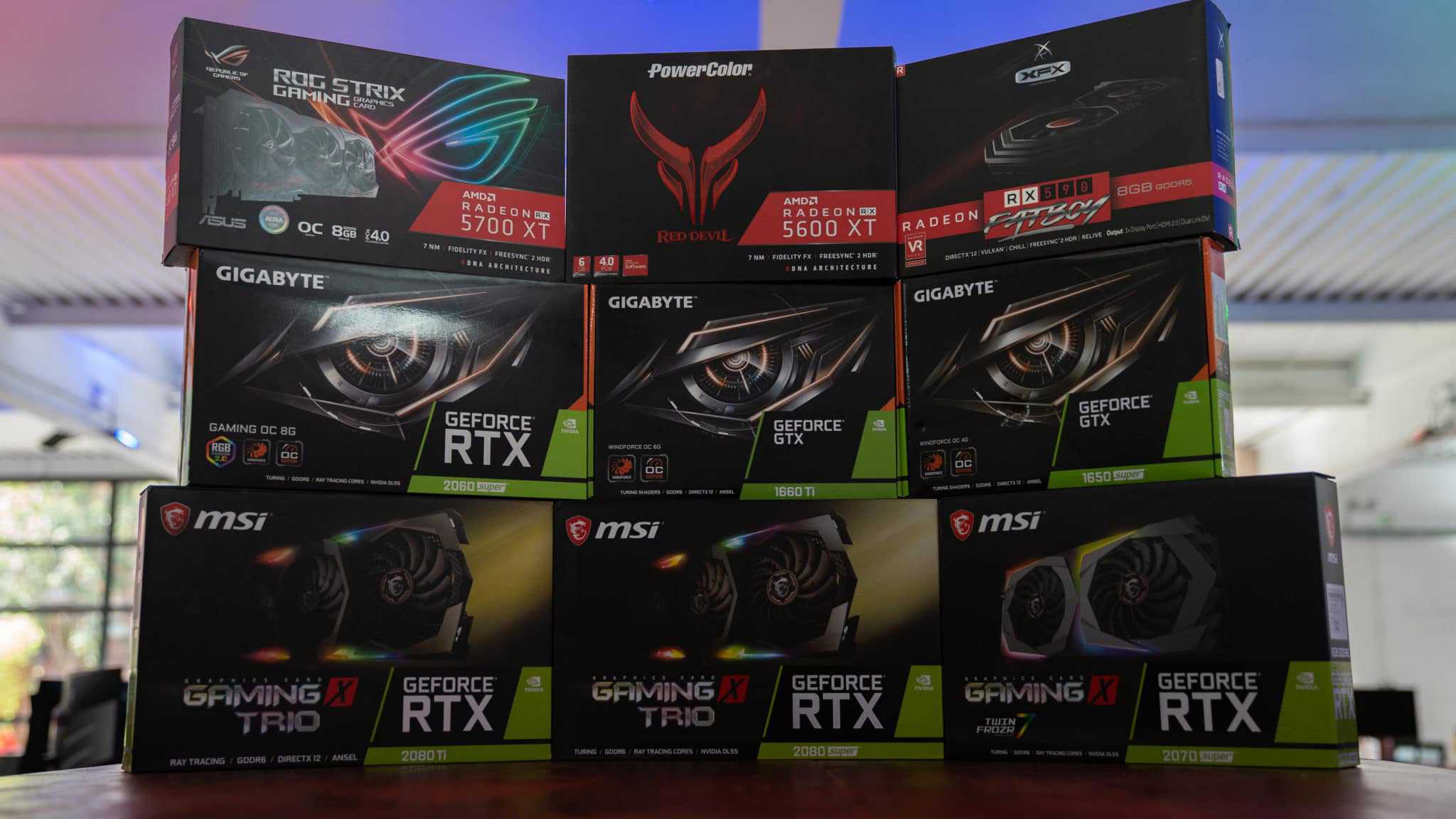 The following wave, in addition to all of this, is something to be excited about. Nvidia may introduce Ada Lovelace in November, and AMD may follow suit on Halloween with the introduction of RDNA 3, so both firms have a lot riding on this shift in technology.
Intel's Arc desktop GPU is still a ways off from a worldwide debut, so companies like Nvidia and AMD shouldn't be too concerned about competition from team blue just yet. If you're willing to shop around, you may save money on a new video card by getting it from websites like eBay rather than the manufacturer's suggested retail price (MSRP).