EA has officially validated the various speculations that have been circulating over the last several weeks and has released a stunning teaser for Star Wars Jedi: Survivor. There isn't much story information in the video, however, it seems to establish that Cal Kestis would be the title's primary character and provides us a glimpse of 2 additional enemies that Cal would have to fight against in the title.
We don't know much about the title's launch schedule or system options from the teaser, however, it does reveal that it would be published sometime next year. For the time being, it seems like Star Wars Jedi: Survivor will only be available on Playstation 5, Xbox Series X, and Windows, despite earlier rumors that the title would not be available on Playstation 4 or Xbox One.
Following the happenings of the previous two titles, Jedi: Survivor is expected to center on Cal Kestis' continuous avoidance of the Imperial as he strives to maintain his status as one of the few surviving Jedi. Cal Kestis and BD-1 would once again journey around the universe, meeting strangers and expanding his knowledge of the Force. Given that Jeff Grubb, an industry veteran, disclosed almost everything regarding the title prior to today's presentation, this revelation surely won't surprise many.
Have You Read: Rose Will Reportedly Appear In New Sonic Movie Says, Writers
Although it's great to have this formal announcement, it's also wonderful to realize that a sequel exists. It's conceivable that we'll see more of Star Wars Jedi: Survivor in the near future since there are a number of huge events planned in the next few weeks.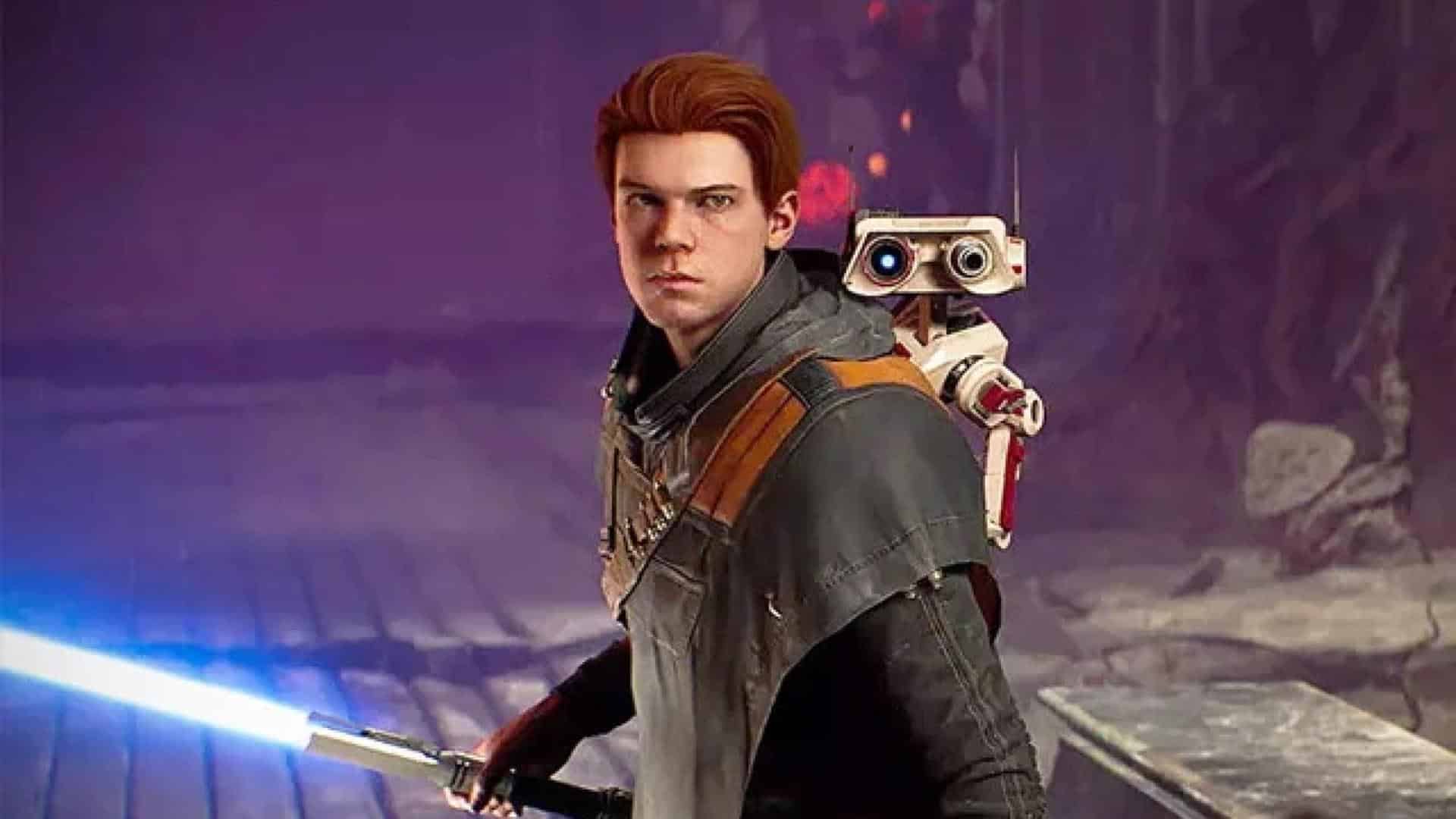 There's no doubt about it: this month has been a huge one for Star Wars, since it was announced yesterday that The Mandalorian's third season would premiere in February 2023. Fans of Star Wars will have something to look forward to in early 2023 if news of the release of Star Wars Jedi: Survivor is right.