No one is surprised that a third Sonic the Hedgehog feature has been approved, given the flick's critical and commercial performance. Despite the fact that the third picture could be a couple of years in the future, authors Patrick Casey and Josh Miller are currently brainstorming ideas for the sequel's follow-up. According to a past interview with the pair, there may be a particular pink hedgehog in the mix.
Sonic authors Patrick Casey and Josh Miller recently met with Klamath Community College freshmen for a brief conversation, as reported by media outlets. A number of concerns were posed to the team throughout the session concerning Sonic 3's development. No answers or spoilers were available, however, they did provide a few hints as to what may be included in the picture. So it seems like Rosy the Rascal's Amy Rose could show up this time around, too.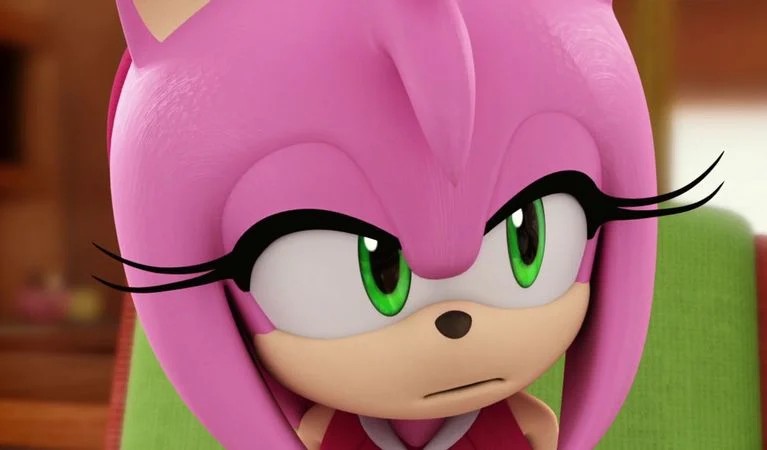 The Deceptive Duo
The duo couldn't guarantee that the hedgehog of the title would appear in the movie, but they did express optimism that he would. As an alternative to saying "no" when asked, the two replied that matters were "in the working". This is understandable, given how far along the picture is in production since they didn't wish to reveal anything that may alter prior to the movie's premiere. No matter how hard they fight to make it popular, the creative team appears to know exactly what their audience wants.
Have You Read: Love Bioshock!! Grab It Now
In addition to Amy joining the cast, Casey and Miller offered some optimism for Jim Carrey's Robotnik comeback. However, the pair also couldn't guarantee whether Carrey will reappear as Robotnik once more after supposedly quitting Acting.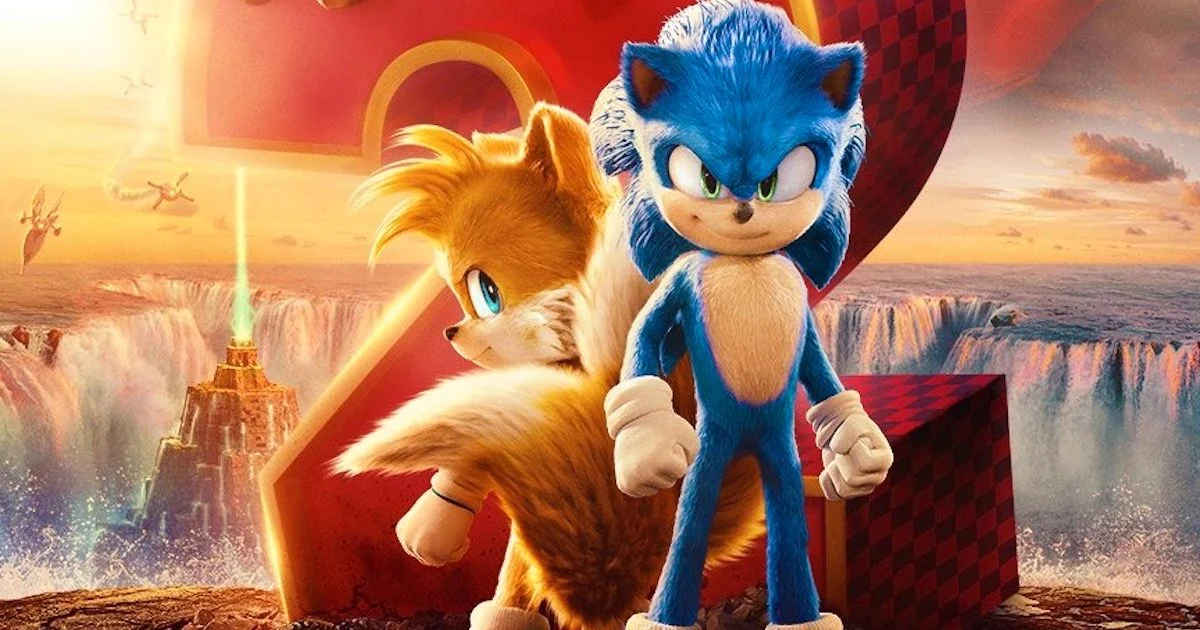 Additionally, the two were quizzed about the film's association with Shadow. Fans are excited to see much more of him following his appearance in the sequel. Shadow the Hedgehog is being utilized as an influence for this next successor, even if they didn't provide many.