The Steam Deck has been a hard platform to come by ever since its release in February. There is now a long wait list for the portable platform, and it is mostly being supplied to consumers at specified times each week. It seems like the waiting for the Steam Deck may be better than predicted, given Valve's announcement that manufacturing is speeding up dramatically.
The Steam Deck has gotten a lot of attention in the portable gaming community. One of Valve's earliest attempts at a portable console platform has proved to be a powerful device that can run even the most powerful, and robust AAA titles with accuracy and convenience.
By constantly updating the SteamOS front end as well as Proton back end, The Half-Life developer has been able to provide a superior user experience and support for additional titles on the newly released platform. However, obtaining the equipment has proven to be a challenge. Steam Deck pre-orders, which began on July 16, 2021, are still being processed by Valve, despite the fact that the present order line began in February.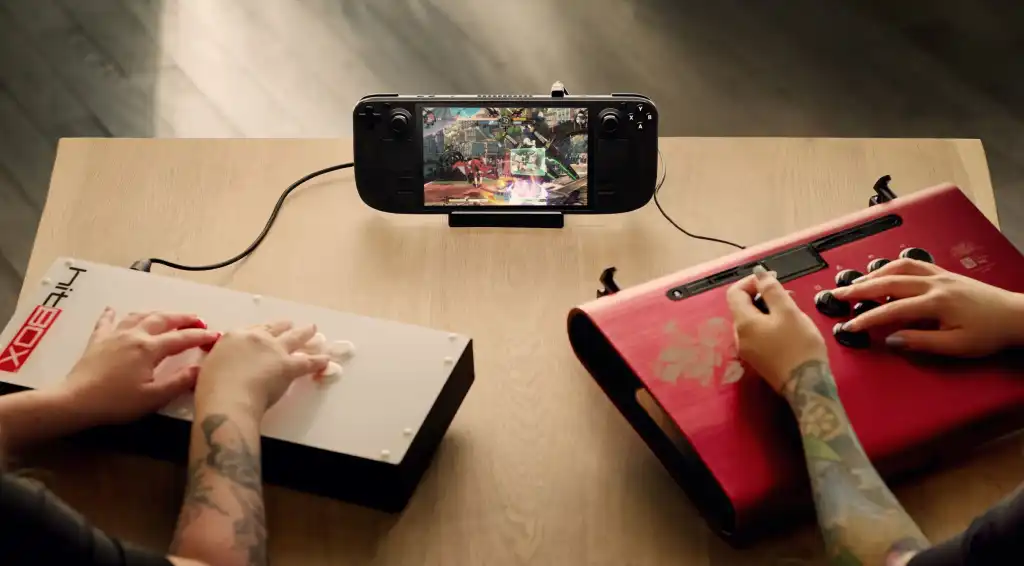 Yang Says
It was announced at the time of Steam Deck's introduction that manufacturing would slowly increase as the firm enlarged its plant and distribution network concerns were resolved. In keeping with its promise, Valve has stated that it would be distributing twice as many Steam Decks every week and even started its Q3 ordering line earlier than scheduled.
Have You Read: Crash Bandicoot 4 and More Leaked For PS Plus July 22 Lineup
According to Lawrence Yang from Valve, "In past weeks we were distributing x units/week to consumers, beginning this week we will be delivering 2x units/week to our clients."
In previous weeks we were shipping x units / week to customers, starting this week we'll be shipping 2x units / week.

— Lawrence Yang (@lawrenceyang) June 27, 2022
The announcement from Valve concerning the development of Steam Decks is a fantastic announcement for enthusiasts who were still biting their nails waiting months for their purchase confirmation, although it might not be as pleasant for those who didn't order it in advance.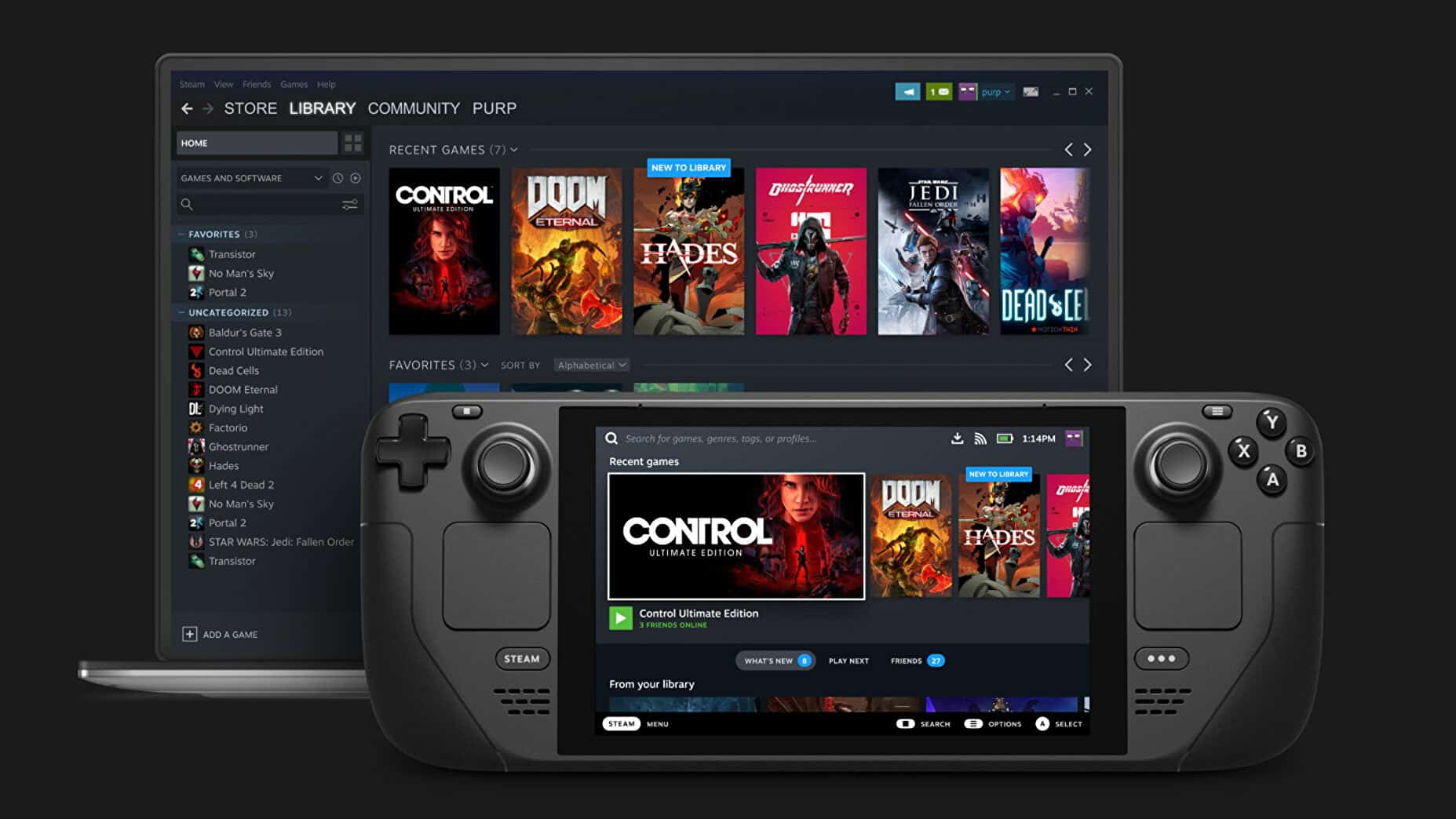 Despite the fact that the Steam Deck has been sent to many consumers recently, the company is nonetheless processing requests from the inception of bookings even four months after the debut of the product. Despite a recent increase in manufacturing, pre-orders for the 512 GB version have just been open for an hour, meaning that anybody who places an order today may have to wait for ages before receiving their bang for the buck.