Super Mario Bros. 3 is generally regarded as being one of the finest video games to ever grace our screens. It was first launched in Japan for the Famicom in 1988, and afterward in the United States for the NES in 1990, igniting a global craze. The third installment of the Super Mario Bros. series brought with it a slew of additional power, stage layouts, obstacles, and climactic fights.
It was a near-unrivaled spectacle of the period. Super Mario Bros. 3 is still regarded as one of the best games ever made. Even now, more than three decades after its initial debut, it remains the finest NES game created. In addition to that, it appears to be the biggest testimony to Nintendo's lofty norms of excellence ever made to date. It's rare for Nintendo to produce a title that hits all the chords in my opinion other than Smash Bros. and Zelda franchise.
Not every NES game has held up nicely over time. No other 8-bit game has stood the test of time like Super Mario Bros. 3 despite the fact that the SNES sequel (Super Metroid, Super Mario World, Chrono Trigger, and Final Fantasy VI) has fared better. When compared to its peers, how can Super Mario Bros. 3 stand the test of time and still seem fresh and current in 2022?
Creativity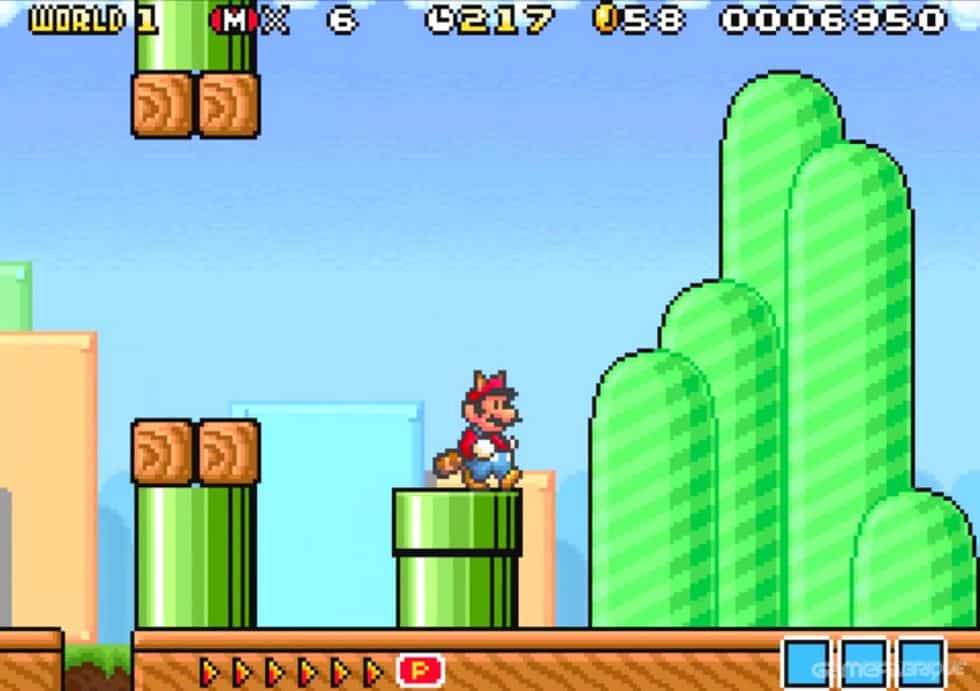 Mario Bros. 3 was publishing window predates vertical parallax scrolling, huge monsters, and consoles with more than three keys. Many of its counterparts had a reputation for being harsh, merciless, and frustratingly short-lived. Mario Bros. 3 went above and beyond the norm with several levels, well-developed undersea and palace areas, as well as novel opponent ideas like airships and Thwomps, making it one of the best games ever made.
Double Dragon, The Legend of Zelda, Contra, Metroid, and Mega Man are all examples of NES sprites. Intensely simple, with just a minimal amount of movement. Ninja Gaiden and Kirby's Adventure, both launched in 1992, showcased excellent scrolling animations on the platform while including sequences, respectively. A new bar was established, nevertheless, with the sprite work in Super Mario Bros. 3's global layouts and the numerous different outfits worn by Mario throughout it.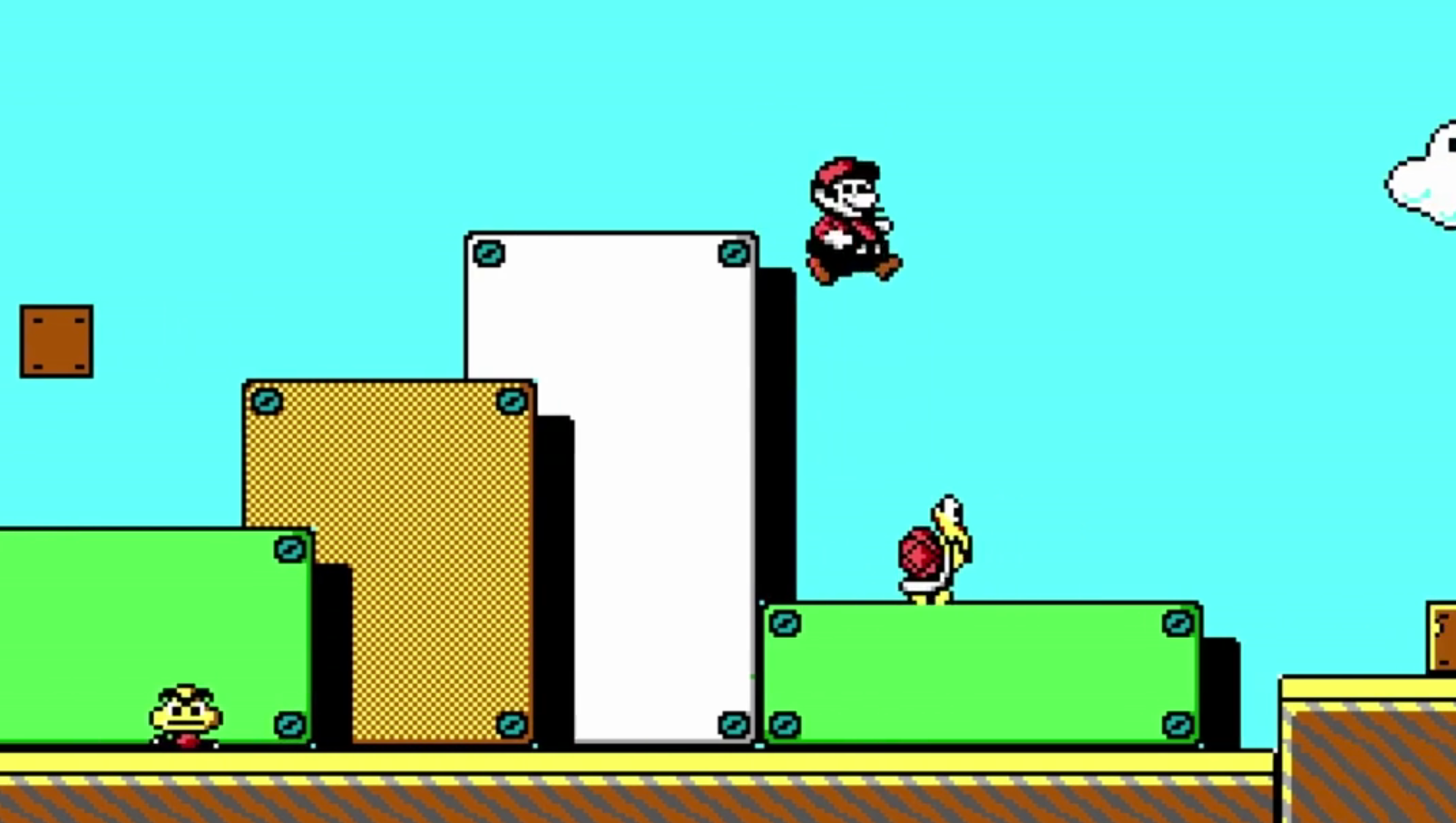 Only by comparing Mario 3 to its forerunner in terms of the sharpness of its characters' sprites can one tell just how much better it is. In addition, the soundtrack in Super Mario Bros. 3 was a pioneering example of retro synth. Even though I believe Pokémon Gold & Silver (GBC), and Metal Gear 2: Solid Snake (MSX) have the finest 8-bit compilations, Super Mario Bros. 3's numerous snappy melodies did make the best use of the NES' acoustic processor, sparing no expenditure with the bass-heavy boss theme composed by musician Koji Kondo, were my favorites.
Legacy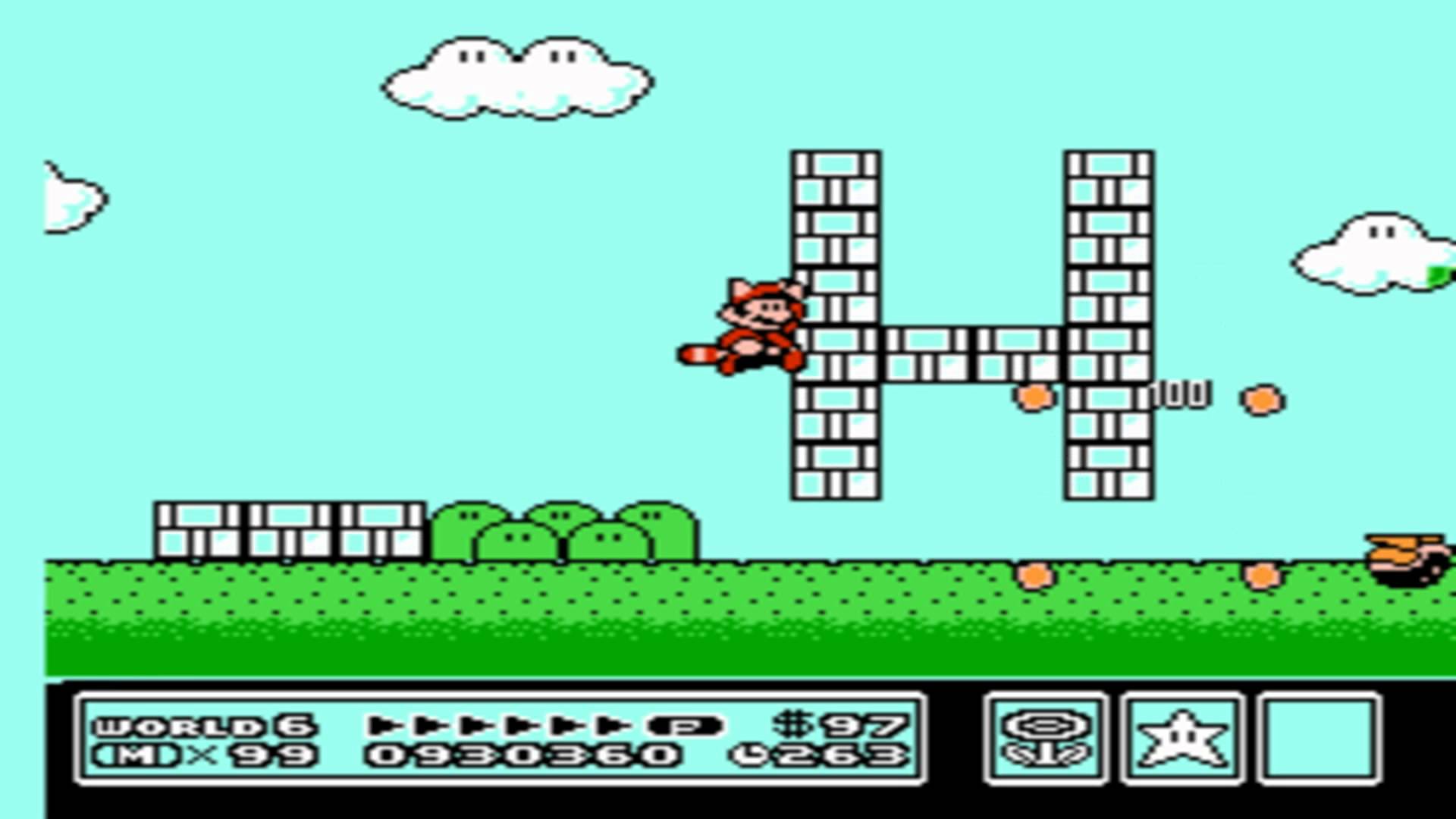 Fire, Raccoon, Tanooki, Frog, and Hammer were some of the most memorable outfits in Super Mario Bros. 3. Mario's powerups were forever changed by the introduction of this revolutionary new feature. To their credit, Nintendo ventured to experiment following the release of Super Mario Bros. 3. In Super Mario World, they gave Mario simply the Fire Flower as well as the multifunctional Outfit. Then, in Super Mario 64, Mario was given a variety of headwear each with a specific power-up. Mario's skills were confined to FLUDD changes in Super Mario Sunshine following that.
Have You Read: Resident Evil Village: Probably The Best Resident Evil Ever
However, "the more things evolve, the more things remain the same." In the end, Nintendo couldn't avoid switching back to the formula that succeeded in Super Mario Bros. 3 after so long. The Athletic tune from the NES version was remixed for the Sweet Sweet Galaxy in Super Mario Galaxy. Then then, Mario got a new outfit for the very first time in a while. Super Mario 3D Land as well as its follow-up, Super Mario 3D World, would bring back suit power-ups in full effect once again.
Gameplay
The concept from the previous two titles was taken to a new level in Super Mario Bros. 3. With bigger and lengthier levels, but also with esoteric notions that are supposed to test the player in its course layout. To make the stages increasingly difficult, the developers kept introducing new power-ups and letting the level structure change over time.
This technique has been utilized in Mario games for decades. Having a wide range of power-ups to choose from keeps things interesting without being too overbearing. It's not a game designed to overwhelm you with too many challenges. Just enough to get a kick out of them while still being aware that you don't need any of them to complete the adventure. It tests your abilities while providing you with power-ups to help you out.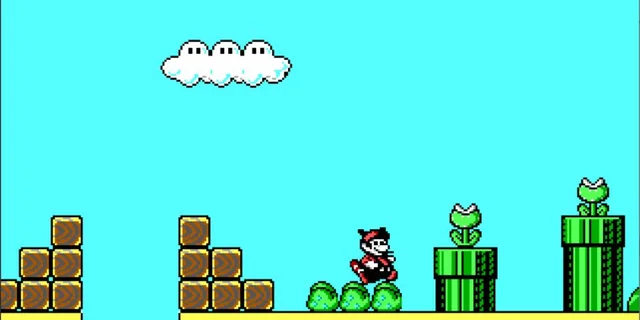 The game's infectious tunes, stunning graphics, plenty of power-ups, and innovative stage structure represent the pinnacle of 2D Mario game design. The evolution of these ideas in Super Mario World and New Super Mario Bros. U is debatable, but in Super Mario Bros. 3, they fitted altogether flawlessly. I still give it a 10/10 and it's still among my top 25 favorite videogames of all time. It's one of the very few games from the 'eighties and 'nineties and the lone NES entry on the list.
Final Thoughts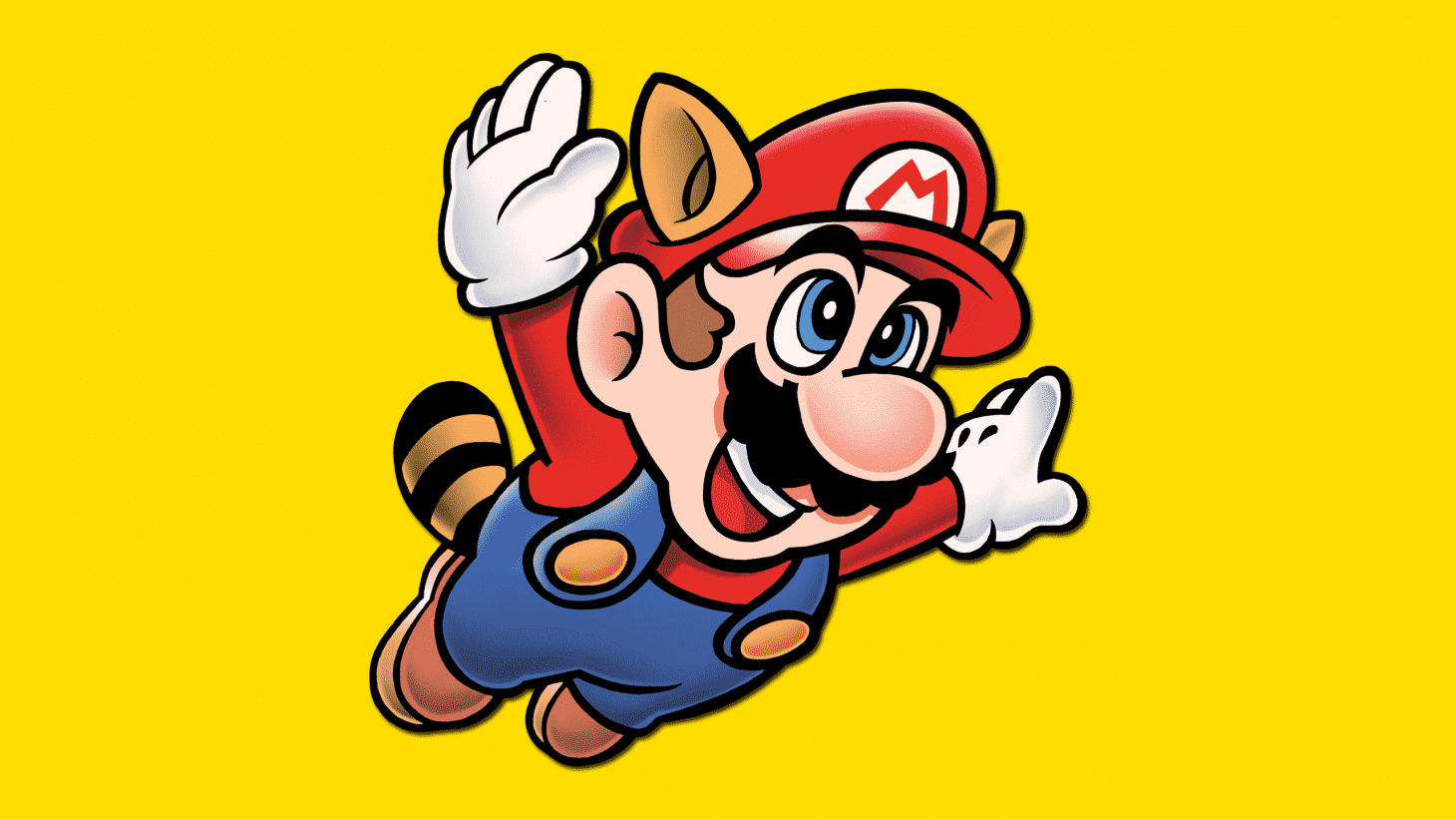 The NES, in my opinion, is a platform that hasn't matured well at all. I can't suggest several of the oldies to novices now. A good example of this is Kirby's Adventure because it nevertheless seems like a well-aged and high-quality title developed by videogame genius Masahiro Sakurai, who would later create the famed Smash Bros. franchise.
However, it should be remembered that the SNES was an entirely separate animal from the NES in every respect. It included four keys, additional special effects through Mode 7 as well as the Super FX Processor, huge climactic fights, improved audio clarity, additional storage, faster computing, and was generally a notable upgrade… It wasn't only about the technology; the library comprised several of the best titles ever made, as we just highlighted.

Nevertheless, I believe that Super Mario Bros. 3 is among the greatest video games of all time. A subscription is available for those who possess a Nintendo Switch but have never played the title previously. I suggest tackling the SNES edition of Super Mario All-Stars to really get the most out of the gameplay. What a perfect game! It's exciting from inception to delivery, has fresh problems to face, and if you ask me is definitely a bang for your buck.
"Hui hew! Just what I needed!"
User Ratings (

0

Votes)

0