Video games offer a captivating and immersive entertainment experience that enables us to embark on epic journeys, discover imaginative realms, and become the protagonists of our own tales. Yet, some of the most unforgettable and meaningful video game heroes possess tragic flaws that render them more relatable and realistic. These imperfections often contribute to the themes and messages conveyed in the games they feature in, enhancing their character development. This piece will delve into five video game protagonists whose tragic flaws shape their persona and their growth throughout the games.
1. Kratos- God of War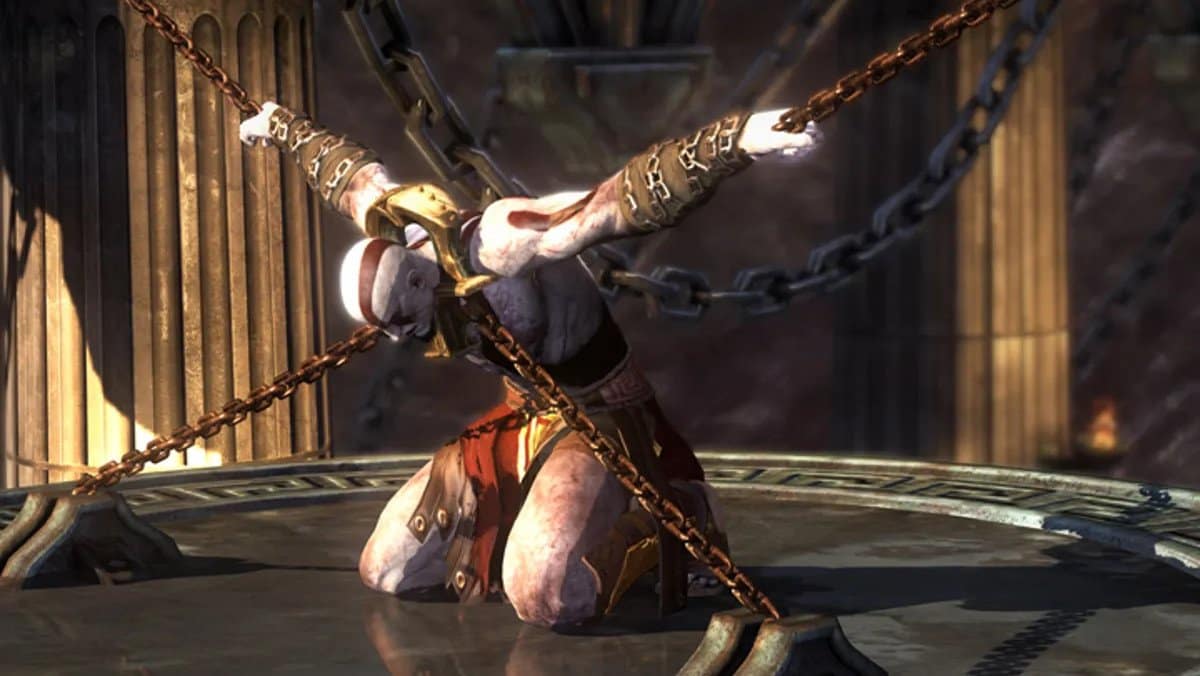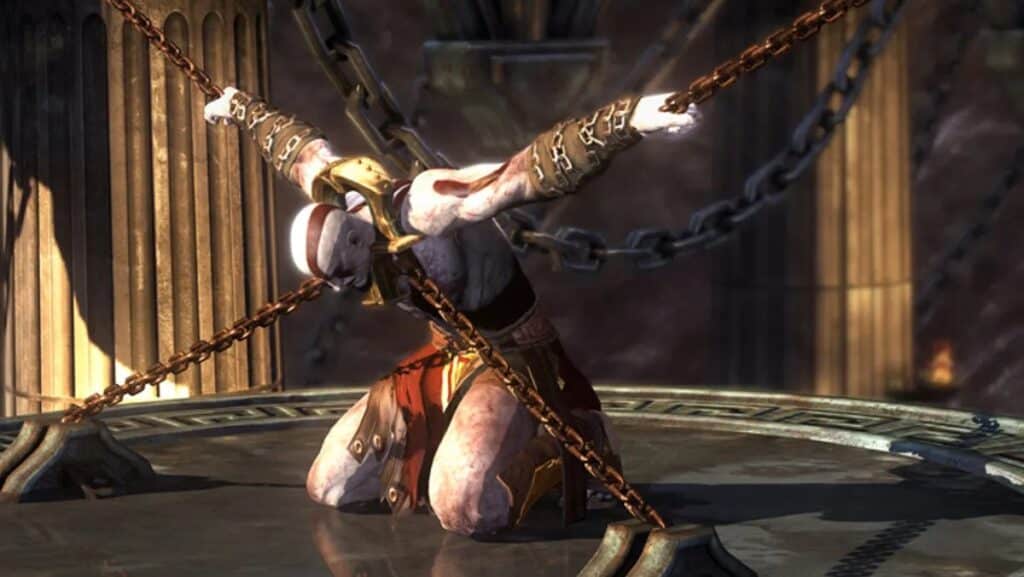 Kratos, the protagonist of the God of War franchise, is a widely recognized and renowned character in the gaming world. As a Spartan warrior, he is on a mission to avenge his family's betrayal by the gods of Olympus. However, Kratos' character flaw is his lack of control over his anger and impulsivity. His impulsive actions often have dire consequences, which result in harming the people he cares about. For instance, in God of War III, he kills his father, Zeus, in a fit of rage, only to discover that he has become what he hates the most.
2. Joel- The Last of Us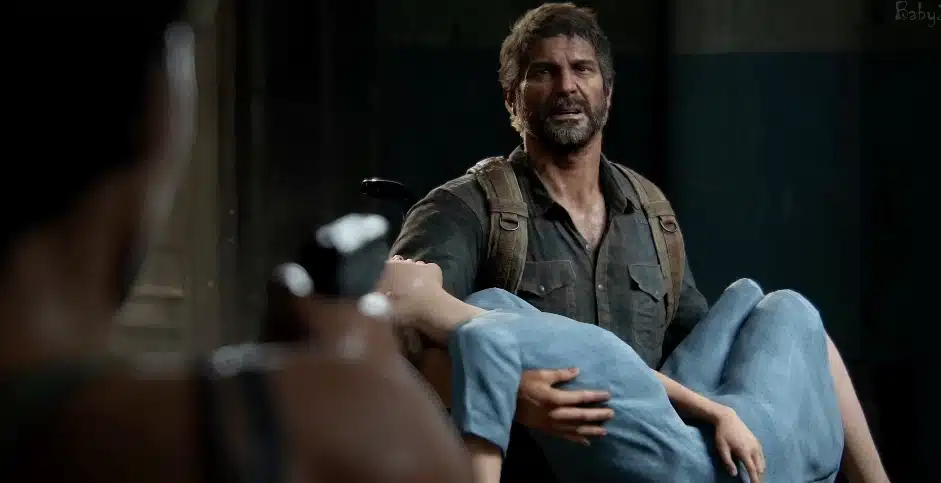 The Last of Us is a video game that takes place in a world destroyed by a lethal fungus that transforms individuals into zombies. Joel, a hardened survivor, is given the responsibility of escorting a young girl named Ellie to a rebel faction across the country. However, Joel's tragic flaw is his excessive protectiveness of Ellie. Due to the loss of his own daughter at the beginning of the outbreak, he views Ellie as a surrogate daughter and is willing to make unethical choices to shield her from danger, even if it means sacrificing the lives of others.
3. Arthur Morgan: The Red Dead Redemption 2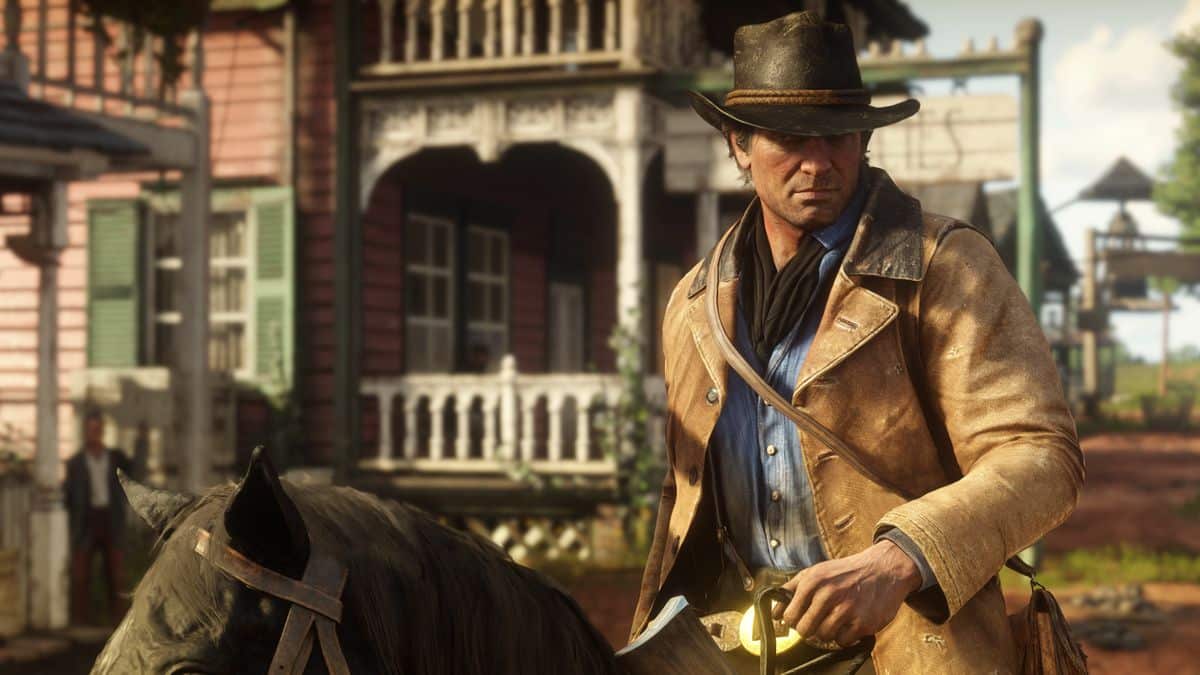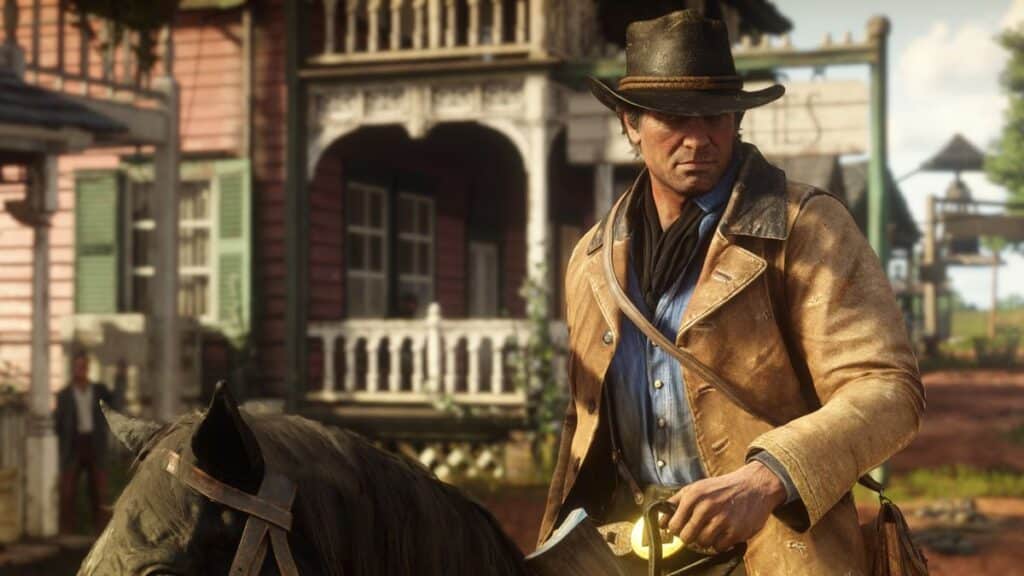 In Red Dead Redemption 2, players step into the boots of Arthur Morgan, a rugged outlaw who is a part of the Van der Linde gang. While Arthur's loyalty to his family and the gang is unwavering, it's also his tragic flaw. He's ready to do anything to protect the gang and its leader Dutch, even if it means resorting to immoral acts and causing harm to the innocent. However, as the game unfolds, Arthur starts to reevaluate his loyalties as he becomes increasingly aware of the gang's destructive actions.
4. May Payne- Max Payne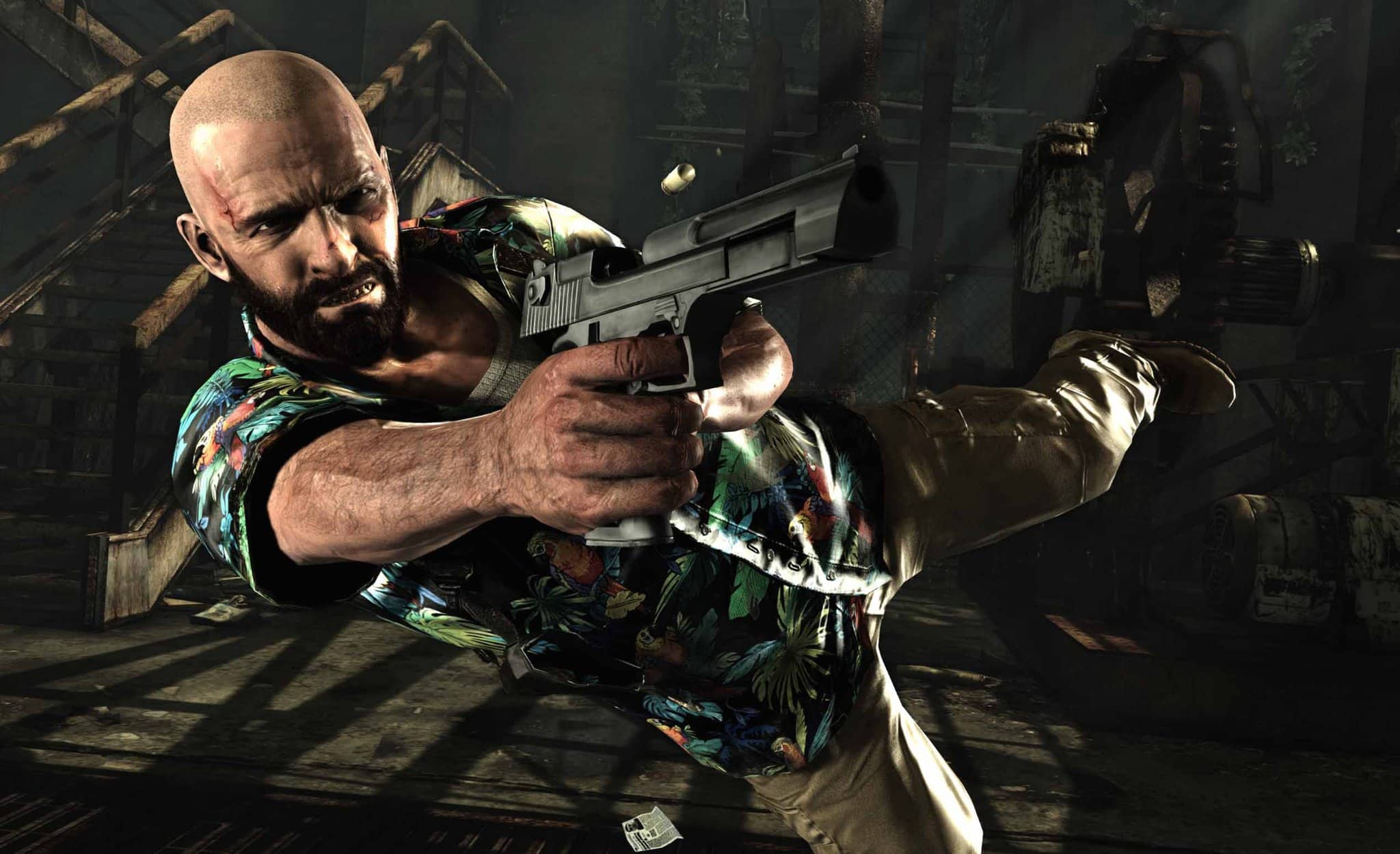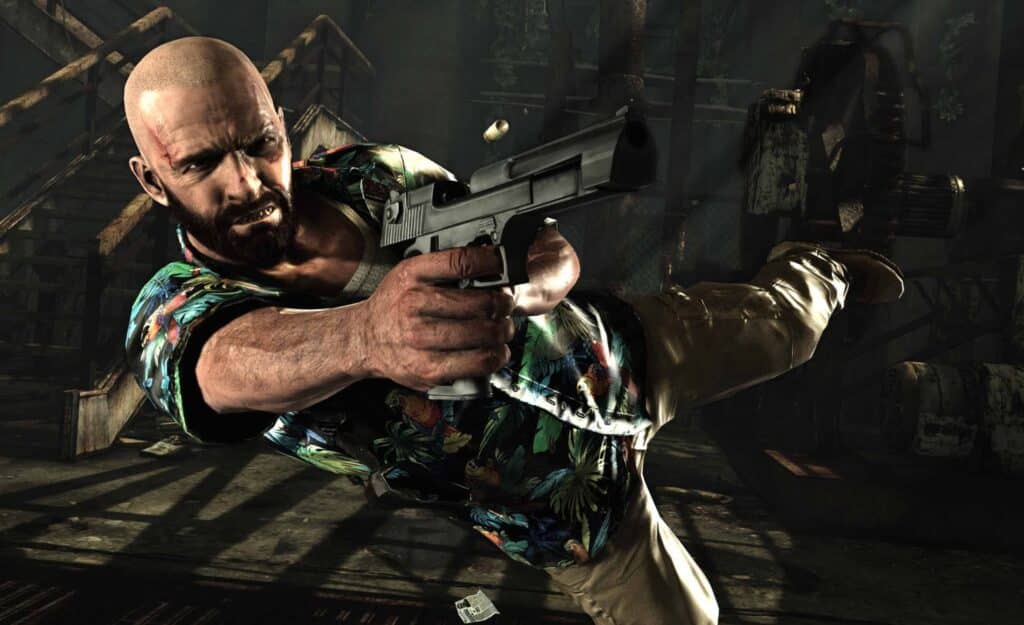 Max Payne is a crime-thriller video game that follows the journey of a detective who is driven by a desire for revenge against the murderers of his family. However, Max's tragic flaw is his dependence on painkillers and alcohol, which he uses to cope with the trauma of his loss. This addiction causes him to become impulsive, violent, and unpredictable, leading him down a path of self-destruction. As the story progresses, Max must confront his addiction and face the demons of his past to find redemption.
5. Lara Croft: Tomb Raider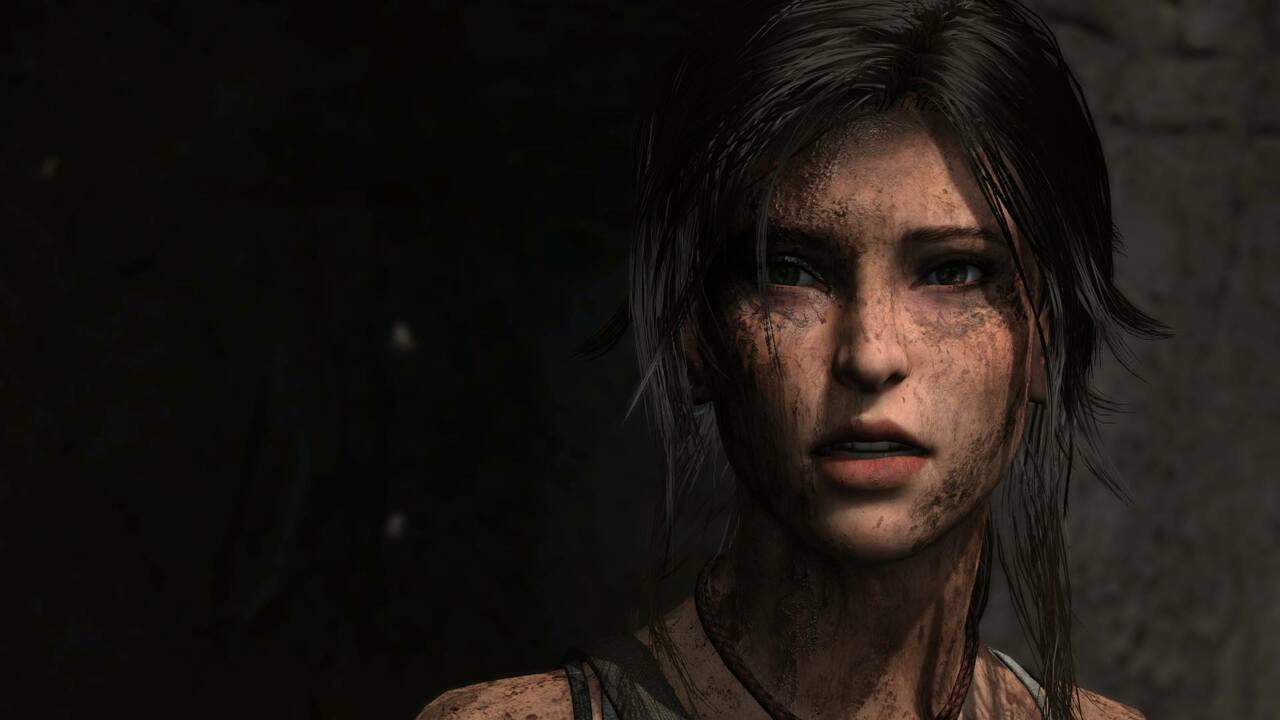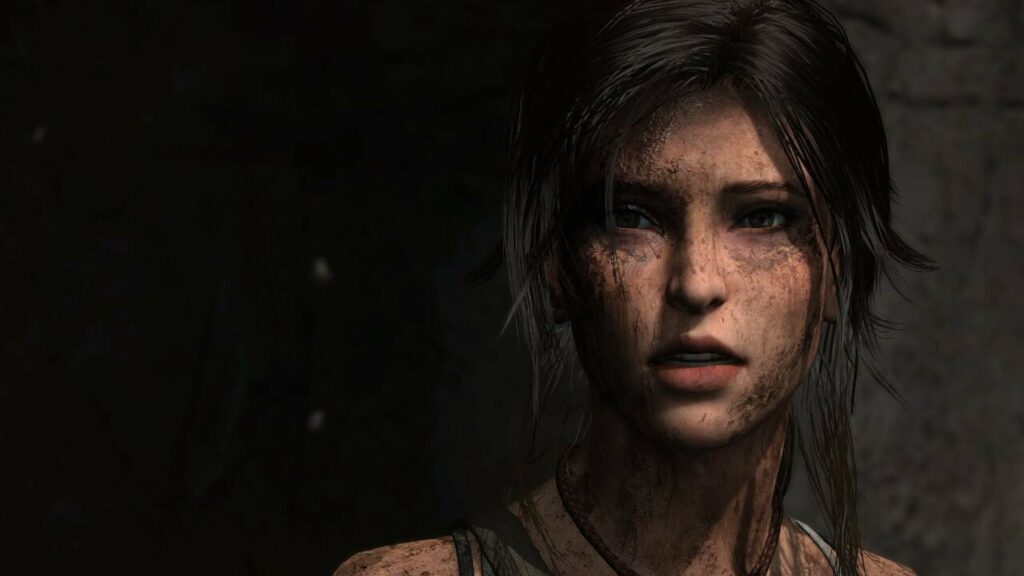 In the game Tomb Raider, the protagonist is Lara Croft, an archaeologist on a quest to discover ancient treasures. However, Lara is haunted by her father's disappearance, and her tragic flaw is her obsession with finding the truth about his fate. This obsession often leads her to disregard her own safety and that of her companions, putting them in harm's way. Throughout the game, Lara must grapple with the consequences of her actions and come to terms with her need to uncover the truth about her father.
The Takeaway
The tragic flaws of these five video game protagonists are what make them truly human and relatable. From Kratos' anger issues to Joel's overprotectiveness, these flaws shape their characters and contribute to the themes of the games they appear in. By examining and reflecting on these flaws, we can gain a deeper understanding of the characters and the lessons they teach us. After all, it's the flaws that make these video game heroes stand out and resonate with players long after the game is over.