Wandering on foot is a waste of time when confronted with huge landscapes. When you got a four-legged friend at your side, there's no reason to foot it unaided. GGTalks would like to take a look back at a few of our favorite equine characters from video games' long and rich past. A few of such characters might seem more modern, whereas others date back farther in time. But, every single one of them is an heir to the throne.
5. Agro (Shadow of the Colossus)
Agro is much more than simply a steed. The only one to accompany Wander on his trip across Shadow of the Colossus, she is a lonesome soul. In order to avoid giving away any of the plot points, I won't go into detail on how much love and affection Agro has for Wander during their quest to battle the colossi and save a girl called Mono.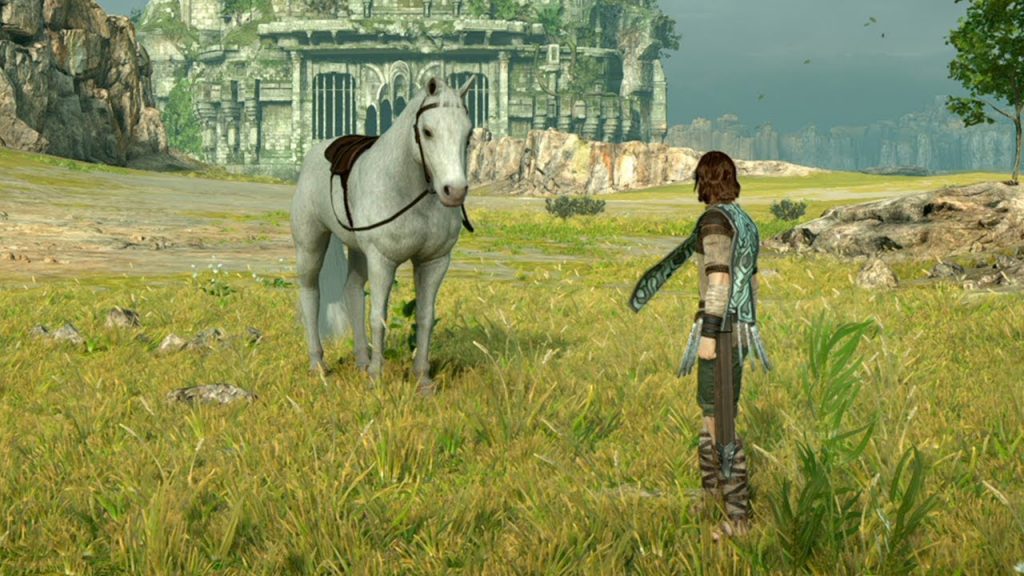 It's a partnership that's both practical and comfortable, although sometimes tragic. Having a friend like Agro, who thinks so deeply about us, would be a wonderful thing to own.
4. Torrent (Elden Ring)
One can't simply call Torrent the "best steed ever" or the "most helpful steed in computer games," however that's exactly what I'm about to do. This phantom warhorse may be the best and also most helpful horse ever designed for an entertainment protagonist. With Torrent, you don't even have to saddle your hero to call him since he's always present underneath you.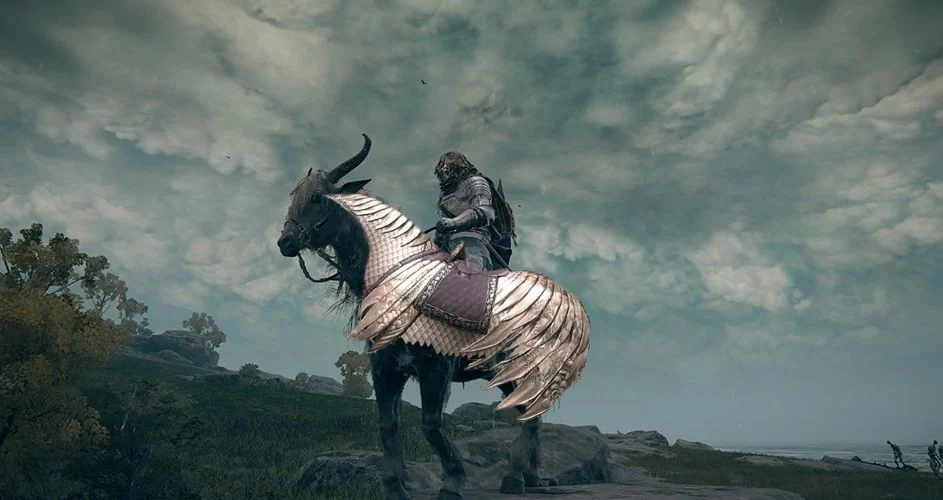 Gamers may also use their steed to gather materials, wield their weapon and perform magic, and even crush their enemies from the saddle. Even more impressive than his extraordinary leaping ability is his double-jumping skills.
Have You Read: Best Dragons Ever Featured In Video Games
3. Roach ( Witcher 3)
The mighty Butcher of Blaviken passes much of his days in the wilderness, with only Roach, his trusted companion, at his side. Roach is always there for the not-so-hardened Geralt, whether it's to help him traverse far distances, transport that chopped Griffon skull, or simply converses.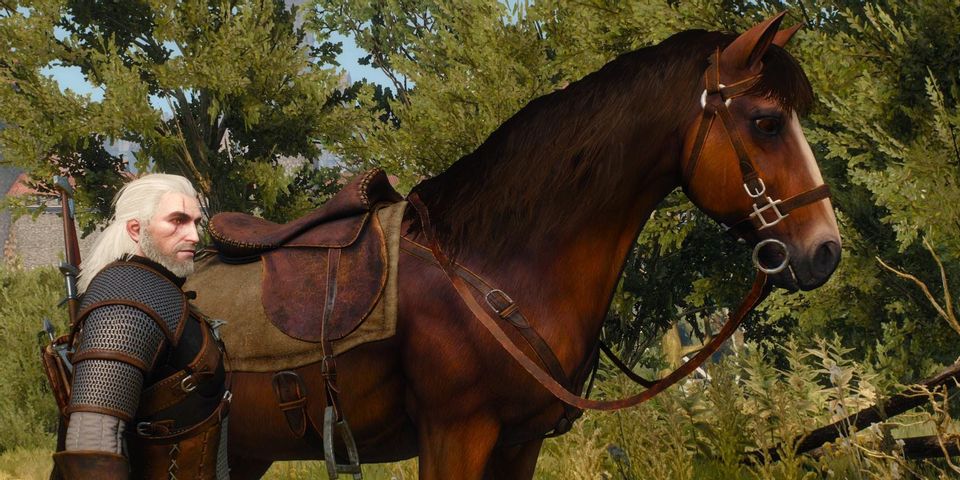 Although it might be difficult to manage Roach in-game, she typically acts in accordance with her own desires. You'll have to utilize Axii a lot to keep her tranquil as you encounter the game's many dangers. Roach is a devoted horse, and you'll cherish the moment you spend with her despite his peculiarities.
4. Jin's Horse (Ghost of Tsushima)
Gamers enjoying the mighty adventures of Jin must choose one of several mounts to accompany them on their journey for vengeance early in the campaign. After selecting a steed, gamers are offered the option to assign their newfound friend a moniker to better personalize their relationship. In terms of the horse's personality or abilities, it makes no distinction what moniker you give him (Nobu, Sora, or Kage, respectively); nonetheless, it adds a personal element that makes him more likable to you as you carry on the mantle of the protagonist.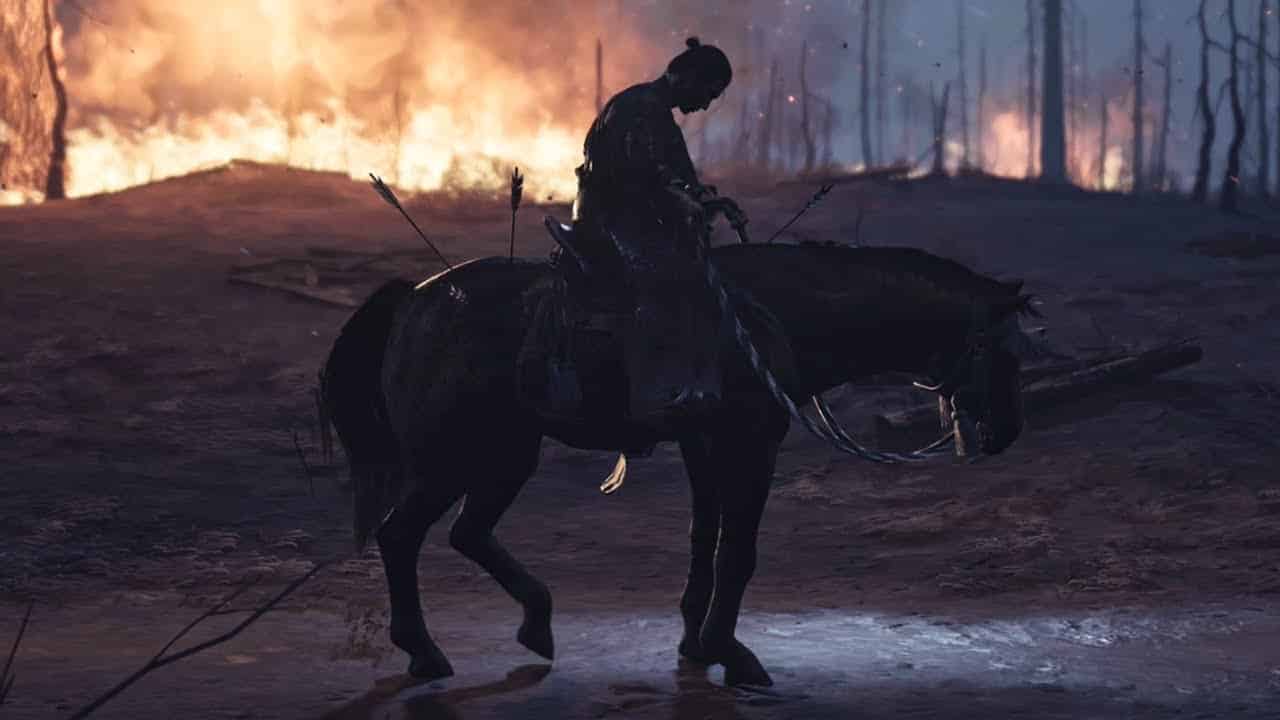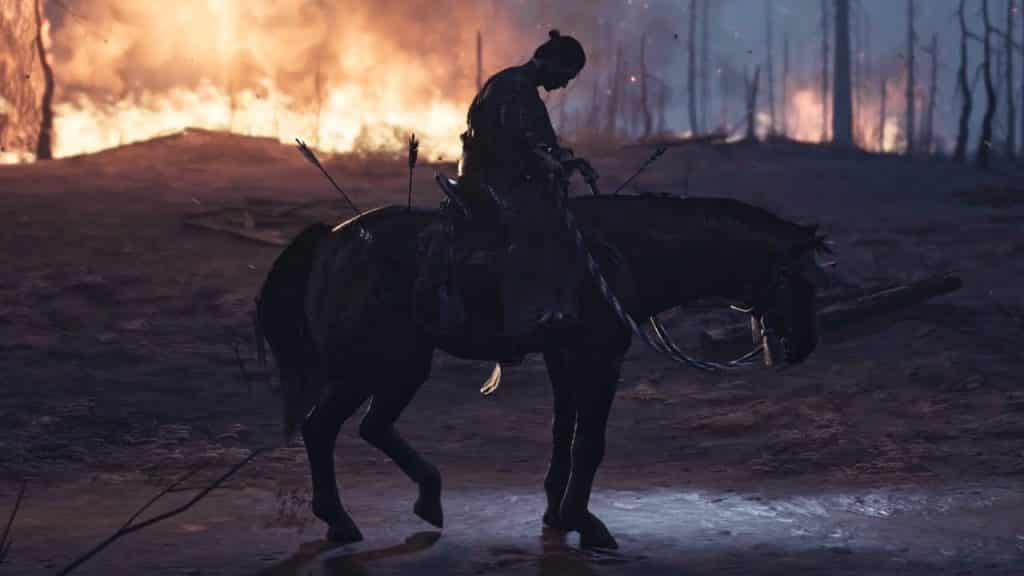 As the narrative continues, you form a close friendship with your steed as you ride through the beautiful landscapes of Tsushima. You also might drop a teardrop or two during an intense scene involving your horse, but I won't give anything away for fear of spoilers.
5. Buck and Papi (Animal Crossing)
Gamers actively enjoying the highly-prized Animal Crossing may make friends with a plethora of cute creatures. The title has a wide variety of animals, ranging from wolves and tigers to amphibians and reptiles. Papi and Buck stood out between the fauna's hairy and slimy inhabitants.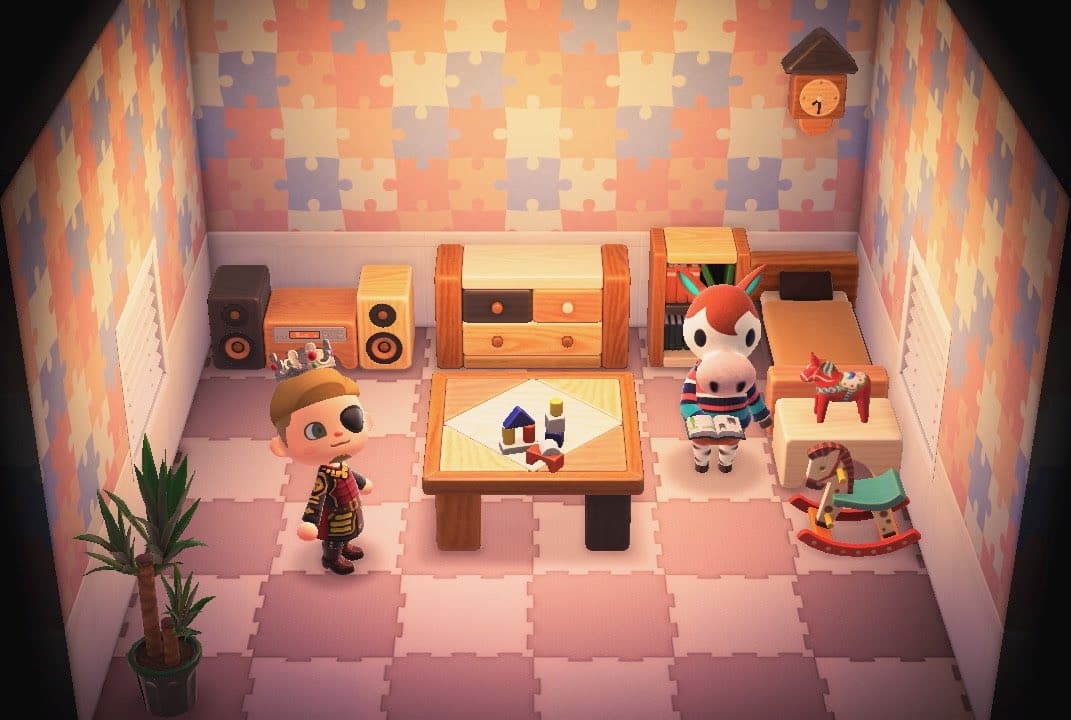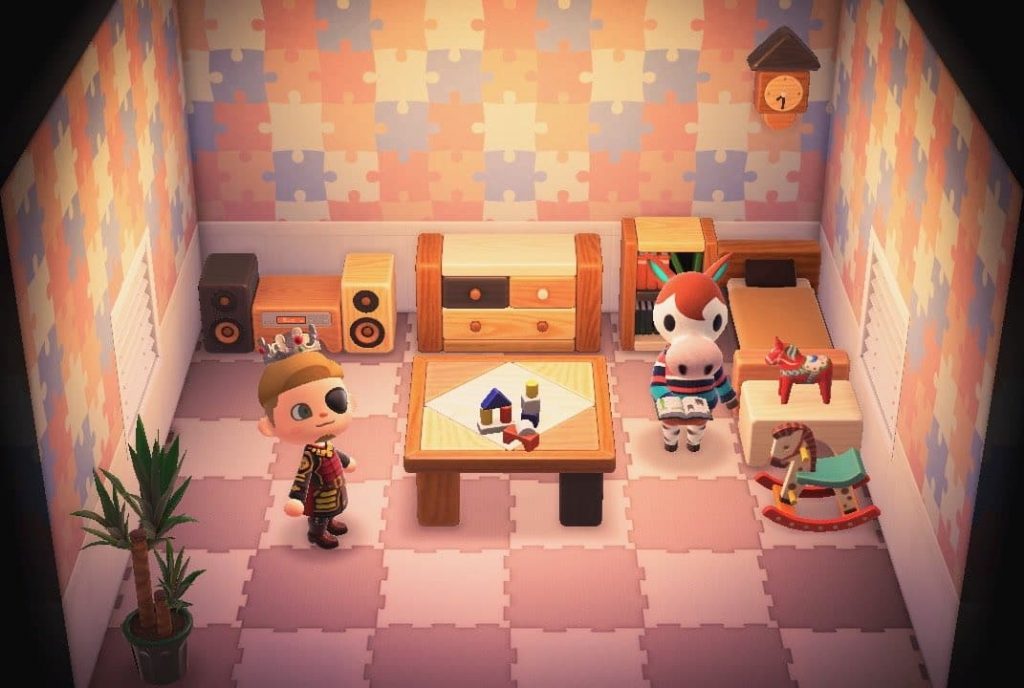 Is it just me or does Buck seem to be on the verge of getting cross? These two equines are clearly quite contrasting personalities. Papi and Buck would always be available for you, regardless of what kind of energy you require for your community.