Give it a thought, will you?  To what end are story-based games being put? Films and literature have been giving us fantastic tales for a far longer period of time than video games. However, the absence of responsiveness in these media makes them less suitable for gaming. Story-based games allow you to influence the story's direction by letting you make decisions.
Story-based games are best served by a game design that enhances the narrative and tells it in a manner that can never be accomplished in any other media, making the storytelling even richer. That's what story-based RPGs are all about. In the absence of it, you could simply publish a novel using it and get the same results. Disco Elysium is a treasure because of the way it combines a fantastic plot with fantastic gameplay mechanics.
Story — Mystery
When you wake up in a motel bedroom with no recollection of where you're from or particularly of your identity, it immediately becomes clear that you are an investigator responsible for investigating a homicide. Both the enigma of your identification and the homicide investigation gradually come to light as the adventure proceeds. A third secret exists, however, I don't see why it should be as crucial to the videogame plot as the other two mysteries.
As you chat with individuals, you acquire crucial tidbits about every one of them in the same manner. It's perfect for an investigator's profession since it allows you to gather evidence that eventually points to the solutions you seek. Occasionally, you discover more from the most unlikely places, whereas, in other instances, you may not gain as much from the ones you expected to be the most beneficial.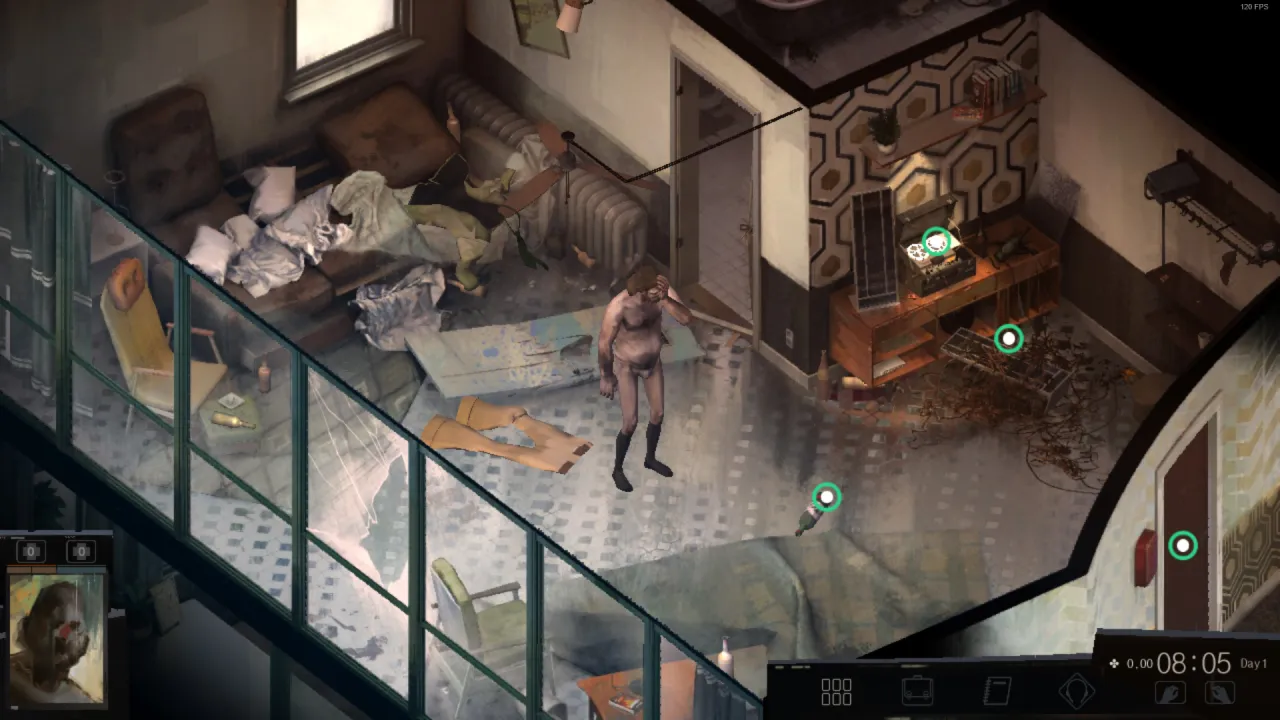 There are some plotline surprises that keep things intriguing, but I'm not going to give them away.
Mechanics — Quest system
To a great extent, the quest mechanism aids in the retention of mystique. You don't receive a listing of Main missions and Side quests; rather, you receive a checklist of Assignments arranged by the time they were given to you anyway. It's totally up to players which mission they should accomplish immediately.
You'll only learn the importance of some chores by completing them, even if they seem unrelated to the investigation at first. It also doesn't have a mini-map showing where the Characters are located. In order to find out where you should proceed, you must pay heed throughout talks and finally go searching for the location or individual you need. Contemporary RPGs tend to provide you with all the knowledge necessary to complete your objectives, which is a nice change from your work as an investigator.
Mechanics — Skill system
The game's talent mechanics is one of its most creative features. You are given 24 talents, each of which is broken down into one of four qualities. As "sounds" in your brain, each of them conveys a distinct concept to you.
Have You Read: Metroid Other M: Detailed Review
Let's pretend you're having a conversation with an apparent liar. By using your Sympathy and Reasoning skills, you may be able to discern whether the individual is telling the truth or not by experiencing it. Inland Empire, is telling you to swallow the falsehood since it wishes to study further about the narrative, you may as well listen to them. Like a winged angel, except rather of an angel and a demon instructing you what one should do next, players receive 24 various talents reminding you what needs to be done. With so many different ways to interact and things you can learn from the conversations, the game offers a ton of replay value and diversity.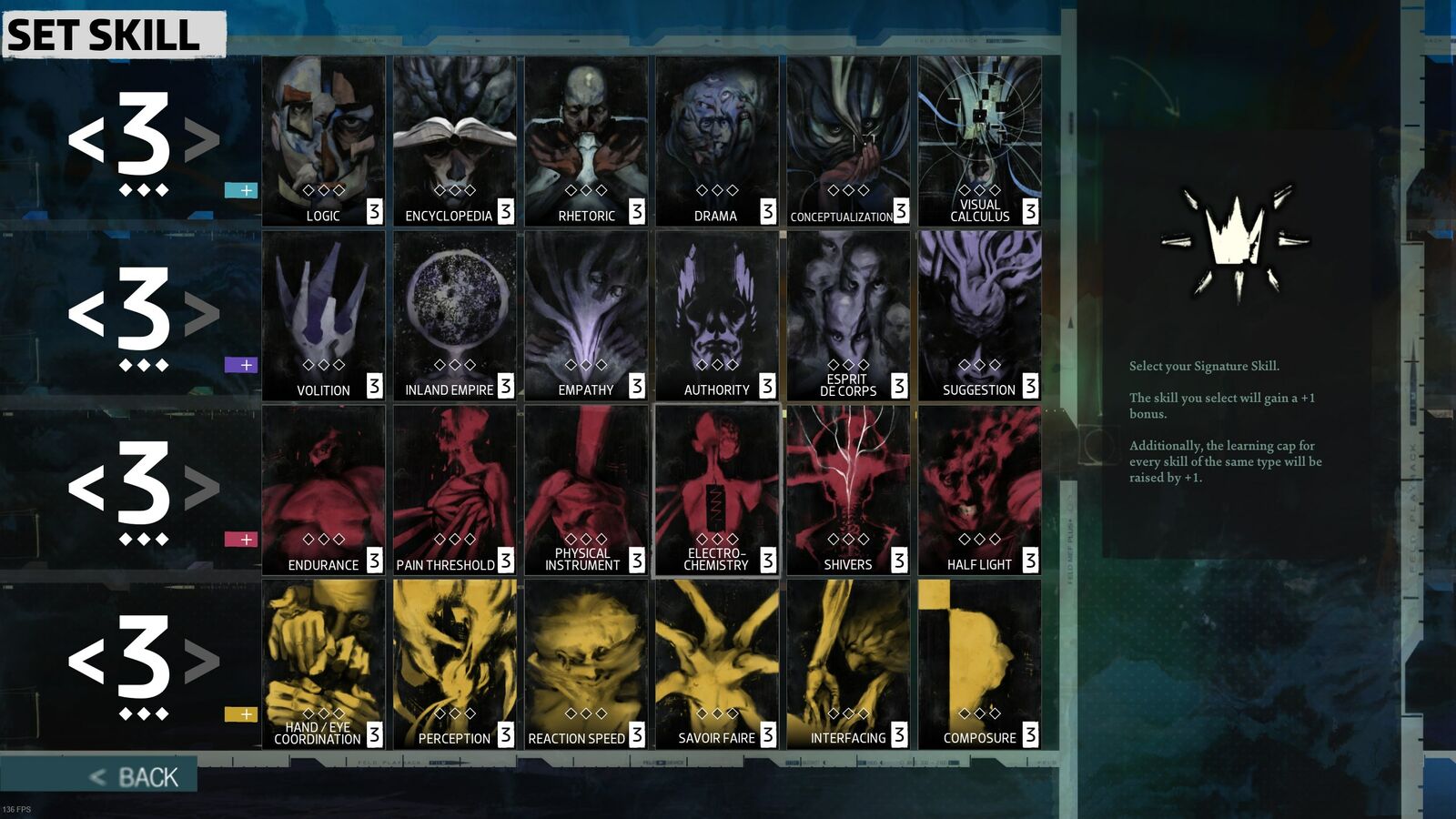 Everything you know can be put to use in a certain context. I designed a personality with a high degree of intelligence and a top rate of the psyche. While Drama, Inland Empire, and Espirit de Corps provided me with several of the more fascinating conversation possibilities, Empathy, Rhetoric, and Logic provided me with many of the more analytical ones. That encourages me to want to tackle the game again, this time concentrating on my physical and motor talents, which I find fascinating.
Where did Disco Elysium fail?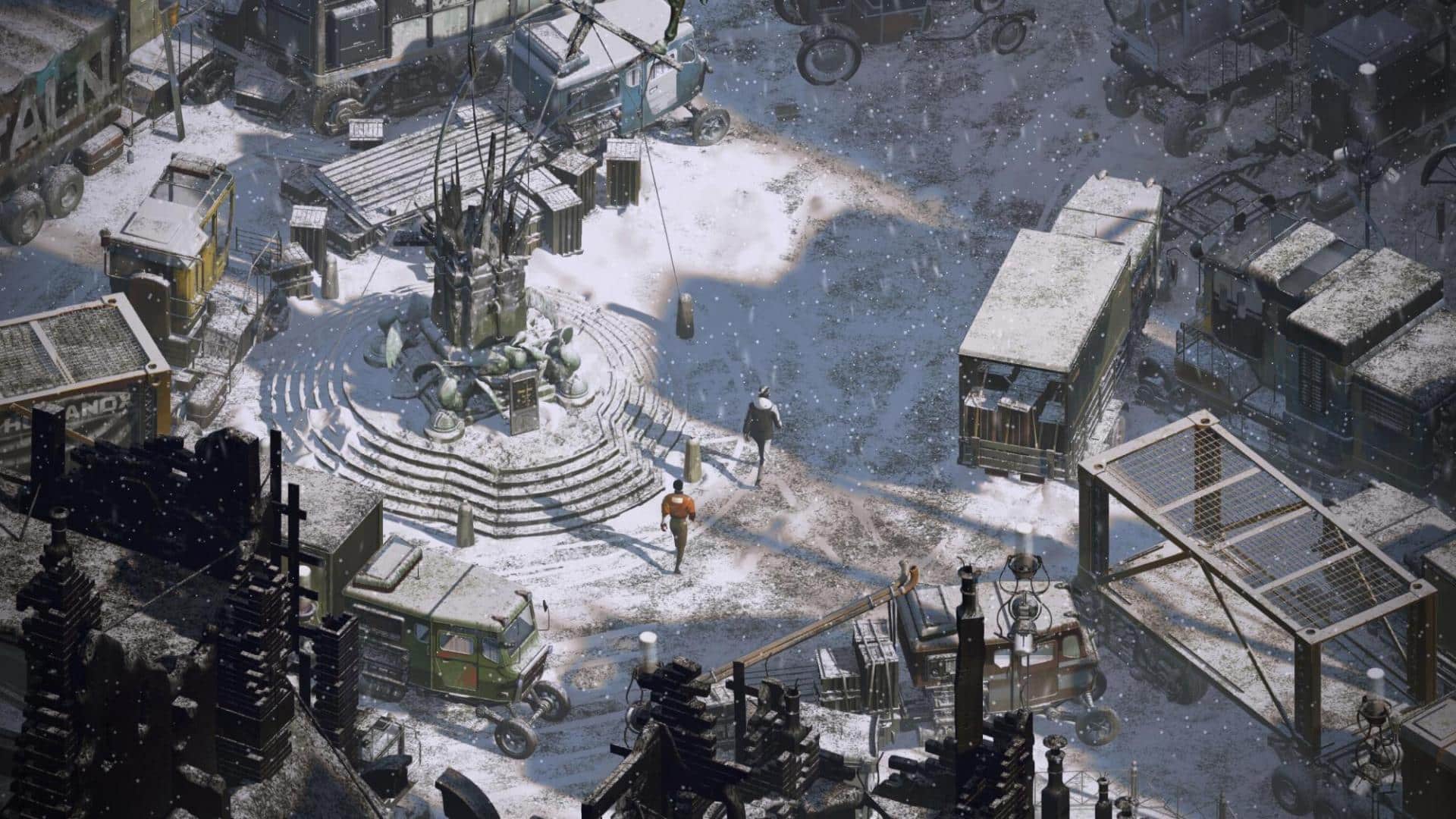 Given I previously finished Elden Ring, I may have misjudged Disco Elysium's soundtrack. To be honest, the game's score didn't really grab my attention, and I found myself seldom paying attention to it. One song, in particular, stood out as a standout to me. In the sequences they feature in, the melody is appropriate and serves its purpose as backing music well.
In reality, they're just theme tunes that your mind is likely to forget about. A few songs don't suit this criterion, and one of them even has a mission attached to it. The game's soundtrack, though, should have been better. Boombox might feature more than one music that players could switch between. That would surely improve gameplay in my opinion.
It's not a terrible argument, but it's not the most ideal one either. In order to move, just double-click on the desired location. During the first few sessions, it's nice, but after a time, it becomes tedious to constantly tap to travel to other locations. At the conclusion of the campaign, having to go across the whole area to complete Missions becomes really tiresome. You're traveling the same route, hearing the same song, and double-clicking everywhere. It will be a lot easier if we could simply use our WASD keys to control the avatar.
The Final Verdict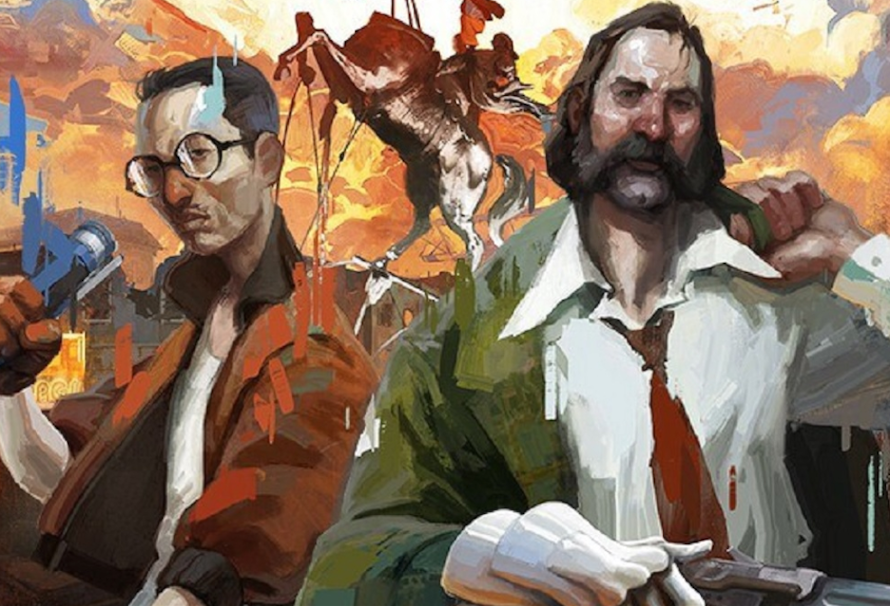 Everything takes place in 1951. That's all there is to it. The year 3051? There is no way to know for sure. Neither do the nation monikers represent any genuine state. As a result, you can't determine whether it's set in an alternative past, a future setting, or a whole other universe.
Disco Elysium takes place in a universe apart from our own, despite the obvious connections to our own. As a result, the world we live in is very diverse and full of fascinating stories and occurrences of its own. Conflict and political rallies affected the town you are in while you explore the game. And it's all executed flawlessly.
Disco Elysium is a Roleplaying wonder that would have a lasting effect on future games. In the greatest possible way, it tells a narrative, which is what it sets out to achieve. Definitely one of the most memorable experiences of my life, it's an intriguing, thought-provoking, and extremely fulfilling one. There is a handful of areas that might have been done better, but overall it's an absolute genius.
In Disco Elysium, gamers assume the character of an amnesiac investigator charged with unraveling a murder investigation set in a huge metropolis still rebuilding after a battle that occurred years before the game's beginning.