The action-RPG Elex, created by Piranha Bytes and released by THQ Nordic around half a decade ago, was neither a critical nor commercial success. As a matter of fact, this could be an exaggeration, given I can still remember playing the game and getting impatient. Piranha Bytes had become a household name thanks to the Gothic and Risen games, however, its latest IP seems to have fallen flat.
This was a great concept with an intriguing concept, setting, and overall plot arc, however, it was done horribly. The title was riddled with inaccuracies and problems, and at times was just useless due to its clunky handling and dreadful graphics.
Jax, the protagonist of the original Elex, turns up in 2022 in Elex II, a direct successor to that title that puts players in his shoes. Piranha Bytes is clearly trying to rehabilitate themselves, and — spoiler warning! — it only partly delivers.
Fallout to the fallout
Elex II picks off where the first film left off, with Jax rescuing the planet from the "Hybrid," a monstrous foe. The survivors of Magalan's destruction by a meteorite have divided into different groups, and it is up to Jax to rescue the planet once again. In this round, he'll be tasked with defending Earth against Skylands, a race of aliens. This, obviously, is not something players can accomplish on their own, and the game's primary objective is to combine all the parties to build a single, powerful army in the face of the attackers.
Jax, on the other hand, will have a difficult time doing this because the groups don't concur on anything. Once again, you may embrace one of the groups and rise through the rankings, or you can choose not to do so. Where the game excels is in giving you complete flexibility to do anything you want. Many paths lead to the same destination, even if the major objectives direct you in a certain direction.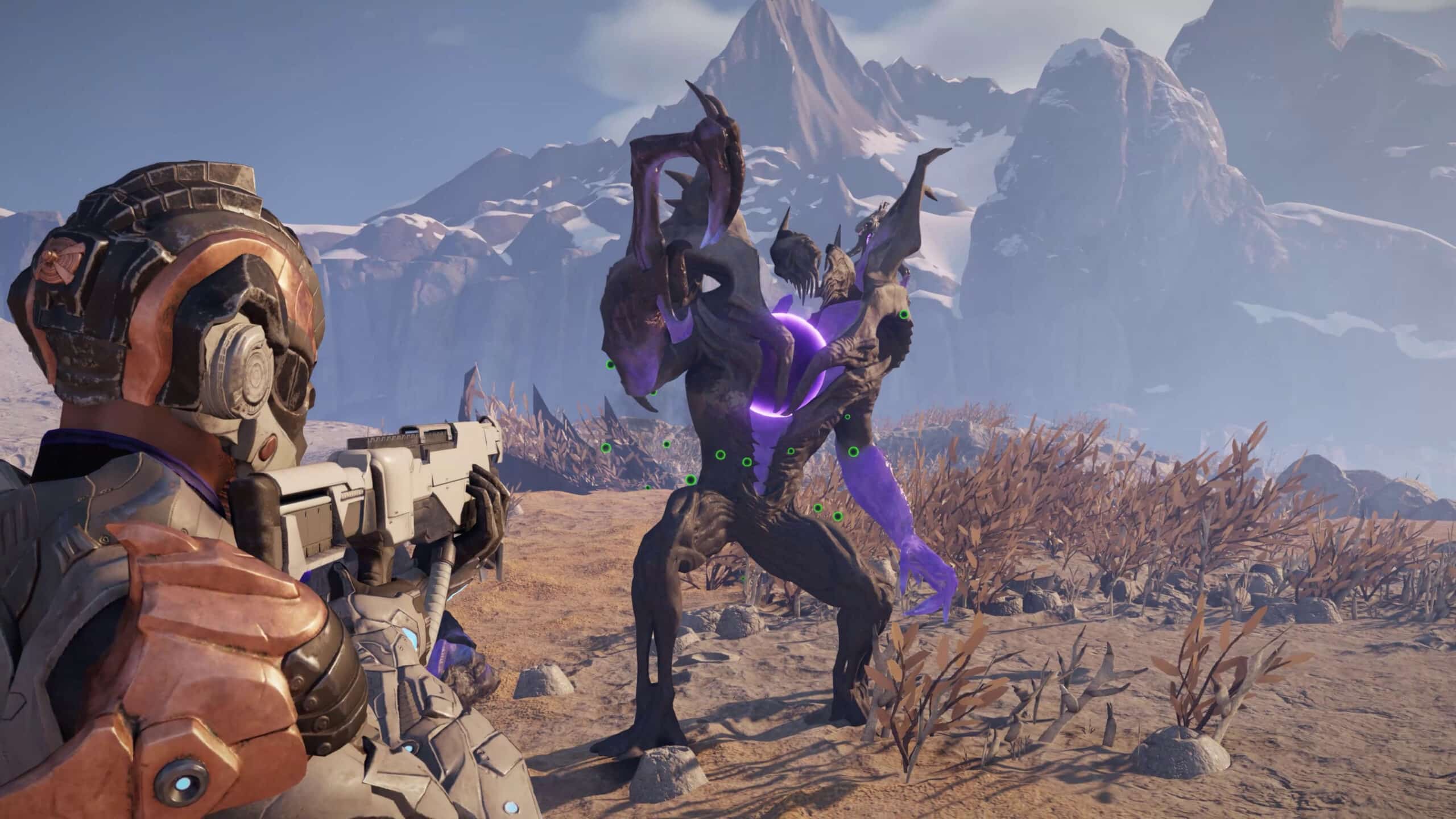 It is recommended that you get to know all five groups in the game before making a decision on which one to join. Each of the five groups — Berserk, Morkon, Alb, Outlaw, and Cleric — has its own objective and point of view on the world. From the beginning, you have complete freedom to do anything you wish in the world and choose whether or not you desire to be a "good" or "evil" character.
As you journey from the beautiful verdant woodlands around the Berserker's campground to the abandoned ruins bordering the Clerics campsite or the frigid highlands where the Albans currently reside, you'll encounter a range of opponents and friends.
Enjoying the scenery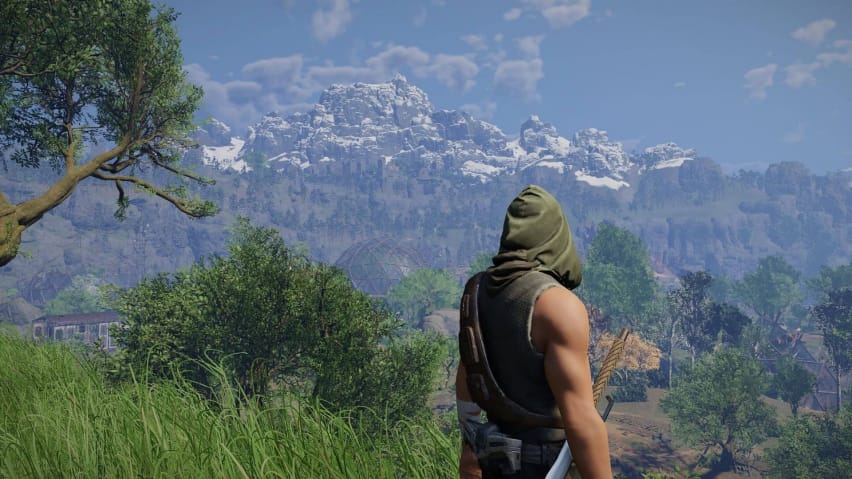 Until Piranha Bytes came along, I had no idea a title could appear both beautiful and horrible at the very same time, but they pulled it off. Magalan's planet has a lot to offer in terms of natural beauty, with peaks covered in ice, streams cascading into creeks, and ruins from a bygone era scattered across lush woods and beautiful meadows. Unfortunately, character design is lacking, and I'm not only referring to the appearance of the various factions. This has been done meticulously and precisely.
Despite this, the character has expressive gestures that appear like a lot of other people's. As other people referred to her as an "old lady," I was baffled as to why she seemed to be indistinguishable from the rest of the ensemble in terms of age.
Jetpacks are a big improvement over previous games since they enable you to fly to higher altitudes and safely land on the ground if you accidentally fall from them. If you keep working on it, eventually players would be able to fly through the sky for long distances while taking in the sights. While Elex II's visuals aren't quite top-notch, the game's world and characters look fantastic.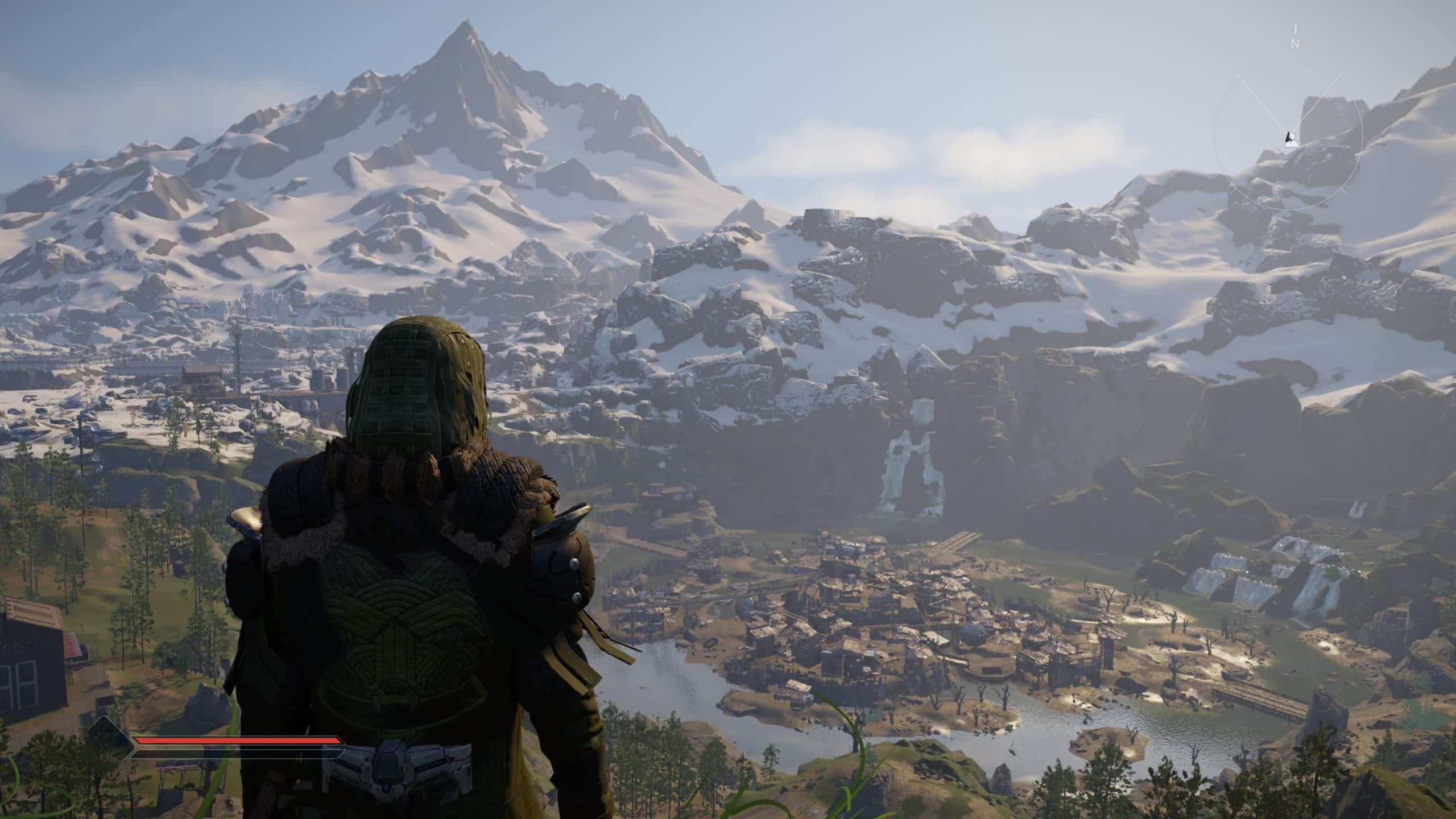 The Gameplay
It appears that Jax has also lost all of his past fighting skills because of how harsh the gameplay is at the beginning. To go back to his previous glory, Jax will need to spend several ability credits on basic pests like a large rat at reduced ranks. In spite of the fighting being tedious and disappointing, the game's leveling-up system works well. One talent credit and many attribute points are given to you when you reach a certain level in the game. Nevertheless, selecting the right tutor is essential to mastering new abilities.
Have You Read: BIOTA Review – A Super Addictive Metroidvania Game!
Unless you're a blacksmith or an alchemist, players could only master how to forge guns or ammunition or make medicines. The realism of the gameplay is bolstered by this, and it seems like Jax has to be instructed on how to manufacture an elixir rather than miraculously understanding how to do it. You'll still need to search for a particular trainer since players can only identify an instructor on the map if they've already met them.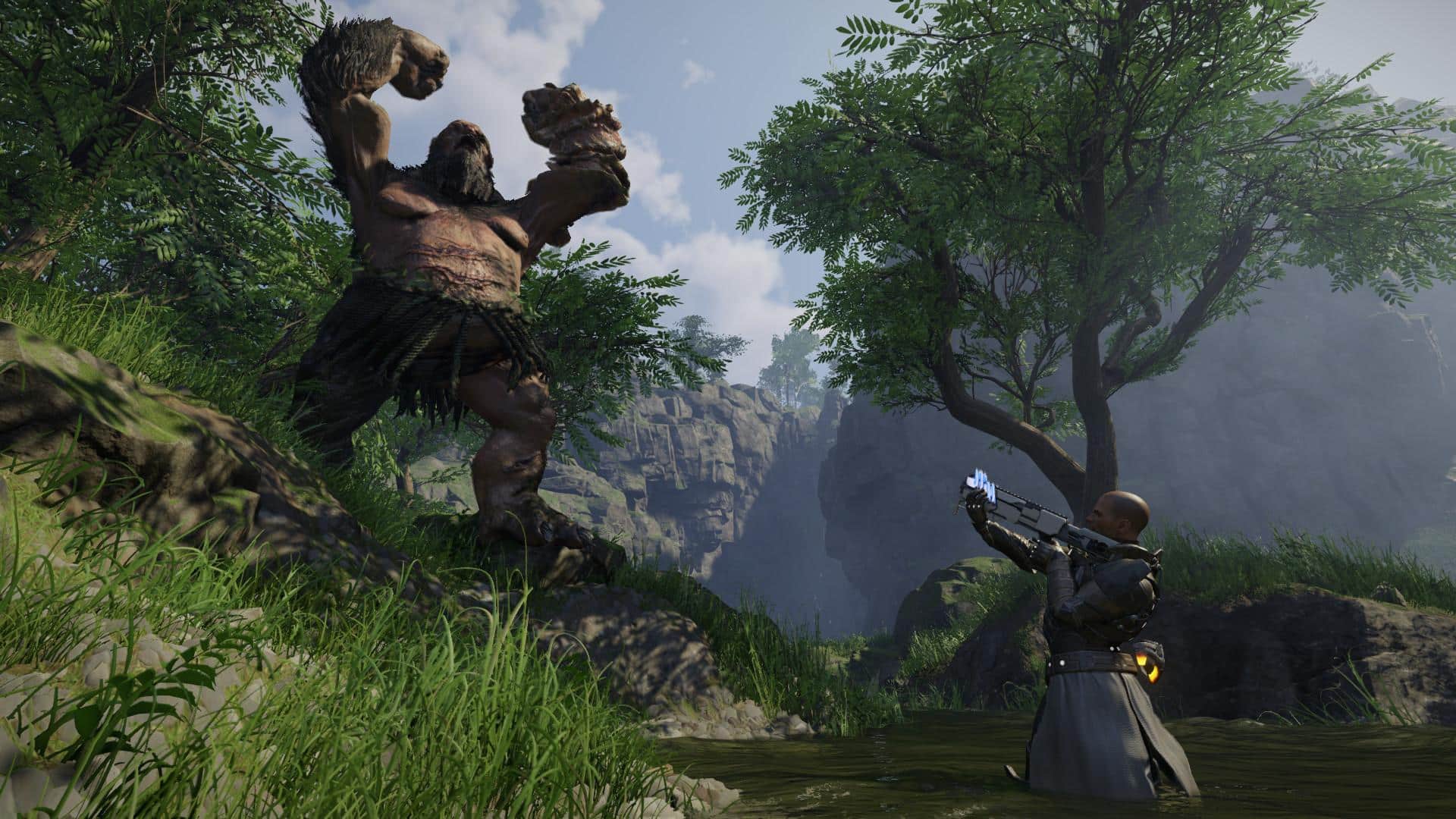 Players will be able to take advantage of the "compromised" firearms foes drop after you've learned how to create weapons and ammunition. The majority of firearms may be enhanced by merging multiples, even if they are in a weakened state. You'll have to think hard about which sort of gun they wish to use the most since each one has its own set of attribute criteria.
This adds to the game's realism and gives players the option to concentrate mostly on two-handed battle hammers or long-ranged guns rather than a traditional blade and armor. Because of this, it never seemed like a squandered chance to have a larger weapon arsenal.
The Final Verdict
Right away, it becomes apparent that having completed the original Elex is a must since you'll run across a slew of familiar faces and have discussions that reference past happenings. If you're new to the Elex franchise, this may be a bit of a stumbling block. On the other hand, it's fantastic to see so many familiar faces and catch up on each other's lives. World design in Elex II is amazing, and the plethora of locales, tribes, and accompanying missions truly help you dive into Magalan's. As a result of its tedious fighting system, this title falls short of its potential. Even if a game's visuals are stunning or the plot is compelling, if the action is poor, it might be difficult to stay up.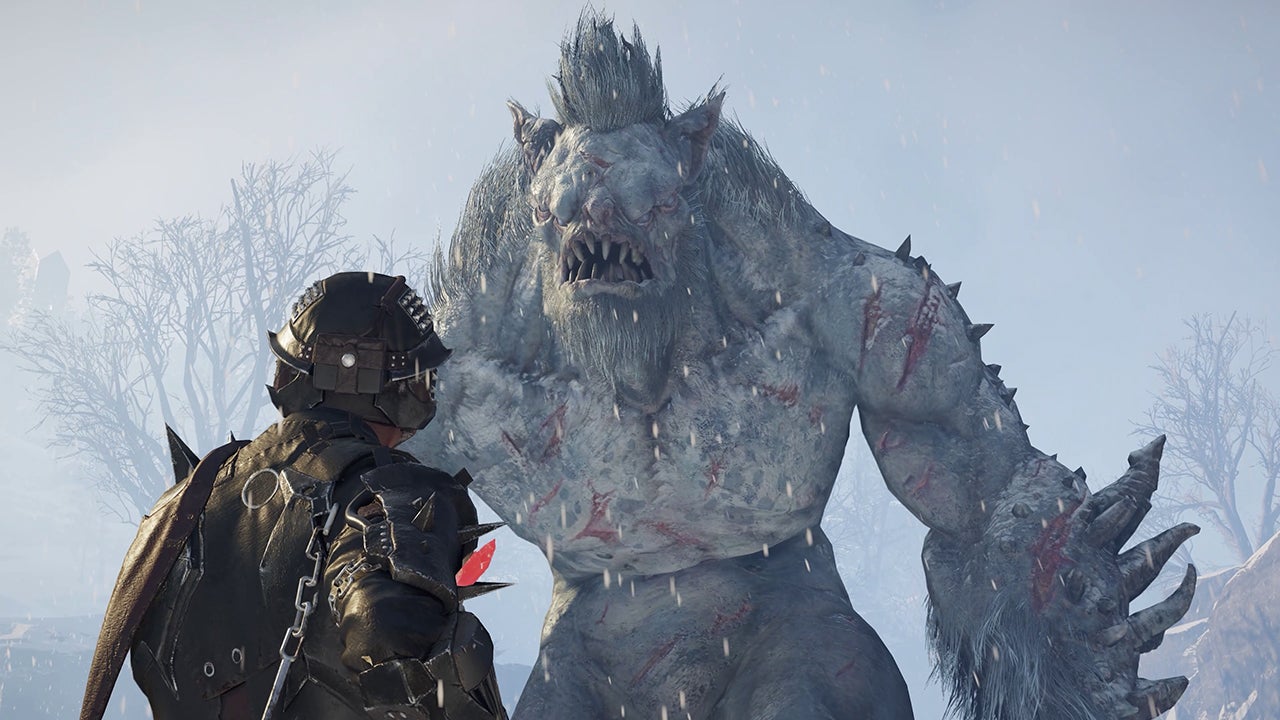 At least with combat-focused titles like The Witcher or the Dark Souls franchise, there is a sense of development, where players feel like they've become acquainted with the systems and the adversaries. Fighting in Elex II, on the other hand, is very boring and nerve-cracking. Opponents die a lot faster if you've invested many attribute points in the protagonist.
While playing the game, I had several visual difficulties, like screen tearing and sluggish gameplay whenever a multitude of things was happening at once. However, despite this, the game's world-building at least somewhat compensates for the combat's shortcomings. Notwithstanding the game's numerous flaws, I find myself loving it. There are noticeable advances in gameplay over the original Elex, however, the fighting is still too cumbersome for me to recommend this game to anybody.
ELEX II takes players back to the post-apocalyptic Science Fantasy land of Magalan, where they may roam vast regions at whim using a jetpack and go through the game's epic plot in whatever order they see fit.