While Frontier Developments graced us with the beauty of Dominion Biosyn Expansion for Jurassic World Evolution 2, another new DLC pack comes in. The Late Cretaceous Pack brings in a few more dinosaurs for the park management/builder.
Unfortunately, while Dominion Biosyn Expansion brought in a new gameplay mode, map and some new build pieces, the new DLC left an unfortunate aftertaste in my mouth. Before I begin to critique the DLC pack, let's first see what the current package provides.
The four majestic Late Cretaceous Dinos
As the name suggests, this DLC pack adds not one but four dinosaurs to the game. These four dinosaurs belong to the late cretaceous era. The four dinosaurs in their order are:
Barbaridactylus is a flying dinosaur whose remains were discovered on the Barbary Coast of North Africa and named after the place. This dinosaur lived till the end of the late cretaceous era and has a majestic crest on its head.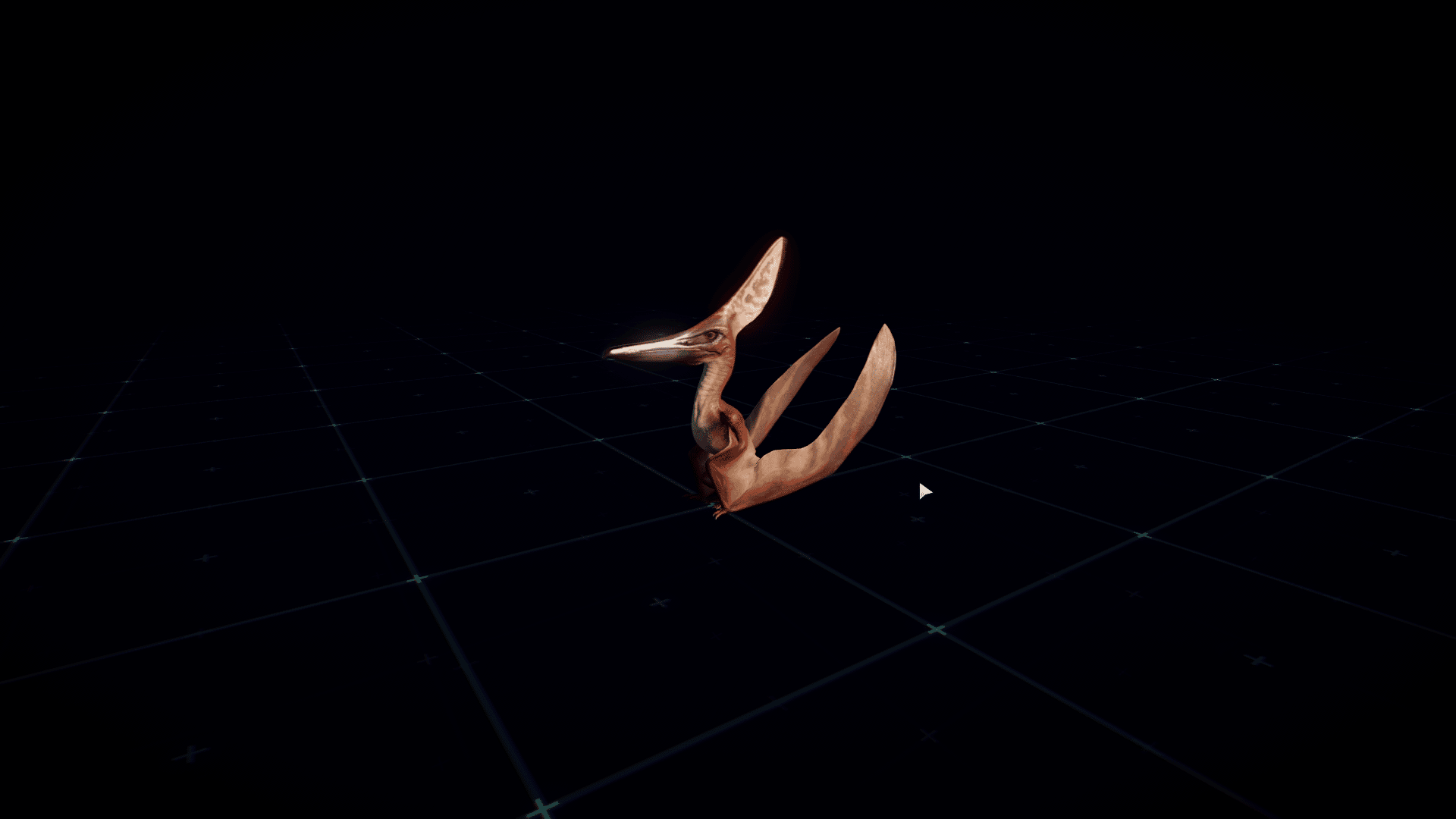 Alamosaurus is one of the huge herbivore dinosaurs ever discovered. It has shin bones taller than humans and spines running down its shoulders, back and tail. Quite possibly one of my favourites from this pack.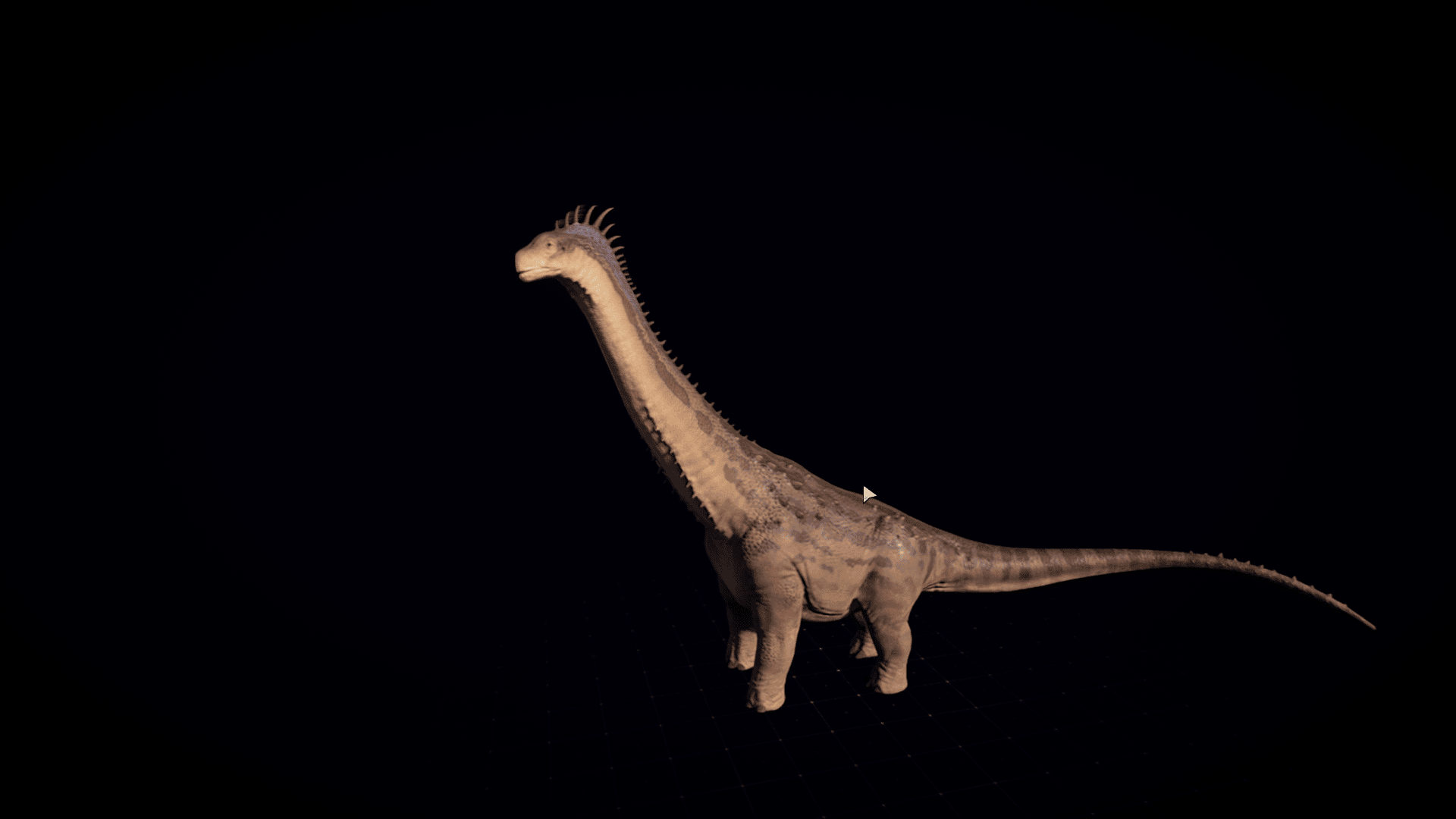 Australovenator is a dinosaur believed to live in Australia about 95 million years ago. It was a carnivore who was agile with a light frame for quick movements. Australovenator houses sharp teeth inside its jaws and flexible arms.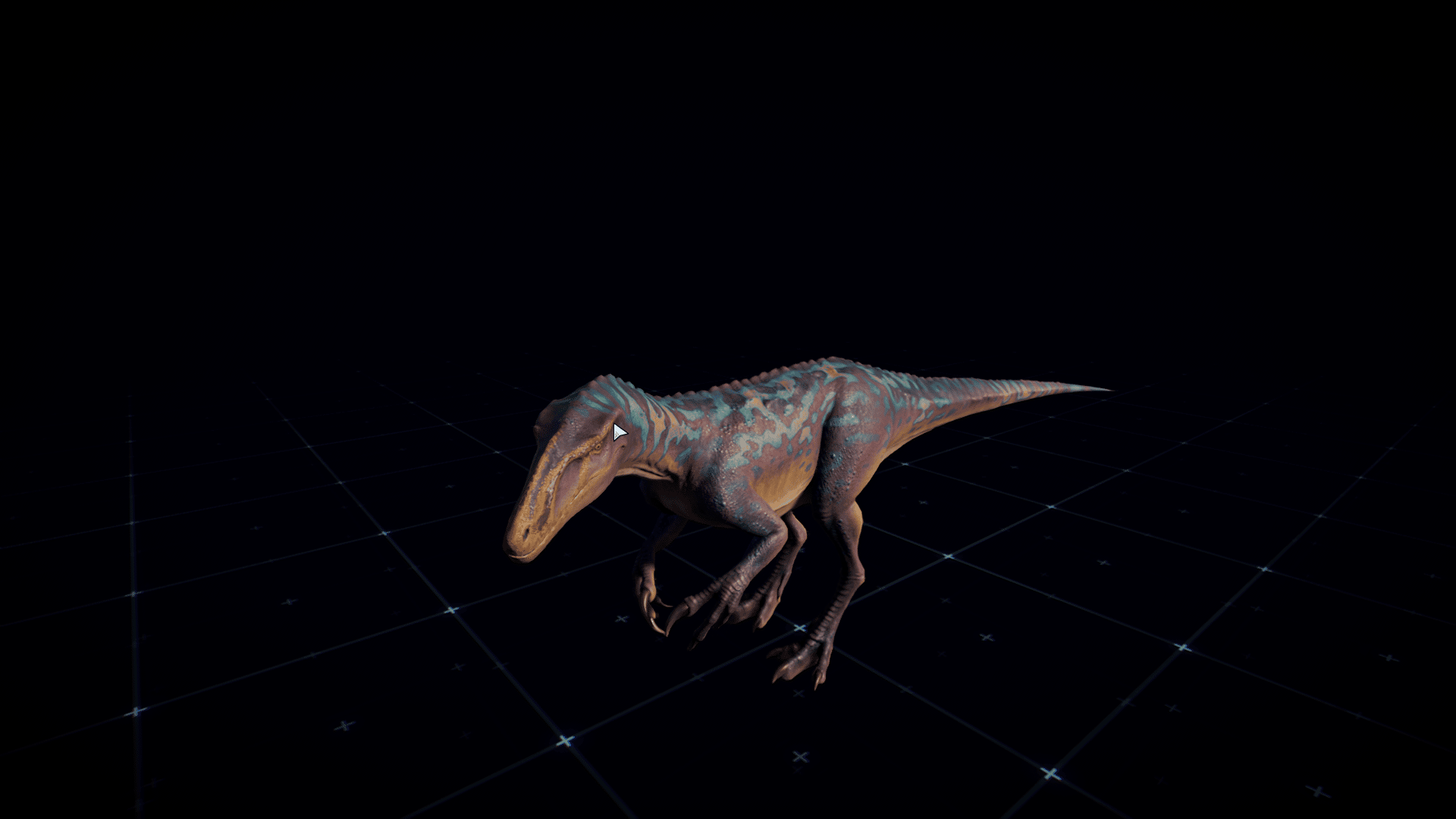 Styxosaurus is a marine dinosaur that has a streamlined shape and sizeable fins, making it one of the fastest underwater dinosaurs of its era. Styxosaurus allows for genome modification, allowing players to mod in bioluminescent pattern colours.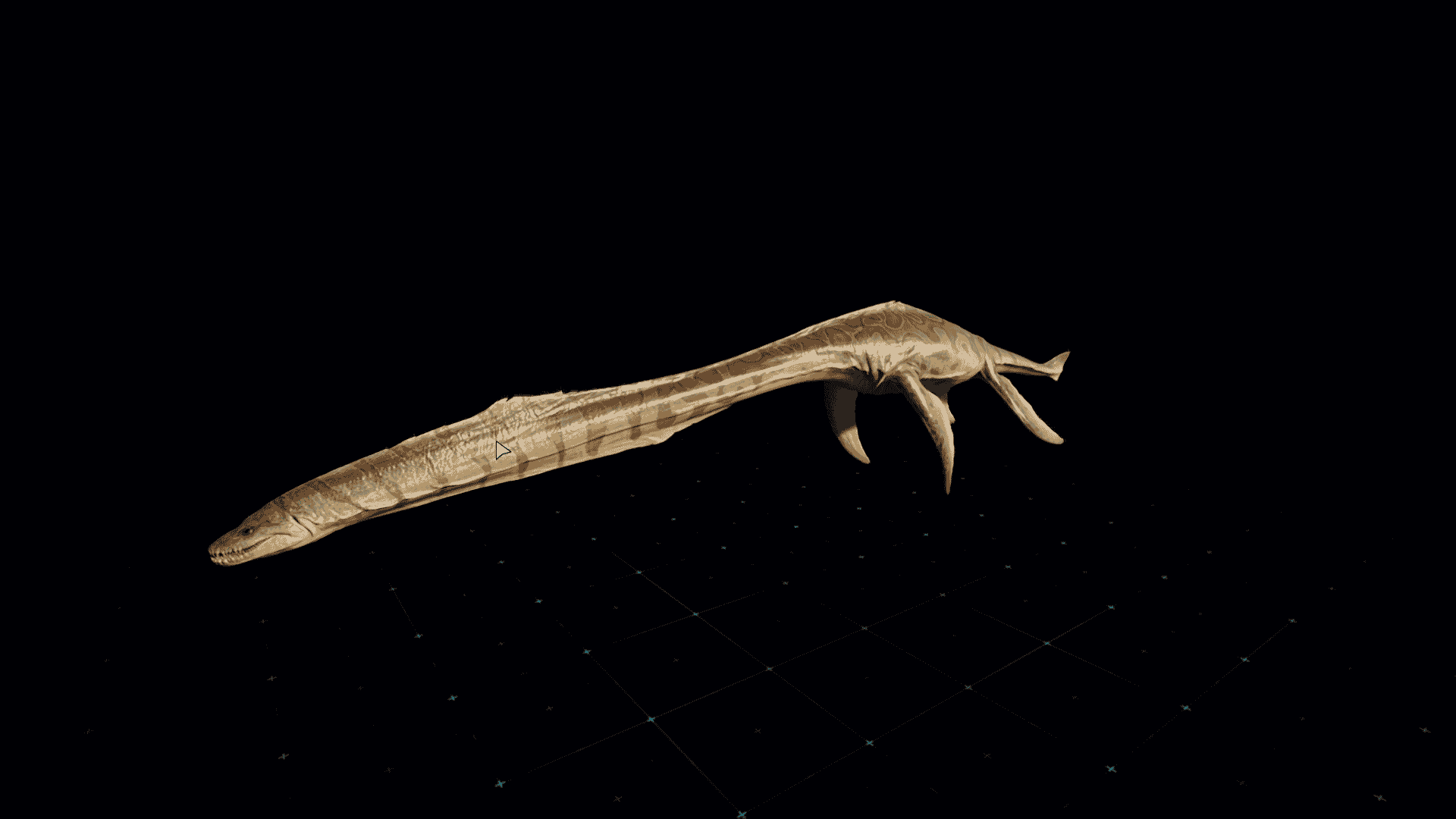 Just like every DLC pack, the modellers at Frontier left no stones unturned when making these characters. Each of the four dinosaurs looks exceptionally beautiful in-game and is a great visual addition to a park.
Just like every DLC pack which gets a release, I made a sandbox park with four of these dinosaurs and I can say that they do look great. Additionally, with the behaviour changes for dinosaurs through update 4, Barbaridactylus is genuinely fun to watch when they start causing mayhem after breaking out.
Content-wise, that is all one gets with this pack, which brings me to my biggest gripe with this DLC.
There Is Just Not Enough Content in This Pack
My biggest complaint since day 1 with Frontier Developments has always been their pricing of DLCs for markets that aren't NA and EU. To compare, the amount Frontier charges for their DLC is always higher than a content-filled indie title or even an AA videogame.
When you take the amount of volume they release content, it gets harder to get them each time. Naturally, if you are paying a hefty price on a DLC, you expect something, and the devs always deliver. Each Planet Zoo DLC pack includes four to five animals besides many building pieces.
On the other hand, this DLC offers very little for its price. The four dinosaurs are great to look at, but the novelty ends there. There is no new building piece, no new maps, nothing. Even Styxosaurus can only benefit from the unique genome modifications and no one else.
Sure, the team went the extra mile to model Alamosaurus, which genuinely looks fantastic. But honestly, that dinosaur alone doesn't warrant a purchase of this DLC. This DLC feels very hollow compared to even the early cretaceous pack, which at the very least, had some great dinosaurs to warrant the purchase.
Considering the DLC price for a market like India, it gets tough suggesting a purchase. As of now, it costs 569 INR, which is approximately 6 dollars. For that price, there are many games I can recommend that give more content and playtime.
Closing Thoughts
Jurassic World Evolution 2: Late Cretaceous Pack feels very shallow and disappointing in comparison to the past DLCs for the title. While the developers get props for the excellent modelling job they did with the four dinosaurs, there isn't enough content.
What I would love to see in the future is instead of releasing a small DLC pack, a one big DLC pack with new building pieces and more dinosaurs. Charge a bit more, but put enough content to justify a purchase.
Jurassic World Evolution 2: Late Cretaceous pack is available to purchase on PC, Xbox and PlayStation for $7.99/ INR 569.
A copy of this DLC was provided by the publisher for coverage purposes