PlayStation Plus will be starting their new year strong as they have revealed their free games for PlayStation 4 and PlayStation 5 in the month of January. The company will be releasing three games and two of which will be supported for both the versions of PlayStation 4 and PlayStation 5. That is good news. PlayStation 5 owners can access PS4 titles via backward compatibility.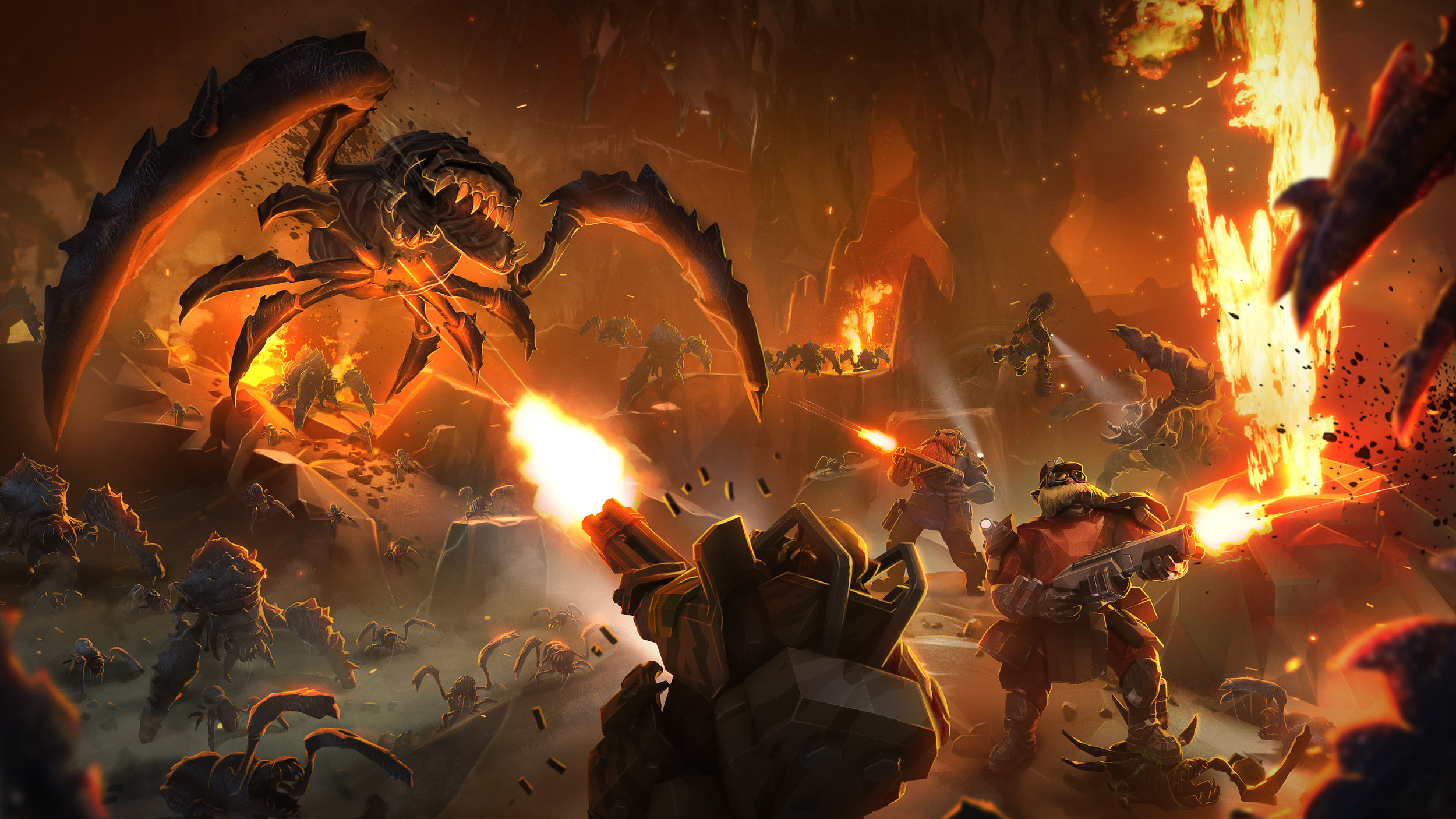 The first we have got ourselves Deep Rock Galactic a first-person shooter video game which is developed by Danish studio Ghostship Games and published by Coffee Stain Publishing. Deep Rock Galactic was fully released on May 13, 2020, for Microsoft Windows and Xbox One which means it is already on Xbox. The game will be on PlayStation 4 and PlayStation 5 from the start of January 2022 till the end of the month. Deep Rock Galactic focuses on PvE combat, which means there is no point in killing other players. You and your teammates together destroy generated cave systems. Players take on different roles according to their classes with various missing which also includes multiple objectives.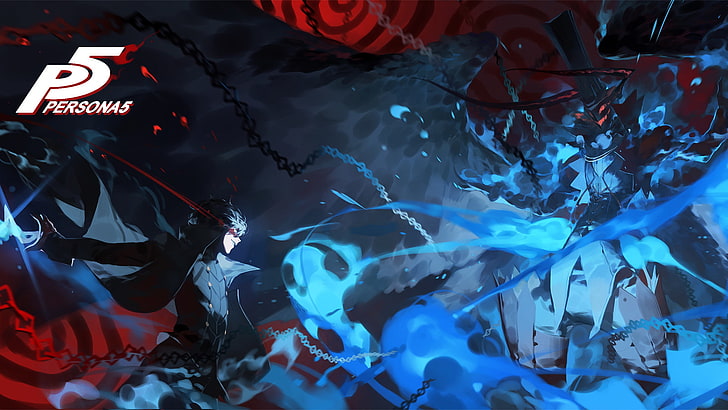 Persona 5 is a role-playing game developed by Atlus. It was released for the PlayStation 3 and PlayStation 4 in Japan in September 2016 and worldwide in April 2015. Persona 5 is a JRPG with an all-new story featuring the Phantom Thieves with a road trip across Japan. Persona 5 involves stories of gangs in action to solve mysteries with loads of action and adventure. The story is pretty impressive along with combat action. The gameplay feels like Dynasty Warriors and if you haven't played Dynasty Warrior you are missing out on absolute insanity.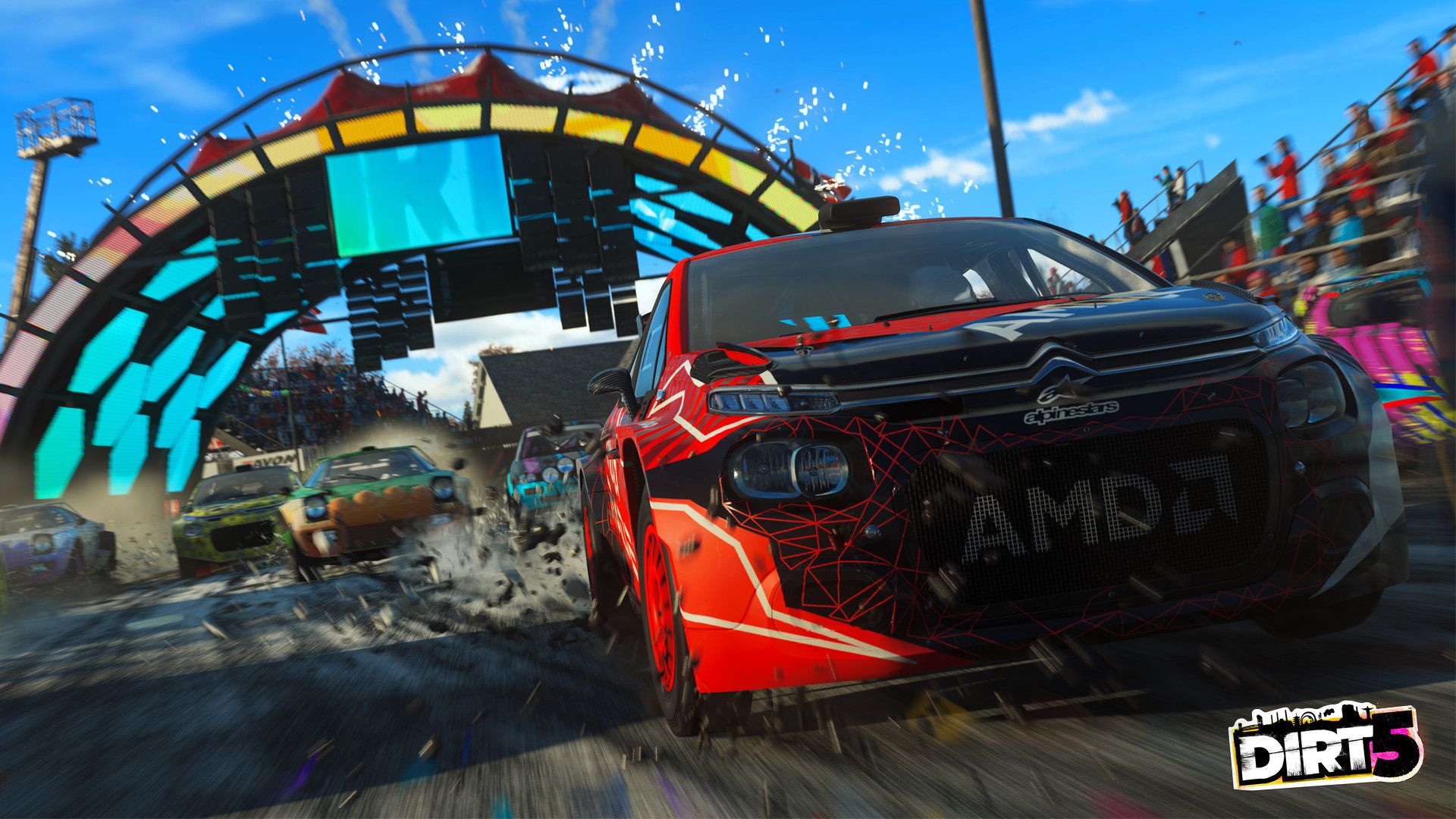 Dirt 5 is yet another game for both PlayStation 4 and PlayStation 5. It is a racing game developed and published by Codemasters. The game was released for Microsoft Windows. For PlayStation 4 and Xbox One on 6 November, and for PlayStation 5 on 12 November. Dirt 5 is an off-road racing-focused game that includes Ice Racing, Stadium Super Trucks, Off-Road Buggies, Rallycross. The game also includes a dynamic weather system and seasons which takes effect in racing. For example, players can only compete in Ice racing events in New York during the winter months.
Of course, you will be able to play these games for as long as you have got an active subscription. If you're unsubscribed you can subscribe again and regain access.