Honkai Star Rail fans have a new character to look forward to – Misha. She is an unreleased 4-star Ice character who may come in the upcoming updates or maybe in version 2.0. 
While we're still awaiting the official release and more details, some significant leaks can provide players a glimpse of what Misha brings to the game. Let us discuss everything that we know about her to date. 
Who is Misha in Honkai: Star Rail?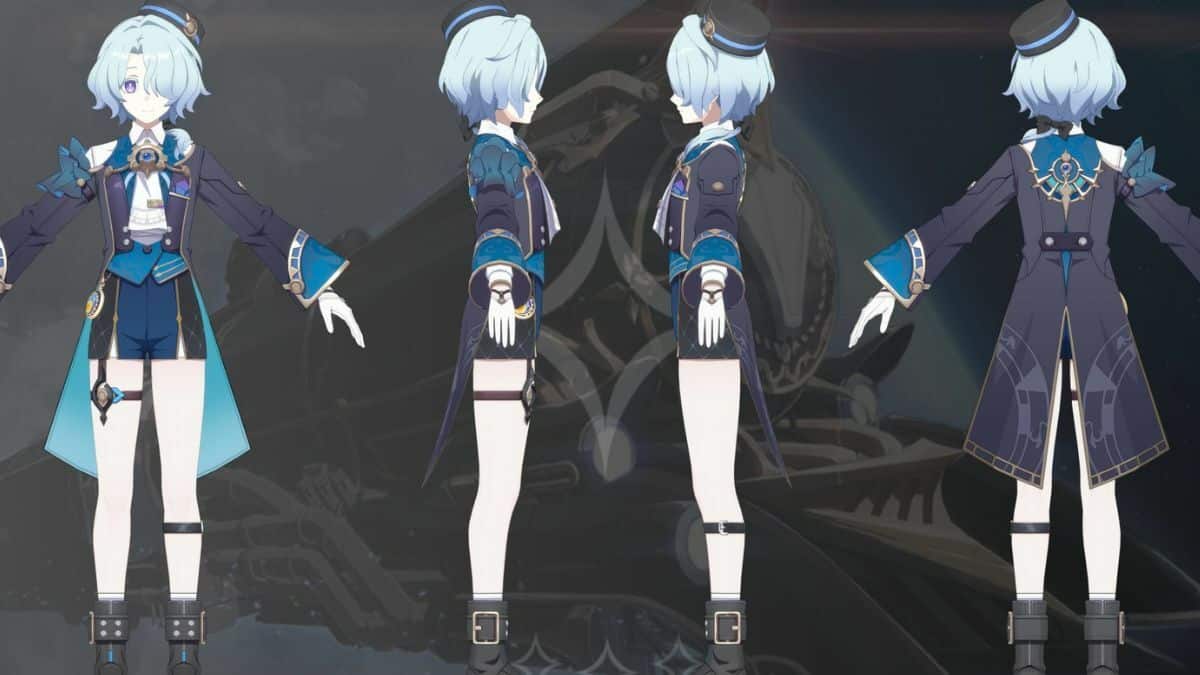 Misha's Profile:
Misha is anticipated to be a 4-star character, having the power of the Ice element. She follows the path of Destruction, focusing on dealing substantial damage while providing good survivability. While her role in the Honkai Star Rail storyline remains unknown, some players and leakers have already leaked her skills and abilities.
Release Date for Misha:
As of now, HoYoverse has yet to disclose an official release date for Misha. However, fans can expect her to debut in the Version 2.0 update alongside characters like Black Swan and Hanabi.
Misha's Abilities:
Leaked information has revealed some of Misha's abilities, offering an exciting preview of her potential gameplay style. Remember that these details are subject to change before her official release. The following are her abilities:
Normal Attack: Inflicts Ice damage based on a percentage of Misha's Attack stat on the targeted enemy.
Skill: Deals Ice damage to the targeted enemy and additional Ice damage to nearby enemies based on a percentage of Misha's Attack. This skill also grants one extra point of Kinect Energy.
Ultimate Skill: Inflicts a small amount of Ice damage on a single enemy, with multiple bounces and additional hits for each Kinect Energy point available. Furthermore, every time the Ultimate Skill deals damage, Misha's Ice damage increases until the skill ends. The Kinetic Energy points are reset to zero after the skill concludes.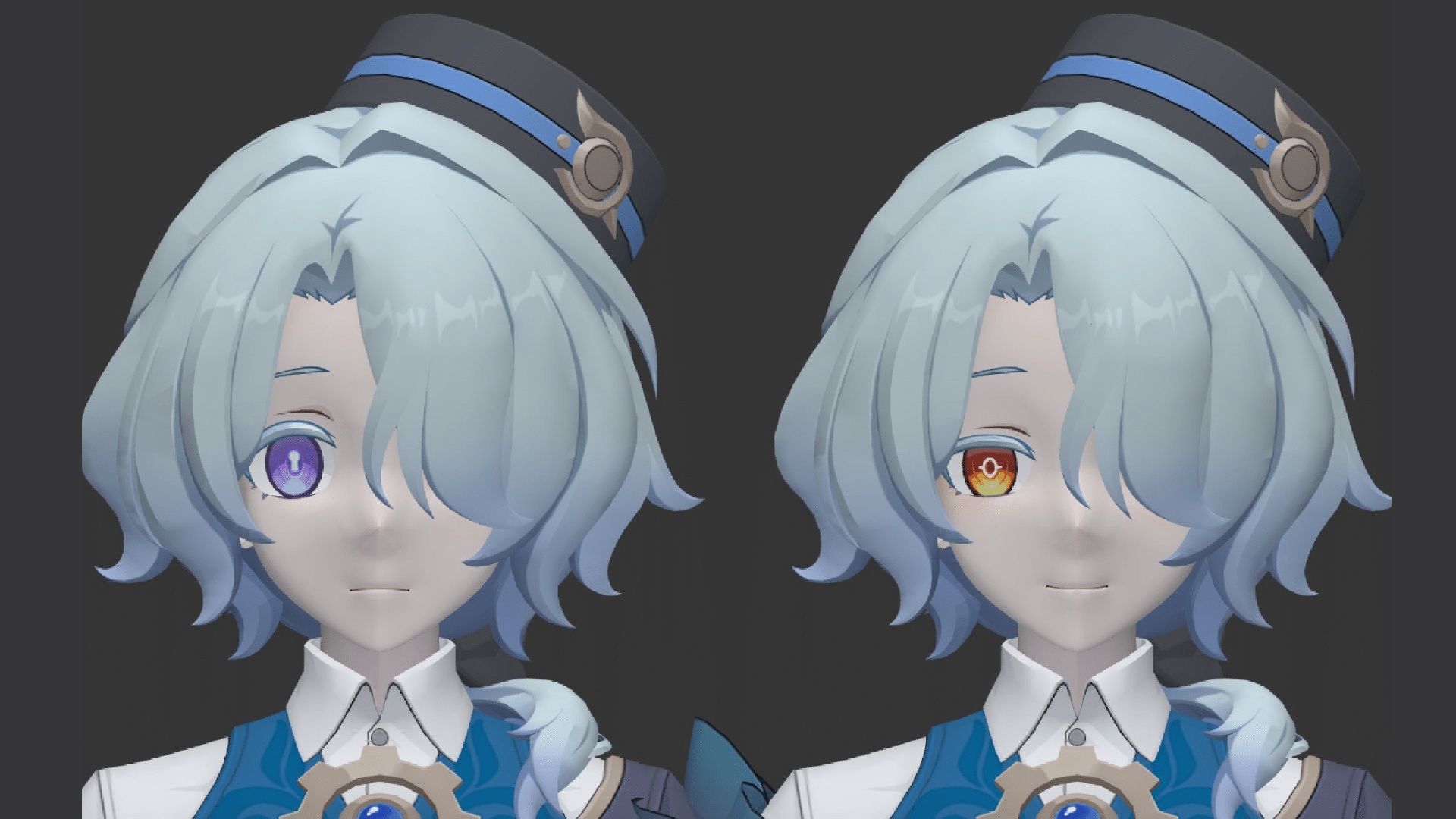 Passive: Whenever the team consumes Skill Points, Misha gains 1 Kinetic Energy Point, with a maximum limit yet to be confirmed. Misha's Ice Penetration receives a substantial boost when the Kinetic Energy Points exceed a certain threshold.
Technique: Misha accumulates 1 Kinetic Energy point.
These details hint at Misha's potential as a formidable Ice character with crowd control and damage-dealing capabilities. Players can look forward to building strategies around her unique skill set.
Read More: The Stellaron Hunters In Honkai: Star Rail – A Closer Look
Therefore, Honkai Star Rail players are eagerly waiting for Misha's arrival. These leaks have provided a sneak peek into her abilities and potential. While her release date remains undisclosed, the idea of a 4-star Ice character with destructive abilities and survivability has generated excitement within the community.