The anticipation for Genshin Impact 4.2 is building, and one character that's making players crazy is Furina, the new Hydro Archon. Players still need clarification about her abilities and kit.
If the current data are any indication, she's shaping up to be a game-changing addition. Here are five compelling reasons to consider saving your Primogems for Furina's banner in Genshin Impact 4.2.
Why you should pull Furina in Genshin Impact 4.2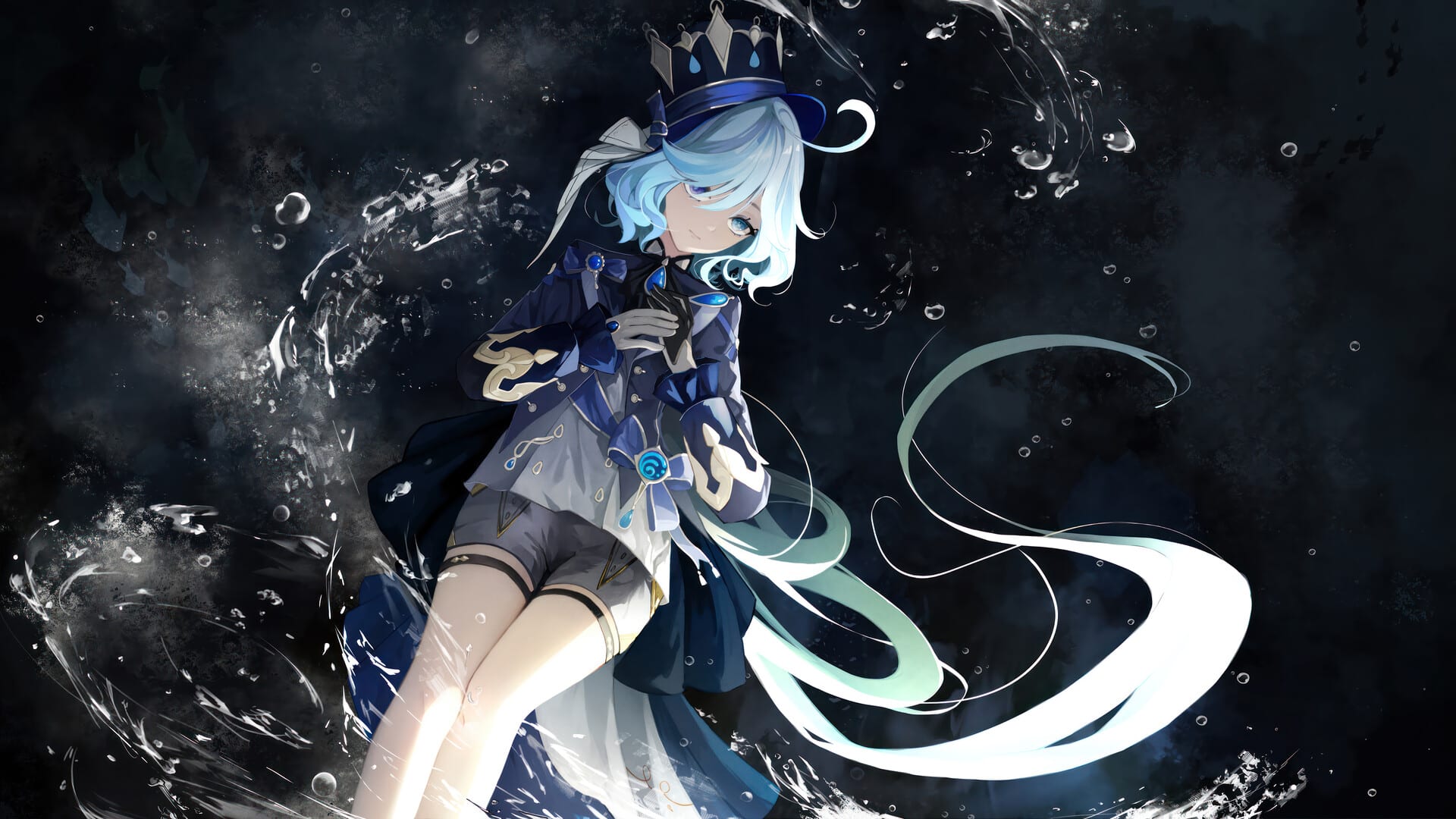 Exceptional Water Walking:
Furina possesses a unique ability to walk on water using her Elemental Skill effortlessly. Unlike Kokomi, who requires bursts, skills, or sprints to cross water, Furina's Elemental Skill offers a seamless way to explore bodies of water. With her skill duration surpassing its cooldown, she's the ideal choice for those who cherish exploration.
Furina can walk on water pic.twitter.com/DCJnRCG88t

— 闺女 (@shaonuflamoru) September 28, 2023
Max HP Scaling:
Furina's abilities scale off her Max HP, aligning with specific weapons and artifacts that enhance Max HP. This synergy opens up exciting possibilities for her damage potential. 
Her Elemental Skill, Elemental Burst, and two passives (C2 and C6) all utilize Max HP scaling, promising impressive damage output. This scaling mechanism sets her apart while we await the banner's release to assess her true damage capabilities.
Strong Support Abilities:
Furina has a versatile kit featuring strong damage potential and powerful support capabilities. Her Elemental Skill can heal allies in the Pneuma state, providing valuable support during battles.
Additionally, her Elemental Burst buffs the party's outgoing damage and incoming healing based on an ally's HP changes during its duration, making her a well-rounded support character.
⚠️4.2 LEAKS⚠️
Furina gameplay at C2 pic.twitter.com/SCptqLcujB

— Ashley☭ • C2 Furina wanter!!🇵🇸 (@Valeball1) October 4, 2023
Dual Forms:
Furina is the only character with access to both Pneuma and Ousia forms. She can effortlessly switch between the two using her Charged Attack. This versatility is invaluable for triggering reactions and handling various combat scenarios, making her a valuable addition to exploration and combat-oriented players.
Archon Status:
Datamines have generated significant excitement around Furina, and history suggests that Archon characters in Genshin Impact often become meta-defining. 
Past playable Archons like Nahida, Raiden Shogun, Zhongli, and Venti have substantially impacted the game's meta. Furina is expected to continue this trend, potentially reshaping team compositions and strategies.
Read More: Top 5 Genshin Impact Characters Who Might Turn Evil!
Therefore, players should take advantage of Furina's banner in Genshin Impact 4.2. With her exceptional abilities, Max HP scaling, robust support features, dual forms, and the legacy of Archon characters, she's poised to make a significant impact. Saving Primogems for Furina's arrival could be the key to unlocking a game-changing addition to your Genshin Impact roster.