Genshin Impact is a beautiful, bright, colorful game with excellent story lore. In the beginning, it feels all positive and straightforward. But as time passes, players can see the dark side of its story, such as the floating sky of Teyvat. 
It will take time for Genshin Impact's story to show the truth. We have plenty of fan theories about Genshin's world and its characters. Here are some of the characters of Genshin Impact who might turn evil in the future. 
5 Characters of Genshin Impact likely to turn evil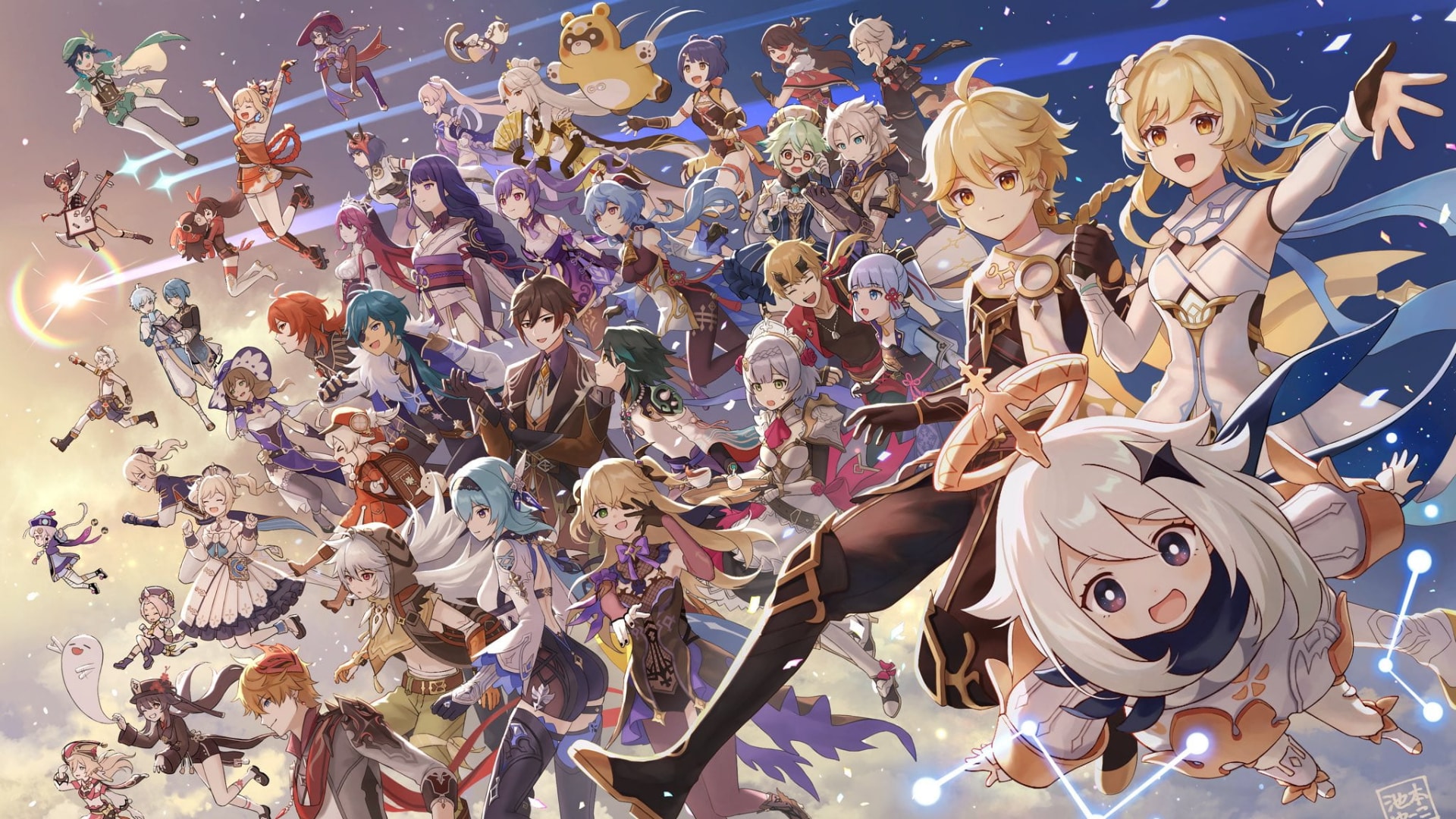 Paimon
Paimon is the first character players will get introduced to after the Travellers fight with the unknown god. She is also the guide accompanying the Traveler through their journey. But no one knows Paimon's origin and her true identity. Also, her mysterious powers allow her to float in the air constantly.  She is one of the significant characters who might turn evil in the future.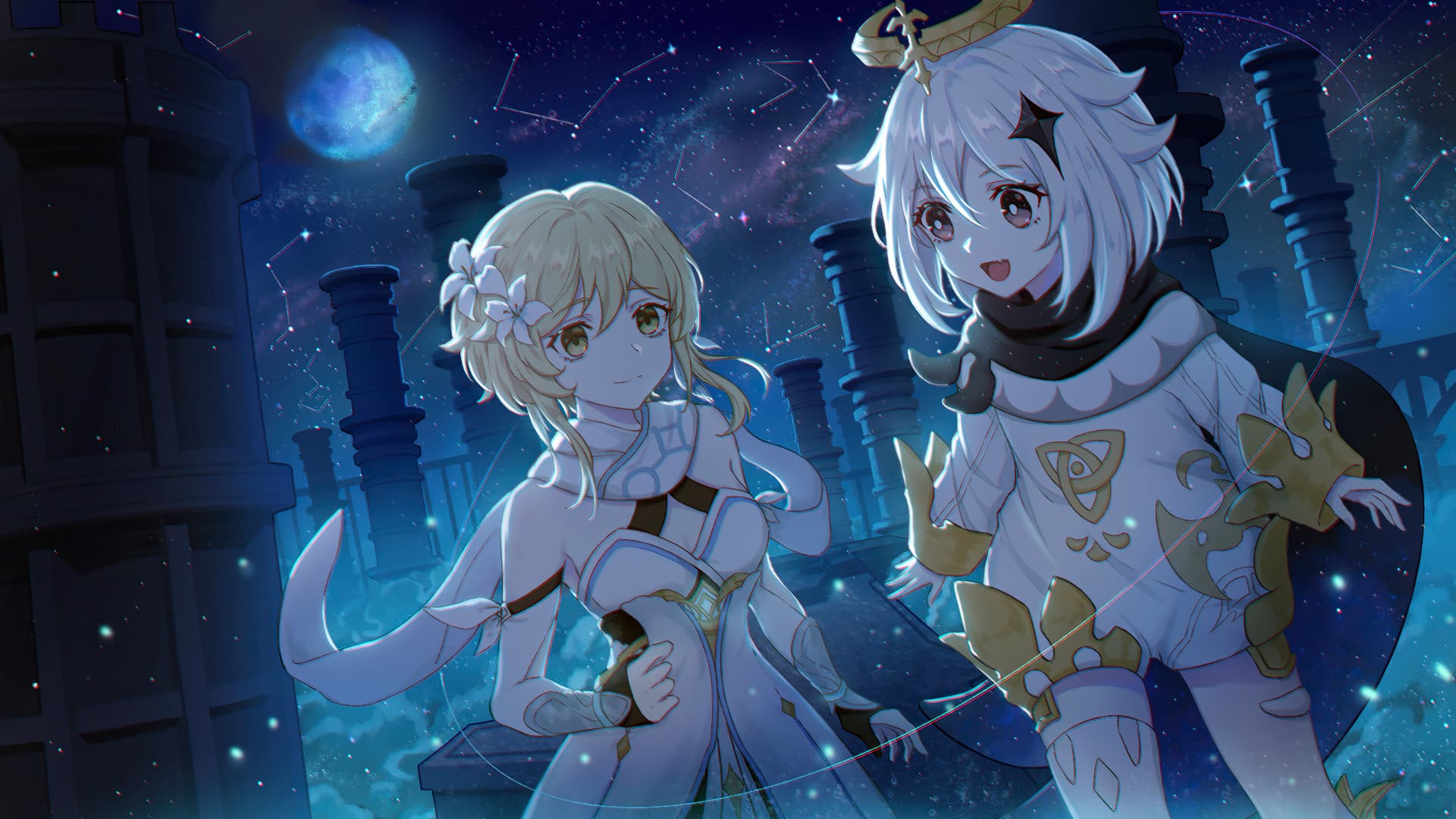 Ayato
Ayato is one of the most loved characters of Genshin Impact. He is a gentleman in all ways possible. He can win anyone's heart with his charming look and caring personality. But as we know, there is always a flip side of a coin. According to many theories, he might turn evil because he is a too-nice character. Also, some fan theory suggests that he might be a part of the Fatui Organization.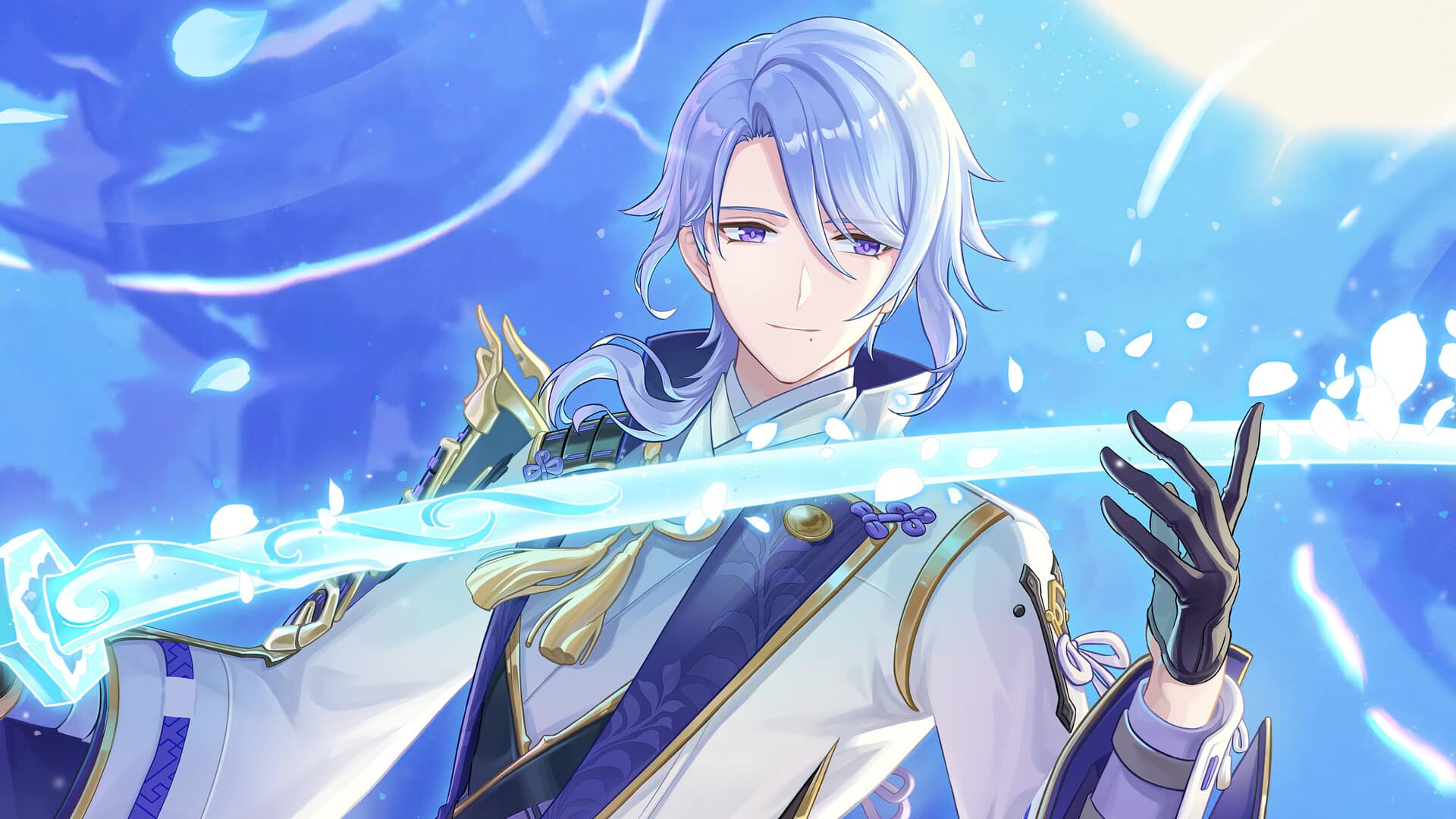 Zhongli
Zhongli is one of the favorite Archons of Genshin Impact. He is calm and well-mannered. Also, he is the oldest of all the Archons. But when we look into the story lore, we see that Zhongli deliberately tried to frame his death as Rex Lapis. And according to Dainsleif, Zhongli was acting weird. Zhongli can turn evil in the future.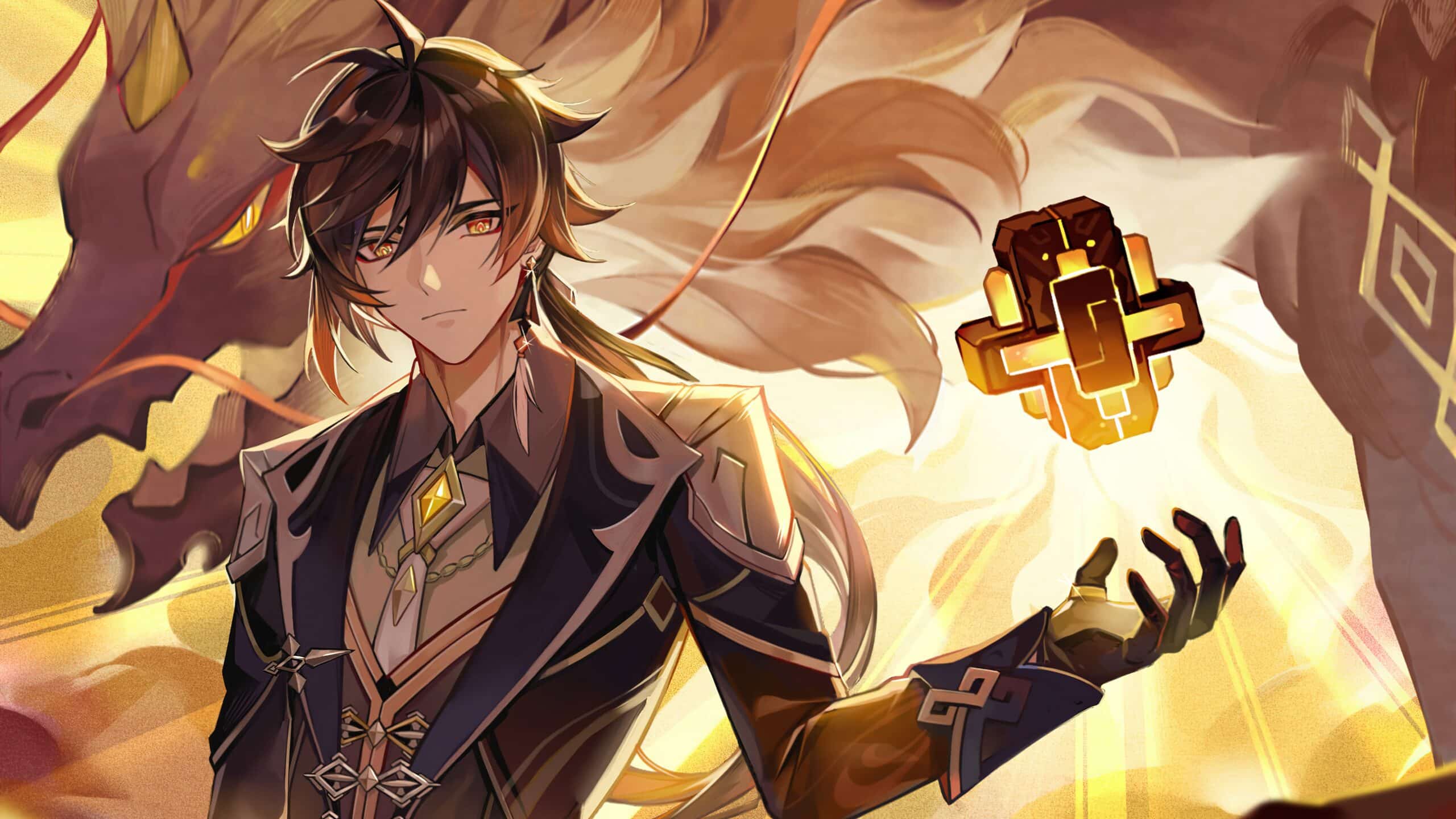 Kaeya
Kaeya is the Cavalry Captain of the Knights of Favonious in Mondstadt. He is one of the first free playable characters players get. From the beginning of the story, he is a suspicious character. According to some theories, Kaeya is a spy sent from Khaenri'ah. He is also a bit sadist. Fans already have an idea about him, and there is a high possibility that Kaeya is turning evil.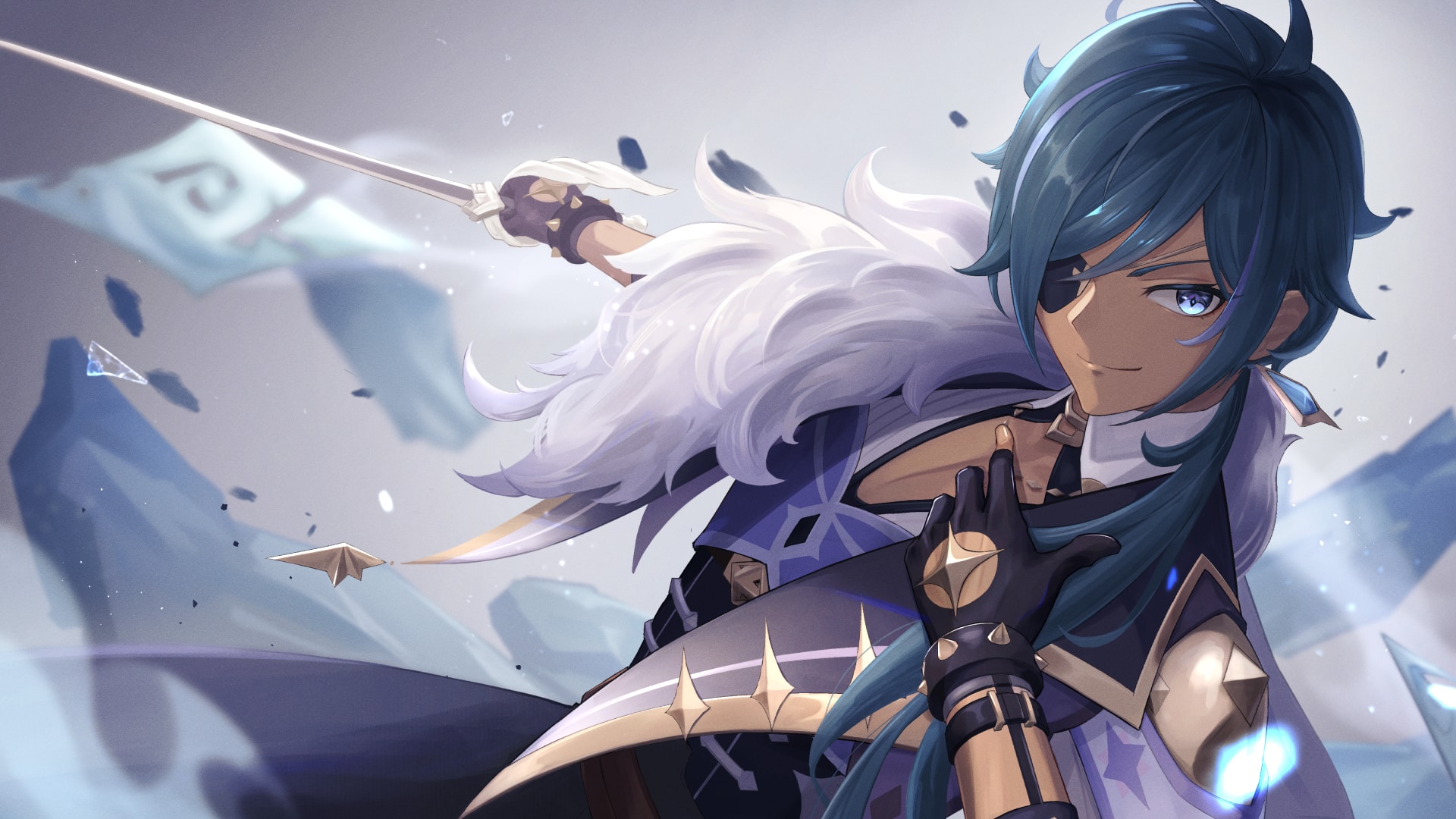 Dainsleif
Dainsleif is one of the first characters to be considered mysterious. He was first introduced in an Archon quest. His origin and element are still unknown. Also, the way he talks and knowledge about history, he is ancient, maybe even older than Zhongli. There is a high chance of him becoming evil.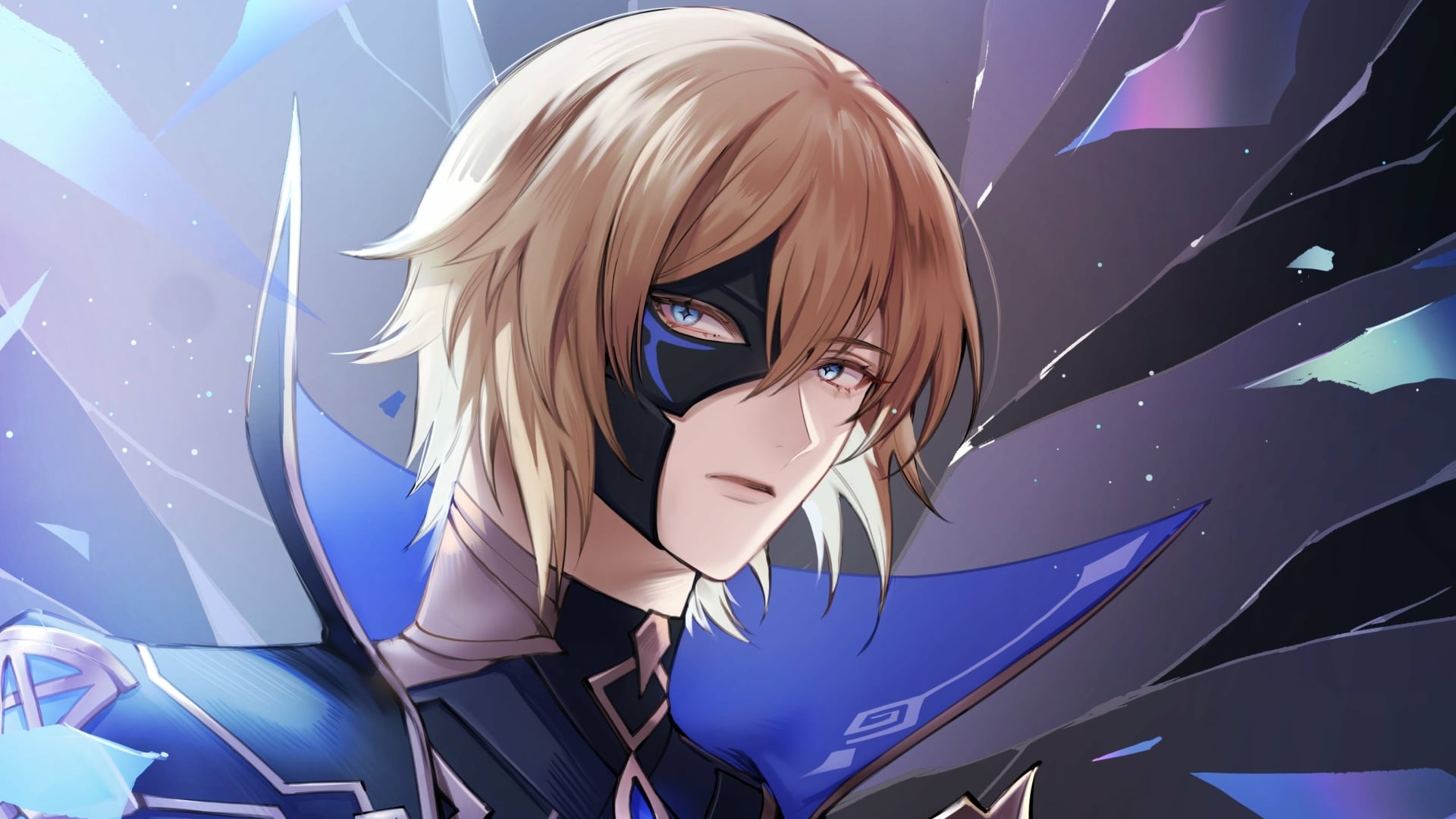 Read More: Genshin Impact 4.1 Update: Everything You Need To Know
Therefore, all these characters might become evil in the future. Not all characters will, but some can turn into bad guys. Let's wait for the story to progress till we get official information about the characters.