Genshin players are pleased after the release of the release of version 4.0. With the introduction of the new map and more, Genshin Impact experienced the most successful update of all time. 
Most players have finished missions and map exploration and await the Genshin Impact 4.1 update. With the live stream of version 4.1 update, here is all the information you need to know about the next version of Genshin Impact. 
What's coming next in Genshin Impact 4.1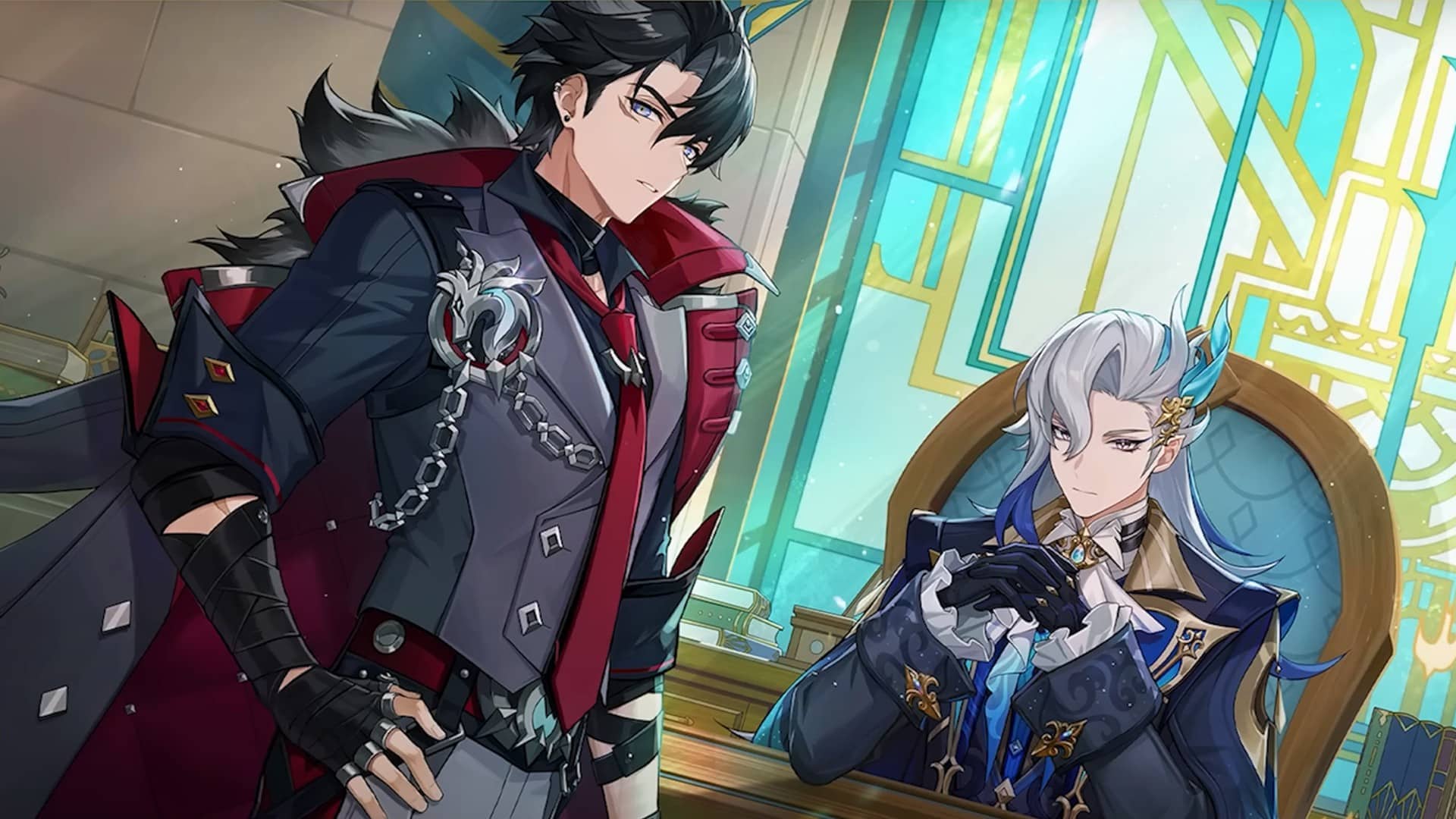 Release Date-

Genshin Impact 4.1 update will be released on 27th September, which will last till 8th November. Version 4.1 will get two phases, each will last for 21 days, offering players enough time to explore and gather resources.



Upcoming New Characters-

Players will be introduced to two new characters. They are Wriothesley and Neuvilette. Wriothesley is the first Cryo catalyst character, and Neuvilette is a Hydro catalyst character. Two additional rerun banners will also come along with them.- Hu Tao and Venti.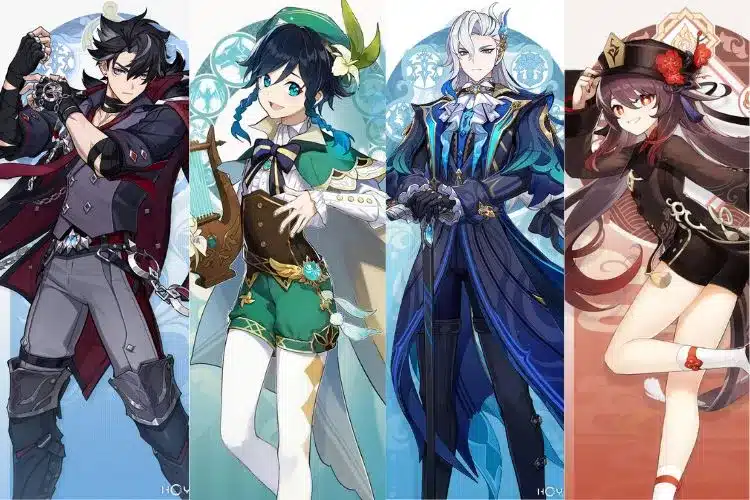 New Weapons-

Players who are crazy for 5-star weapons must wait no more. We are getting two new 5-star Catalysts for Wiothesley and Neuvilette. "Cashflow Supervision" for Wriothesley and "Tome of Eternal Flow" for Neuvilette.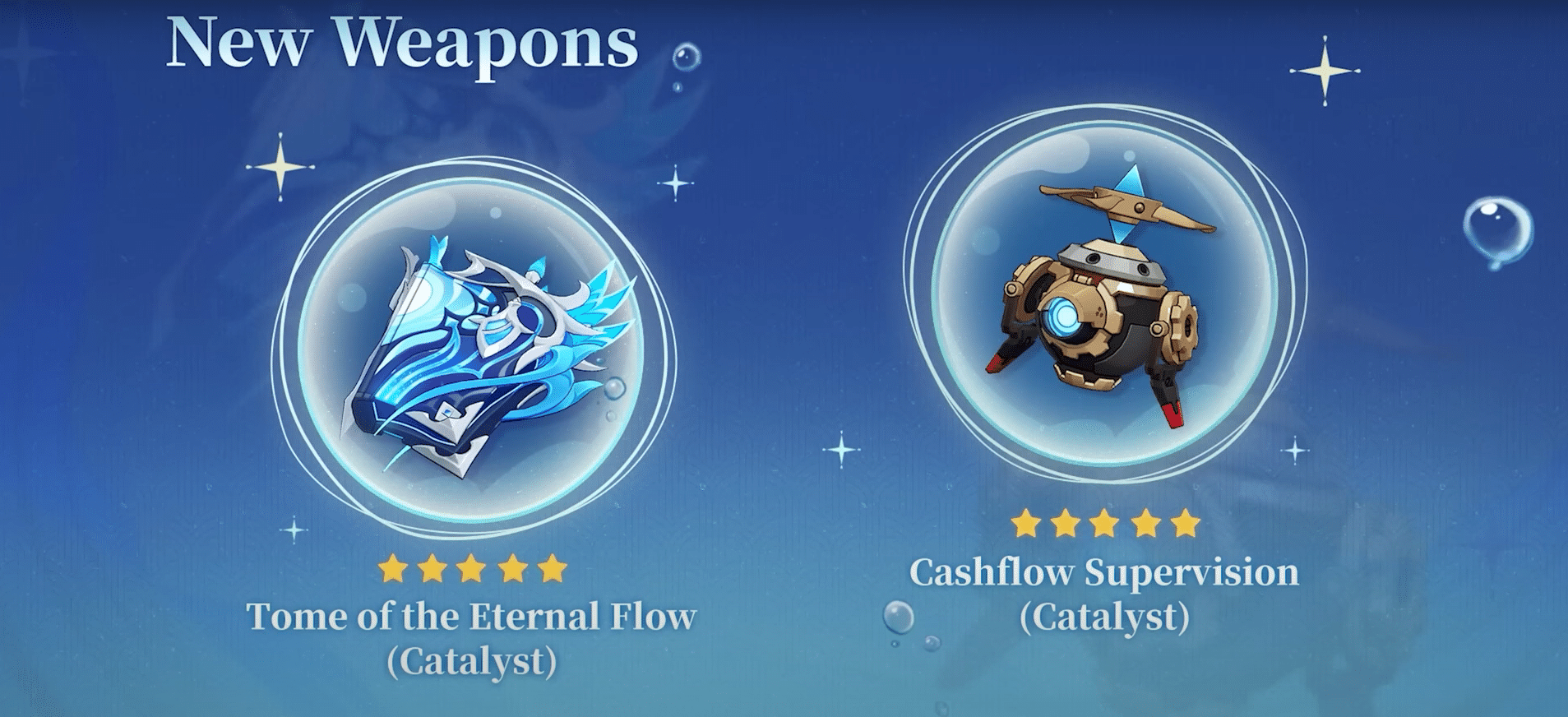 New Boss And Enemies-

Players will get two new bosses in the new map area of Fontaine. They are "The Experimental Field Generator" and "The Millennial Pearl Seahorse." New bosses will provide the ascension materials for the game characters. Also, players will fight new Fatui enemies called the Seneschal of Frost and Seneschal of Wind.



New Map Area-

Genshin is adding a map expansion towards the east side of the Fontaine. It unlocks new areas for players, such as the prison realm, where the traveler will be imprisoned for the new Archon quest.  Fontaine will also get a new mysterious cave that players can explore to uncover strange phenomena.



More Freemogems-

Genshin Impact will give ten free wishes to celebrate their third anniversary. The event is  "Admiring the Flowing Moonlight." IT will also give the players two new gadgets: an Itty Bitty Octobaby (new pet) and a Bubble Generator.

4.1 Exciting Events- With the new 4.1 update, players will get many new events to participate in and earn primogems. The first phase will have the "Mondstadt Poetry" and the "Klee Fishblasting Event." The second phase will have the "3-team battle event" and the "Jellyfish recovery event." 
Read More: Wriothesley In Genshin Impact: A Complete Overview
Genshin Impact 4.1 will add more thrill to the game's ongoing story. With a new map area to explore, new enemies, bosses, and events, players have more content to enjoy in the game. Therefore, mark your calendars for the 27th September update, i.e., the 4.1 updates of Genshin Impact.