Genshin Impact players are eagerly waiting for two characters. One of them is Wriothesley. He is going to be a new playable character from Fontaine. The Genshin Impact trailer Overture Teaser: The Final Feast revealed many new characters along with Wriothesley. They are Arlecchino, Furina, Charlotte, Navia, and more. 
Among them, Wriothesley is one of those characters who caught the attention of Genshin players. Now, let's discuss everything that we know about Wriothesley to date. 
Wriothesley in Genshin Impact: What we know so far!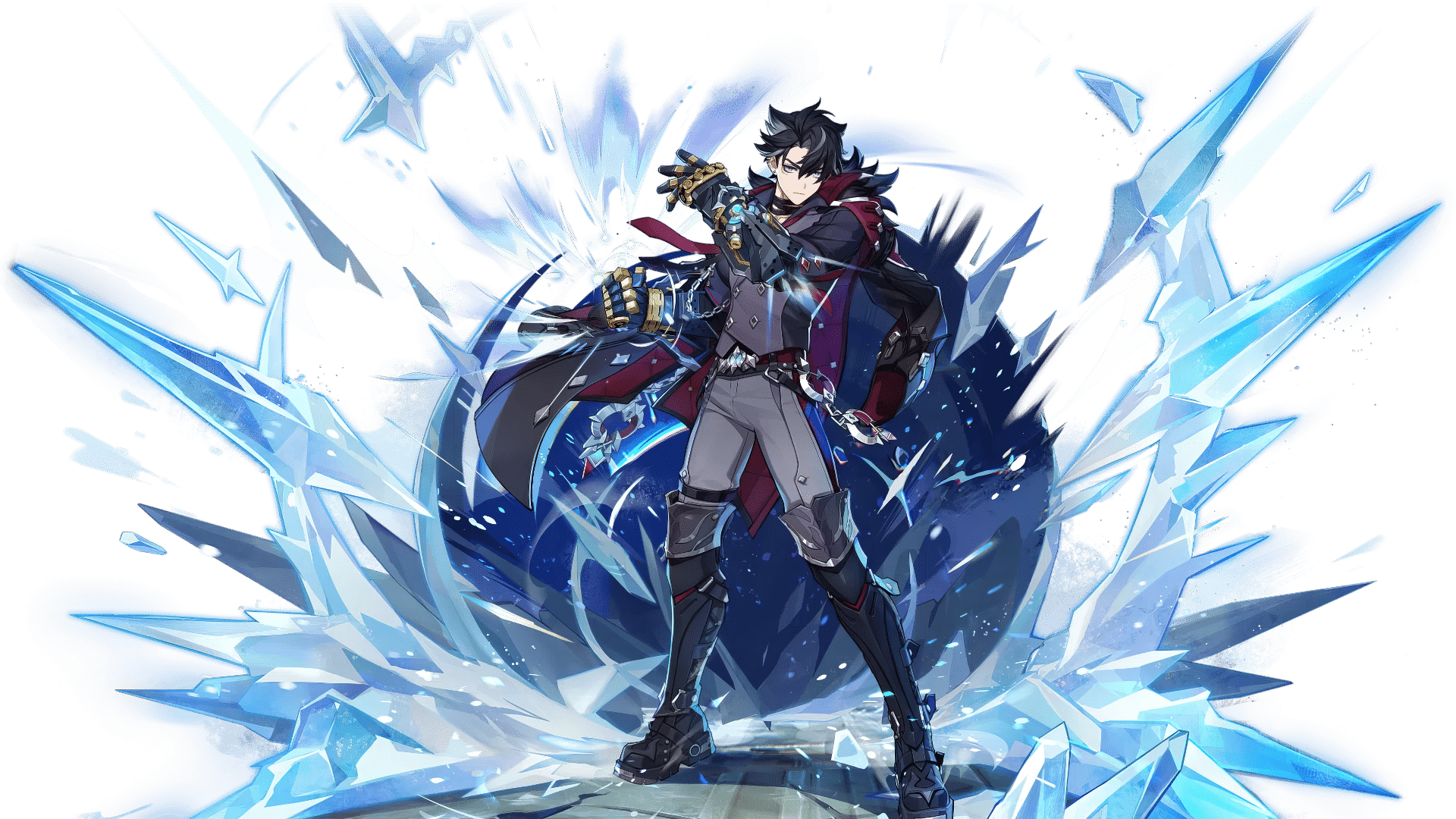 Release Date: Wriothes is expected to join Genshin Impact in version 4.1 along with Neuvillette. This information is officially confirmed by HoYoverse themselves. This information was shared on Twitter before the release date of version 4.0.
Artwork- Wriothesley's official splash art was revealed in a trailer by HoYoverse on July 3, 2023. 

Element & Weapon- Wriothesley will be a wielder of Cryo Element and will also become the first Cryo-Catalyst character in Genshin Impact.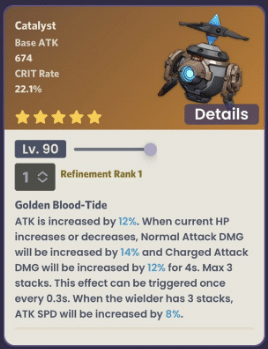 Abilities- While we have some details about Wriothesley's abilities, it's important to note that these are based on leaks and should be taken with caution until officially confirmed-
❄️Wriothesley Gameplay

Foram feitas pequenas alterações nos efeitos sonoros dos ataques do #Wriothesley.
*versões no canto esquerdo logo abaixo do mapa#Wriothesley #Wriothesleygameplay pic.twitter.com/NjCLjZPW9g

— Universo Teyvat (@GHoyoverse) August 31, 2023

Normal Attack- Wriothesley can perform up to five rapid Cryo damage-dealing attacks without resetting his combo count when sprinting.
Plunging Attack- He can strike the ground from mid-air, causing AoE Cryo damage to opponents. 
Charged Attack- By Consuming Stamina, Wriothesley can leap and unleash an Aoe Cryo Attack. 
Elemental Skills– Icefang Rush: This ability allows him to sprint forward, entering a Chilling Penalty state and unleashing more powerful attacks. 
Elemental Burst- Darkgold Wolfbite: Activating his boxing gloves, Wiothesley delivers an icy straight punch followed by multiple AoE Cryo damage. Afterward, a Surging Blade falls on his target's position, dealing Cryo damage.
Passive Abilities- There Shall Be a Plea for Justice: When his HP falls below 60%, Wriothesley can perform a special Charged Attack called Rebuke: Vaulting Fist, which does not consume stamina and restores his HP. Its cooldown is 5 seconds.

There Shall Be a Reckoning for Sin: If Wriothesley's HP changes while in the Chilling Penalty state, he gains a stack of Prosecution Edict (up to 5 stacks). Increasing his ATK. 
The Duke's Grace: When crafting weapon ascension materials, there is a 10% chance that Wriothesley will receive double the product.
Constellations- Terrorize the evildoers (C1): This constellation enhances his Gracious Rebuke and increases the DMG of Rebuke: Vaulting Fist. It also extends the Chilling Penalty duration. 
Shackle the arrogant (C2): Enhances Darkgold Wolfbite's damage based on the number of Prosecution Edict Staks. 
Punish the frauds (C3): Increases the level of his Normal Attack.
Redeem those who suffer (C4): Enhances the HP restoration of Rebuke: Vaulting Fist and provides additional effects when healing overflows.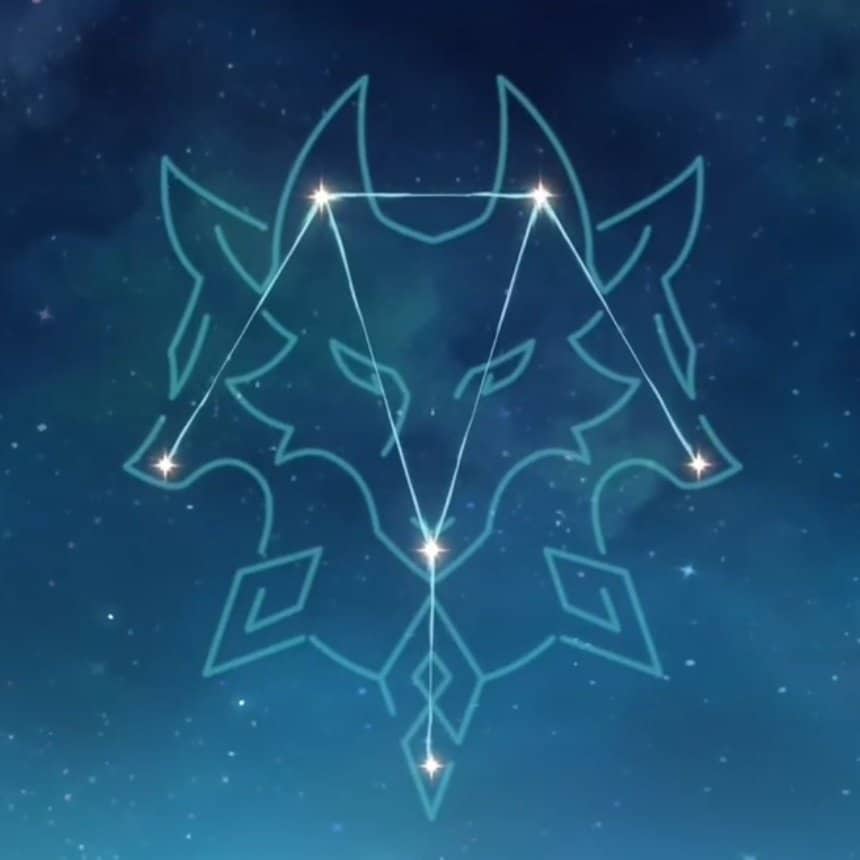 Mercy for the wrongly accused (C5): Increases the level of Darkgold Wolfbite. 
Cherish the innocent (C6): Enhances the CRIT RATE and CRIT DMG of Rebuke: Vaulting Fist, adding a crystal attack upon release. 
Read More: Top 5 Reasons To Pull Zhongli In Genshin Impact 4.0
Given above is all the available information that HoYoverse and others have given. Therefore, Wriothesley is an upcoming Cryo character with some unique kit and cool animation. Also, he will be the first Cryo-Catalyst user of Genshin Impact. While we have information about his abilities and constellations from leaks, we must await official confirmation for complete details. Keep an eye out for more news related to Wriothesley from Genshin Impact.