Honkai Star Rail, the action-packed RPG, has been delighting players with its 1.0 lineup of banners, recently introducing the 1.4 update. However, intriguing rumors suggest the game might unexpectedly jump to the 2.0 update. 
This surprising leap raises questions about what players can expect from this significant transition and when it will likely happen. Let's explore what might be in store for Honkai Star Rail 2.0.
What to expect from Honkai: Star Rail 2.0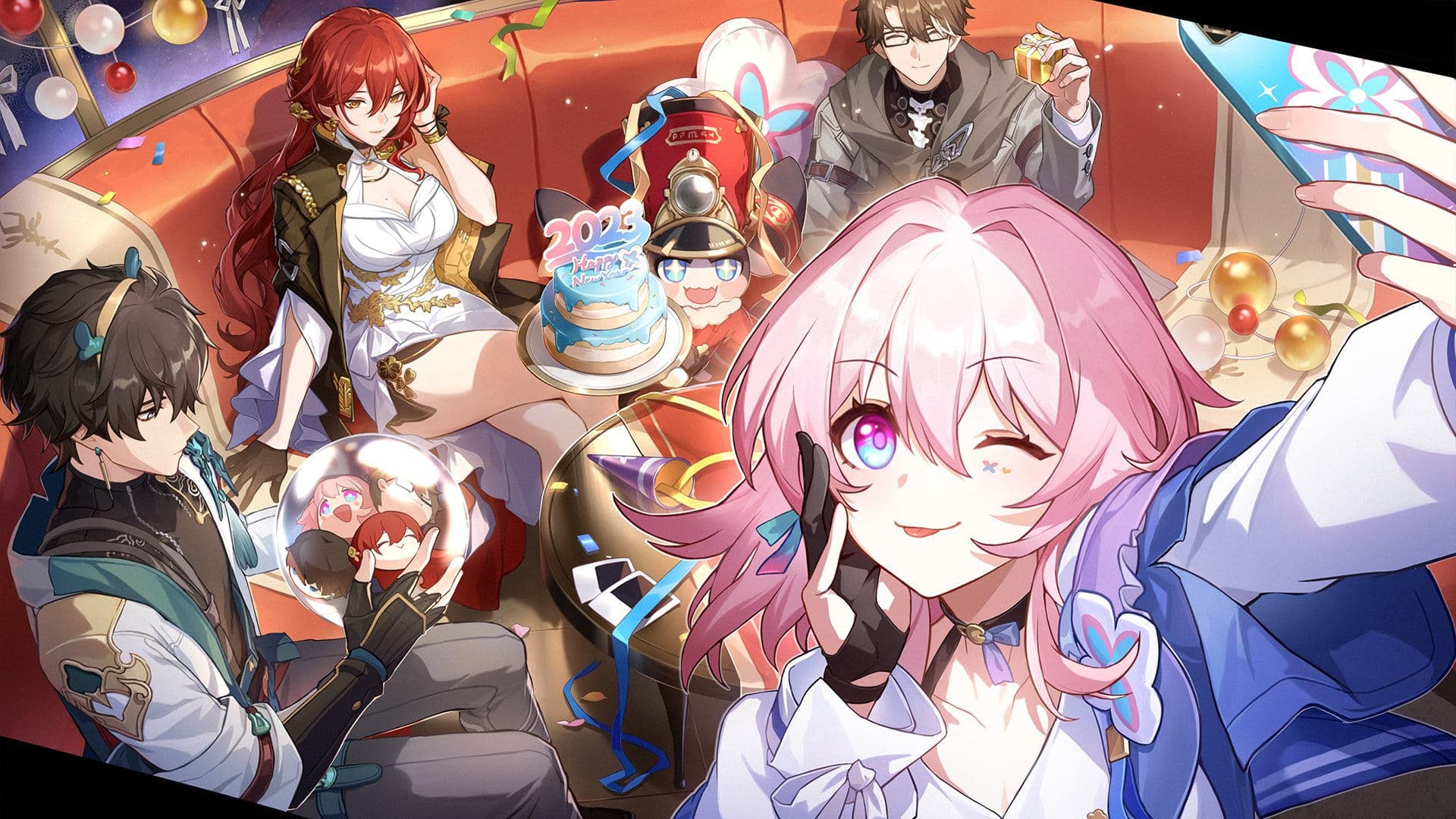 The Characters of the 2.0 Update:
Leakers have offered a glimpse into the characters expected to feature in the 2.0 banner, each with their Rarity, Path, and Element:
Sparkle: 5-star, The Harmony, Quantum
Black Swan: 5-star, The Nihility, Wind
Misha: 4-star, The Destruction, Ice
While there won't be any groundbreaking changes solely due to these new limited-time banner characters, Players should brace themselves for fresh story arcs and additional gameplay mechanics. With two 5-star characters on the horizon, players must accumulate Jade to summon these particular characters.
Character Insights:
Sparkle is under the Path of Harmony. She will likely be a Support character employing Quantum attacks and providing buffs to allies. 
On the other hand, Black Swan belongs to the Nihility Path and specializes in debuffing adversaries. Given their shared Path and Element, speculation arises about whether Black Swan might be a 5-star upgrade of the existing Sampo.
Misha, associated with the Destruction Path and Ice Element, piques curiosity due to the overlap with the 5-star Jingliu featured in the upcoming banner. However, the significance of the 2.0 update remains shrouded in mystery, leaving players eager for more details.
Taking the Leaks with a Grain of Salt:
While leaks have been relatively accurate in revealing upcoming characters, plans can change, potentially leading to the delay or scrapping of these characters. Consequently, players should approach these leaks with cautious optimism.
Read More: Everything to learn about Jingliu in Honkai: Star Rail.
The rumored leap to Honkai Star Rail 2.0 brings excitement and speculation. While the characters hinted at are interesting, players should maintain their expectations and be prepared for potential changes. With more content yet to be released, the journey to version 2.0 promises to be big, ensuring players have plenty to look forward to in the coming updates.