Marvel's Spider-Man 2 is set to release in October. It has been generating significant buzz, primarily due to the intriguing lineup of villains revealed by Insomniac Games. Also, fans eagerly await the game's launch, so it's worth looking at the villains confirmed to make appearances.
The Spider-Man franchise from Marvel is renowned for its roster of iconic comic book villains. And this sequel promises players to give them an exciting showdown between Spider-Man and a list of notorious enemies. 
List of villains in Marvel's Spider-Man 2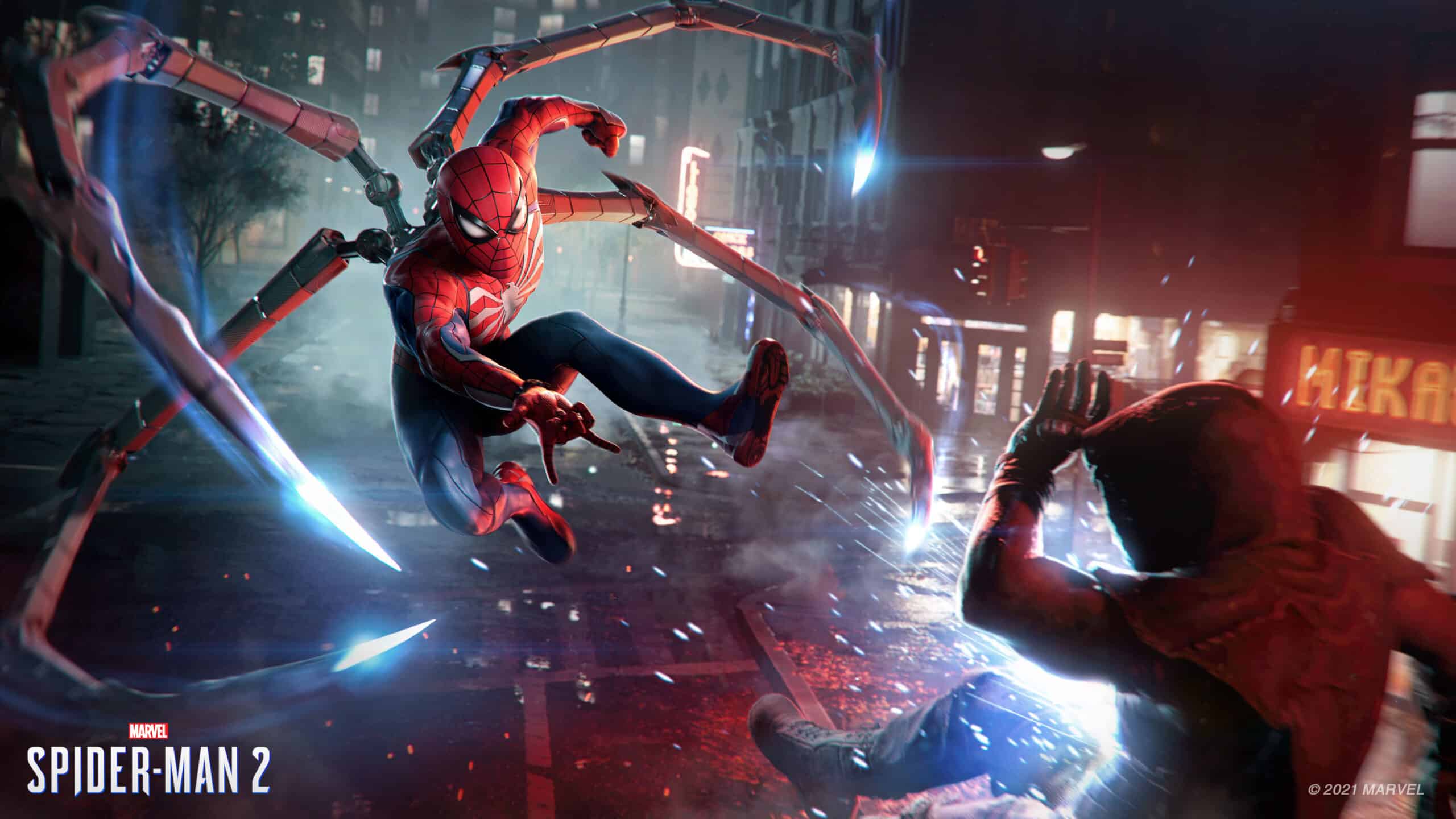 Venom- Venom was the first villain officially confirmed when Marvel's Spider-Man 2 was announced. He appeared strikingly in the initial teaser trailer, emerging ominously from a dark alley. Notably, Eddie Brock will not be Venom in this game; instead, it appears that Harry Osborne will become the symbiote's host, aligning the game with the Ultimate Spider-Man cartoon.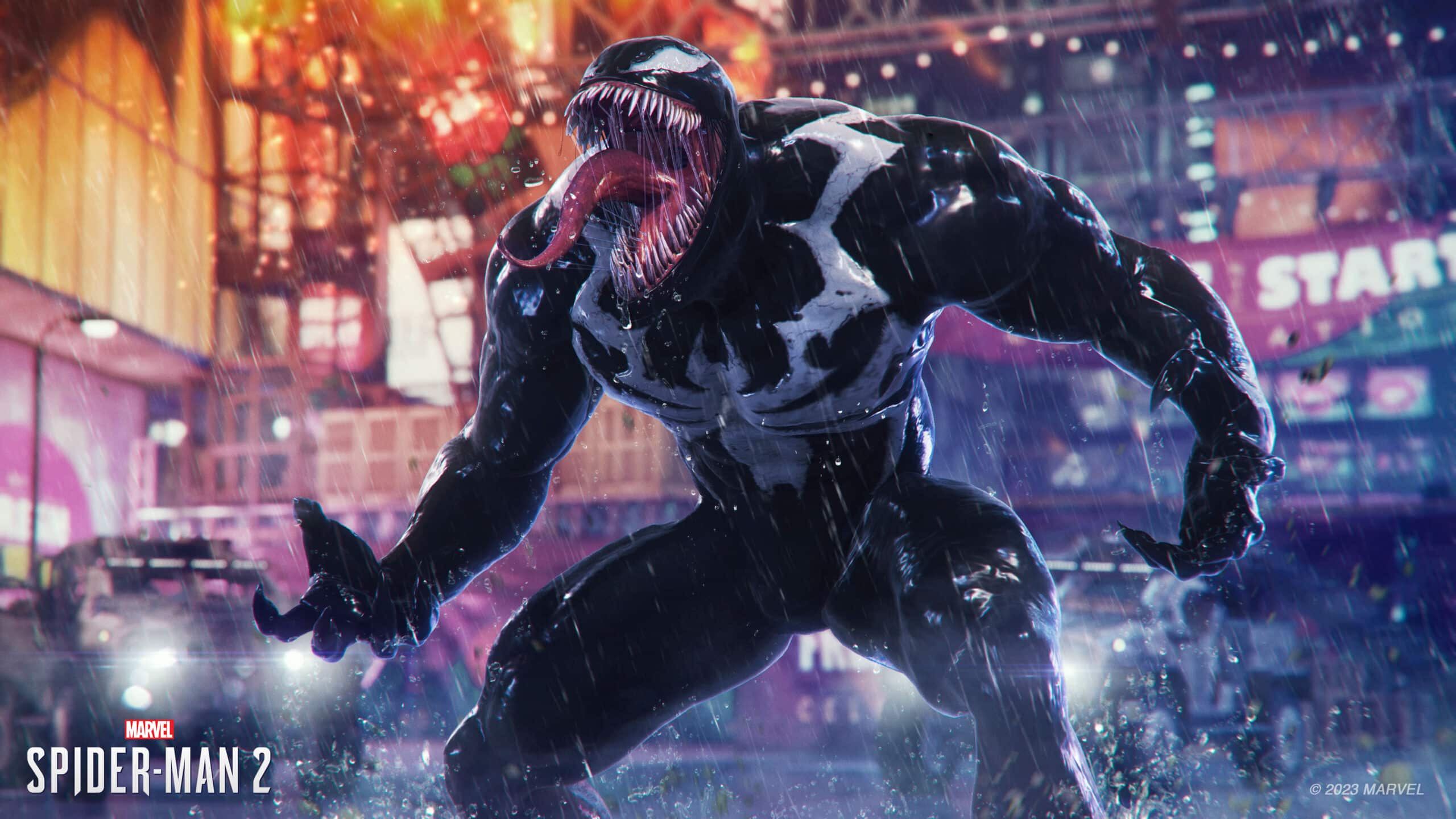 Kraven The Hunter- Kraven the Hunter was revealed during a ten-minute gameplay showcase at the PlayStation Showcase 2023 event. He arrives in New York with a mission to confront various threats, including Spider-Man and Kurt Connors, also known as the Lizard. Kraven will be one of the main villains in Marvel's Spider-Man 2.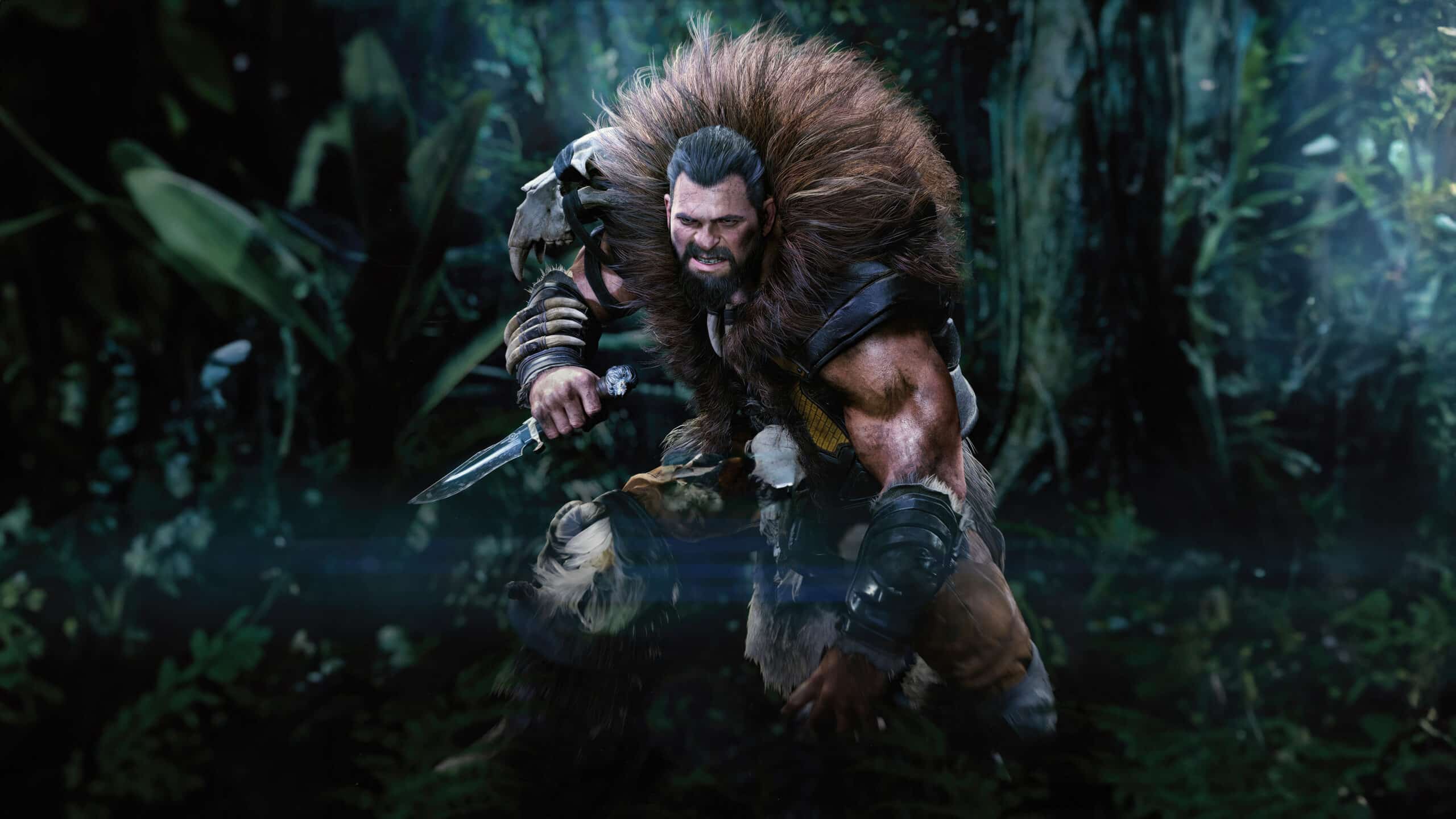 Lizard- While Insomniac Games has been discreet about fully revealing the Lizard, glimpses suggest a significant makeover for the character, with a spikier appearance than his previous iterations. He was first seen in extended gameplay footage, chased by Kraven the Hunter. While Peter Parker and Miles Morales tried to stop all of them.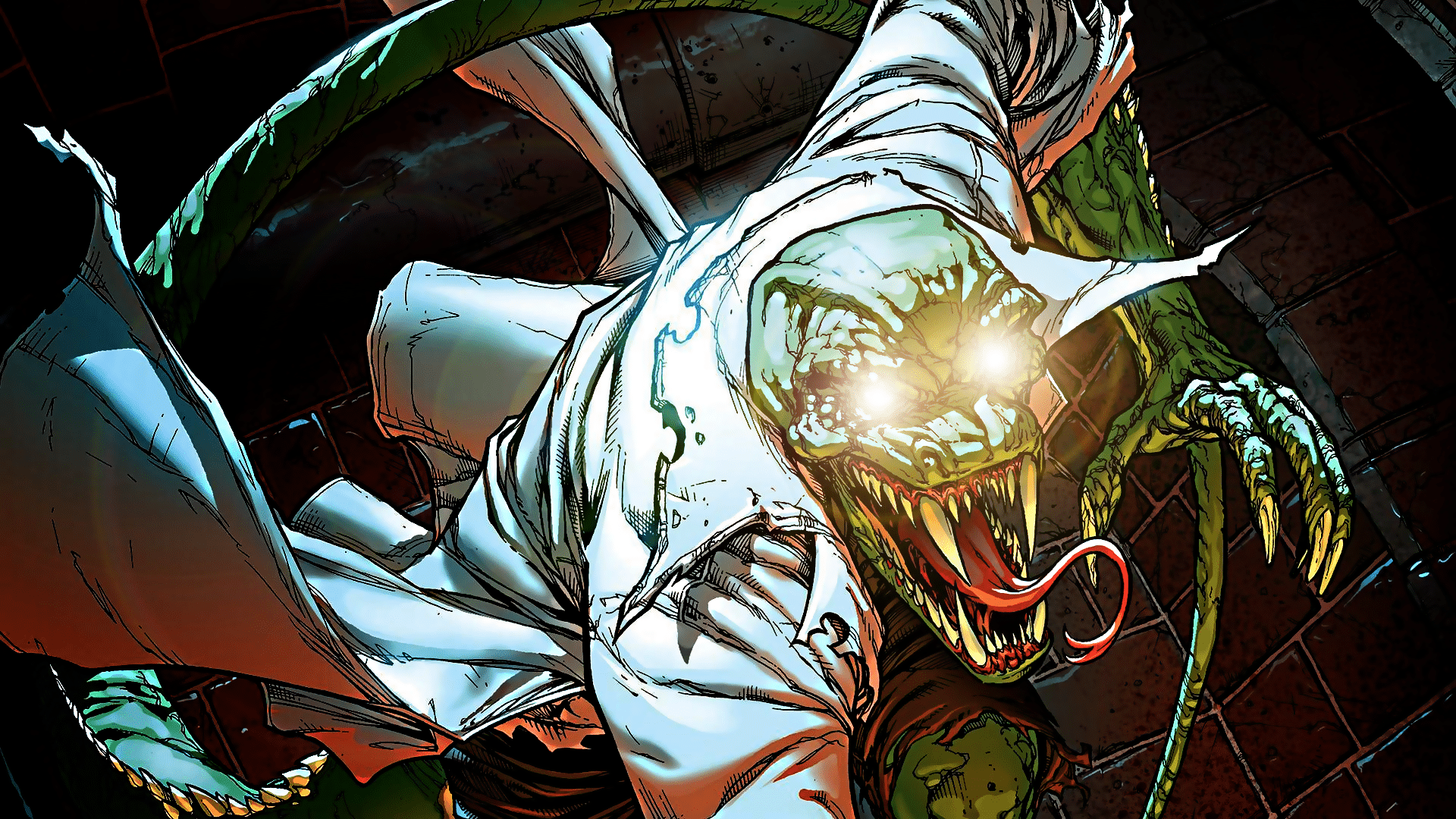 Grizzly- Grizzly, another iconic Spider-Man villain, was briefly glimpsed in a story trailer from SDCC. He appears menacing, distinct from his comic book counterpart, who sports a bear costume. He has a mercenary edge to his role.
Mr. Negative- Mr. Negative, a significant antagonist in the prequel, made a subtle appearance in the story trailer for Marvel's Spider-Man 2. He was one of the main antagonists in Marvel's Spider-Man. Still, players must wait to see his role in this sequel.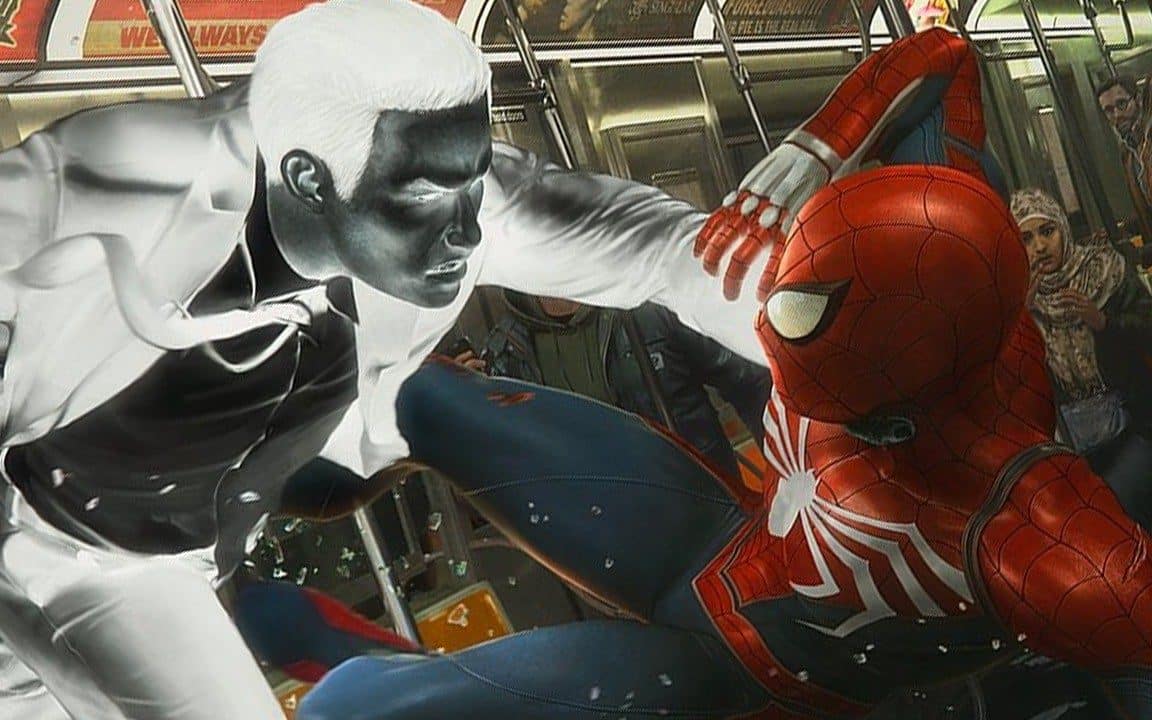 Other Potential Villains- The game hints at the possibility of other villains appearing, such as Black Cat, Prowler, Scorpion, Taskmaster, Tombstone, and Wraith. Their involvement was evident during the ten-minute gameplay reveal at PlayStation Showcase 2023. 
Read More: Cyberpunk 2077 Phantom Liberty: How to start the DLC?
Marvel's Spider-Man 2 is set to deliver an exciting story full of action with multiple villains. Some villains are confirmed, and others may join the game. Players are getting excited as the release date is coming near. This game is a must-play title for fans of the Spider-Man universe.