Players have been waiting for this DLC, and now it is here, the Cyberpunk 2077: Phantom Liberty. This paid DLC expansion allows players to start a new adventure in the streets of Dogtown, a new map area. 
Earlier, Dogtown was only mentioned in the game's main story, but now players can experience the place with new missions, weapons, character customization, and more. There are ways to directly start this DLC even if you have not played the main game. Let us discuss all the methods to start the new DLC.
How to Begin the Cyberpunk 2077: Phantom Liberty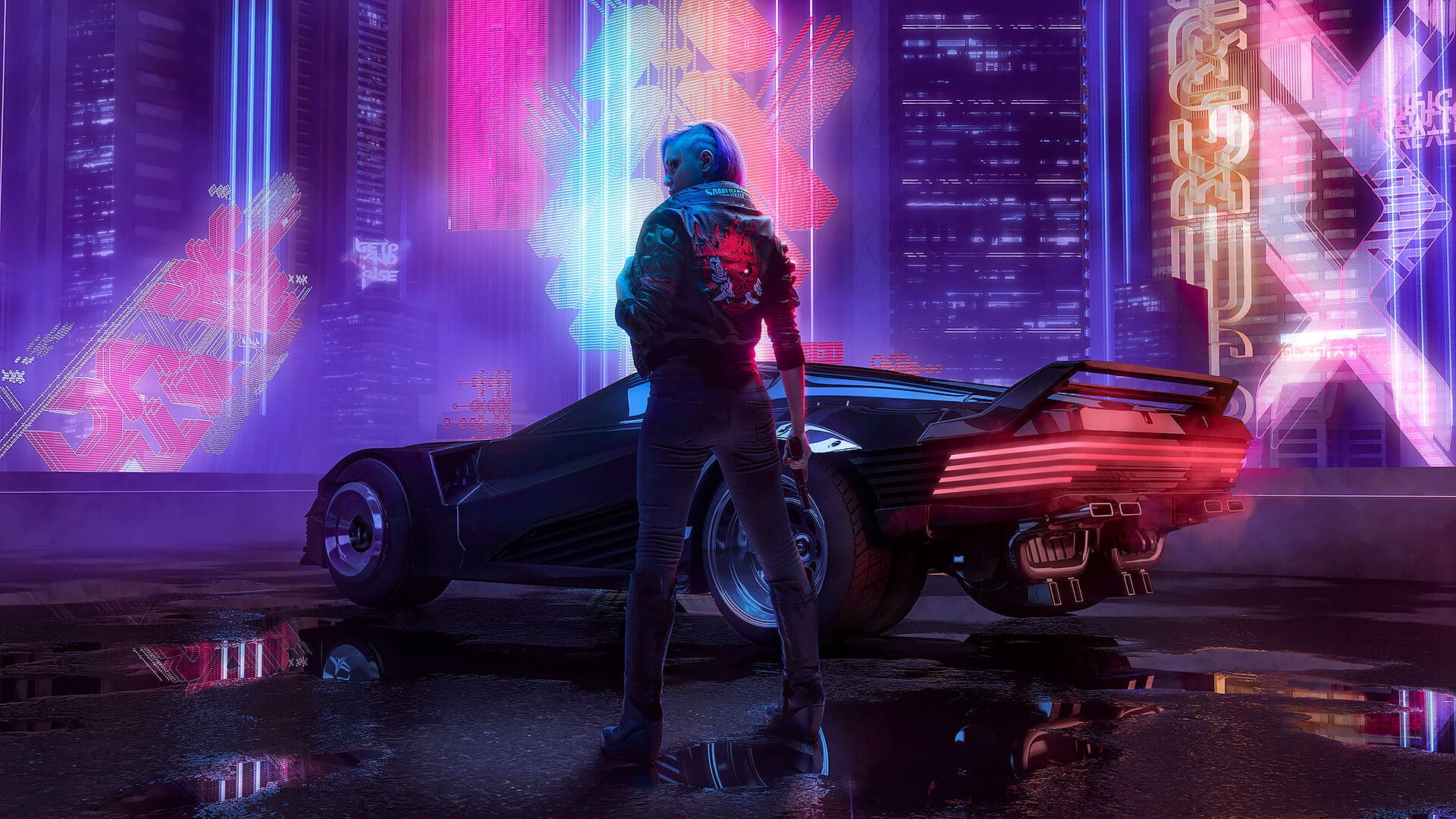 There are different ways to start Cyberpunk 2077: Phantom Liberty expansion-
Directly skipping ahead to the Phantom Liberty Arc:
Players who have already played the main game or new players who directly want to start with the new update can simply start by skipping the game's main storyline. They just have to select "New Game" on the main menu and choose "Skip Ahead to Phantom Liberty." Before the game starts, players will get a chance to customize their characters. 
The only downside is players will miss the main storyline of Cyberpunk 2077, where players learn about V's history. Many missions and side quests build the player's idea about the game's environment. 
Completing the Transmission Main Quest:
Players can complete the "Transmission Main Quest" to unlock the Phantom Liberty DLC and start their new journey. Players can do this anytime. It does not require them to complete the main storyline of the game. 
Transmission takes players to a location called Pacifica. There, they will encounter Voodoo Boys and other characters. Once the transmission is complete, players will receive a call from Songbird and start the Phantom Liberty extension. 
Loading an old Save File after Transmission:
Players who have played a significant part of the main game and finished the Transmission quest can explore Phantom Liberty. Players can save their game file and load it again. Once the game starts, the characters wake up after sleeping in V's room and receive a phone call from Songbird. It will start a new quest of Phantom Liberty.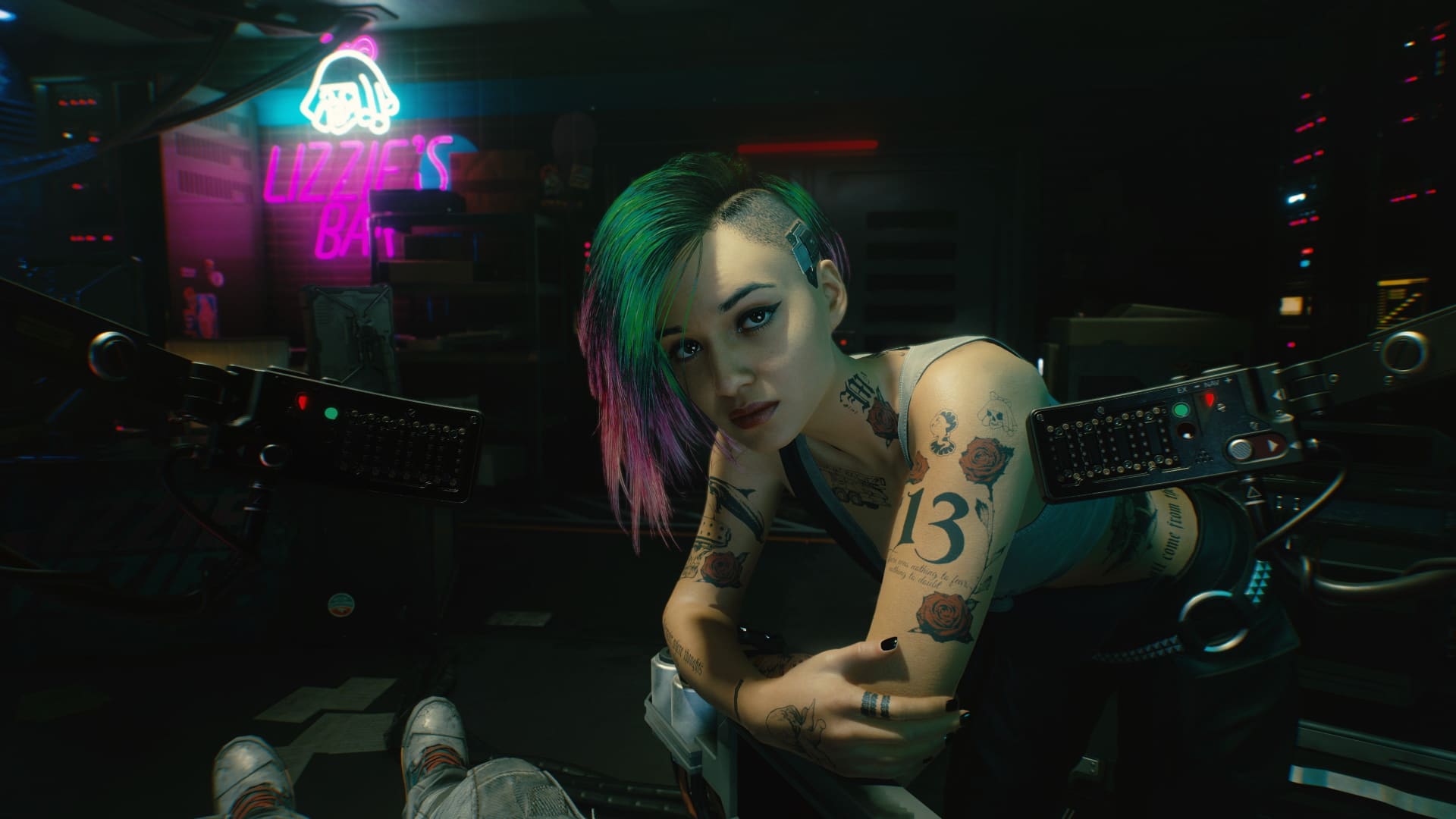 Now, let's discuss about Cyberpunk 2077: Phantom Liberty storyline. Players will get a call from Songbird and start a new mission called "Dog Eat Dog." This mission will give access to the Dogtown, a fortified area in Pacifica. There, players can explore and get high-value rewards. 
Read More: 5 Reasons To Pull On Raiden Shogun Banner Rerun
Therefore, all these methods can get players to the Phantom Liberty DLC and start their new adventure. Whether they skip ahead, complete the Transmission Quest, or simply load a save file, they can start their new adventure in the Dogtown.