The upcoming Sims 4 expansion pack, My Wedding Stories, will not be available in Russia since EA as Well as the Sims Team have said that the Game Pack would not restrict homosexual marriage. Earlier this month, a narrative trailer for Sims My Wedding Stories debuted, focused on the characters Camille, and Dominique who decide to call off their wedding so that they may be together.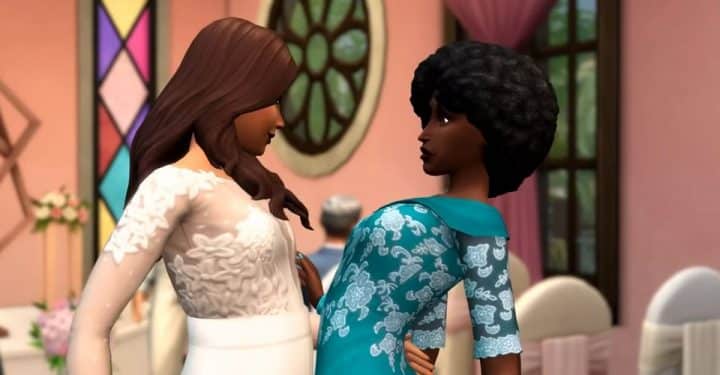 The Sims community has been waiting with bated breath for the announcement of a new installment that isn't a Kit. For those seeking fresh gameplay updates, kits have been released often, however, Kits have been mostly focused on apparel items rather than plot or gameplay. When The Sims 4 My Wedding Stories was officially revealed to the public, it was welcomed with enthusiastic applause from gamers. There will be a new Sims Game Pack, which is bigger than a regular expansion pack but less than a complete Expansion Pack.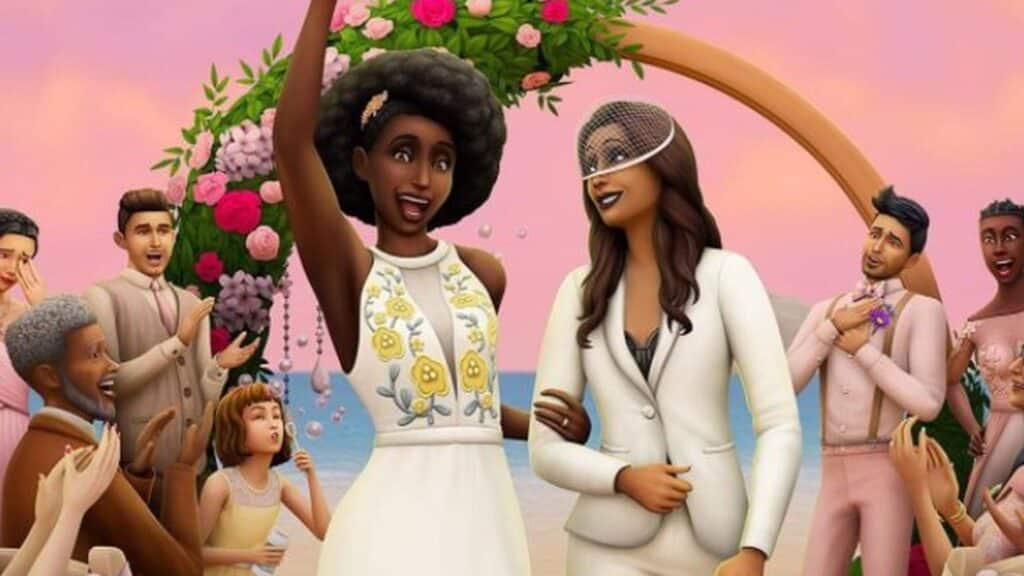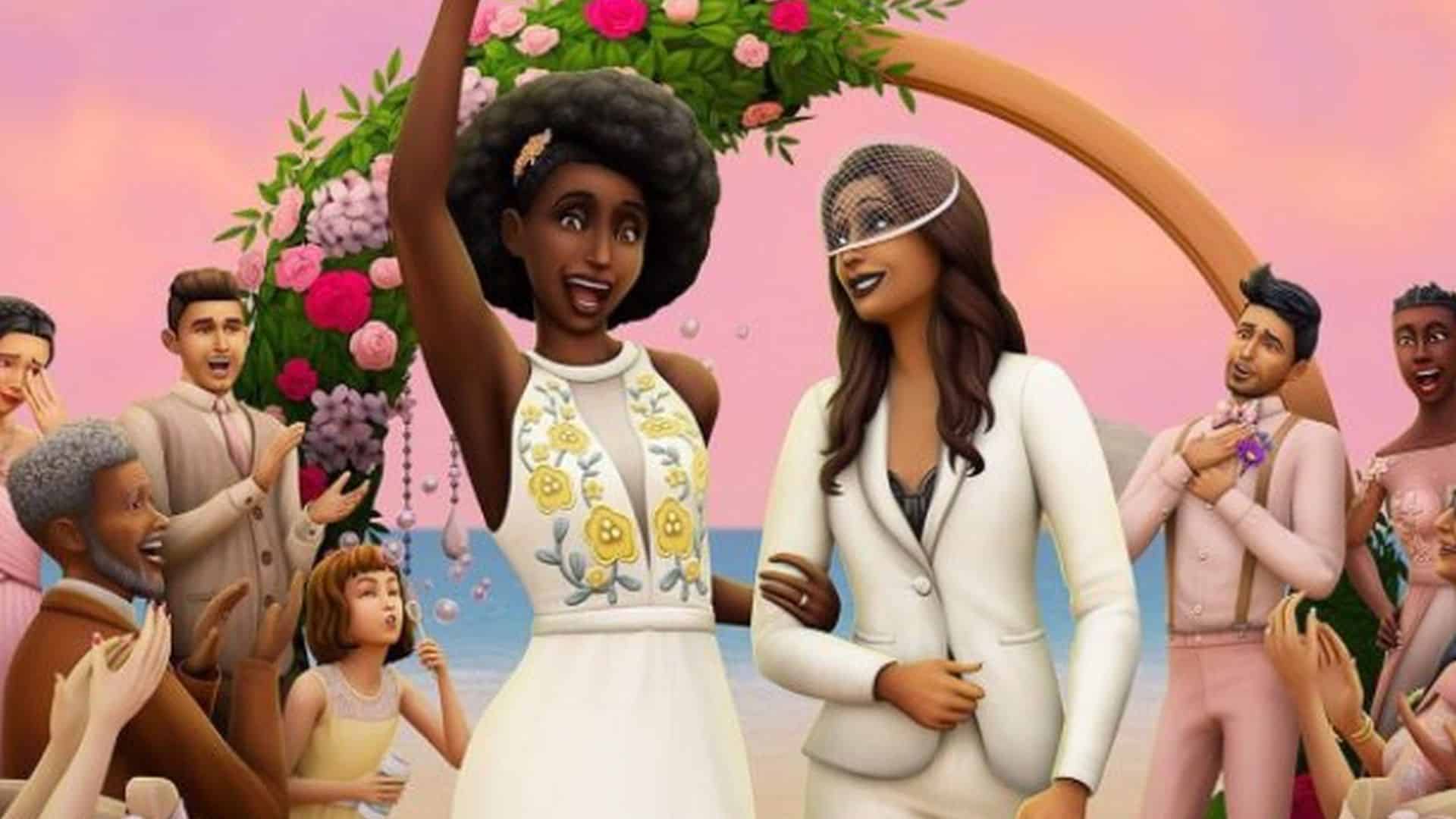 Russian Gamers Won't be Enjoying Sims This Year
The publisher has stated that My Wedding Stories would not be accessible in Russia because it does not wish to restrict gay marriage in a letter posted on the official EA blog and by The Sim's official Twitter handle.
Have You Read: Battlefield 2042 Petition is Blowing up the Internet
According to the developers, their romance is an important aspect of the game's mission to enjoy "the joy of finding love", honoring that love and sharing tales that have special meaning."As stated by the developer, this was not anything that they intended to modify or eliminate in order to comply with Russian Gay Propaganda law stating:
"We are steadfast in upholding that commitment by shining a light on and celebrating stories like Dom and Cam's, so we have made the decision to forgo the release of "My Wedding Stories" where our storytelling would be subject to changes because of federal laws. Regrettably, this means that members of The Sims community in Russia will not be able to purchase this game pack."
A letter to our players from The Sims Team ❤️💍 : https://t.co/23VLOWcsQ3 pic.twitter.com/wQiragB0NG

— The Sims (@TheSims) February 10, 2022
The decision shows The Sims' dedication to diversity and inclusion in-game. Since it is a life simulation title, The Sims 4 lets players create their own avatars and tales, and although Sims has always had the ability to WooHoo, court, and marry other Sims of similar gender, recent updates to The Sims 4 have improved the realism even further. Additionally, the game's previous upgrades have made it easier for women and minorities to use the restroom, as well as for pregnant women to use gender-neutral pronouns.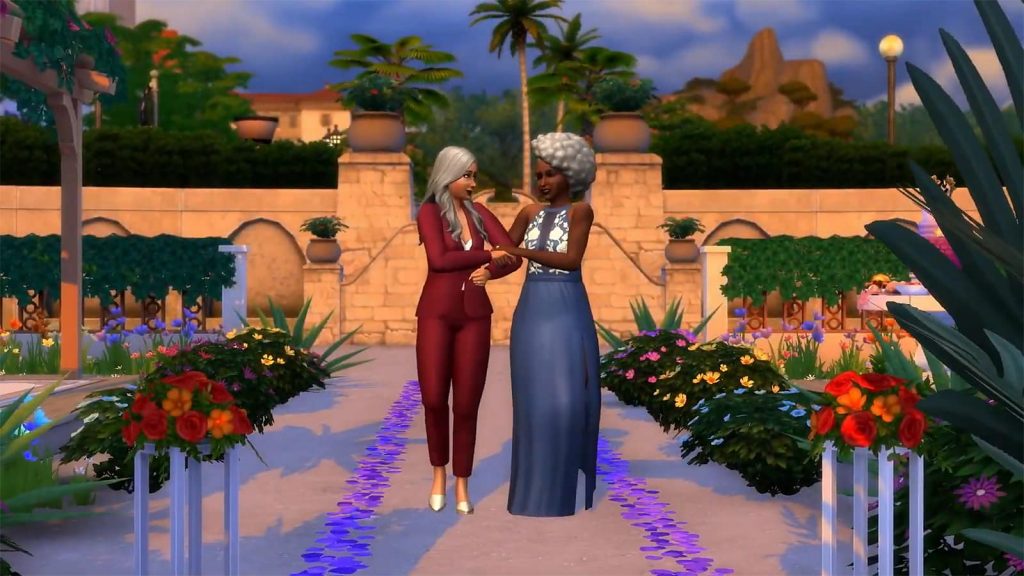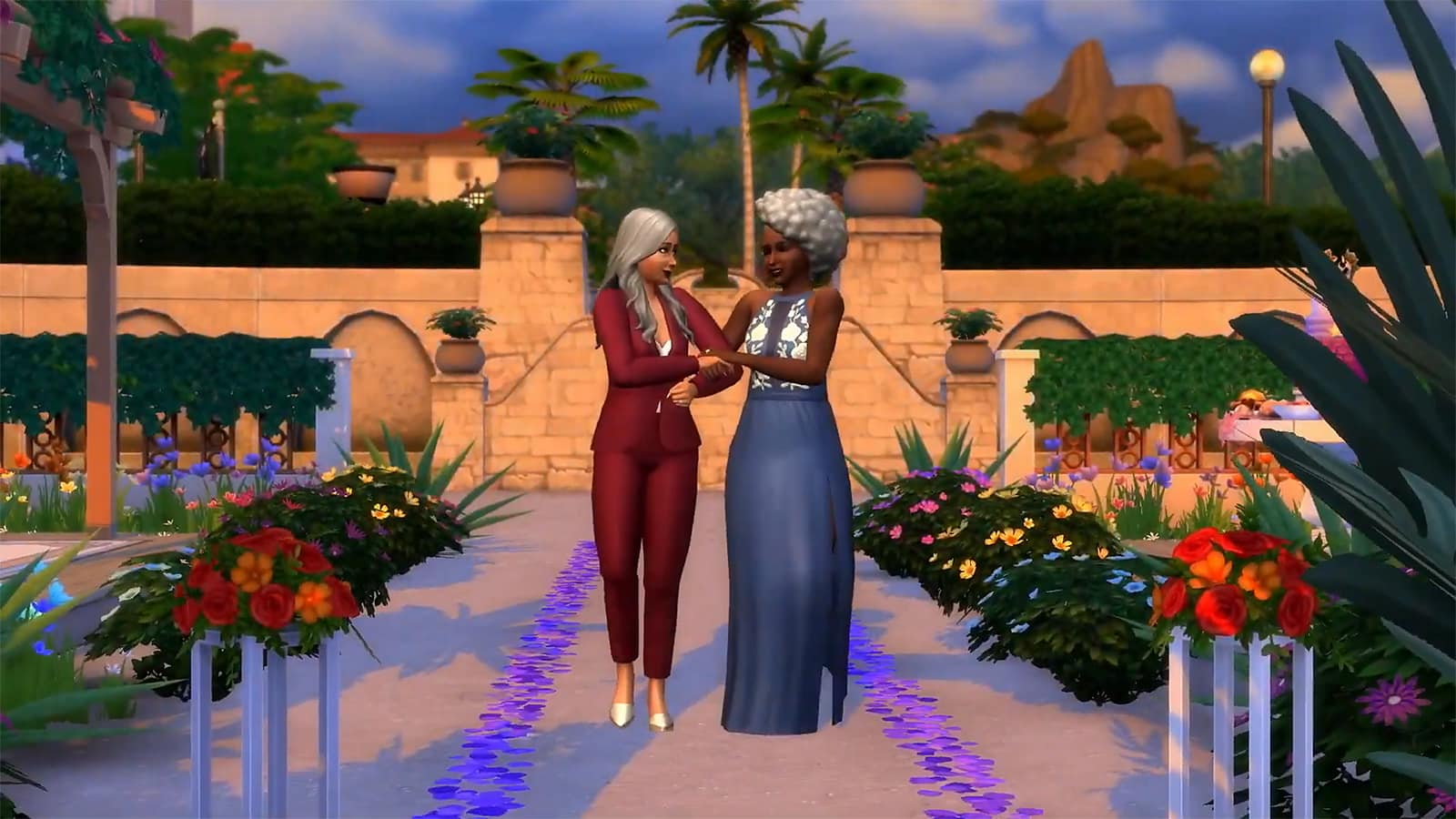 EA and The Sims Team's choice not to launch My Wedding Stories in Russia may have saddened Russian Sims gamers, but the announcement has been enthusiastically welcomed on social media. According to reports, the game and its producers are not interested in limiting its setting and narrative, even if it will not be available to everyone. The Sims 4: My Wedding Stories is slated to release on February 17th, and it will allow players to construct their perfect wedding irrespective of who they'll be facing at the altar.