An online petition signed by more than 100,000 Battlefield 2042 gamers are demanding EA refund their money. A petition concerning the latest iteration of the Battlefield franchise dubbed Battlefield 2042 was posted to Change.org earlier this week. The aforementioned petition posted on the website reads- "please sign this petition if you feel you deserve a refund for Battlefield 2042."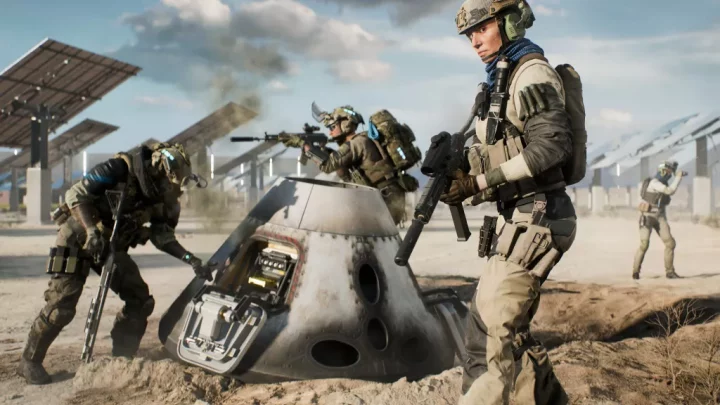 Since then, the petition's signature total has soared to over 100,000, a record high. At the time of this writing, roughly 109,000 players have supported the petition, which according to its originator, is enough to draw the attention of a world-class lawyer to aid players with their refund demands.
Despite player concerns, the applicable refund regulations are rather explicit, and this is something to be acknowledged. Both Sony and Microsoft have a two-week return policy. As long as you're not a PlayStation user, this window will remain open until you start downloading your game. If it is "faulty," though, you won't be able to play it at all. Microsoft's Xbox is more forgiving sometimes offering refunds on a title in which you have not yet accrued a significant amount of game time.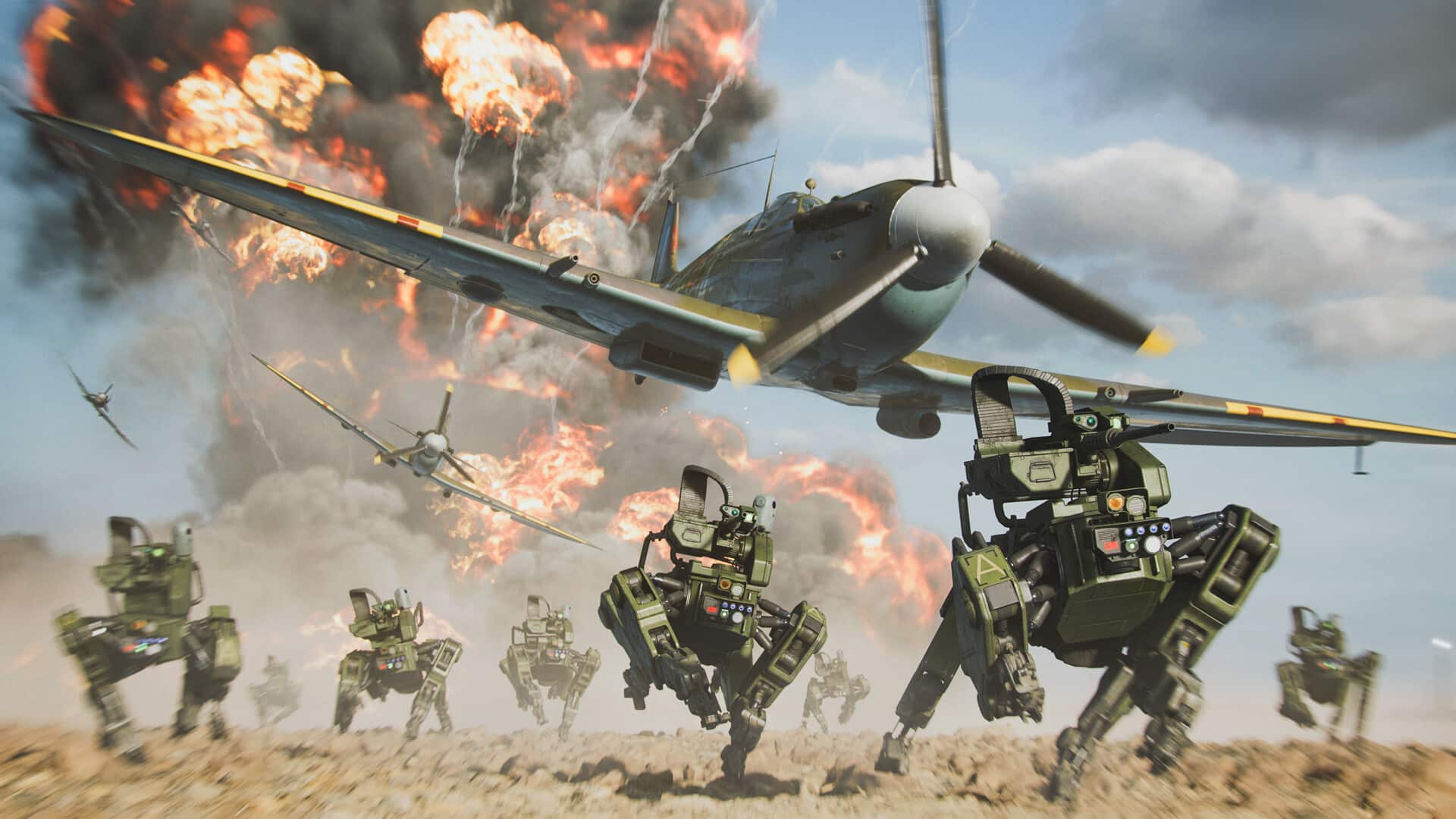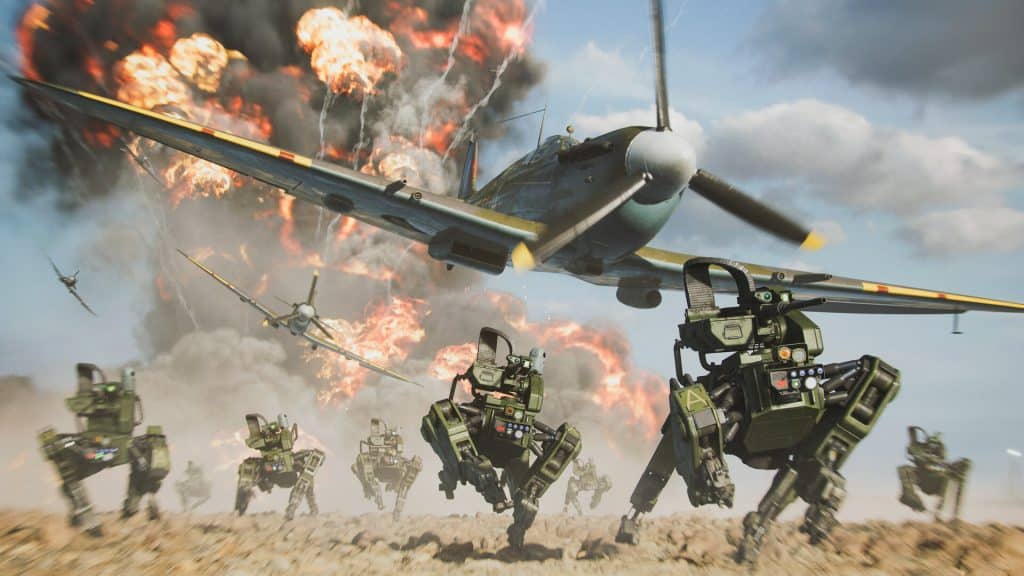 EA's refund window, on the other hand, is just 24 hours, however, it may be extended to 72 hours if your problems stem from an inability to game due to bugs or issues beyond your power. In spite of the petition citing Valve's two-hour/two-week return policy, the rare instances of reimbursements outside of that timeframe seem to be at the mercy of customer support staff.
This first-person shooter has earned the unfortunate reputation of being one of Steam's most critically panned titles, with more than 30,000 negative" ratings to its credit. Only 26% of the more than 33,000 reviews on Steam are pleasant, which implies that 74% are very unhappy with what EA delivered. As a result, DICE's latest Battlefield title, which was launched on November 19th, has the eighth-worst Steam rating of all time, out of a total of over 59,000 titles.
"Would never in a million years have thought a battlefield game made by a huge studio could ever be this bad," opined another. "It's just unplayable. The rubber band the desync is just insane. UNPLAYABLE! I hope they will fix this ASAP! for now, it's not worth buying…Sadly…"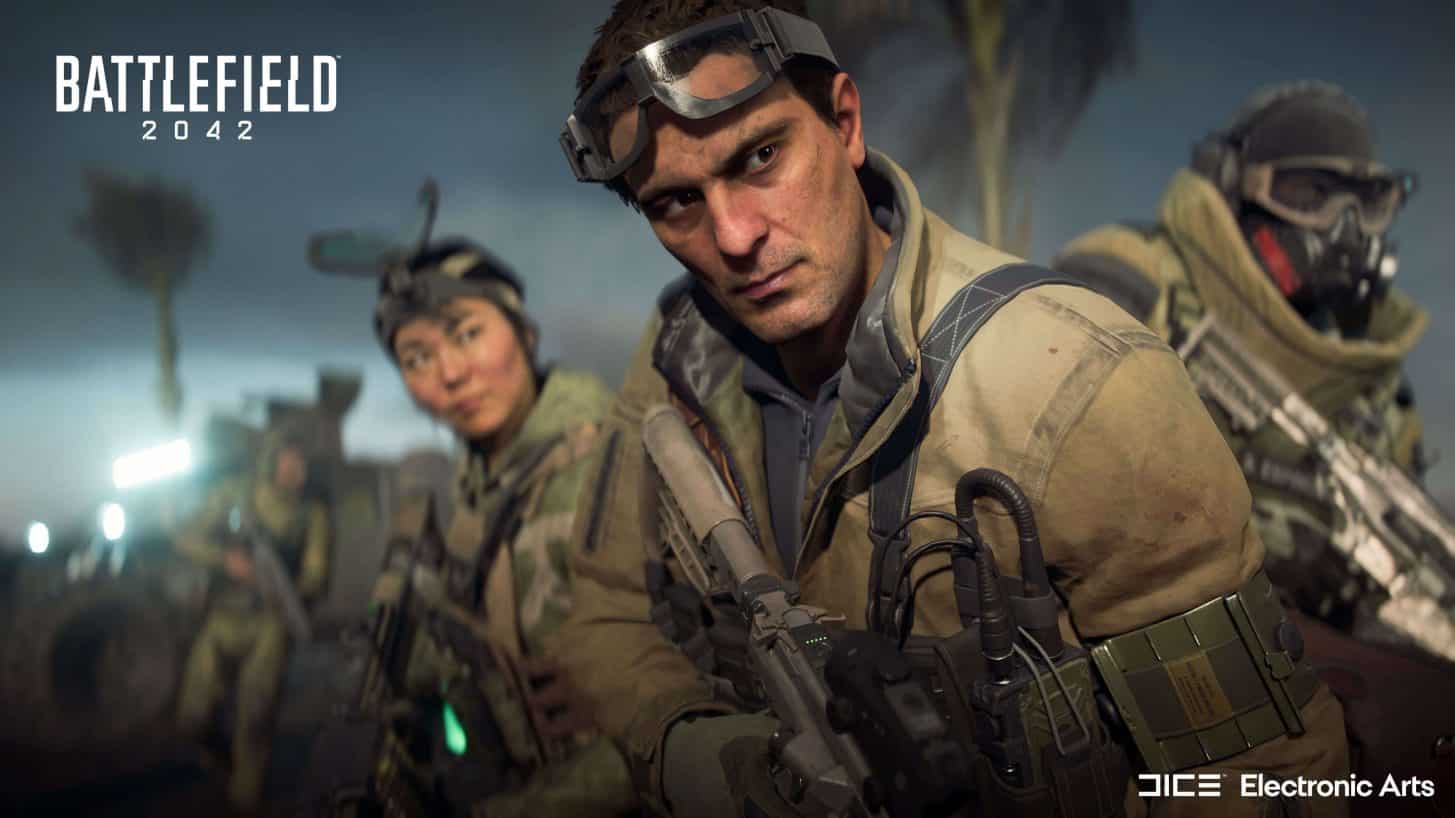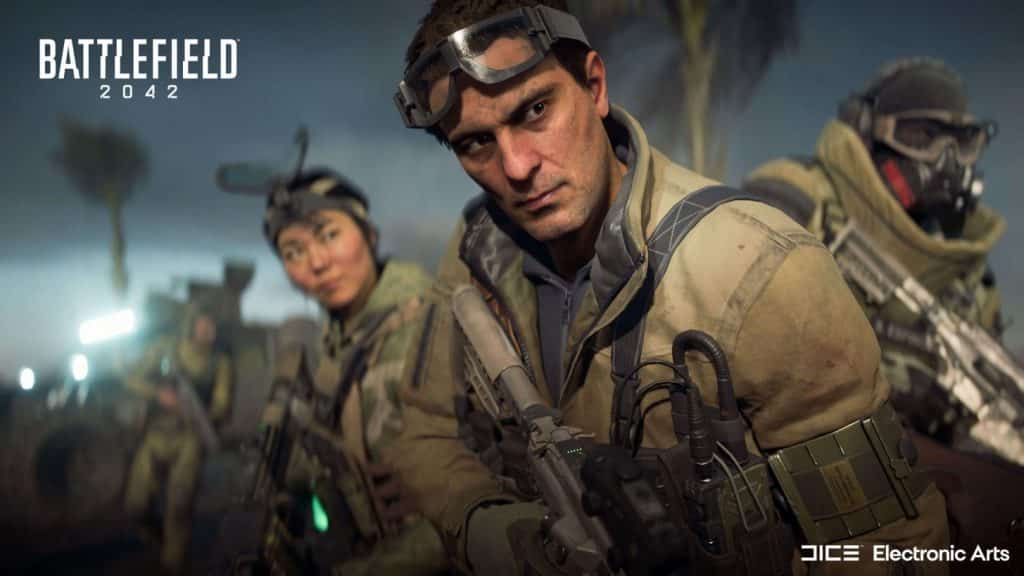 Battlefield 2042 seems to have had a rocky start since its November 2021 debut, and this is basically just one of the latest examples of fans expressing their dissatisfaction with the game. Battlefield 2042 has been plagued by a slew of flaws since its release, including a lack of a leaderboard (which EA DICE has subsequently fixed), weapon bloom, FPS drops and so much more.
EA just stated that its latest addition to the long-running franchise Battlefield 2042 was a letdown in total earlier this month. It was also mentioned that the company was "totally dedicated" to enhancing Battlefield 2042 and producer EA DICE has guaranteed a series of upgrades over the next several months.