There's a new teaser for the forthcoming Atomic Heart video game, which confirms its late-2022 release date. The game was initially promised in 2018, but its intended 2019 publication date was delayed, and as a result, it was practically forgotten about. Set in an alternative 1950s Russia, The upcoming Atomic Heart is a first-person action-shooter role-playing video game.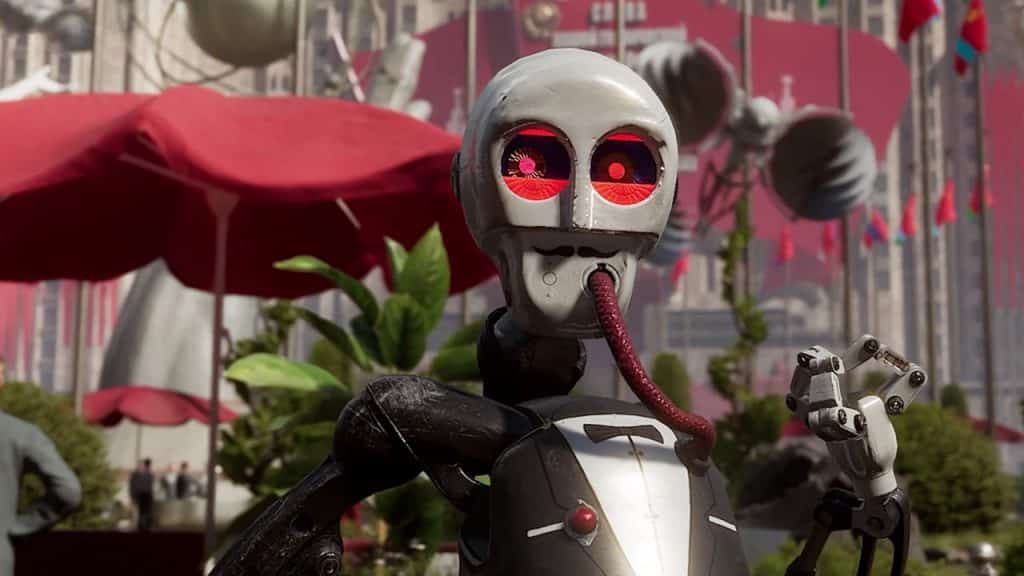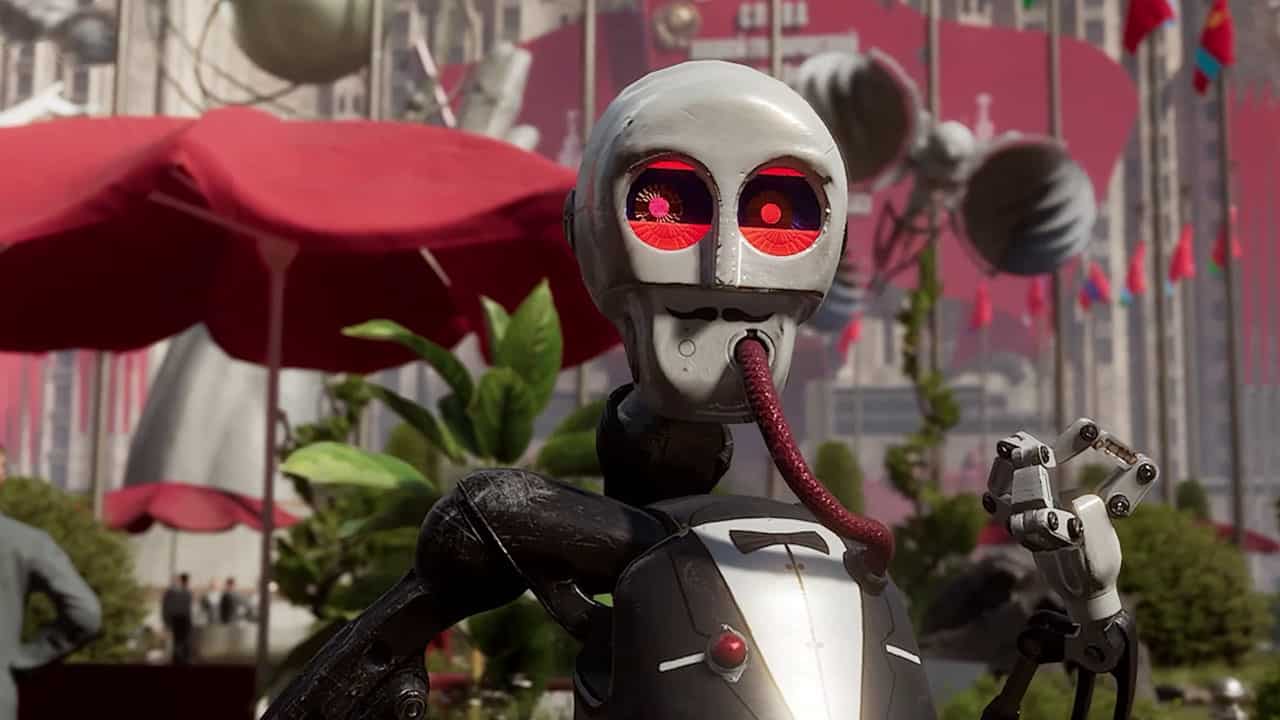 Similar to Bioshock and Fallout, Atomic Heart combines FPS design with significant story-driven gameplay. It's also set in a bleak parallel future that takes place in the past. The year is 1955, and the videogame is themed in the Soviet Union, blending Russian sci-fi with the Cold War era. The player will assume the identity of Agent P-3 and go to the fictitious Soviet Union. Taking the role of P-3, the gamer is responsible for resolving the ramifications of a technical mishap that has turned against the citizens of the Soviet Union.
When Mundfish published Atomic Heart's trailer on Feb 9, IGN posted a clip displaying gameplay and giving a flavor of the mystery game's narrative. While Agent P-3 is exploring Atomic Heart, he will come across a variety of characters (particularly robots and zombies).
Mick Gordon, the composer of both Doom & Doom Eternal's soundtracks, composed the music for the trailer. However, the release date teaser is the most fascinating element of this. "2022 #####BER" appears at the conclusion of the trailer, implying that Atomic Heart will be released in one of the last four months, i.e September, October, November, or maybe December of this year.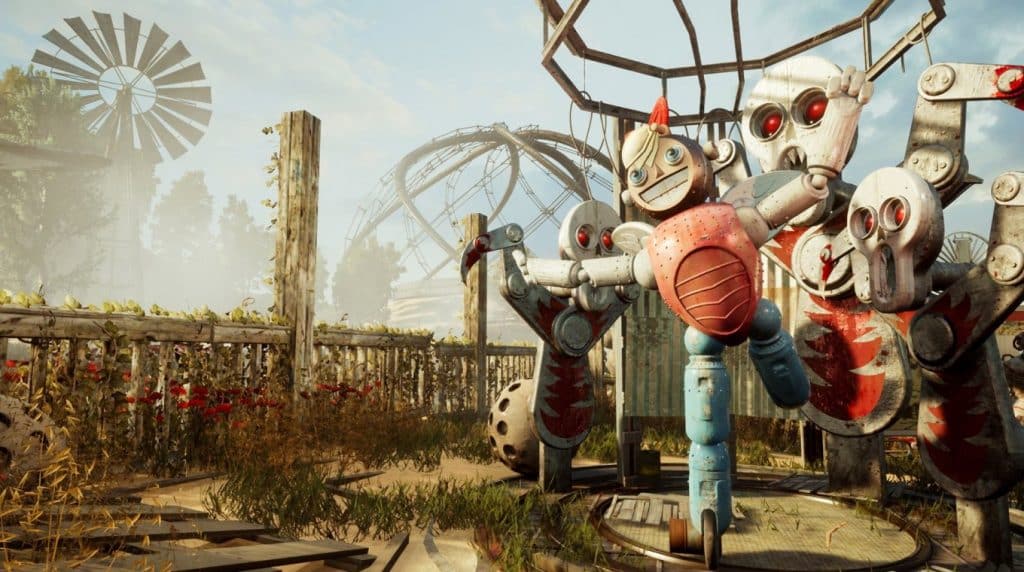 According to Mundfish, the Atomic Heart project started in 2017 and was first publicly revealed in 2018 with a 2019 release date. However, owing to the huge amount of support the creators received about the title, Mundfish choose to delay the publication of the game and devote more time and effort to producing a vast and in-depth game.
It was only in 2020 that Mundfish produced a new trailer for Atomic Heart. E3 2021 revealed Atomic Heart as a day one Xbox Title Pass release, reviving interest in the game. Now that a launch date looks to be in place, it's probable that excitement will continue to build.
In addition to its action-packed and engaging gameplay, the videogame also provides a glimpse into a culture that players are not acquainted with. It's uncharted ground to imagine the Soviet Union in the future. This together with a nod to Cold War-era gives the game a unique spin on the likes of Fallout, which Mundfish credits as inspiring them.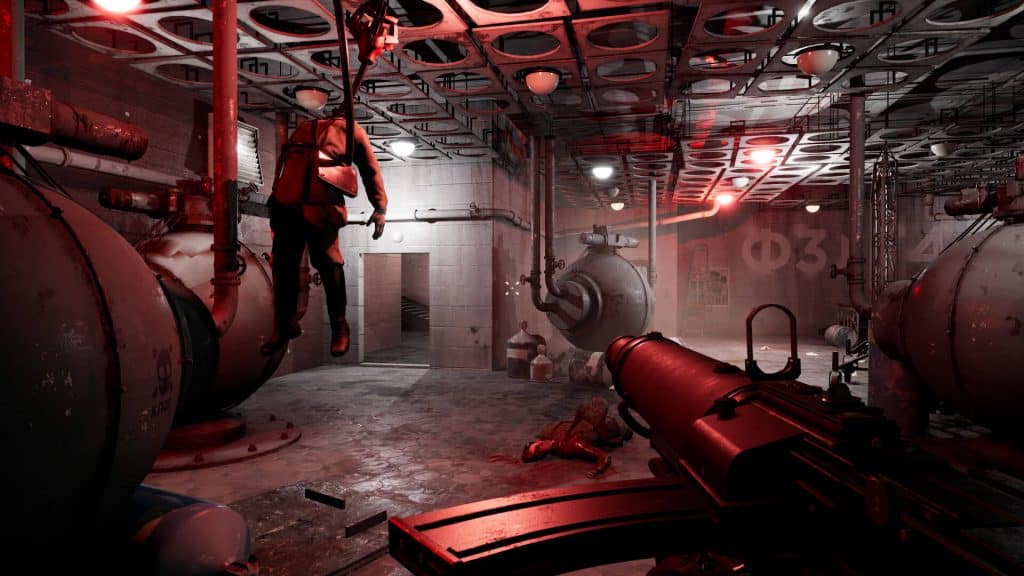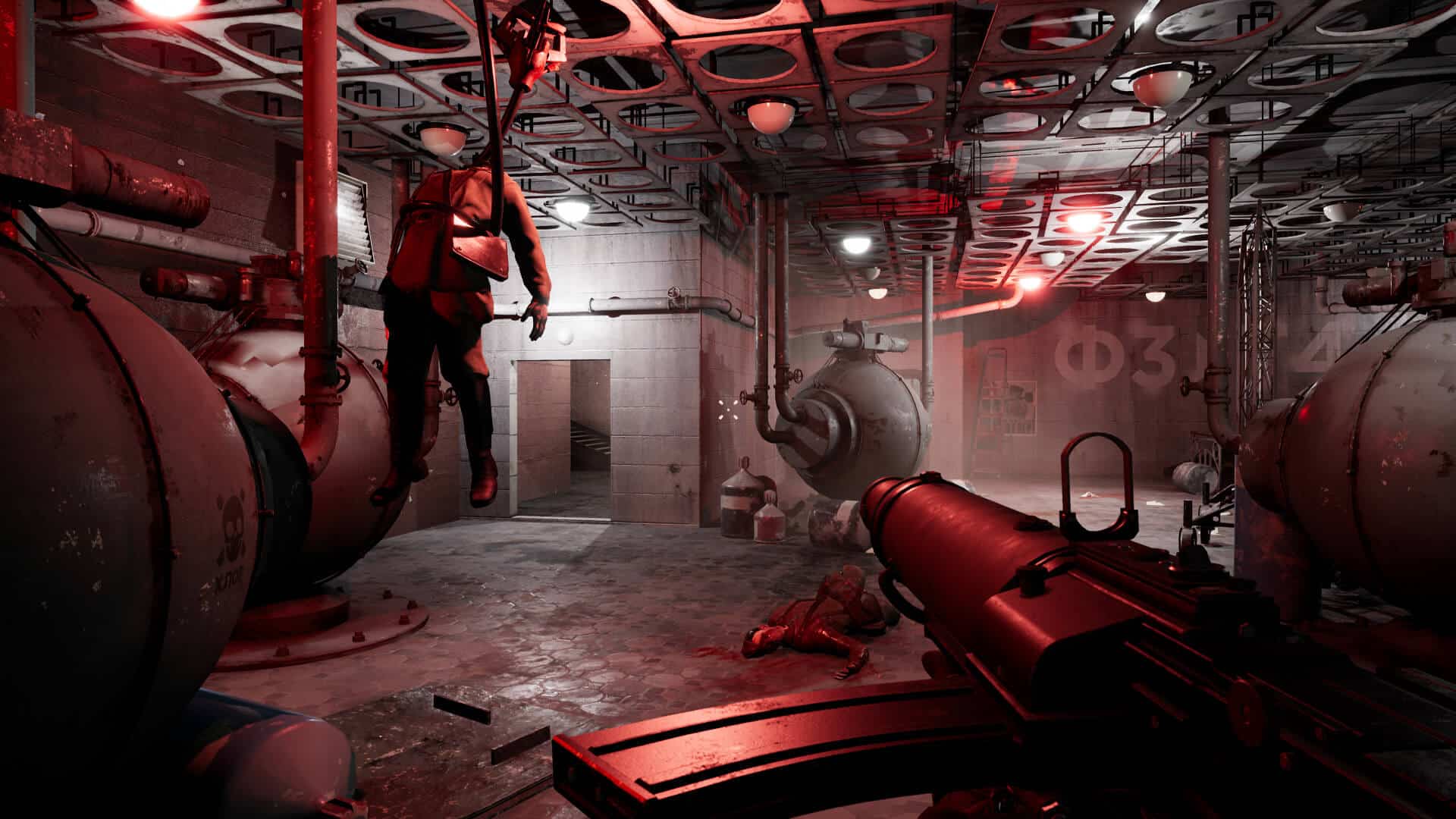 Atomic Heart will be available to download and enjoy on Playstation, PC, and Xbox later this year.