The Lord of the Rings video game rights is being sold by Zaentz Co., paving the way for new Middle Earth-based titles. The list includes some of the best-selling titles like Middle Earth Shadow of Mordor, Middle Earth Shadow of War, The Battle of Five Armies, Legends of Middle Earth, Armies of Third Age as well as the upcoming Lord of the Rings: Gollum.
Tolkien's IPs have been explored in a number of ways by developers, spanning from tactical strategy titles to Lord of the Rings single-player experiences and even a multitude of Lego Middle Earth adaptations.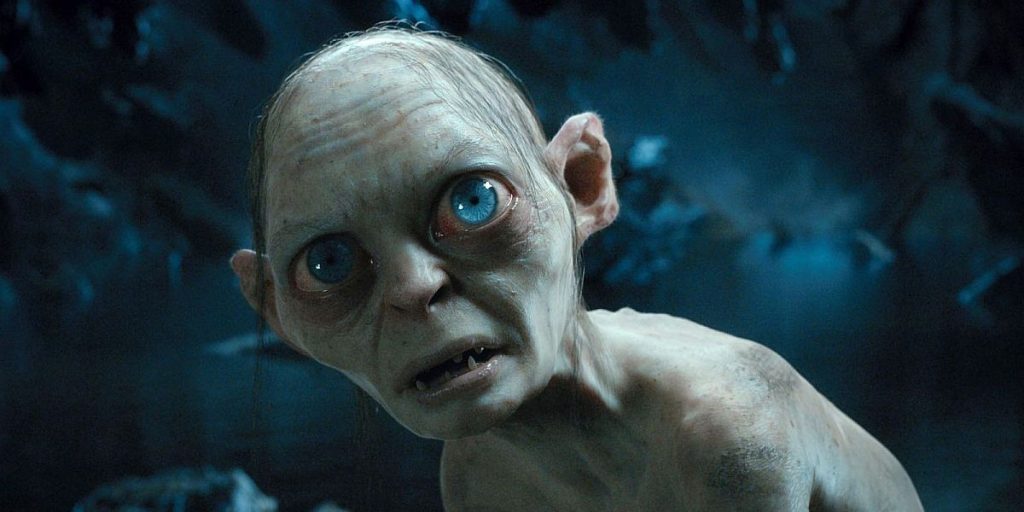 As an MMORPG inspired by Middle Earth, The Lord of the Rings Online stands proud as one of the most popular Lord of the Rings video games. The game has been around for more than a decade, despite its obsolete visuals and mechanics, and yet has a large following.
Have You Read: Rockstar Games to launch GTA 5 on next-gen PS5 and Xbox
The Brawler class as well as a new level limit was part of the Fate of Gundabad update, which was released towards the conclusion of 2021. It's worth noting that Middle-earth: Shadow of Mordor and also its sequel bridged the 60-year hiatus between both the Lord of the Rings and Hobbit in video games.
Recognized for its Nemesis mechanism, which introduces a variety of new foes based on the player's interactions with certain commanders of Sauron's Forces, the series has a cult following. A new stealth-based game on one of Tolkien's most popular characters, Lord of the Rings: Gollum, is eagerly awaited by fans of the saga.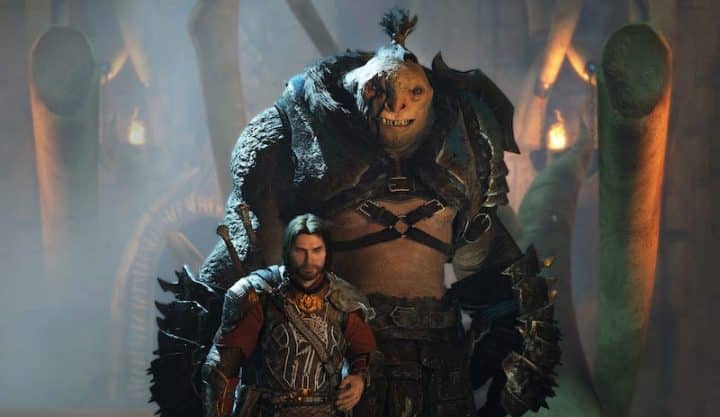 Video game license to Tolkien's Middle Earth, including Hobbit, as well as Lord of the Rings, is being sold by Zaentz Co. The rights to exploit The Hobbit, and LOTR in cinema, video games, merchandise, live shows, and amusement parks presently belong to Zaentz Co. The Lord of the Rings: The Rings of Power tv show from Amazon and recent appraisals for other leading IP are helping to boost the value of the rights, which are currently for sale and expected to fetch upwards of $2 billion.
Numerous fans are still eager to explore a virtual Middle-Earth in spite of the numerous Lord of the Rings titles that have already been released. There are many companies that could be eager to acquire the rights to produce Tolkien-inspired games in the future.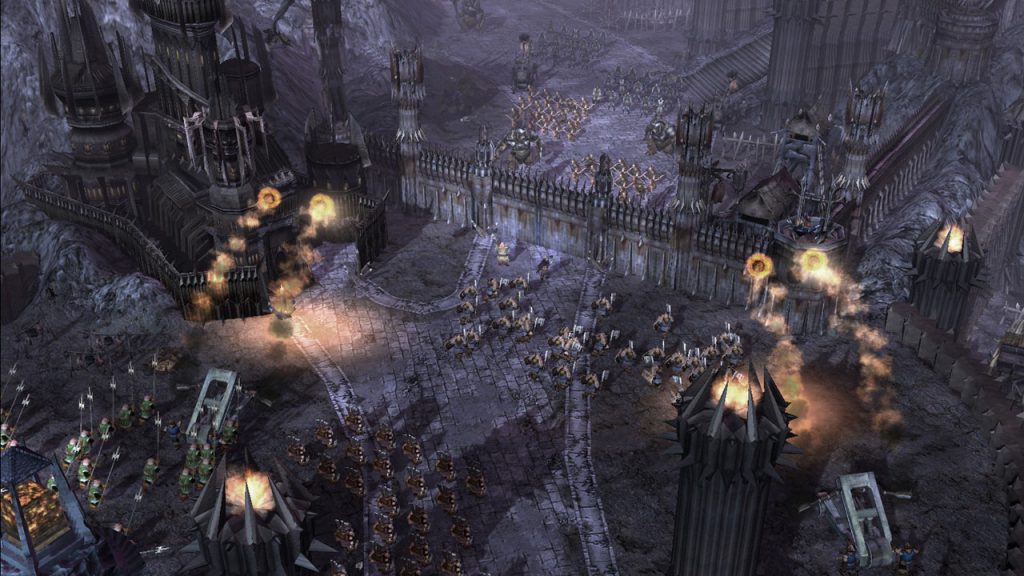 New World, an MMO created by Amazon Games and released on September 28th, has amassed a sizable following. So, it is plausible that the multi-billion dollar firm is interested in extending its rights to create the eight-episode Lord of the Rings series, which was obtained straight from the Tolkien estate.