Warframe celebrates its tenth anniversary, and new, veteran players dive into the action-packed universe. In this looter shooter game, credits are a versatile in-game currency essential for progression. 
Credits are crucial in crafting items, upgrading mods, or participating in game modes like the Index. Here are some top locations for efficient credit farming to ensure you have enough credits to navigate Warframe's universe.
Best places to farm Credits- Warframe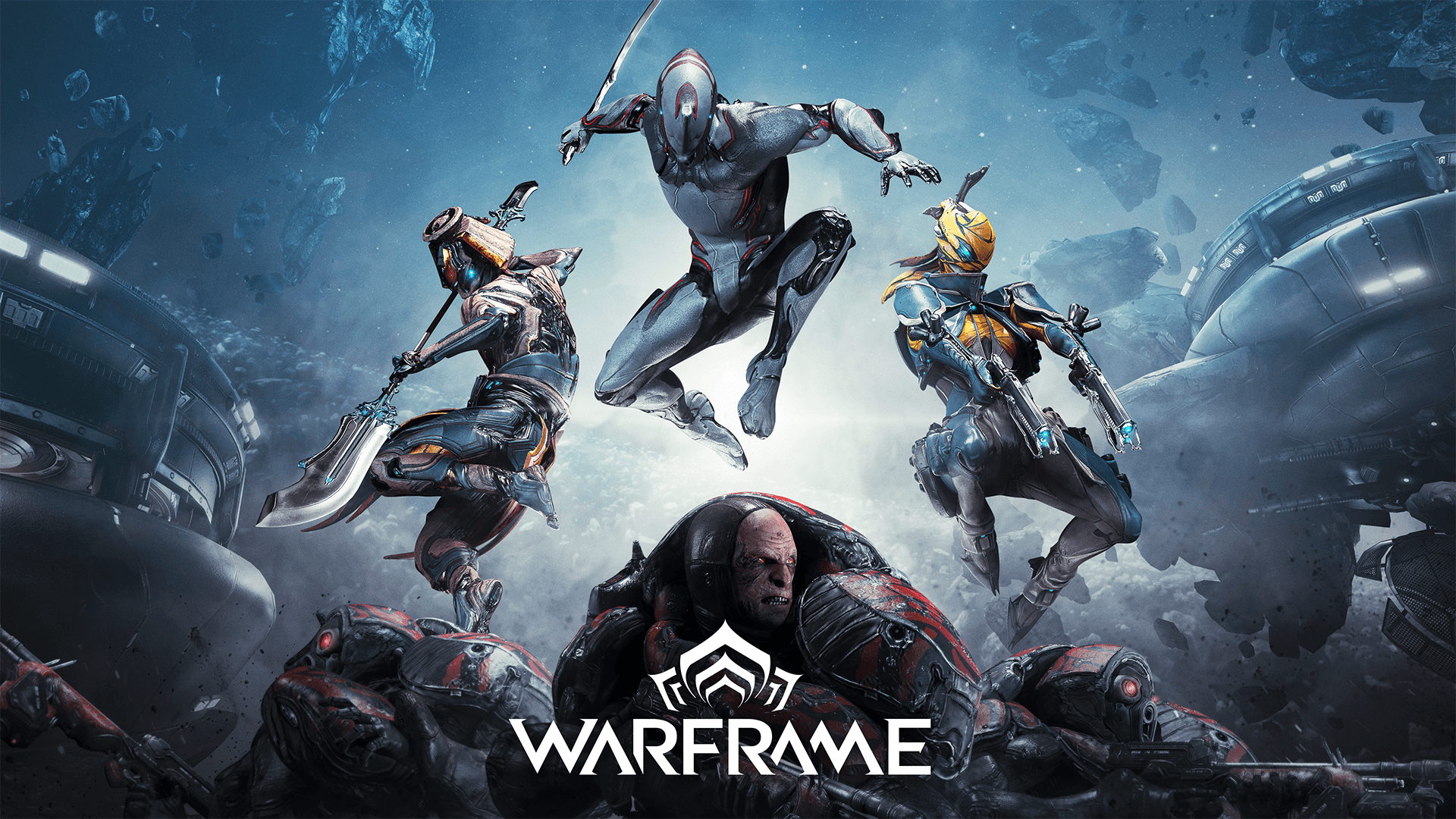 Dark Sectors: Beginner-Friendly
For new players, Dark Sectors is an accessible starting point for credit farming. These regions, overrun by infested, offer missions with higher credit and resource drop rates. Although Dark Sectors' missions are endless, they do not scale rewards based on time spent. 
Dark Sectors pair exceptionally well with Excavation missions, offering a variety of options for credit farming. Here are a few Dark Sector Excavation missions to consider:
Earth, Tikal:

Rewards 1500 credits (+ 12000 credits), recommended for players between levels 6 – 16.

Europa, Cholistan:

Rewards 3200 credits (+ 16000 credits), recommended for players between levels 23 – 33.

Pluto, Hieracon:

Rewards 4400 credits (+ 20000 credits), recommended for players between levels 35 – 45.
The Tikal mission on Earth is exceptionally efficient for new players and can be accessed shortly after acquiring an Archwing. If Tikal is unavailable, any other mission type in Dark Sectors can yield similar results.
The Index: Quick Credit Farming
For experienced players, The Index provides a high-risk, high-reward system. High-risk investment mode can yield up to 200,000 credits per run but comes with unique challenges. Players must collect tokens dropped by mini-bosses in waves. The catch is that carrying more tokens reduces your overall health, intensifying the challenge. Warframes like Rhino or Wukong are recommended for the Index mode, as they offer high damage tolerance.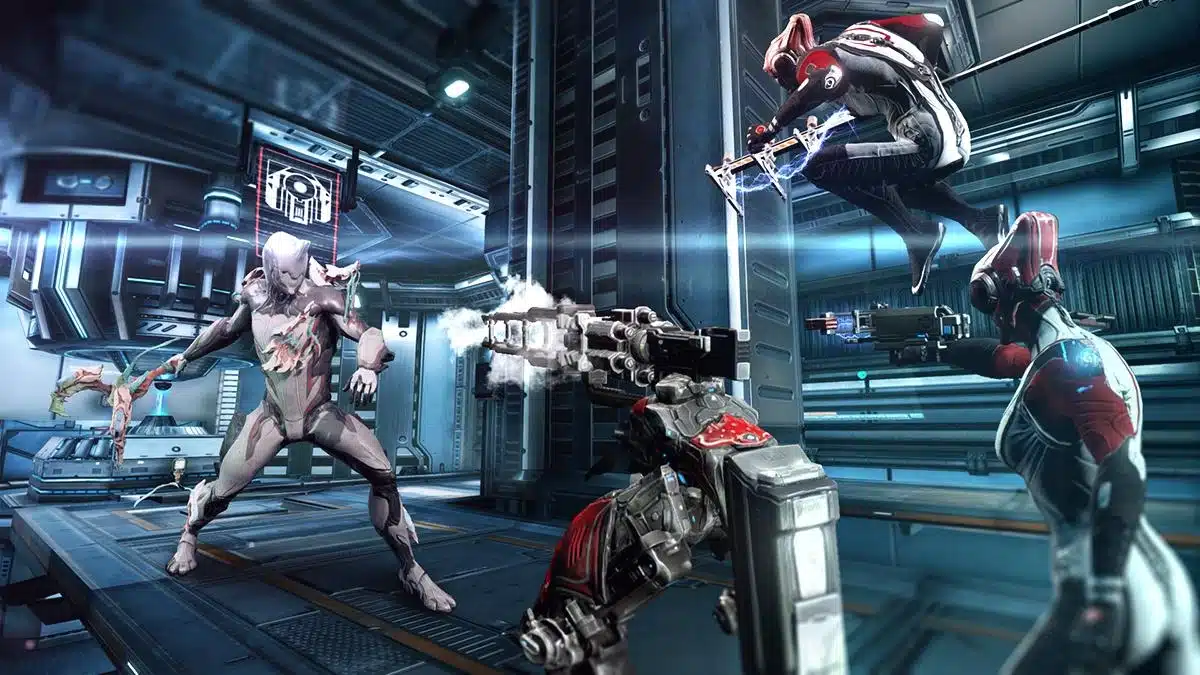 To maximize efficiency, choose cold or radiation weapons, as most enemies in the Index mode are weak to these damage types.
Profit-Taker: The Ultimate Credit Farm
In the endgame stages, credits become more accessible, and the Profit-Taker Orb in Orb Vallis stands out as the ultimate credit farming location. Without boosts, it drops 125,000 credits per run, which can be increased to 1,000,000 credits with various enhancements, including Chroma's Effigy, Smeeta Kavat's Charm Buff, and credit boosters.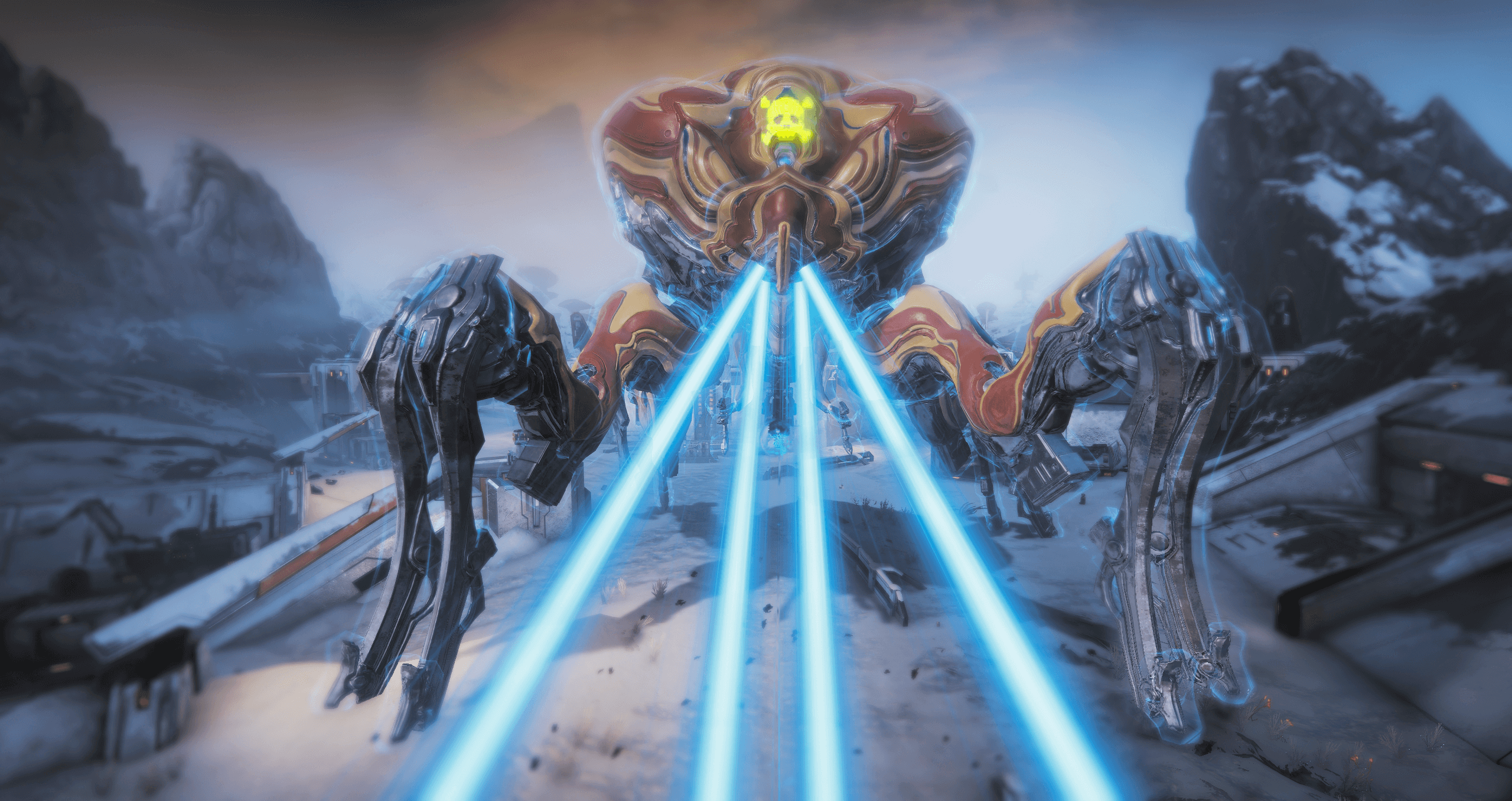 While the rewards are substantial, the mission's difficulty is considerably high. A well-prepared endgame build and a team or companion are essential for success. Arcane nullifiers are also valuable in resisting magnetic status effects during the battle.
Read More: Genshin Impact's Fatui Harbingers- Who Are They?
Therefore, efficient credit farming is essential in Warframe, as credits are vital for various aspects of the game. Each credit farming location offers a unique experience to different player preferences and experience levels. Whether you're a new player or a veteran, these options provide opportunities to increase your credit reserves and enhance your Warframe journey.