If my memory is serving me right a couple of years ago, the independent game industry was rocked with the release of the critically acclaimed title Stardew Valley. Designed by Eric Barone and released by Chucklefish, it was all done by one man.
Everyone had no idea that a Harvest Moon-like agricultural simulation would be so popular with gamers. The title continues to be highly praised on several newsgroups, and players often mention how well it transports them to the merry, carefree atmosphere of Pelican Town.
The Story is Touching As Ever
It begins when the protagonist finds that they are restless and unhappy at work and chooses to relocate to their grandfather's property and rebuild it to the state it was before they left it. Even yet, the videogame isn't just a mindless agricultural simulation, and there's a lot more to it than just growing vegetables and taking care of livestock.  Townspeople will be happy to have you around, and you'll be able to hunt for riches, and fish, concoct a tasty dinner from harvested items, or just chat with them. It's a peaceful vacation, but I become engaged in establishing fantastic farmland and courting the gorgeous singles and party girls nearby.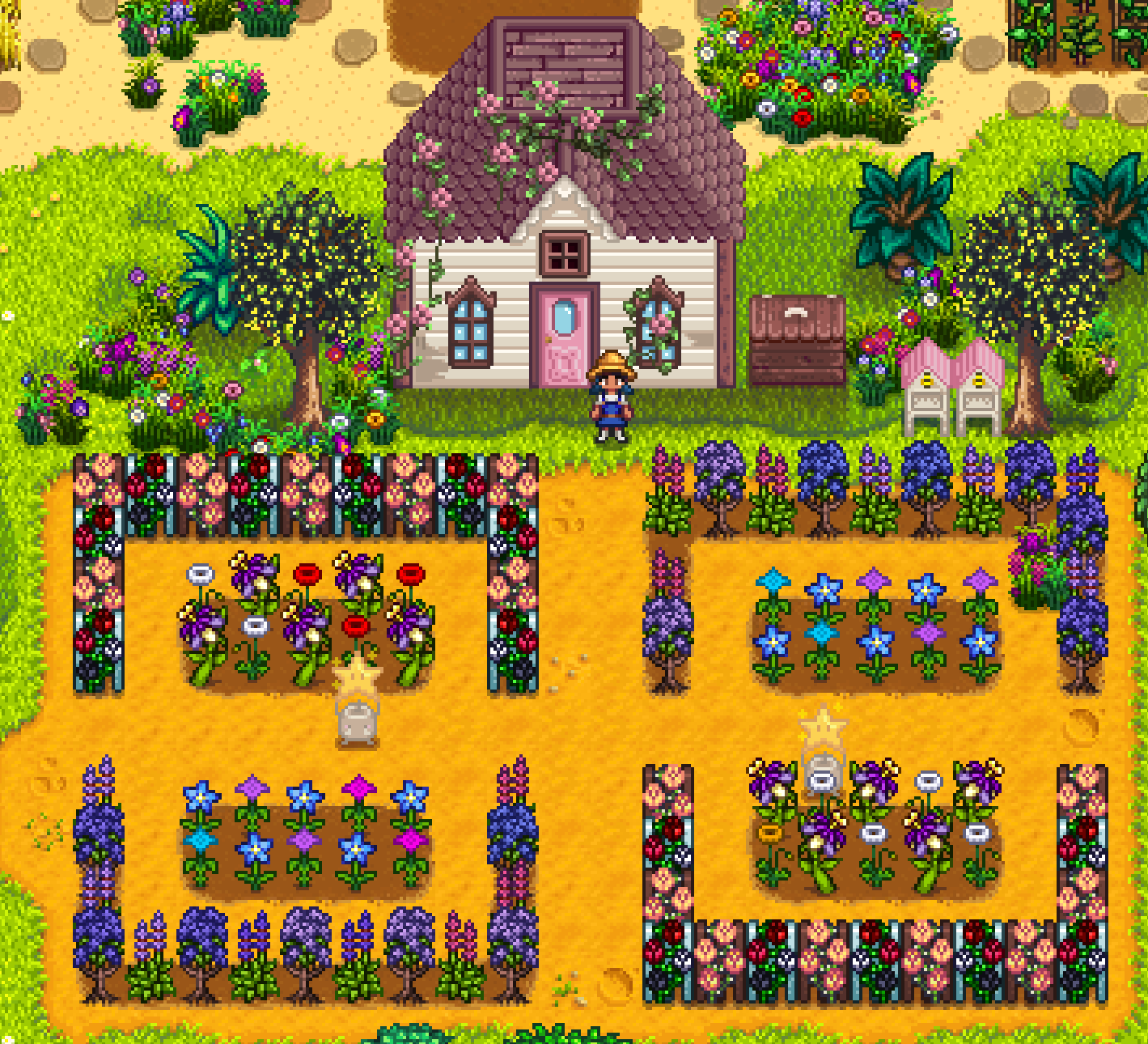 To some extent, there is an assessment at the conclusion of the third season in Stardew Valley, although you cannot certainly "win" it. Depending on how well you did in some areas, such as communal friendliness or financial success, the specter of your grandfather returns to kindle one of four lights on a shrine on your property.
It signifies you've completed the old man's exam and are free to go on with your happy farm life now that all four lights are burning. In the event that you don't receive all of the flames, you may still enhance specific elements of your performance and have tested them in the following year. This review has no direct effect on gameplay, so gamers could perhaps feel exempt to enjoy the game in a manner that best suits their own personal preferences.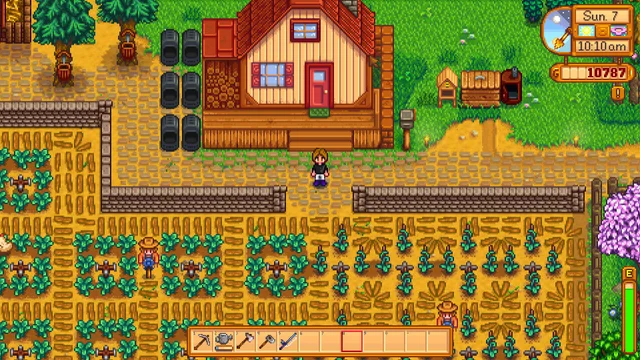 If you opt to rebuild the neighborhood's community hall instead of working with the nefarious Joja business, you'll have another somewhat rewarding accomplishment to look forward to. In order to properly rebuild the community hall, the gamer is required to pull in various things that are relevant to agriculture, quarrying, hunting, culinary, scouting, as well as all other gameplay mechanics.
Everything Is a Tool
I've never seen anything as adorable as these small gumdrop-shaped critters. Players are encouraged to make use of everything that Stardew has to offer by both the assessment and the community hall. It is these gratifying processes that keep me busy even when I have no idea what to do with myself, whether I am rushing about the neighborhood scavenging for wild vegetables, traveling as far as I could into tunnels on a wet day, or attempting to capture the rare eels in coastal waters. Such mechanisms drive me and encourage me to continue. Even when I got the hang of what I was supposed to be doing in Stardew,
I was instantly drawn in. Like Terraria, you'll need the aid of a Wikipedia article to find out what kinds of presents the residents of your community like and where and how to capture the greatest fish if you're playing this title. It also taught me how to get the most out of local festivities, such as which products to grow at the right time of year to maximize my yields. However, the gamer has complete freedom to explore the game in any manner they see fit.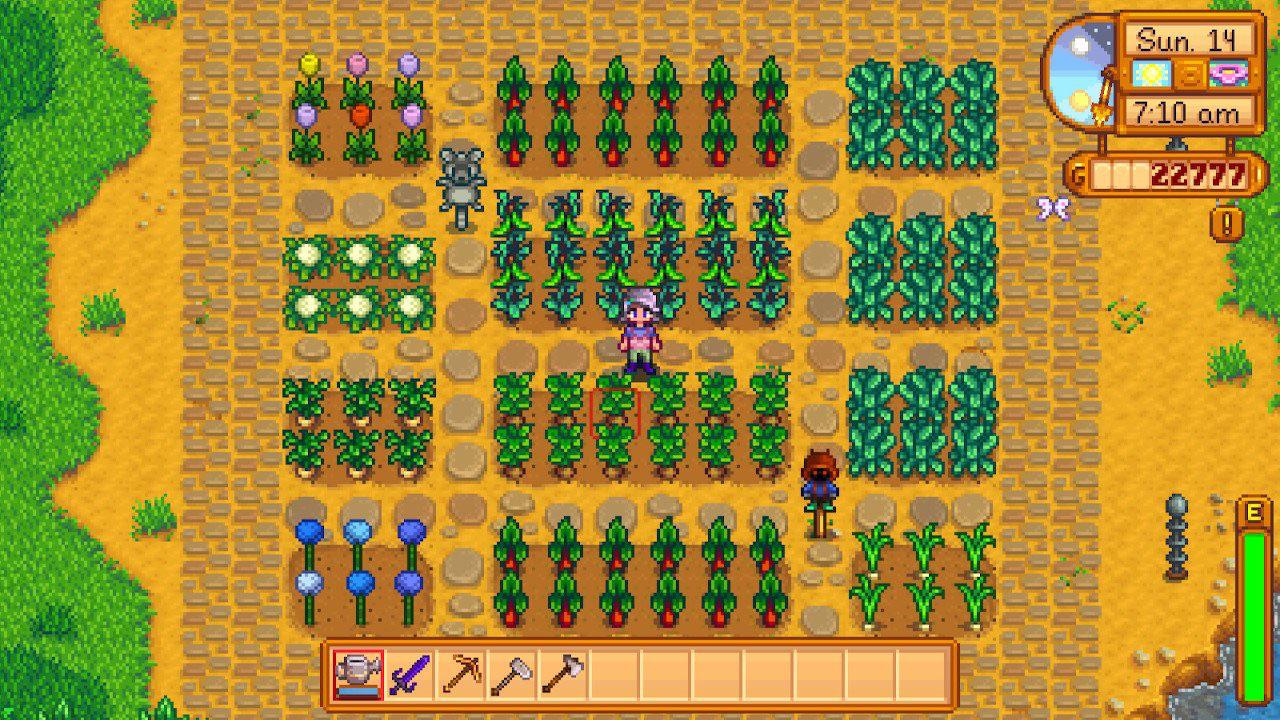 Picking someone to tie the knot is among my favorite aspects of replaying the title over and over again. The region has a wide range of singles, from the snobbish Haley to the compassionate Elliott. Elliott and Leah are my favorite personalities, however as your connection with all these guys and party girls evolve, there is frequently more to their tales than we were served earlier in the title. While Shane may appear chilly to your protagonist at first, you'll discover why he behaves the manner he does and that his narrative is much more complex than you may imagine as you come to understand him better.
Have You Read: Horizon: Forbidden West: A Beautiful Sequel
Since players have sizeable control over the manner and tempo of their own gameplay, it may be a calming and meditative experience. One of the best ways to cope with tension and worry is to play this game, which has been suggested by a number of people. Stardew Valley's surreal atmosphere is enhanced by the game's constantly changing graphics and soundtrack. Astonishing that all of the personalities and artwork were created by one person might be awe-inspiring to some. Even though Eric Barone didn't know it at the time, Stardew Valley has become one of the most popular independent games of all time. It's constantly spoken about in the videogame world, even after multiple modifications over the seasons.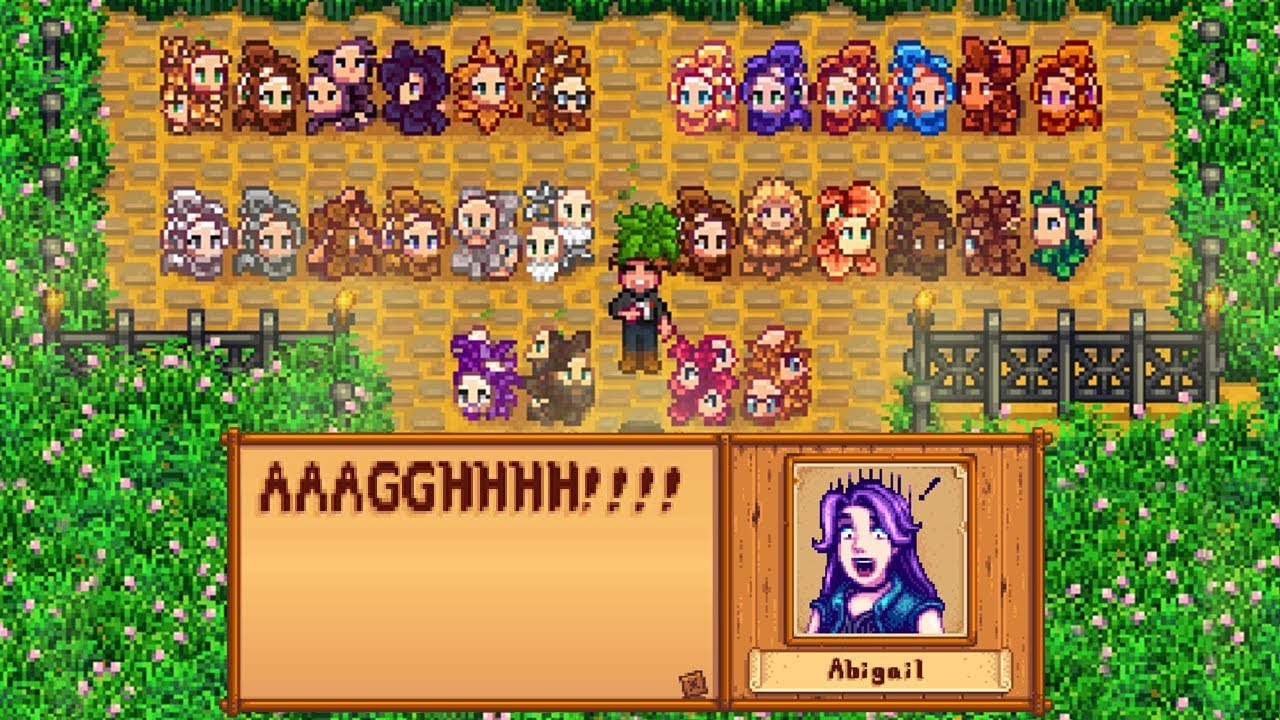 Lots of Updates
Stardew has evolved significantly since its first launch. With the addition of new farming kinds and diverse designs like the hillside field, players now have additional options for harvesting and building their own resources on the map. After a few years, Emily and Shane have been made accessible for dating. Another important change is that numerous individuals may participate on the same property at the same time, with different connections in the village and their own residences on the field independent from one other.
When playing with others, the game takes on a whole new meaning, requiring more time spent playing and new emotions to be exchanged. As a result, I was able to guide my partner through the process of beginning a farm, teaching him about the finest commodities to grow and the finest methods to build a farm. When you're starting off, the wiki maybe your greatest buddy, even if it's not absolutely required.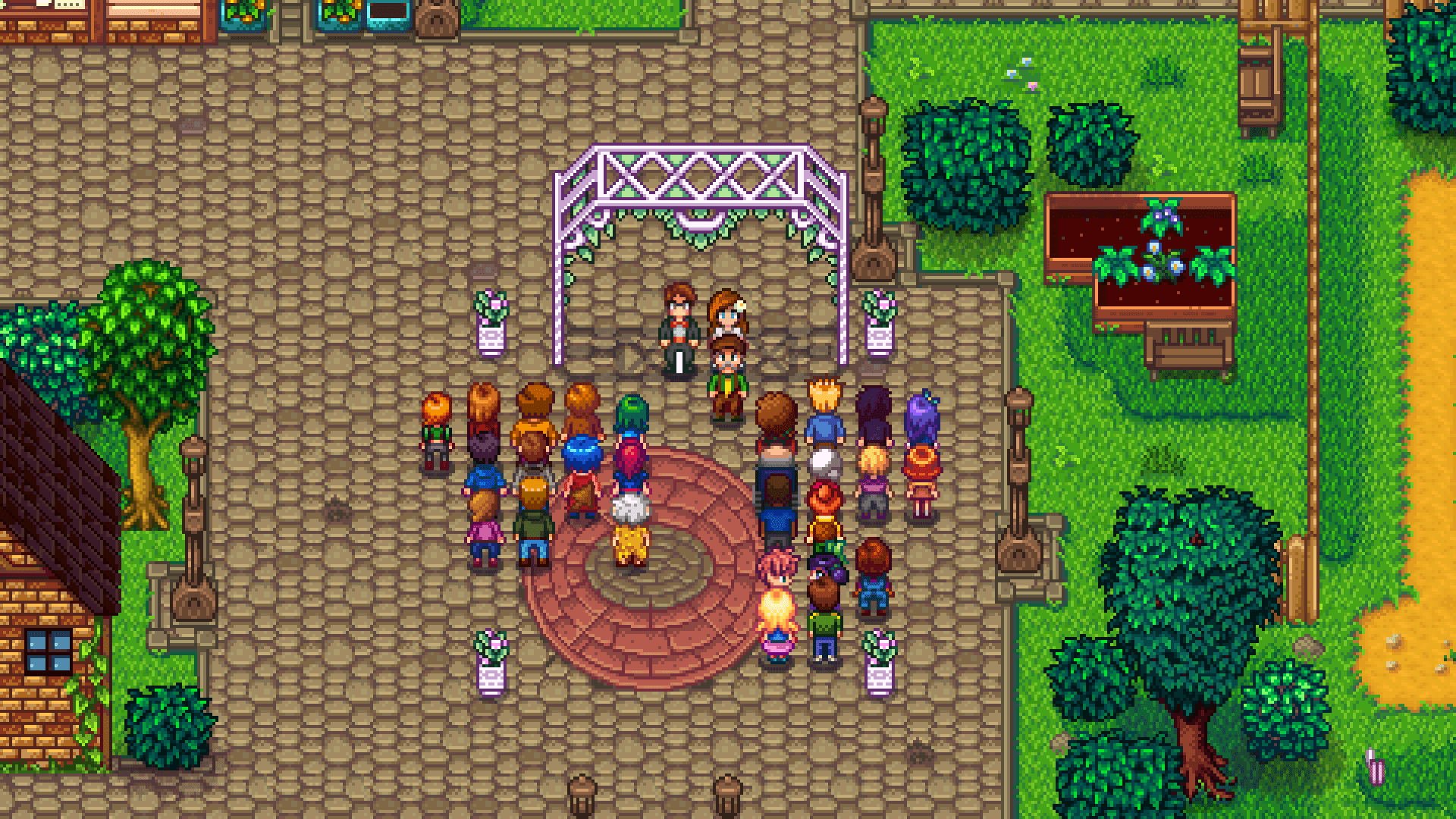 I intend to return to Stardew Valley, particularly when new upgrades are available, and to create additional farms and storylines. A tranquil universe where you have complete control over every aspect of your life awaits you in this captivating encounter. There are many methods to learn about individuals in the world, but I prefer to get married to one of the lovelies. In the video game world, it appears to have a significant and long-lasting effect. I'd want to see more titles with this kind of appeal and character development in the coming years.
Stardew Valley's inspiration came mostly from the Harvest Moon titles, another agricultural simulator. Gamers begin by designing a persona, who inherits some property and a modest home in Pelican Town that belonged to their grandpa.