The French company Monochrome Paris created A Tale of Shadows, a puzzle thriller that seamlessly integrates top-down action with platforming elements.
A Mysterious Disappearance
Detectives from Scotland Yard are stumped by the abduction of Thomas Kane, the child of a prominent Magician household. Emma, a ten-year-old adventurer, is enthralled by the conundrum and has decided to do her own inquiry. On her journey to the Kane home, she witnesses a weird event: a coach rushes her by and tosses a cuddly toy out of its side, which further mysteriously leaps on its legs and follows the speeding chariot.
Is this the infamous wizard's carriage pulling up in the back? When Fenton and Emma reach the massive doorway of the Kane estate, they understand that they would require to cooperate together to uncover the manor's numerous secrets and riddles. Emma accepts Fenton's quest without reluctance.
The Secrets and Mysteries Are the Jobs for Two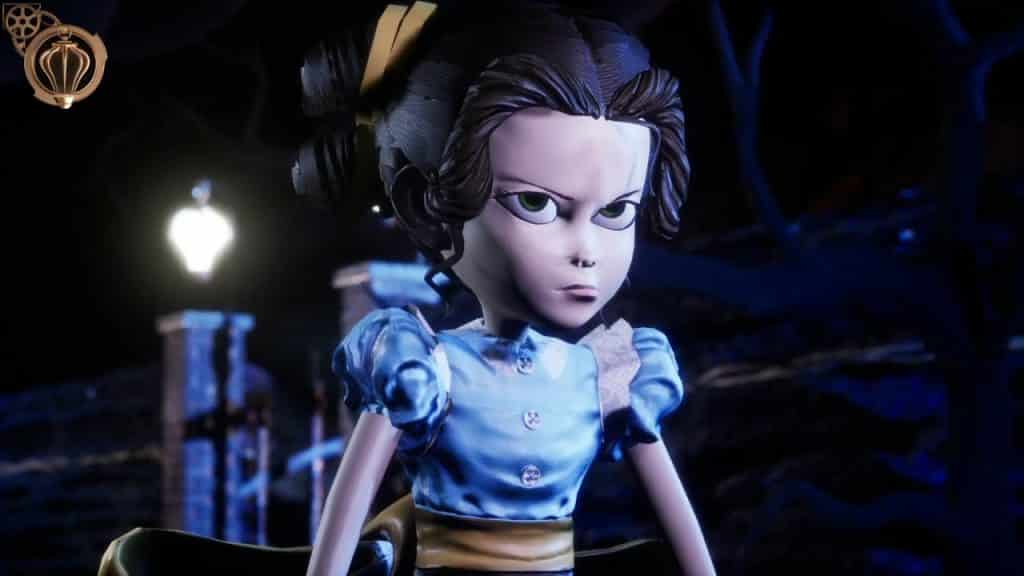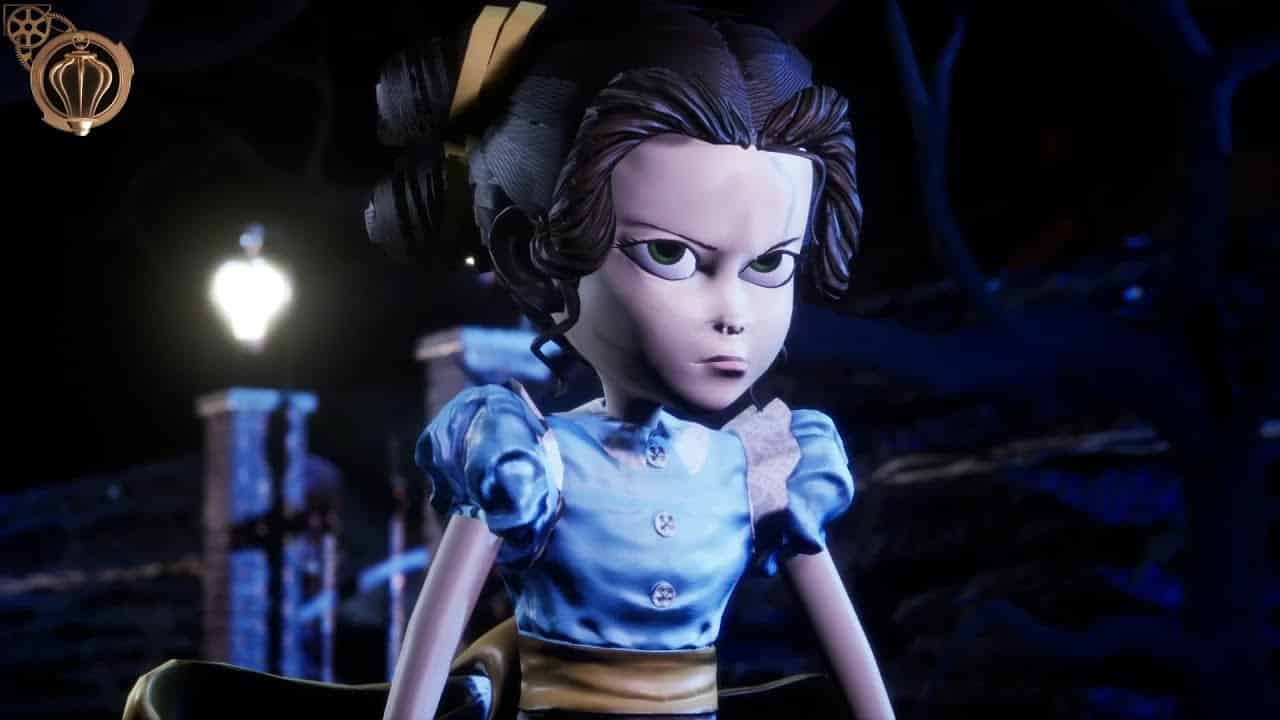 Players assume charge of Emma, who uses a top-down perspective to explore the many chambers of the Gothic estate. To reach the fragment of sunlight at the conclusion of the stage, you must overcome riddles, collect clues to unlock gates, dodge lethal perils, and work alongside Fenton, the stuffed animal. In order to create shades throughout the area, Emma takes a flashlight with her so that she may bounce off of various items.
Have You Read: Elden Ring Review: A Timeless Masterpiece
To enter a two-dimensional shadowing version of the same place, you'll need to change to Fenton. To get through the obstacle course, he has the ability to access entryways, deactivate snares, and then use the shadows the little detective has poured as stations or level footing.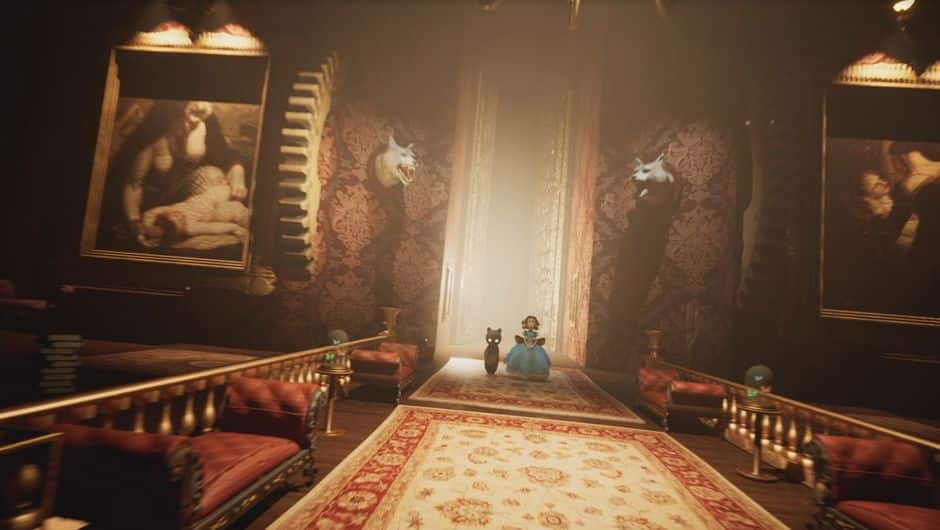 The basic premise of the gameplay is shifting back and forth between the two avatars so that they can assist one other, and the challenges that have been built surrounding this are excellent. Aside from the fact that players have limited authority over how high and how far one could leap in Fenton, the platforming portions may get tedious after a time. This is especially true when mixed with dangers that result in an instant death, which ups the difficulty a notch.
To begin with, players are exposed to the different mystery elements in little increments as they continue their journey through the courtyard and the boiler room. Although answers were not really a telltale sign, they weren't too difficult either. It's typically as simple as paying attention to your environment and applying what you've acquired so far.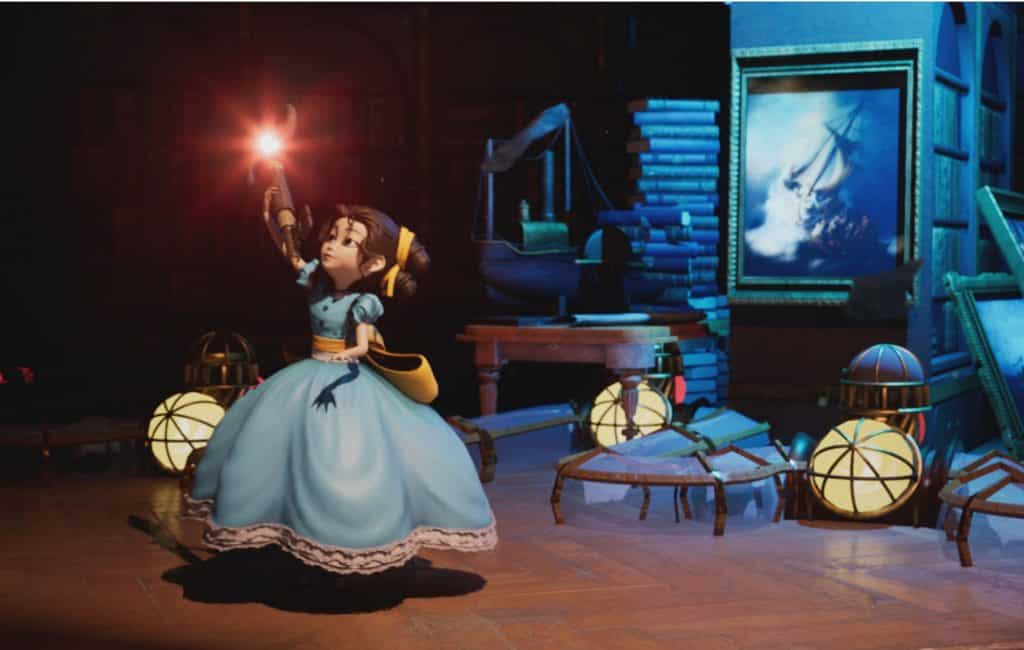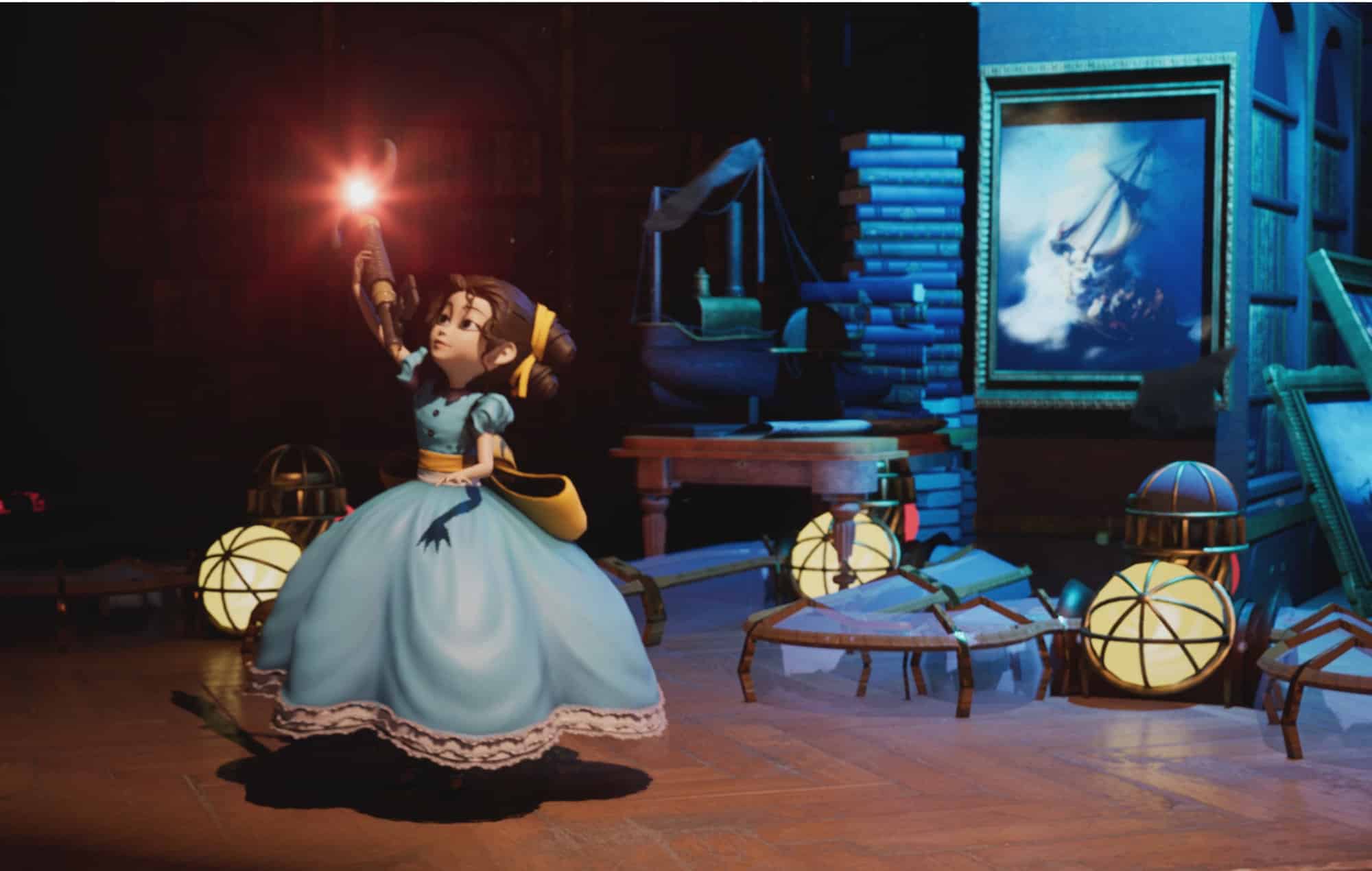 The complexity of the stages is set in such a manner that it is simple enough to work out on your own but challenging enough to offer a pleasant sensation when accomplished. Whilst you may certainly give it your best shot investigating and moving across the highlights and shadows realms in the early stage, subsequent stages demand you to shift among them more swiftly in order to avoid lethal traps.
As long as the levels leading to these scenarios have equipped you adequately to overcome them, even though not on your debut attempt, I believe that you can do so. As a side note, the game is designed in a way that everyone goes home with something. Even if you die, you'll be resurrected at a neighboring spot so you may try your luck anew. This is a relaxing process since there are no consequences.
The Games Keeps A Perfect Balance Between Horror and Entertainment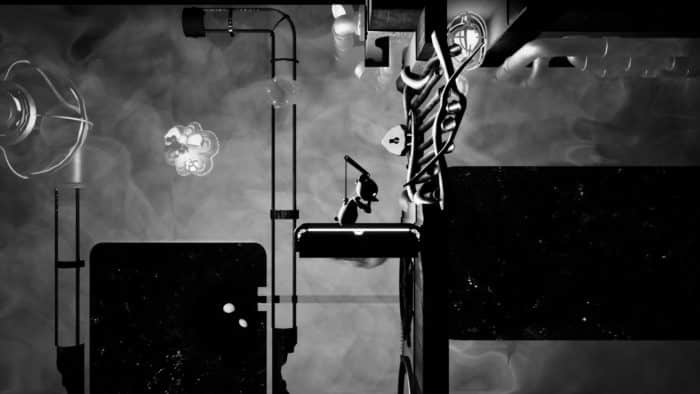 I love the artwork's direction, which has a frightening comical Burton-esque feel to it. No matter how gruesome or terrifying the gameplay may seem at an initial glance, it just never goes overboard into being disturbing enough that I have to keep my bedroom lamps on at night.
"Day and night" is an accurate way of describing the difference between Fenton's platforming and Emma's portions. A 2-D environment of black and white dominates, emphasizing that you've entered the shadow domain, after you transition to a stuffed animal. A major part of the overall ambiance is formed by the soundtrack, which establishes a tone that is in keeping with the setting.
I Did Came Across a Few Bugs and Glitches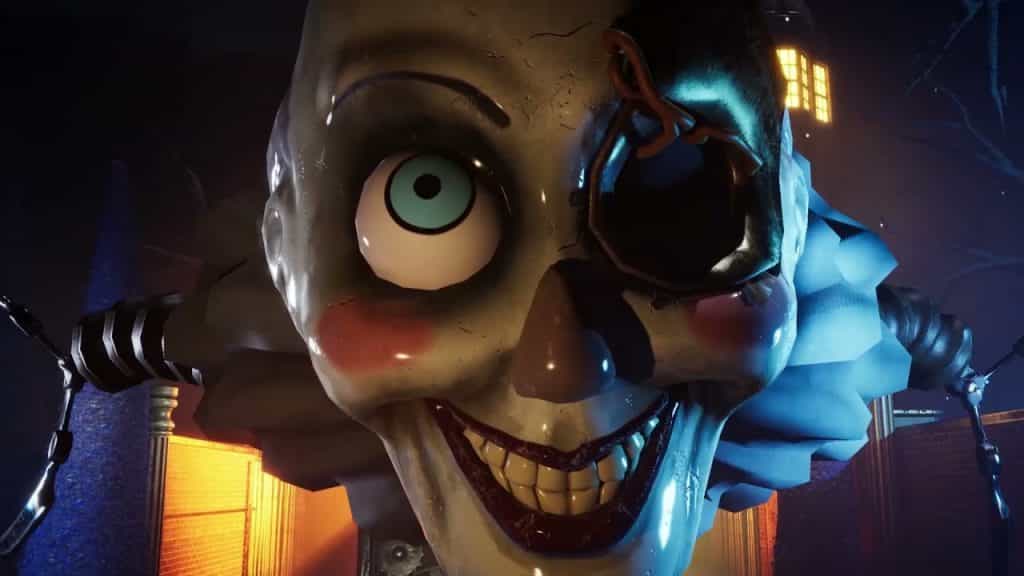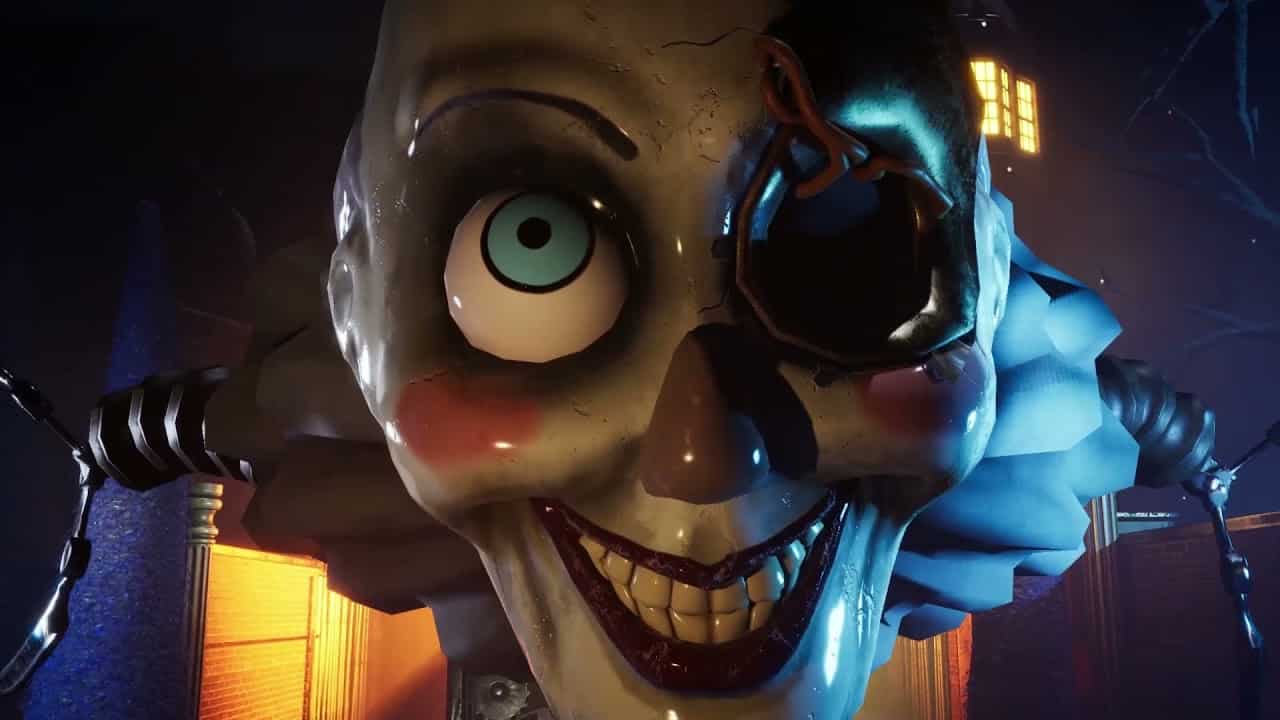 There were a few issues I found, one being a game-breaking. The thing with modest independent studios, I've found that getting in touch with the correct individuals and getting your problem addressed quickly is much simpler.
Despite the fact that this isn't an in-game experience, the people behind the title care much about its excellence and would appreciate any comments. When it comes to dealing with problems, I feel that the firm's overall response is more essential than the notion that an issue existed in the first place.
I Loved "A Tale of Shadows"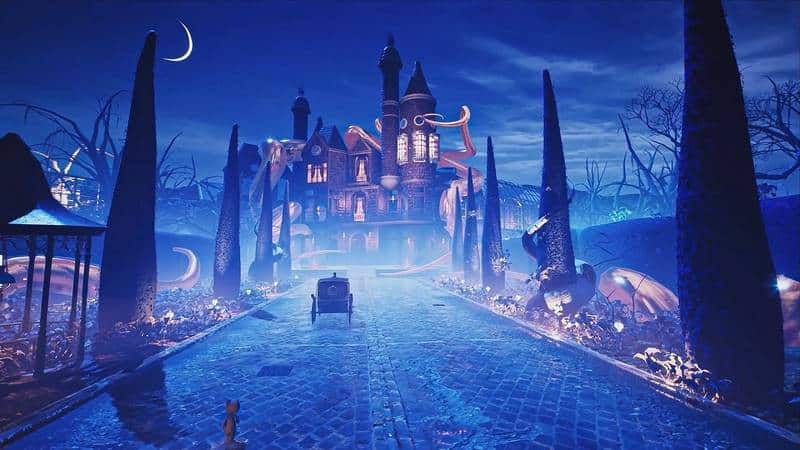 Creative and engaging, Tandem: A Tale of Shadows is an excellent brain-teasing title. While the challenges and scenery are well-supported by a piece of beautiful themed music, checkpoints are quite lenient. One drawback is that Tale of Shadows is a relatively brief adventure, and the tale is used more as a way to illustrate the purpose of completing the challenges.
If you like riddles, this is well worth a try and although there aren't many checkpoint prizes, there are a few well-hidden mysteries for the true investigators. Keep a sharp eye out for anything cowering in shadows as anything or anyone might break a twig.
If you like riddles, this is well worth a try and although there aren't many checkpoint prizes, there are a few well-hidden mysteries for the true investigators.
User Ratings (

1

Votes)

9.3