God of War stands true as PlayStation's most lucrative and best-selling title to date. A pale-skinned hot-headed God with a very peculiar weapon ( Blades of Chaos) in hand, wings he tore from Icarus' back and more and more. All such helped him get his revenge and murder his way through Olympus finally plunging a greatsword into his father's chest.
But do you know why this once-mortal soldier decided to kill all Gods?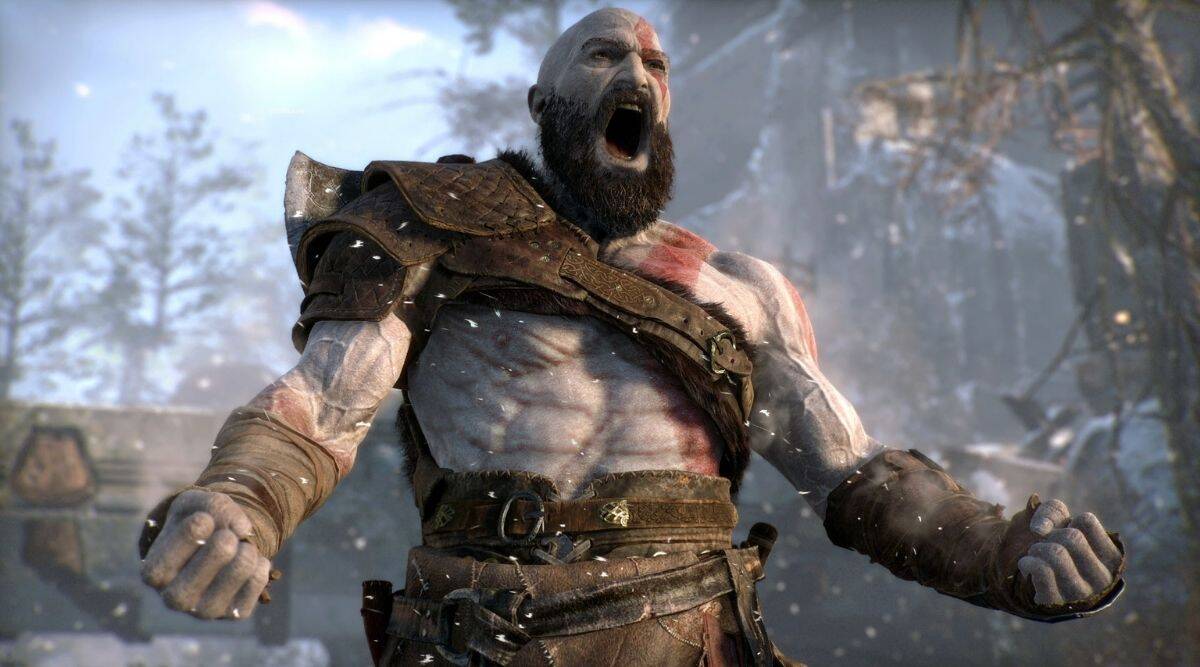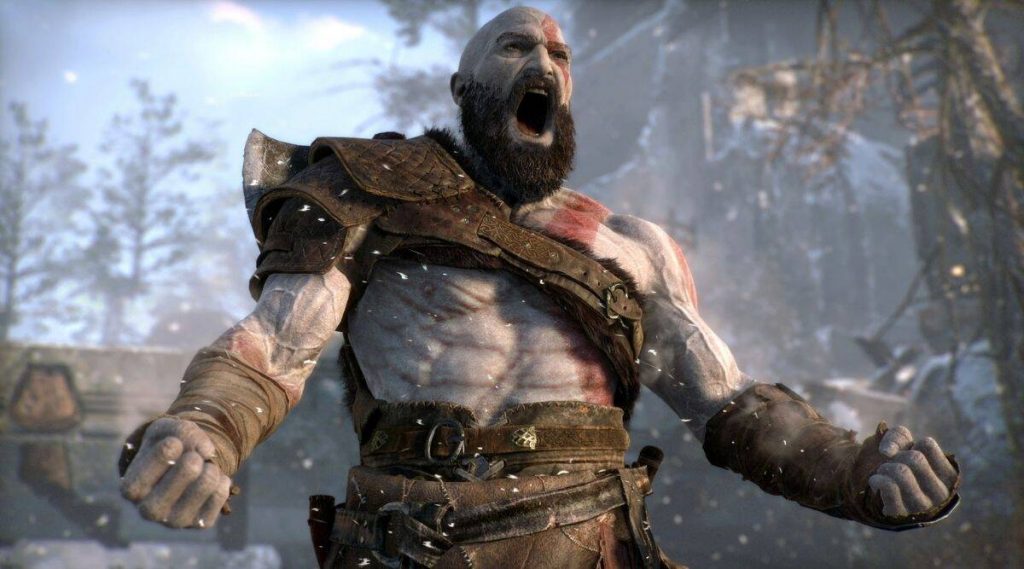 let's find out.
Ares Wanted Him for Himself
As a condition of his service to the former God of War, Kratos originally requested the "power to destroy his adversaries." This power was bestowed on him. As a deity, Ares was able to do what he pleased, and he sought to create the mortal his "eternal soldier" by making him slaughter his entire kin, thereby freeing Kratos from everything that would prevent him from establishing oneself as a quintessential murdering monster.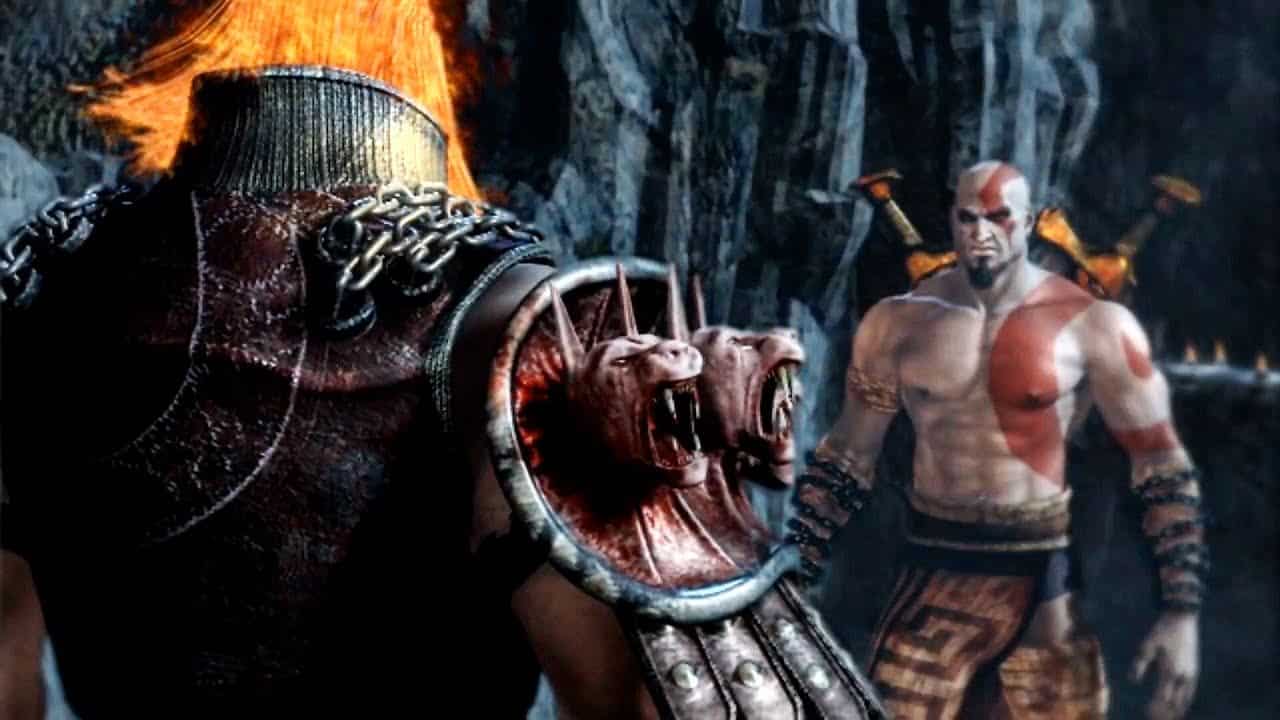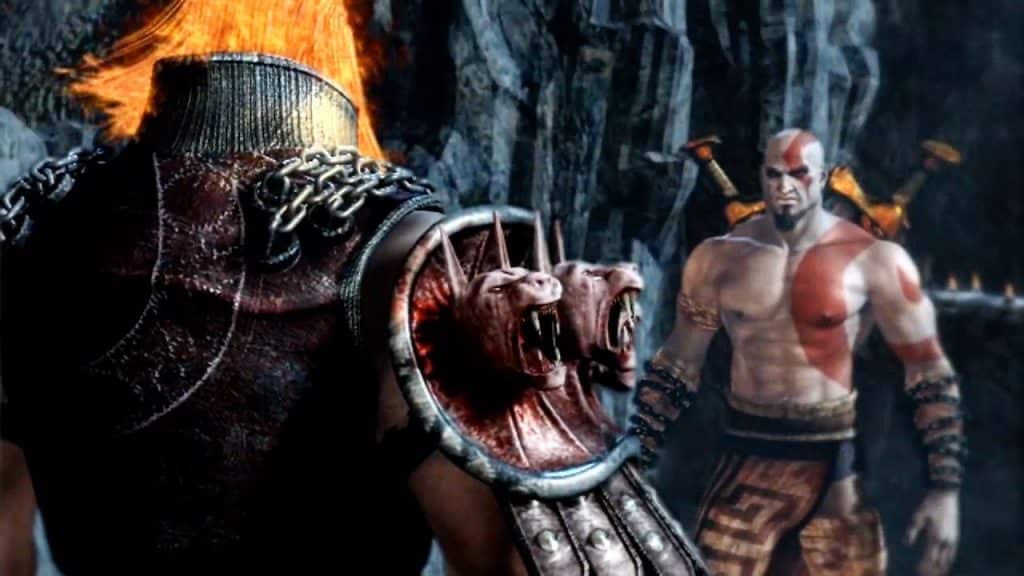 This was the last straw for Kratos, who had become a mockery of the Olympus-dwellers. After some time, Ares was envious of Athena, hence he decided to unleash hell on the city, causing Goddess of Handicraft, and Reason to turn to Kratos for assistance. Maybe a broken vow could persuade Kratos now that he'd previously offered the Heavenly beings his word that he wouldn't bother them again.
Have You Read: Why I Think Baldur is The Best Villain Ever
However, by slaying Ares, Kratos was given a big danger signal. He'd turned into a God-killer by this point. Hardly anything, not even Athena's betrayal, can prevent him from murdering anybody else now that he's slain, Ares. As a result, the goddess had to find a way to divert his attention. All the adoration, devotion, carnage, and triumph that's being showered on him as the newfound God of War should serve to confuse him and render the other Gods unscathed.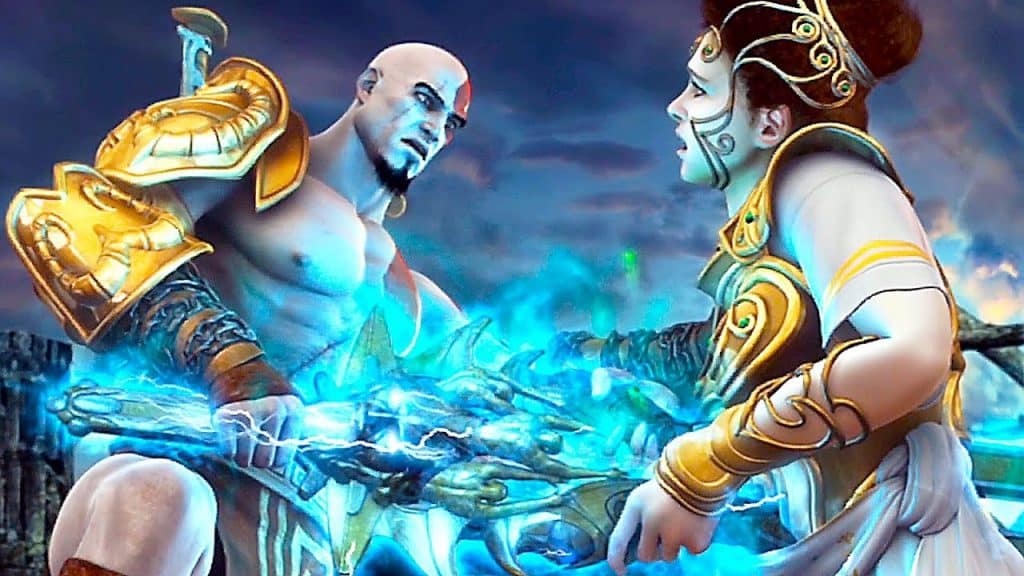 Zeus Sent Him to Hell
Kratos, on the other hand, grew restless. As a God, he was free to do as he pleased, so he chose to tread about and smash everything. Zeus, unlike Athena, was little frightened of Kratos and, in truth, had grown tired of his antics. Because a god cannot be killed, he had to deprive the new God of his divine status. Using the Blade of Olympus, the God of Thunder murdered Kratos and sent him to Hell.
The Ghost of Sparta had figured out that he can overthrow the Gods with the assistance of the Giants at this time. Since this was what Kratos desired, he acted as a God (according to his definition) and got his way. Merely killing the lesser deities would suffice if he really can not find something better to do.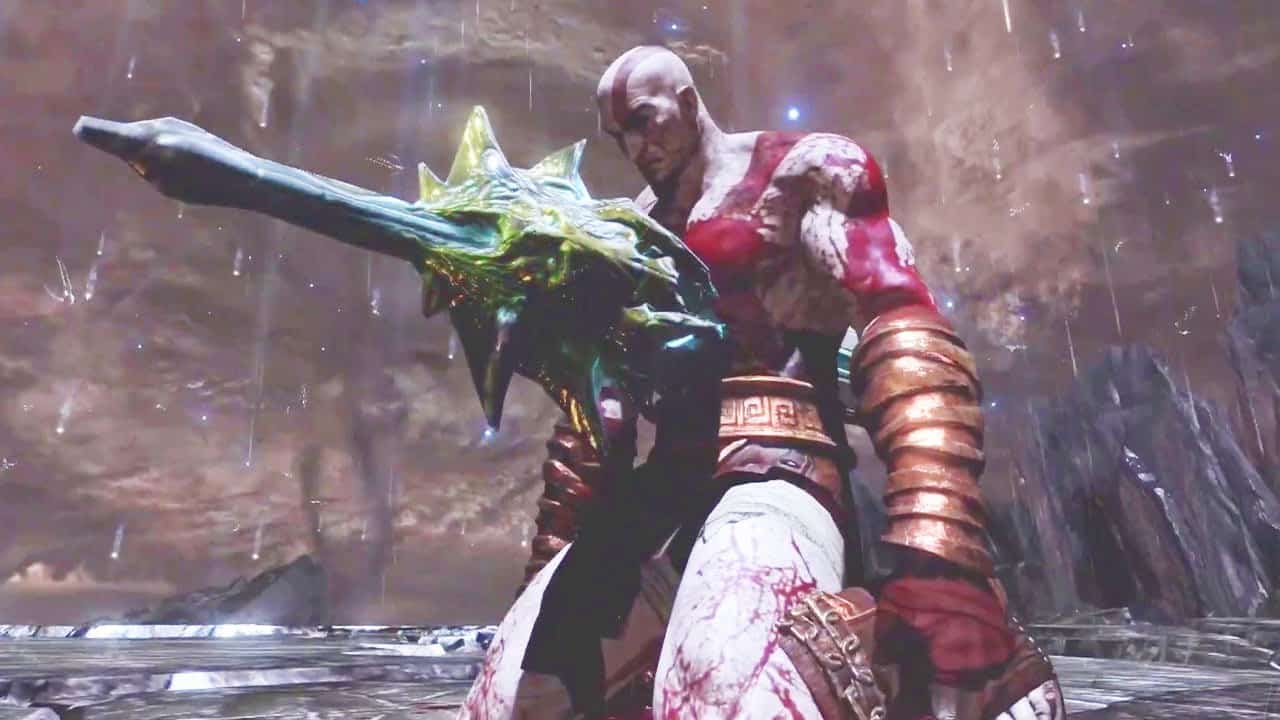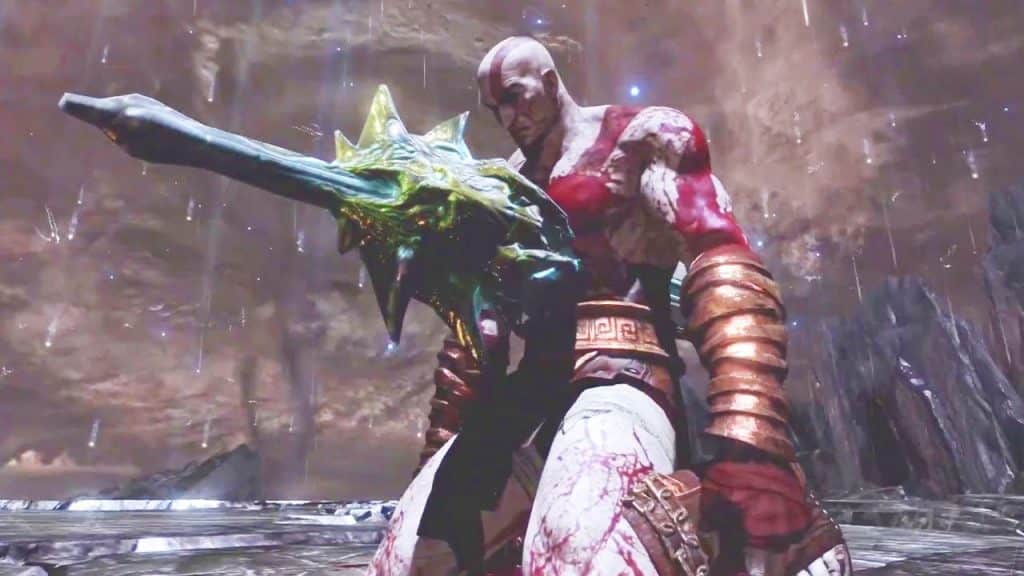 However, even if Kratos requested Jupiter to murder him, Jupiter refused because even if he did so, he would've been fulfilling Kratos's wishes because he was the Supreme ruler and so superior to a god who was once a mere mortal. Like Icarus and his son and the fire thief, this "peevish youngster" required to be disciplined, so Zeus, as God, carried out what he planned to accomplish.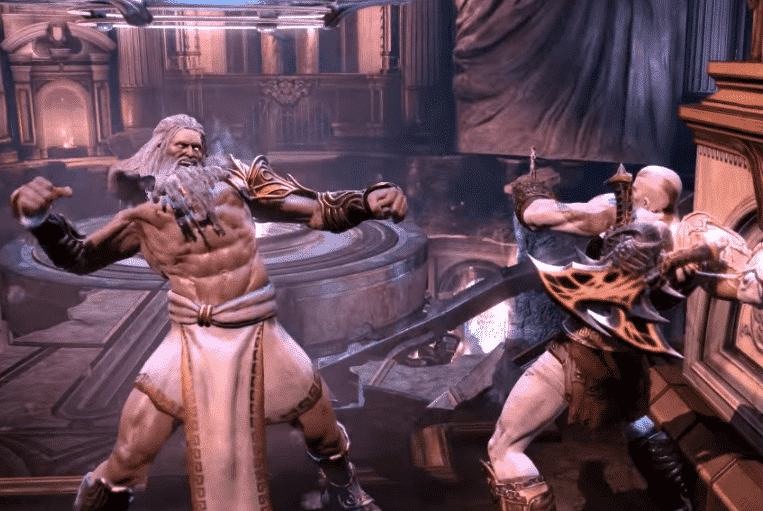 When Kratos was refused everything he desired and Athena was murdered in the midst of it, he decided to finish it and murder every single Olympian, which was what he intended to accomplish from the beginning. Kratos rejected his previous lifestyle and traveled to the peaceful North, wherein the retired God of War found a new life, partnered up, and also had a kid called "Atreus."
But that's the story for another day.