The latest and kinda quirky PC mod for the 2018 God of War puts Atreus, Kratos' son and the heart of the game, up against an unsightly aspect of growing up for many teens: acne. In 2018, Sony Santa Monica relaunched the God Of War series with the narrative of a matured and calm Kratos attempting to raise his kid and confront the horrors of his past as he travels through the Norse mythology's Nine Realms.
Finally, God Of War was made available to players who don't possess a PlayStation system so that they may enjoy one of gaming's most critically-acclaimed RPG games. The PC edition of (2018)  God of War has received just as much excellent feedback as the PS4 edition, with upgraded graphics choices that make Kratos's journey to honor his late wife Faye's last wish all the more believable.
The Young God's Bout With "Acne"
Even though Sony Santa Monica gave their full consent to gamers with technological know-how to tweak Kratos as well as Atreus's debut Nordic adventure in a number of exciting ways, the PC version of 2018 God Of War doesn't feature official mod support. Atreus will bury his head in shame as a stream of dad jokes replaces Kratos' usual serious discourse. This is particularly true if you replace Kratos' elderly character design with that of his youthful and much more explosive personality from the classic God of War trilogy.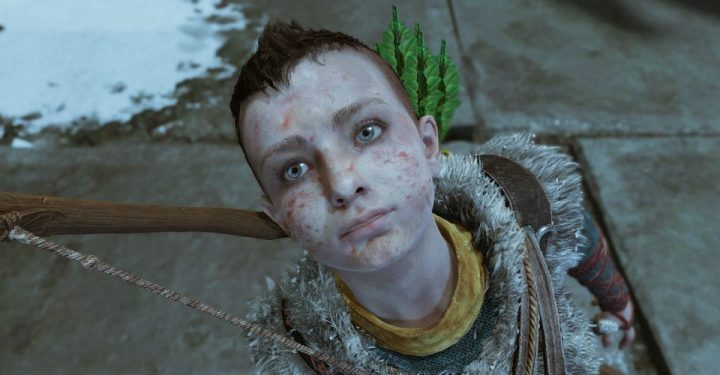 According to The Gamer, Kratos's teenage kid, Atreus, has an overflowing acne outbreak thanks to a novel God of War PC mod. In an interview with Nexus Mods, InspectorXyto said that they conducted exhaustive reviews into various kinds of acne in order to give Atreus the "worst" possible experience with this common teenage skin ailment. InspectorXyto joked in response to a user's query as to the motivation for this mod, saying that "we all have gone through it" and gods are no exception.
"Acne" Are Least Of His Problems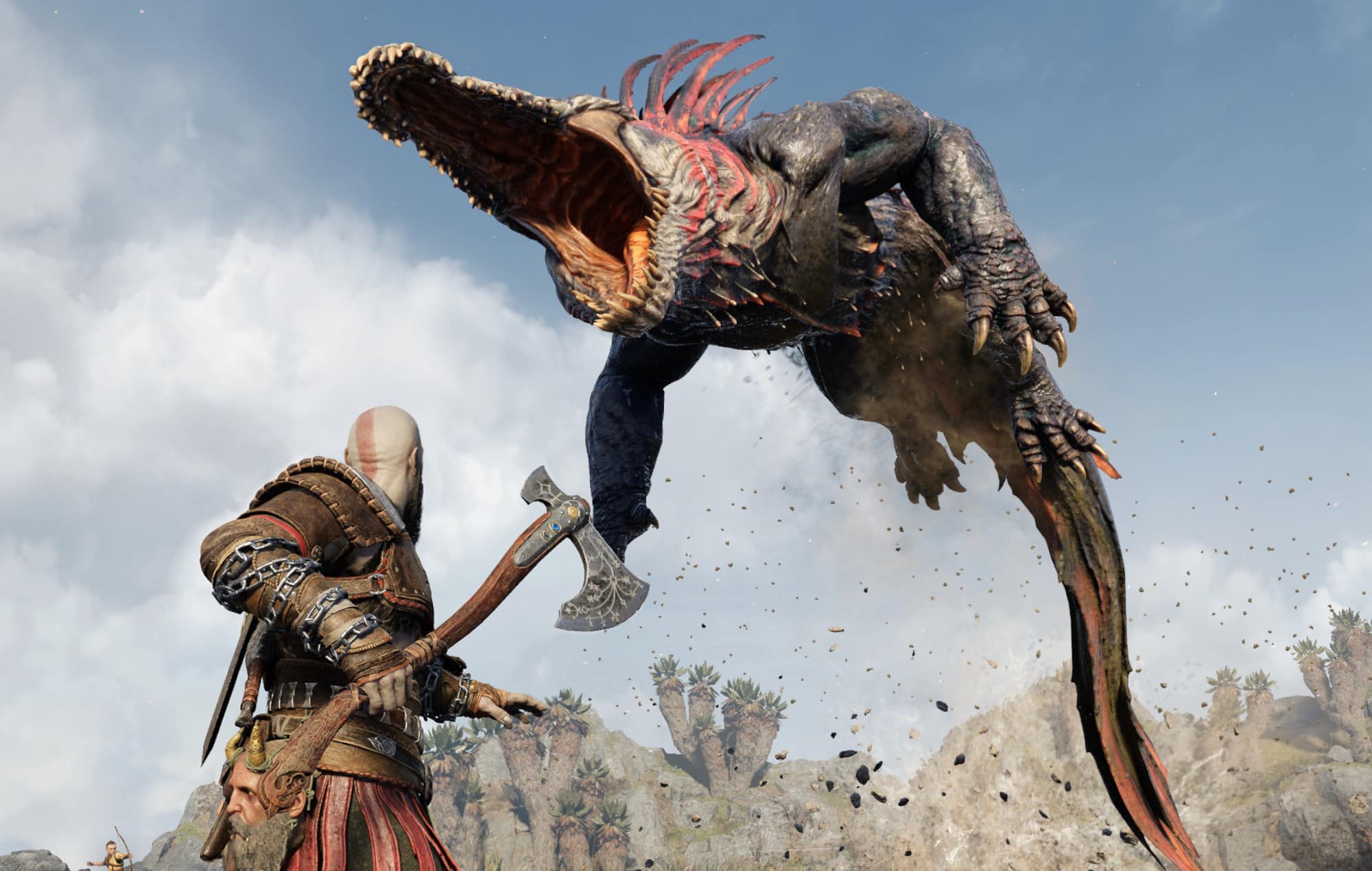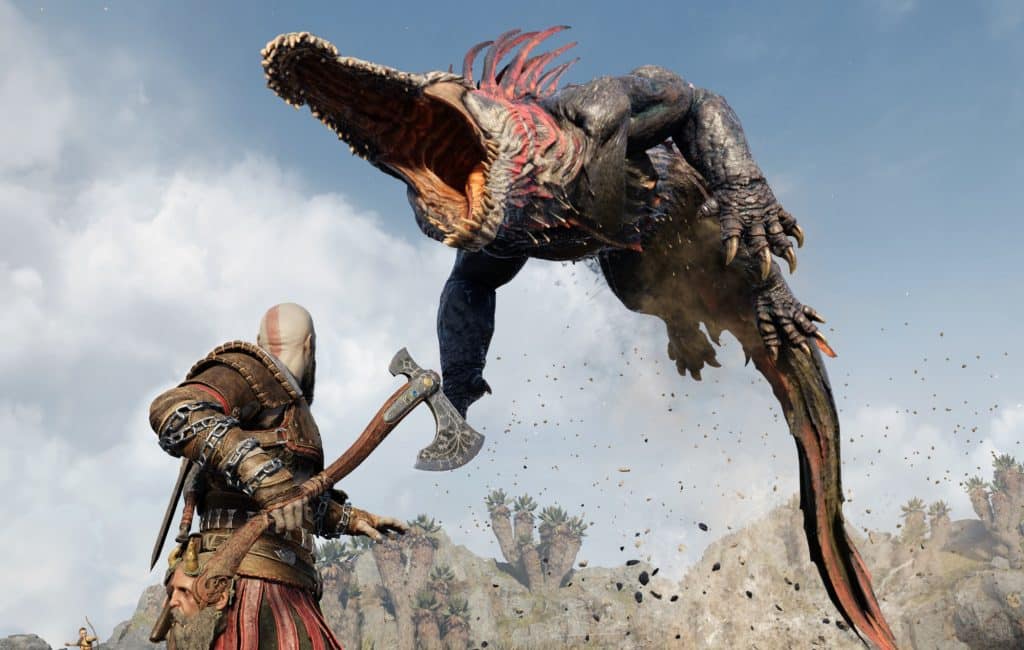 This year, Atreus will have to deal with more than just facial pimples and humiliating dad jokes when God of War Ragnarök launches on both PlayStation platforms later this year.
It was revealed during the blockbuster PlayStation Livestream that God Of War: Ragnarök would see Atreus searching for answers about an old prophesy that predicts the end of time and his alleged involvement as the mischievous god Loki.
Have You Read: NFL Calls Rock The "Guy from Fortnite"
To keep himself occupied, Kratos is teaming up with Tyr, Nordic God of War, and facing off against an array of other fabled foes, including the recently teased showdown with Thor.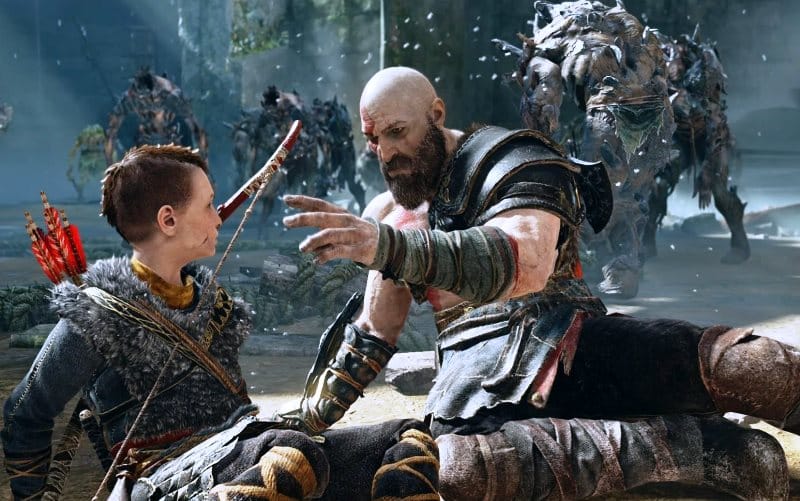 When it comes to puberty, it appears that even Atreus' innate powers can't save him from a face full of acne. Kratos, the god of war, has taught his son many valuable lessons, including the need for appropriate skincare as well as pimple-popping techniques, so perhaps the little hunter has heeded his father's advice.