Over the course of five years and 19 successful seasons, Fortnite has had an incalculable influence on pop culture, carrying with it a slew of new and exciting elements. It's not only that the battle royale introduces players to different, and unique characters and assets; it also alters the appearance of these crossover characters, particularly real-life superstars.
Legendary WWE wrestler Dwayne "The Rock" Johnson was dubbed "Guy from Fortnite" by the NFL prior to his recent appearance at the Super Bowl.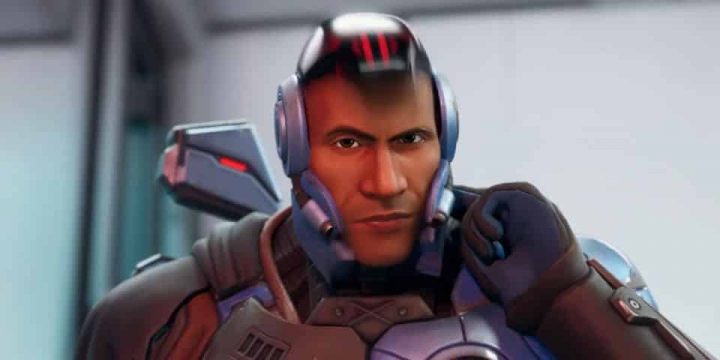 NFL Says The "Guy from Fortnite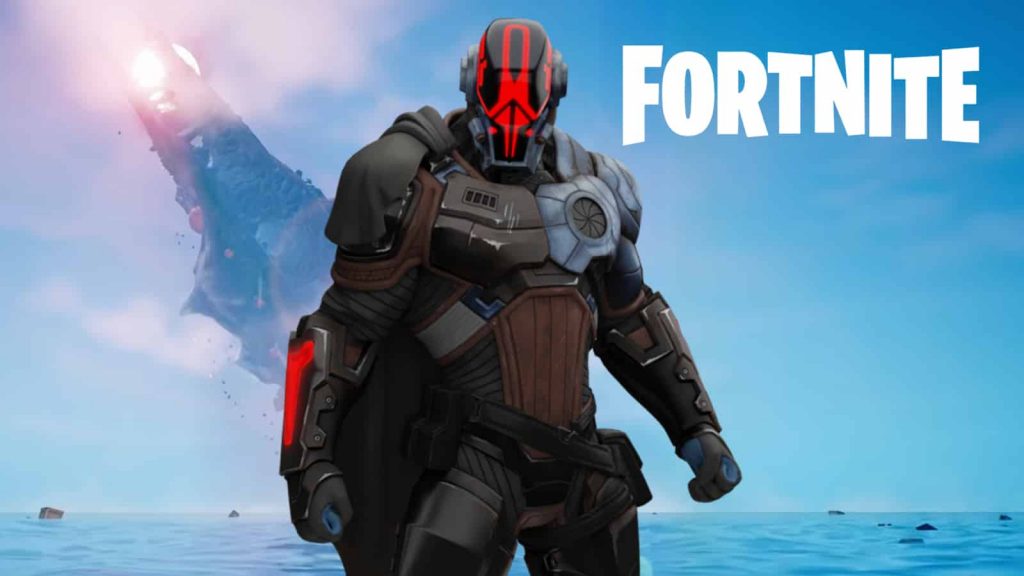 As far as Hollywood actors go, Dwayne "The Rock" Johnson is one of the best of the best. On top of all of his movie roles, the Fast and The Furious Star was also an iconic WWE superstar who is still highly revered by many fans of the sport even decades later.
In spite of a lengthy and illustrious career, Johnson's recent appearance as a cosmetic in Fortnite seems to be the focus of the NFL's attention. The video headlined "Guy from Fortnite with The Most Electrifying Introduction in Super Bowl History" was shared by the NFL's official YouTube page and features Johnson's introductory speech from the latest Super Bowl event.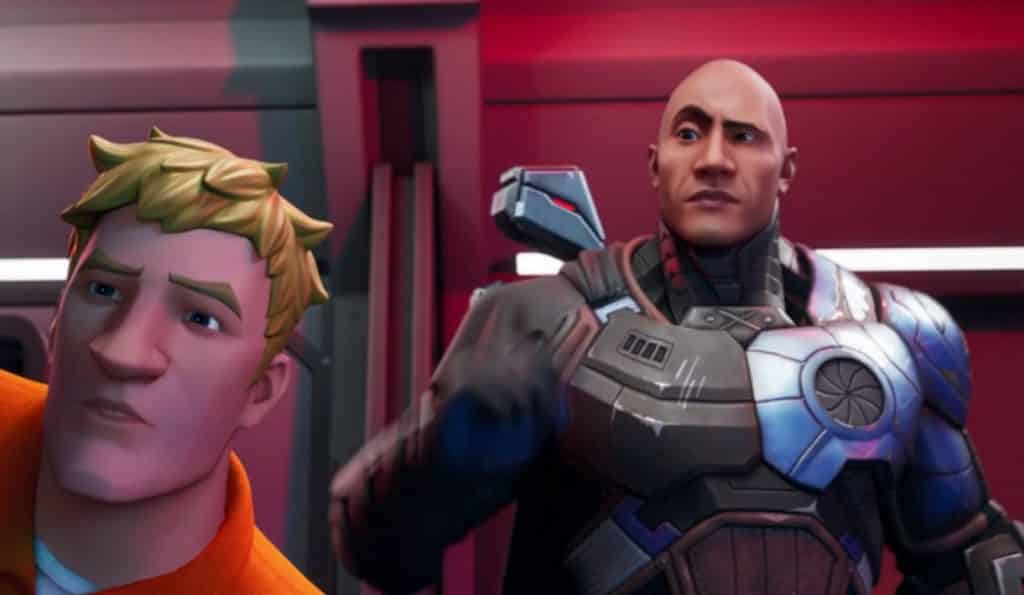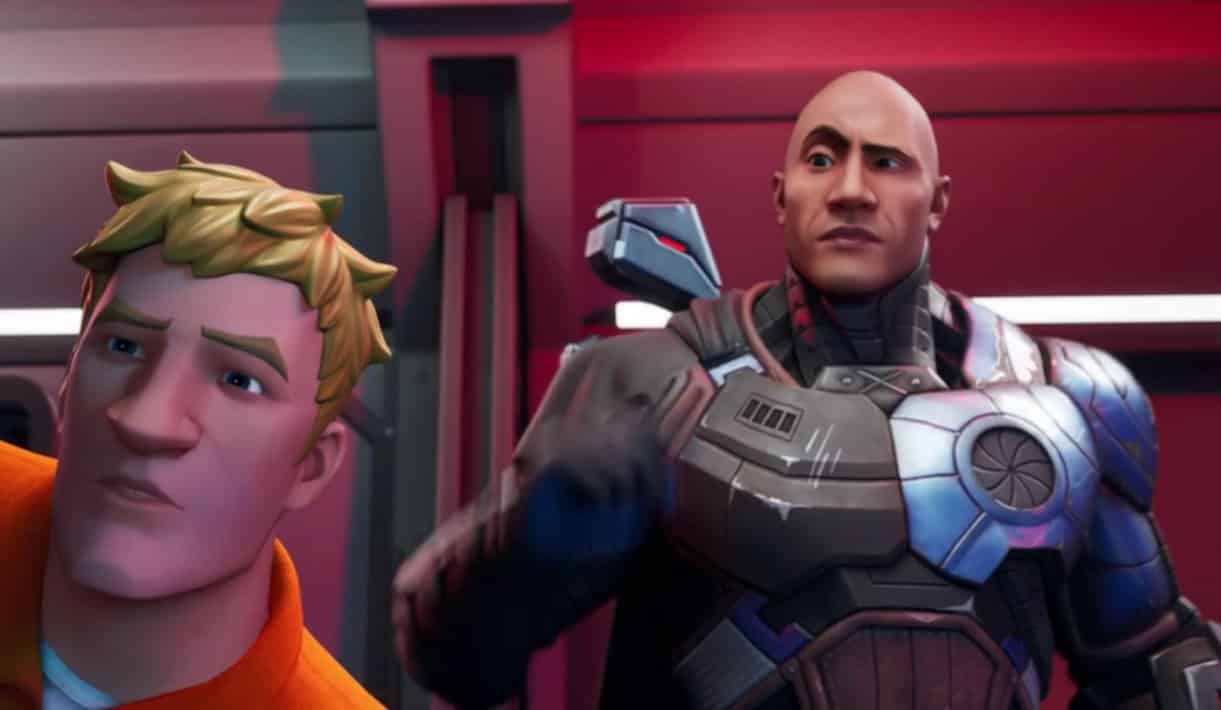 Even while this is legally correct, Johnson followers may be surprised to learn that the NFL is referring to his presence in an online game rather than his acting and athletic accomplishments.
By gaining access to The Foundation cosmetic and all of its related accessories, players can obtain Johnson's skin. The aforementioned Foundation is the secret leader of The Seven, a strong gang of people that play a key part in the game's plot. Despite the fact that he is a distinct character, Johnson's image and voice are used in his portrayal.
For the first time, admirers of the A-lister may get his skin and other cosmetic items by completing certain tasks in Fortnite.
Perhaps the NFL alluded to the former WWE wrestler as "Guy from Fortnite" as a sarcastic reference to the popular video game. He's not just one of the world's highest-paid entertainers, but the League has already collaborated with Fortnite. In other words, the NFL is fully cognizant of Johnson's notoriety beyond his involvement in a popular battle royale crossover.
The fact that this clip was uploaded simultaneously as The Foundation's skin, as well as other cosmetics, were ultimately made available in Fortnite might not have been a mere coincidence.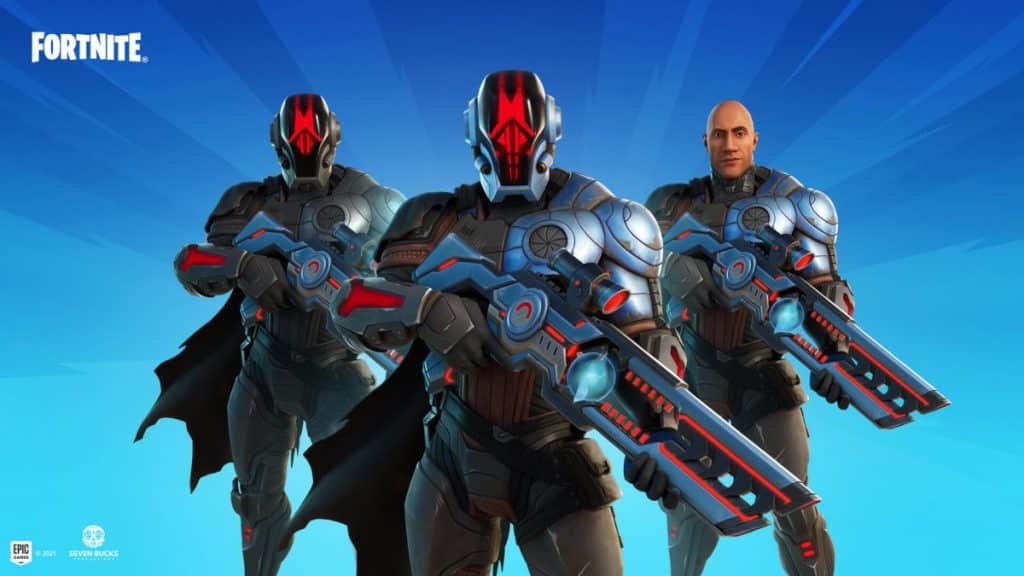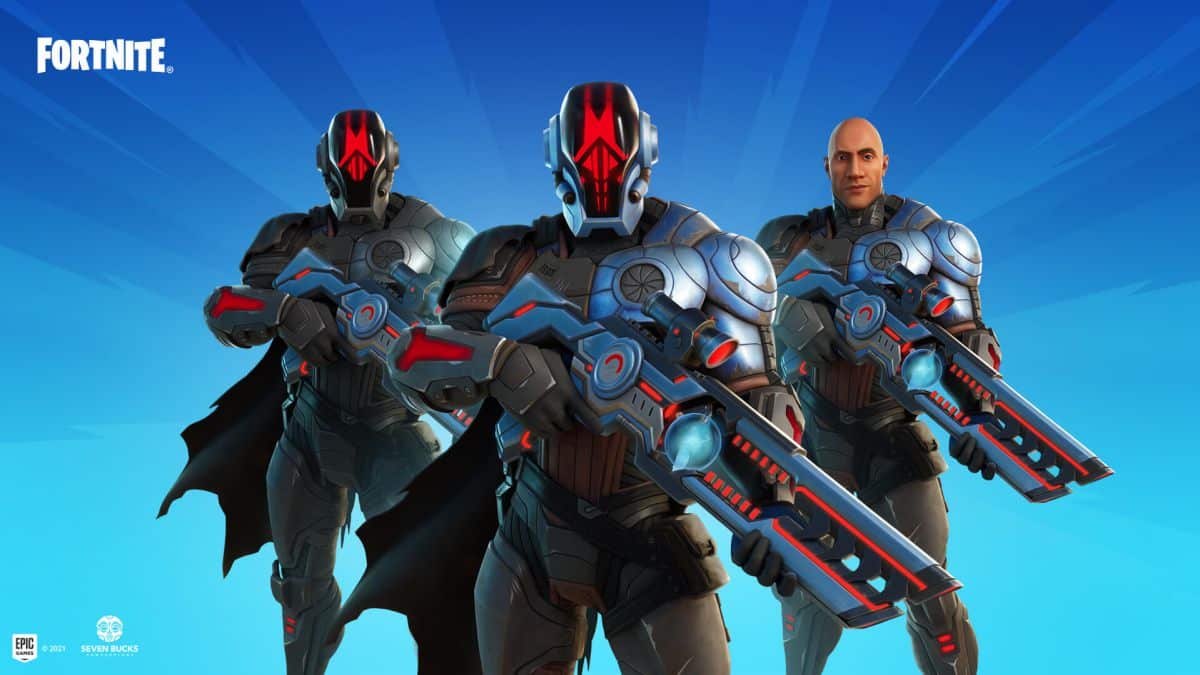 Fortnite is free to download on PS4, PS5, PC, Xbox One, Xbox Series X/S, and Nintendo Switch.