After a great response to WWE 2K22, 2K Sports convinced WWE to continue working with them for upcoming games in the long-running series. The reintroduction of the General Manager feature, considerable technological upgrades over WWE 2K20, and a wide range of customization possibilities have all been lauded by players.
Even so, it's possible that some people are still using WWE 2K19 or, even more improbable, WWE 2K20. Digital service for such titles has been reported to be ceasing at some point tomorrow.
So, We Won't Be Able To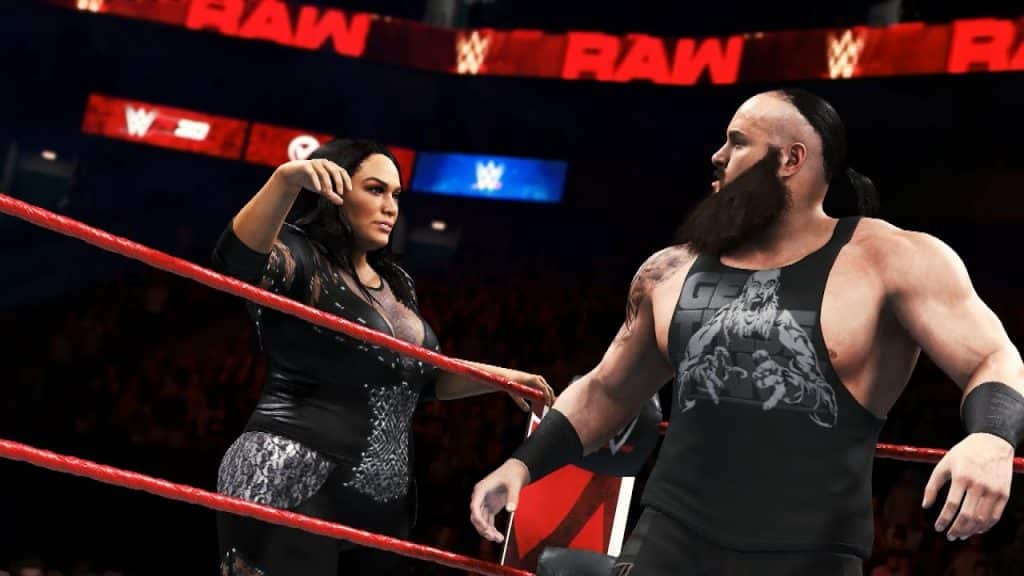 Both the title's multiplayer services are getting shut down, according to the WWE Games' social media handles. The multiplayer features for these titles would be available to players through June 30, 2022, at which time they would be permanently removed from the internet.
Gamers would no more be capable of playing multiplayer tournaments or obtaining Public Contributions when both titles' internet feature stops working. WWE 2K20 is probably to be affected by this since it's doubtful that many players would notice.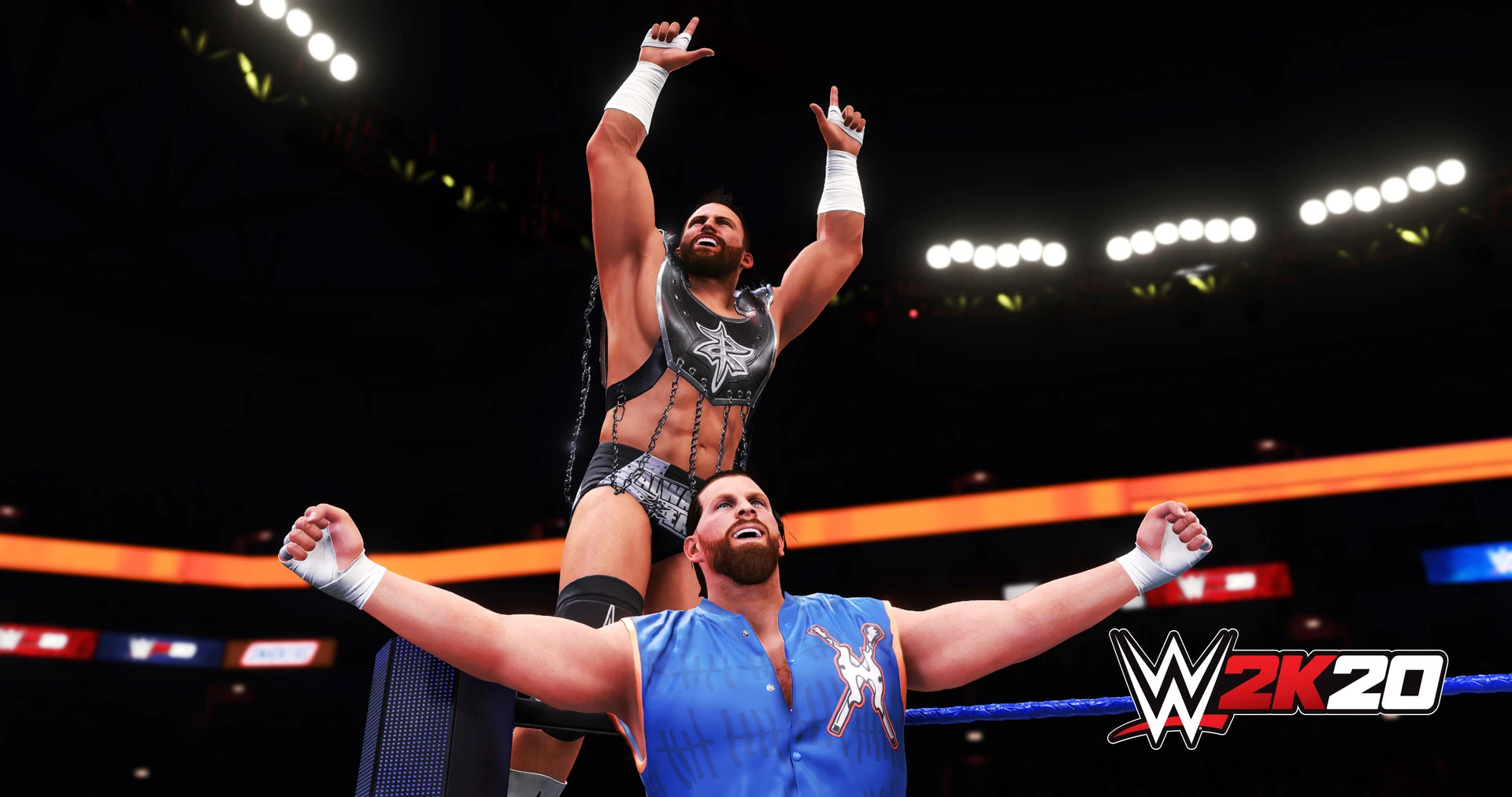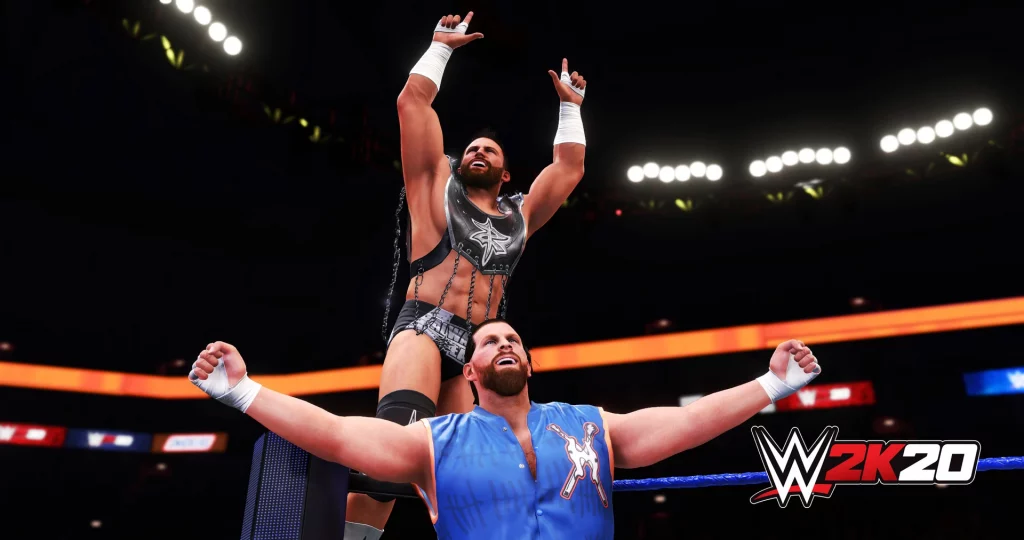 However, WWE 2K20 received terrible ratings at the time of its release, with several calling it the ugliest wrestling game ever produced. The publisher decided to place the WWE 2K series on pause because the criticism of WWE 2K20 was so harsh that they decided to postpone WWE 2K21 and concentrate on creating WWE 2K22 the best it could reasonably be.
📣 Attention WWE 2K community: On June 30, 2022, we will sunset support for WWE 2K19 & WWE 2K20 servers. This includes all online functions, such as online matches & Community Creations. We are turning our full focus toward supporting #WWE2K22. Thanks for your continued support! pic.twitter.com/vOJ06AA9iy

— #WWE2K22 (@WWEgames) May 9, 2022
More Sad Than Smiley Faces
It's possible that the sudden disappearance of the WWE 2K19 services has enraged more, and more people than previously thought. According to players and reviewers worldwide, 2K20 was widely condemned. However, 2K19 was largely regarded as a superior WWE videogame of the 2K generation than 2K20.
Although fans of the former have probably already migrated to the latest entry in the long-running franchise, this revelation may still be frustrating to a small number of fans that like enjoying the game.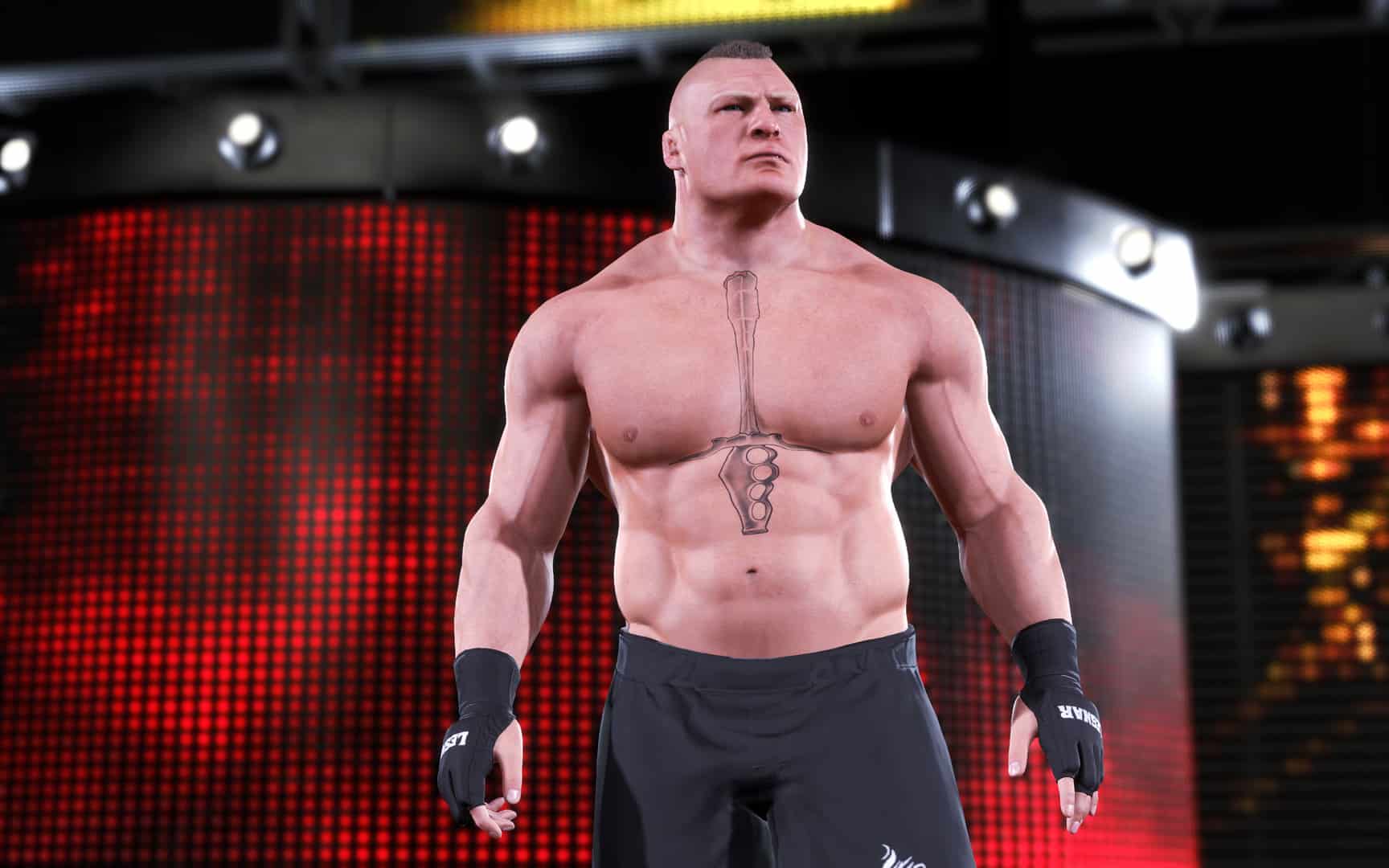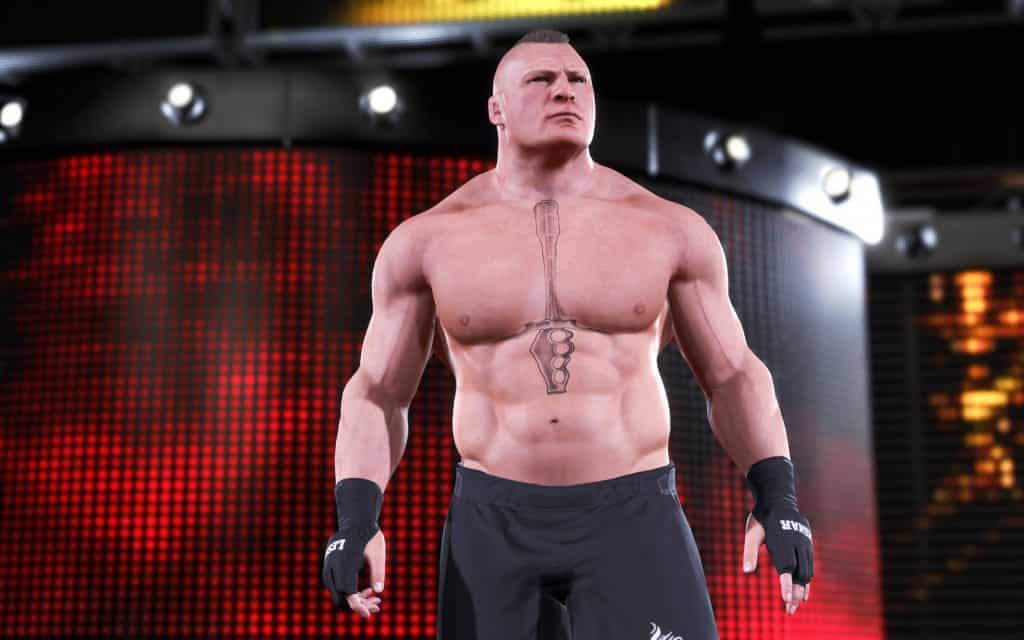 As it turns out, there is no explanation for the service shutoffs, although this is a common occurrence in sports games. In addition to the fact that almost all sports titles are released annually, the majority of their social networks are every time on the lookout for the newest arrivals. There will come a day when the even 22's album's digital capability would be no more.