The relatives of a staffer who committed suicide are suing Activision Blizzard. Activision Blizzard's administration has been accused of sexual misconduct and workplace bigotry in the company's latest toxic atmosphere scandal.
In particular, this involves Exec Bobby Kotick's questionable behavior during the entire process including his hefty $15 million compensation after Microsoft's takeover of the company.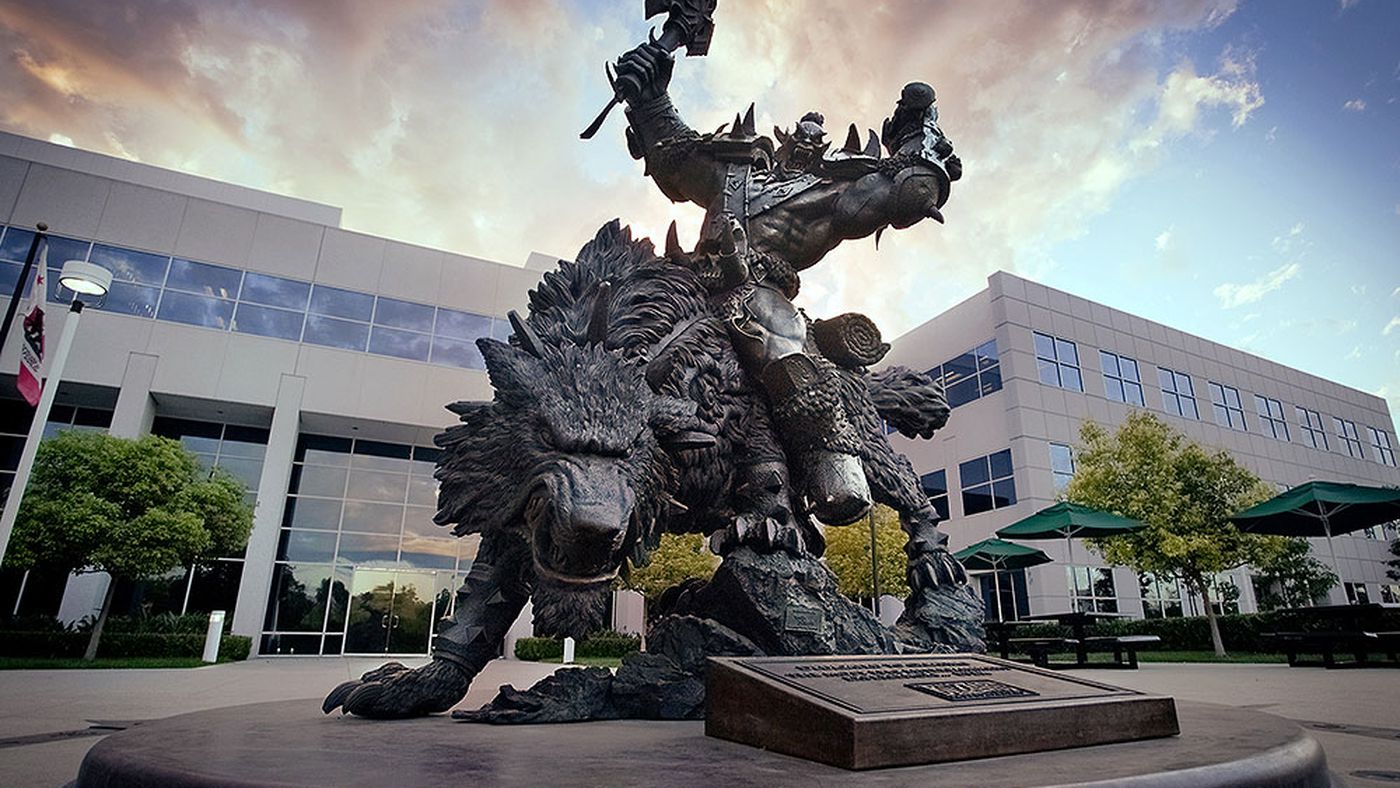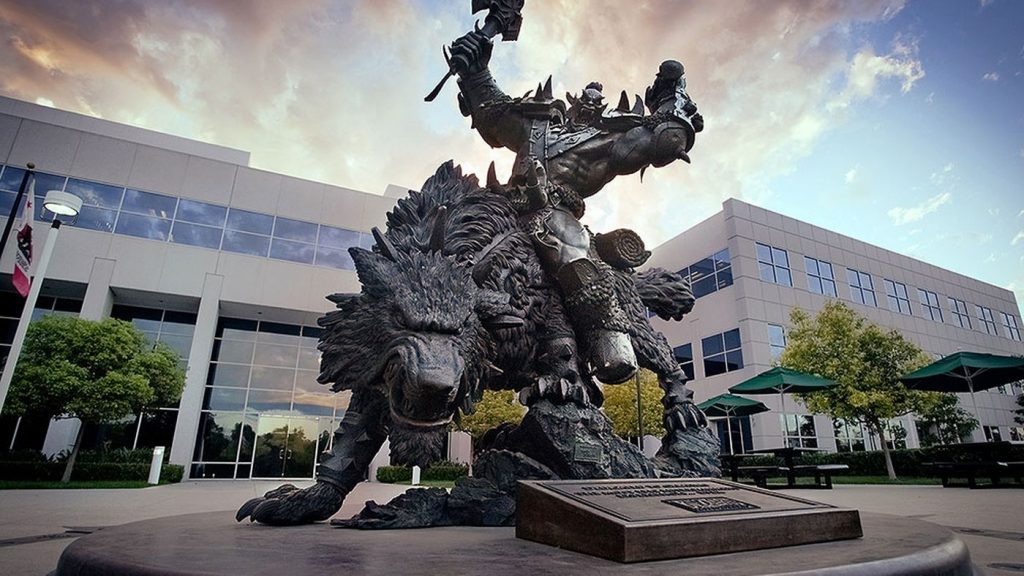 However, as the $69 billion mergers near completion, stories about the firm's poisonous ethos began to maintain traction. One of the most recent events in this case involving the studio is this complaint.
Have You Read: There's No Ghost of Kyiv, The Clip Is From A Video Game
Kerri Moynihan's Parents Prepare to Drag Activision To Court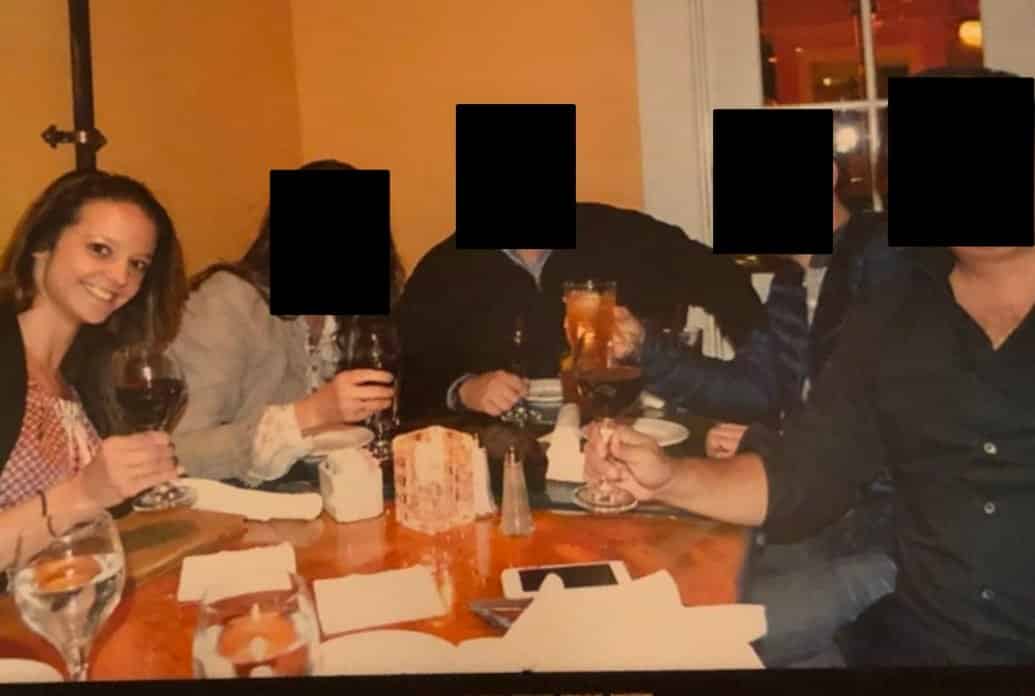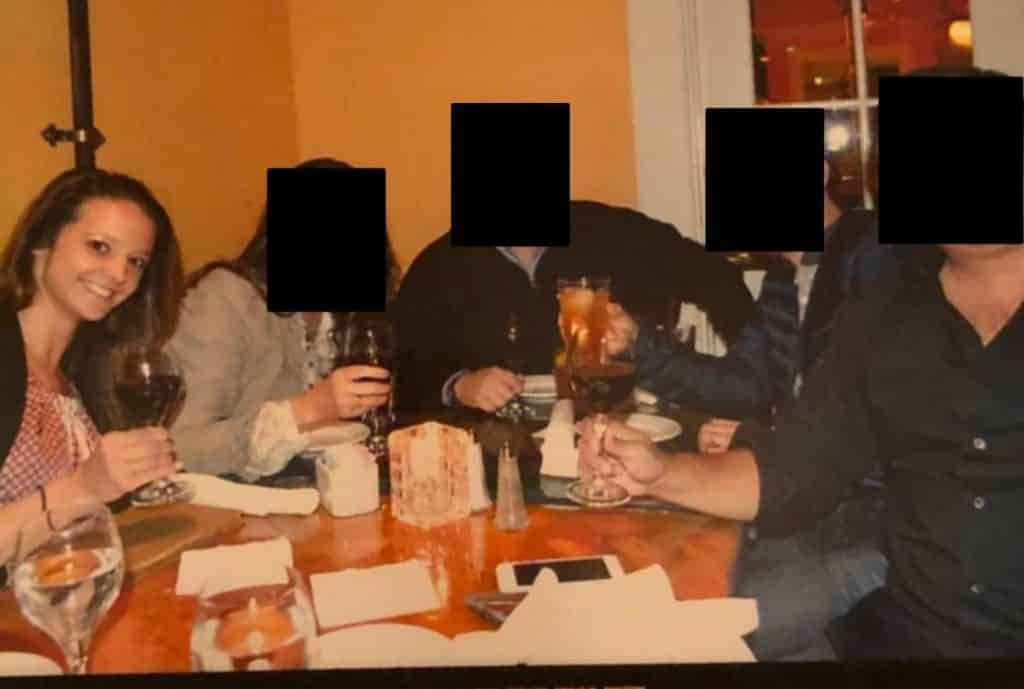 Kerri Moynihan's relatives lodged a lawsuit against the Call of Duty Developer on Thursday. At 32, Kerri served as a financial advisor at a corporate escape in 2017 and her lifeless body was discovered by her parents. The developer of Call of Duty has been accused by the girl's parents of inappropriate behavior, disobedience, as well as gender bias, all of which contributed to her suicide.
Greg Restitutito, a chief finance manager at the studio, is implicated in the suicide complaint. When confronted by authorities about his prior sexual liaison with Kerri, it is said that he first lied to them about it.
Activision Blizzard's toxic atmosphere was the subject of a complaint from the California Department of Fair Employment and Housing in July 2021. The first allusion to Moynihan's was made here, even if it was not stated by title. There have been rumors that at an office event the night before Moynihan died, some of her existing staffers circulated an obscene photo of her without her consent.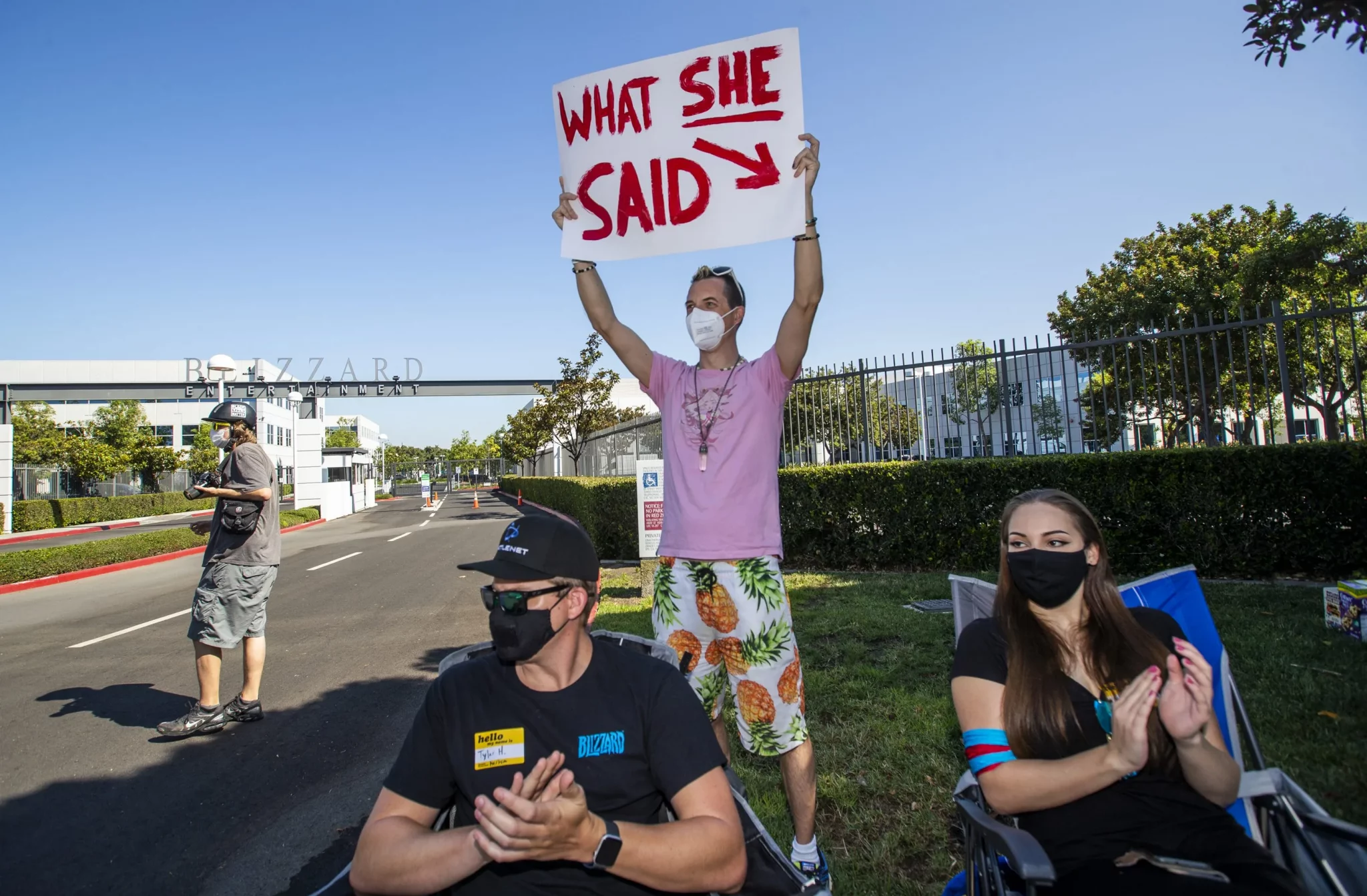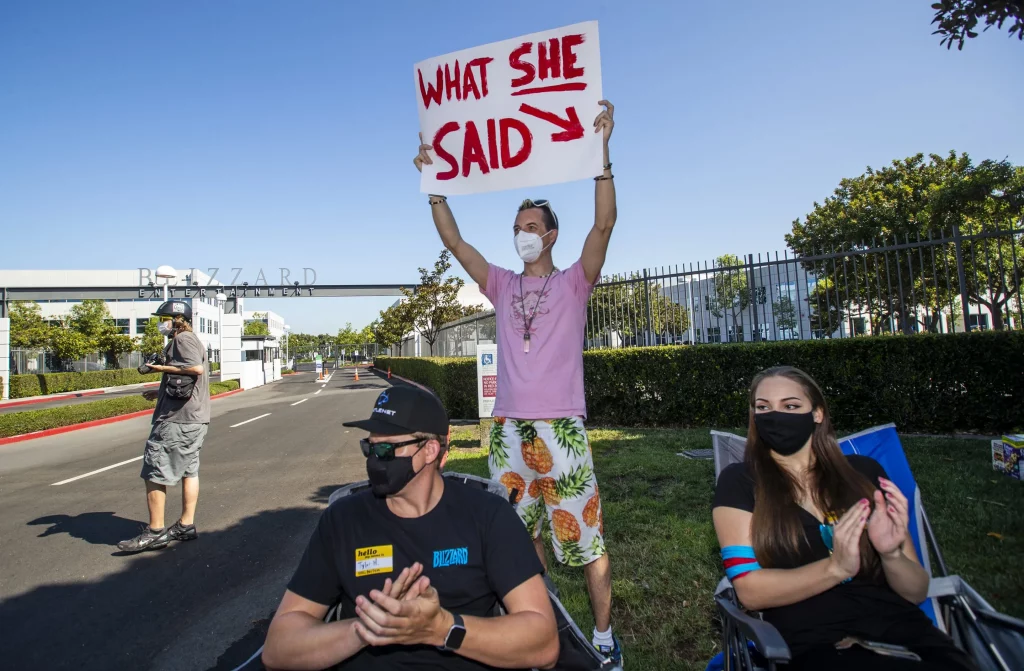 It also says that a senior manager carried adult toys on him throughout the company outing, according to the complaint.
The Developer Opens Up About The Allegations
The Call of Duty Developer spoke out after the lawsuit by Moynihan's family: "We will handle the case via the trial system as necessary, and out of respect for the victims we have no further comment on the matter." This latest controversy involving Activision Blizzard simply adds fuel to the fire. The Securities and Exchanges Commission (SEC) in the United States is also looking into charges of sexual misconduct as well as gender prejudice, along with the claims of hard labor and employee bullying.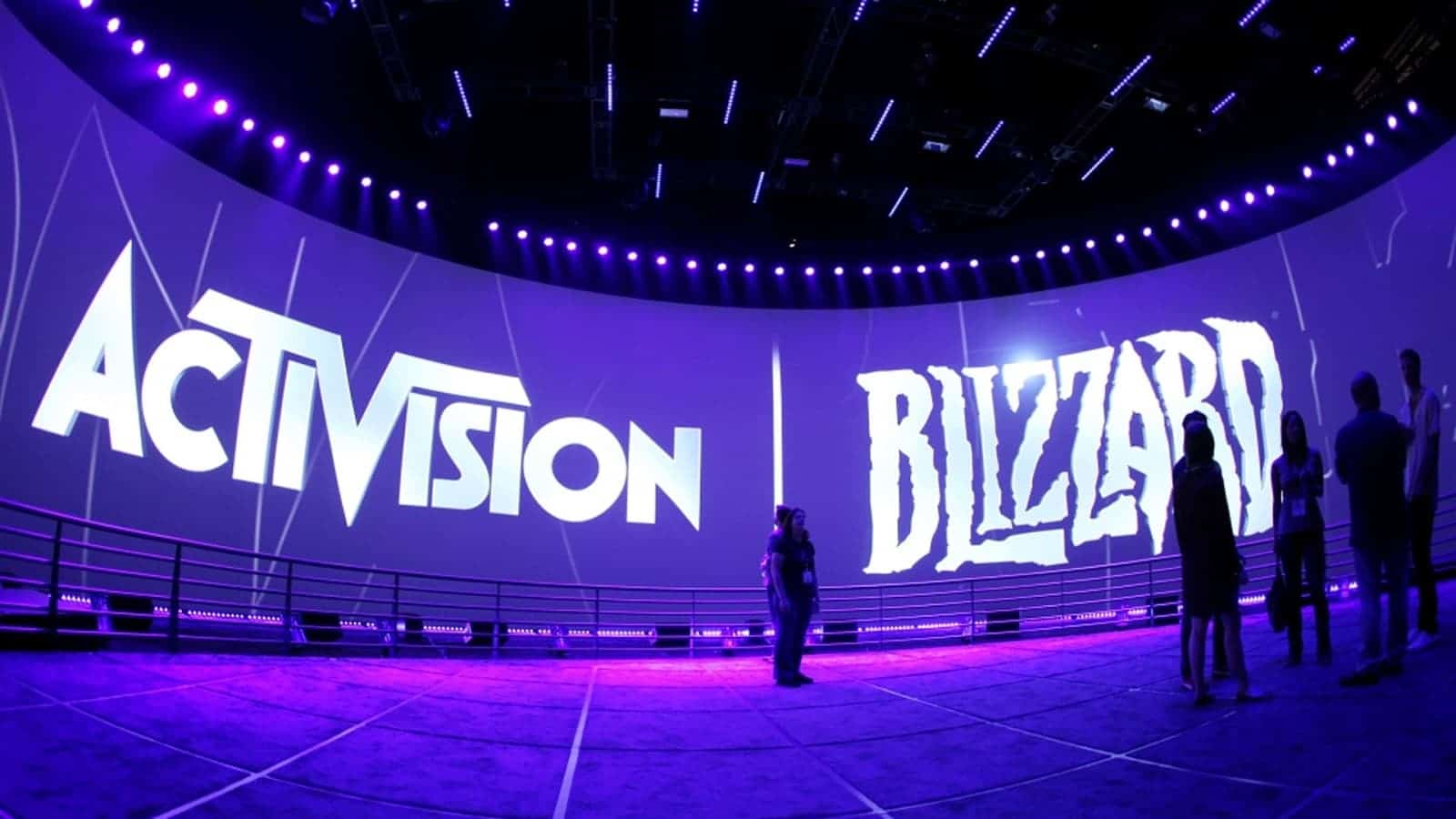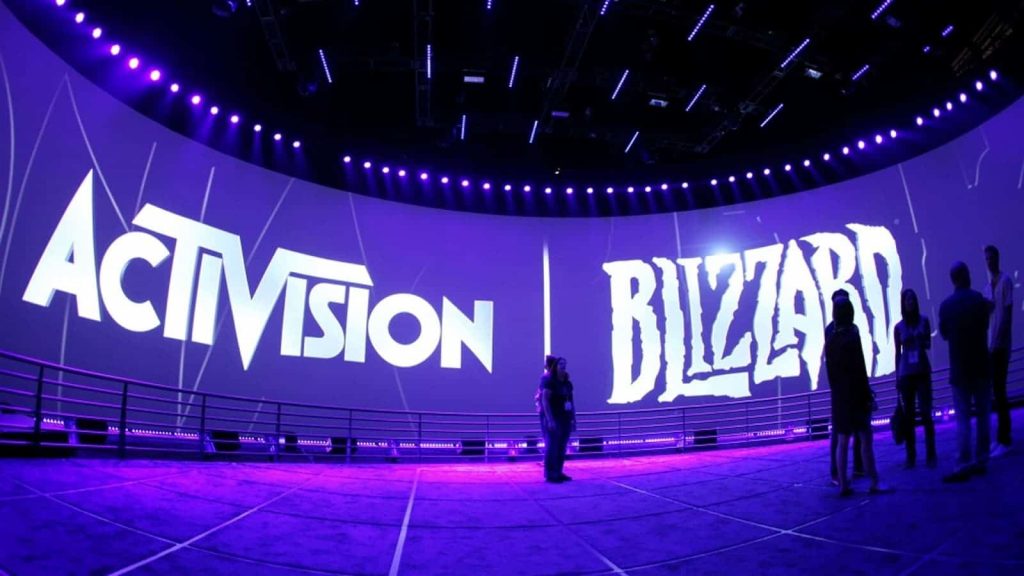 The studio's string of mishaps and issues seems to be intensifying as Microsoft prepares to acquire the company. This poisonous working environment has already been addressed by the giant, who has declared that the "proper personnel" would be put in control of Activision Blizzard in an effort to improve things. The fate of Microsoft's relationship with its $69 billion acquisition is yet to be seen.