After Nintendo's formal declaration and the cancellation of the Smash World Tour, Panda Global resolved its situation with Dr. Alan and replaced him as CEO. Because of this, a panel has been formed to serve as interim CEO. The cancellation of the Smash World Tour, plus Alan's departure as CEO of Panda Global, may have far-reaching consequences for the firm's future plans involving the Super Smash Bros. series and Esports.
As recently described, Nintendo has advised the Smash World Tour that the 2022 World Championships and all SWT events in 2023 should be scrapped. The evening preceding Thanksgiving, Nintendo reportedly made the unexpected choice to terminate SWT, citing Panda Global's Alan as a contributory cause. The gaming world has been very critical of the Panda Global CEO, Alan, after allegations that he ruined multiple Super Smash Bros competitions and groups, especially SWT.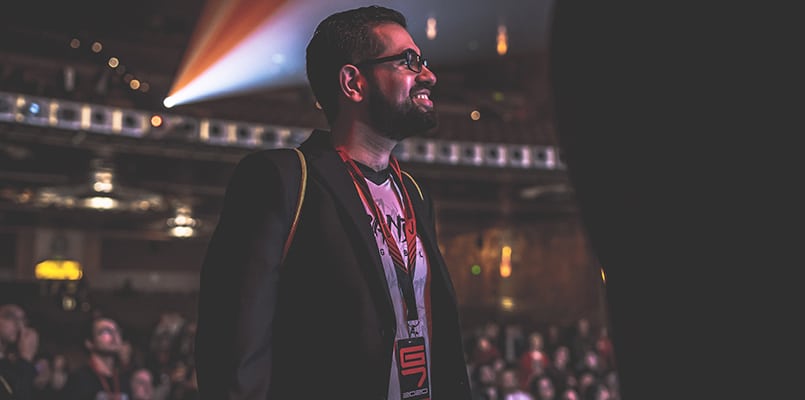 However, Panda Global's reticence on the topic has only added gasoline to the fire of resentment and conjecture in the Smash fandom, despite Nintendo's latest declaration claiming the board's selection was not affected by Panda Global or Alan. This Thursday, Panda Global issued a remark on the company's and Alan's future together.
— Panda (@PandaGlobal) December 5, 2022
Panda Global published a fresh release, announcing the departure of Alan as CEO immediately suspended. In the meantime, Panda Global workers have created the Interim Management Committee (IMC) to handle the functions of the CEO role provisionally. Panda Global claims that they would protect the identities of IMC members out of fear for their safety and against abuse.
The organization will prioritize helping out people who are feeling uprooted by recent events and dealing with Esports teammates who want to depart. Super Smash Bros., the company's main Esports competition, has been delayed indefinitely.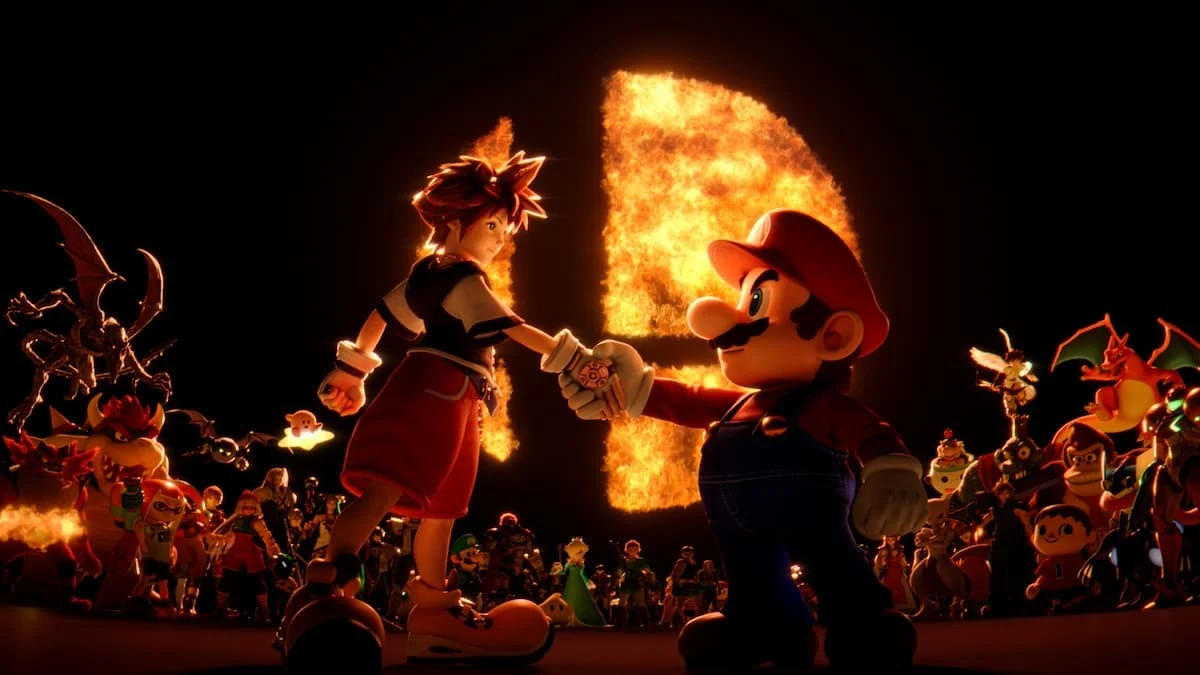 The Panda Cup Championship, scheduled for December 16-18, has been canceled owing to security considerations, according to a notice released by Panda Global. Anyone who pre-registered for the Panda Cup Finale will get money back within the next several weeks. The corporation has reaffirmed its commitment to the worldwide Super Smash Bros. fanbase and to reorganizing internally.
Super Smash Bros. professional gaming and competitions have been negatively impacted by the SWT cancellation, Nintendo's position, and Alan's departure as Panda Global CEO. As a result of Nintendo's intense focus on IP protection, the company's relationship with the gaming community looks to have gotten even colder.