Project L, a fighting game spinoff of League of Legends, has been in development by Riot Games for several years. Recently, influencers had the chance to experience the game, generating excitement among fans. Even more thrilling news for attendees of EVO 2023: they will have the opportunity to play a demo build of Project L.
The demo will feature champions such as Ahri, Darius, Ekko, and a mystery fourth Champion to be revealed at EVO 2023. Players can look forward to testing the tag team action, with the possibility that the newly revealed Duos mode will also be available.
What does it mean for Project L to be at EVO 2023?
EVO 2023 is an annual fighting game tournament, known for being the most prominent. Project L will be available to play as a demo on the show floor, at the Mandalay Bay Resort and Casino in Las Vegas, Nevada. The game will be available for playing from August 4, 2023, to August 6, 2023. Riot Games has also mentioned that there will be four champions available and no signup will be required.
The demo will likely feature four playable champions, including Ekko, Ahri, and Darius, whom the developers showcased in the show match. Fans speculate the fourth champion to be Illaoi, given the developers' spotlight on her.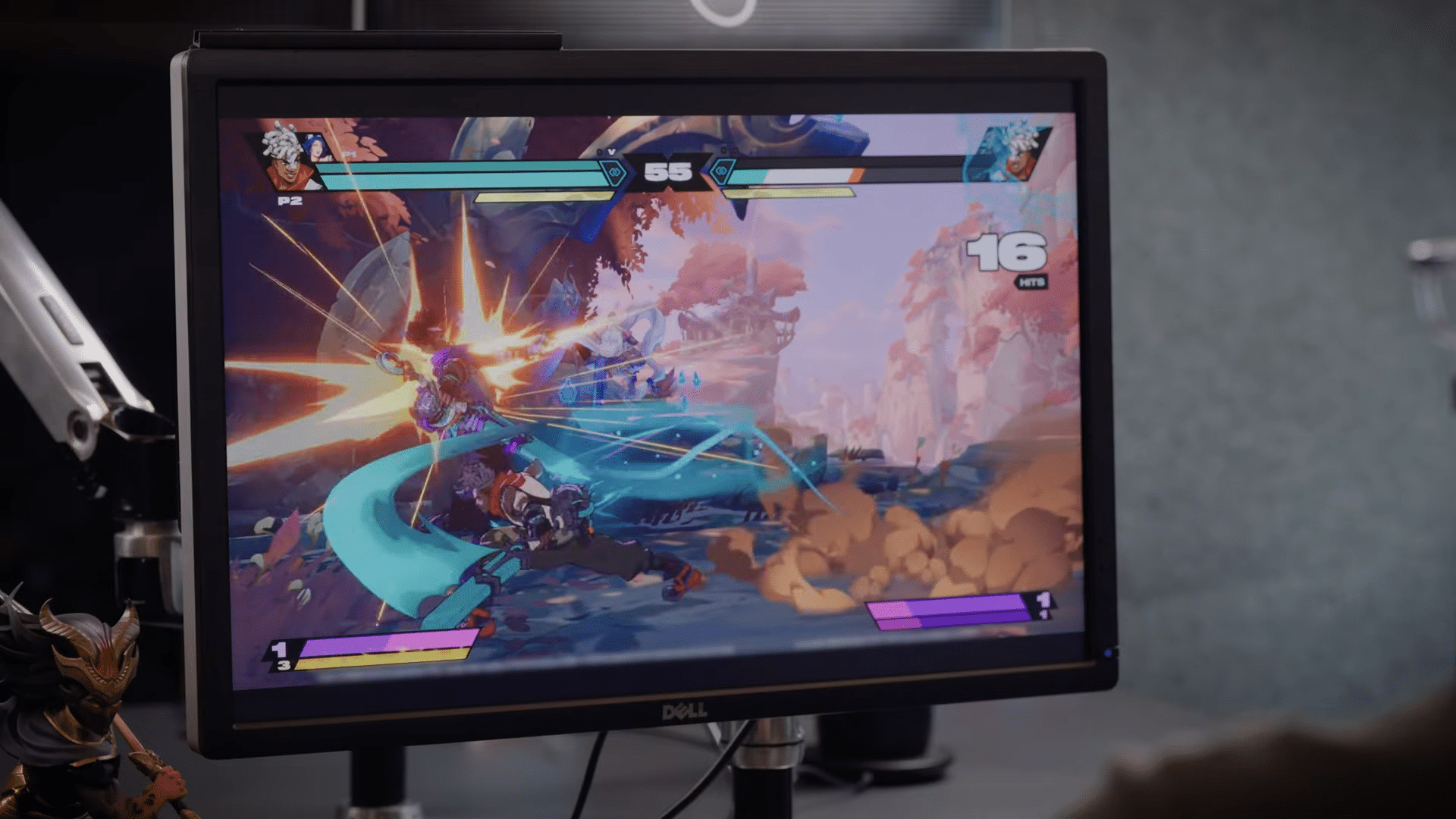 Project L will support a variety of matchup configurations, such as one-versus-one, two-versus-two, and two-versus-one, giving both lone individuals and teams the chance to enjoy the game. By choosing strong synergies for their champions to employ successfully, teams may customize their gameplay experience with the Fuse system. Project L stands out from other games in that it is two vs one. That's novel!
Fighting game players may expect a seamless gameplay mechanic from the Duo Play System. One player controls the champion while the other waits for their turn. Hence, promoting cooperation and teamwork.
Read More: Valorant Kingdom Points Explained
Project L displays a lot of promise, and Riot Games is eager to see how players will embrace it. The synergies will allow players to craft their own unique playstyle in order to play the game.