Innersloth's social deduction multiplayer game Among Us has achieved widespread recognition over the last couple of years. The game, known for its social aspect and simple gameplay, quickly became a pop-culture icon.
With VR gaming slowly becoming accessible, it is no surprise that Innersloth will adopt the game in this format. Showcased during the Summer Of Gaming week, Among US VR is a more hands-on experience based on the hit game.
The trailer showcases players doing various tasks which might be familiar to everyone who has tried the game, such as file uploads, med-bay scans, etc. What is interesting to notice in the trailer is that players can express themselves through body language.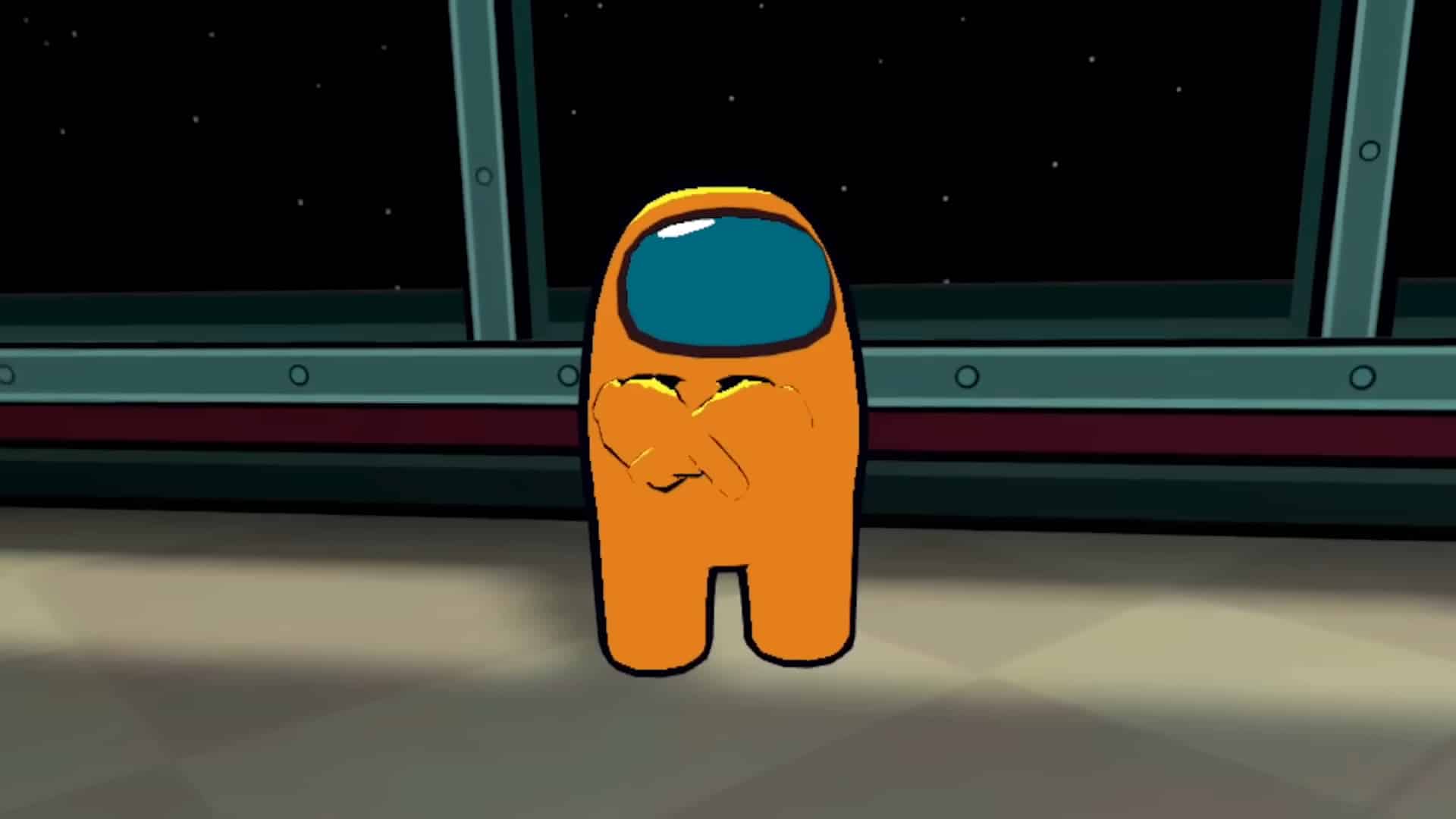 Similarly, the trailer showcase proximity chat and voice chat potentially being a feature, even though the developer hasn't confirmed it. Another cool feature showcased in the trailer includes an interactive hologram map which players will use to survey zones.
Also Read: Everything We Know About Among Us VR Game
Among Us VR is slated to release in Holiday 2022 on Meta Quest and PC VR devices and is currently available to wishlist on Steam and Meta Store. Check out the gameplay trailer down below.