Every one of the Epic items and perks given to users in Apex Legends' Season 13: Saviors Battle Pass has been unveiled in a fresh video. Among the many improved features of the newest Apex Legends campaign is a new Legend, dubbed Newcastle, which focuses heavily on squad assistance.
A unique Downed Beast POI as well as the arrival of IMC Garrisons teeming with AI adversaries have been added to Storm Point's terrain this year. For this season's battle pass, here's what you can look forward to.
Apex Legends Season 13 Battle Pass Overview
Extraordinary cosmetics for fighters like Fuse and Bloodhound, as well as the CAR heavy machine gun, are included with the Season 13 Battle Pass. This Battle Pass includes additional Legendary cosmetics for Pathfinder, Mad Maggie, and Newcastle, not to mention the responsive outfit for the Spitfire.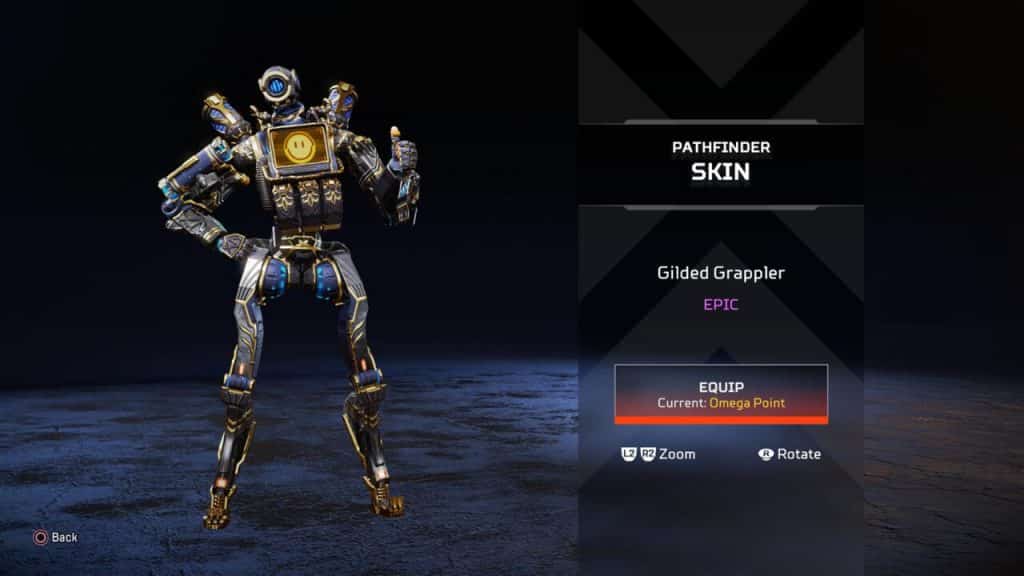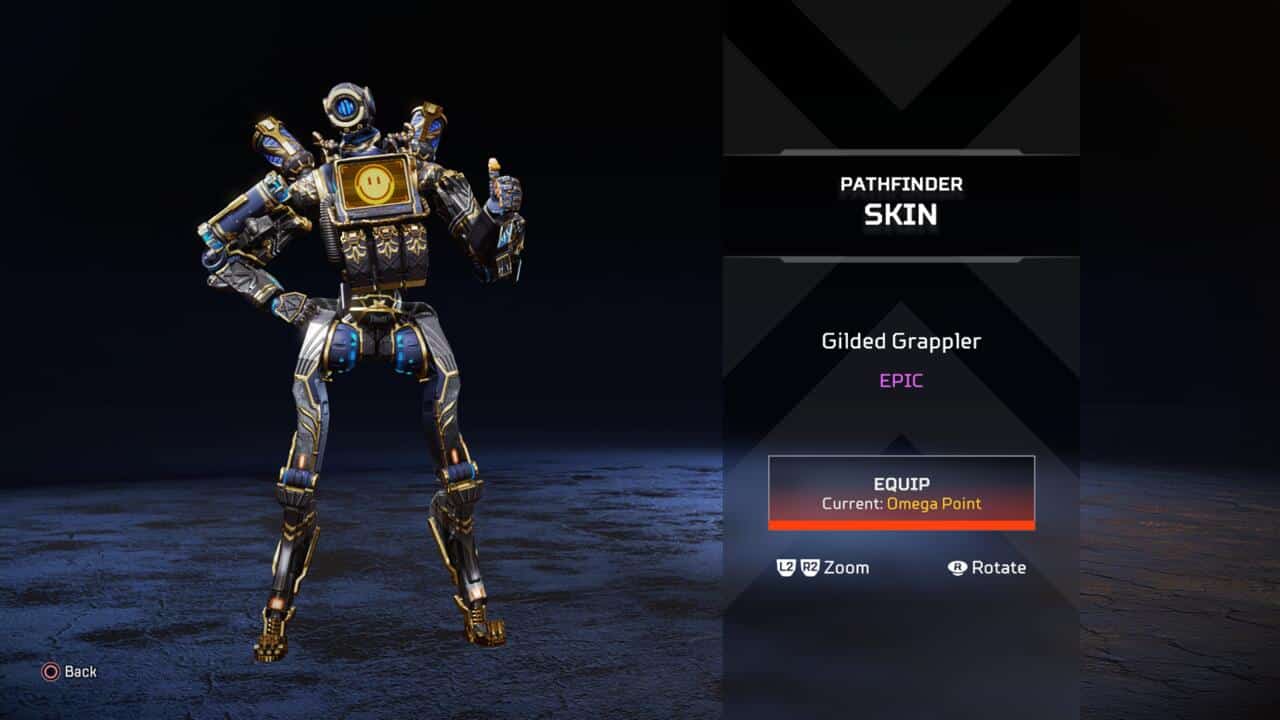 Have You Read: Kong and Godzilla Coming to Warzone Tomorrow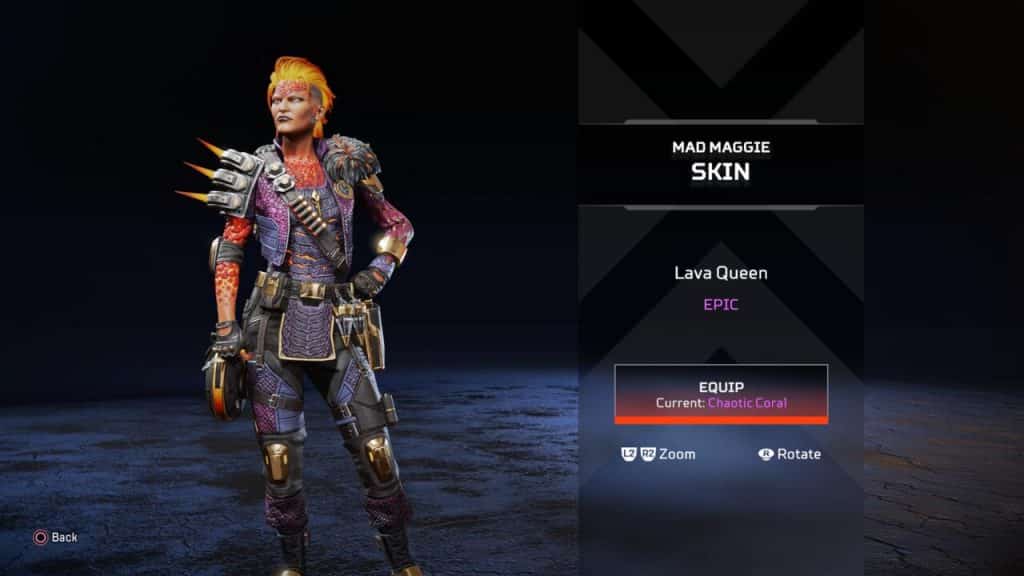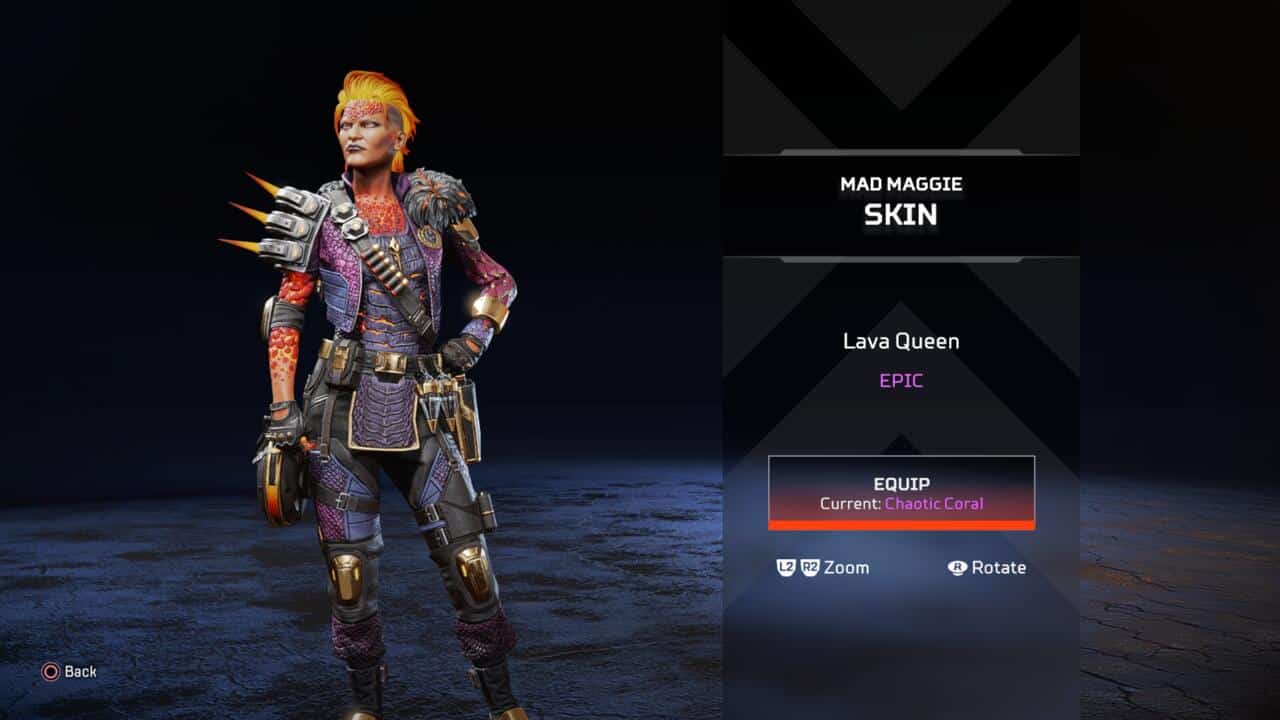 Several skydiving emotes are also included in this Battle Pass. However. all pieces of the stuff mentioned earlier are of Battle Pass's charged deluxe edition. Free-to-play gamers are eligible for the following incentives:
Crypto Character Skin
7 Apex Packs
12 Weapon Skins
3 Loading Screens
Trackers for All Legends
2 Music Packs
300 Apex Coins
Season Badge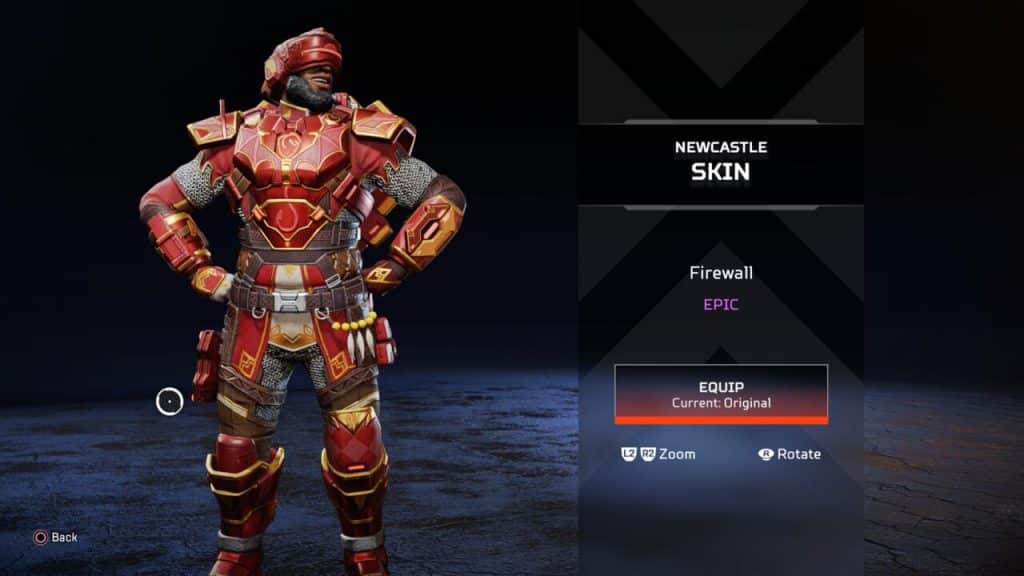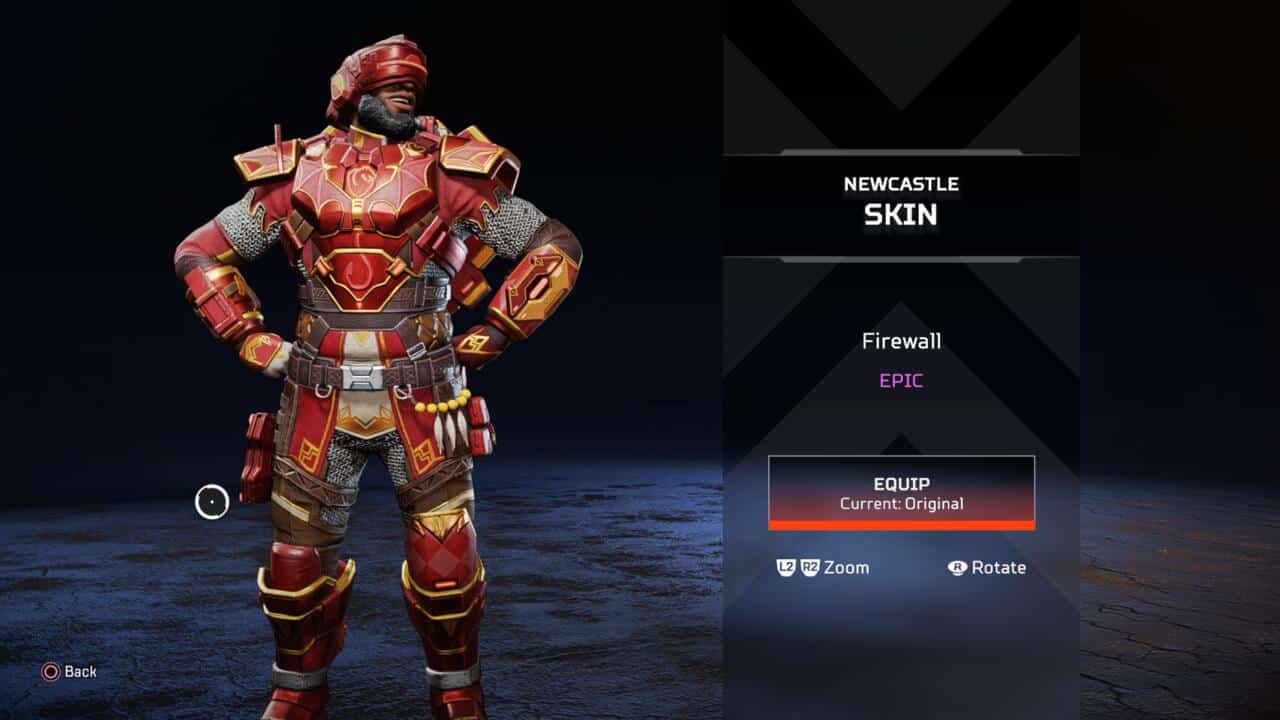 The Apex Legends Battle Pass is accessible for everyone to use, however it costs 950 Apex Credits, or $10, to upgrade to the premium edition. For 2800 Apex Credits, you may get the Premium Battle Pass Package, which allows players to bypass 25 stages and collect the opening half of this season's prizes.
XP Boosts: Level 1, 6, 14, 22, 30, 38, 46, 54, 62, and 70.
Apex Coins: Level 5 (x2), 21, 29, 45, 61, 69, 77, 85, 93 (x2), 95, and 100.
Crafting Metals: Level 4, 13, 20, 28, 37, 44, 53,76, 84, and 92.
Apex Packs: Level 3 (Legendary), 11, 12, 27, 35, 36, 43, 51, 67 (Epic), 75, 78, 86, 94, and 97.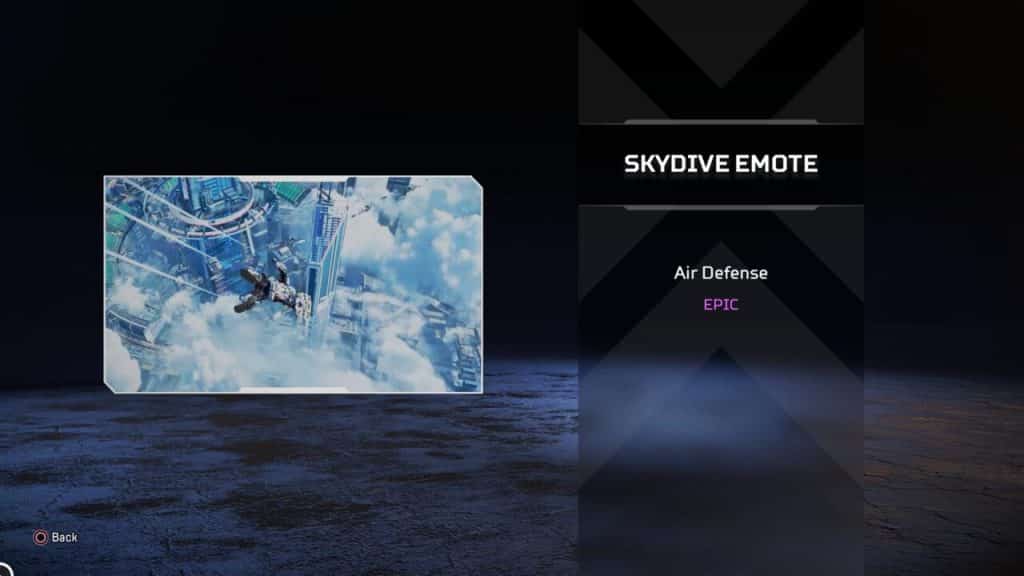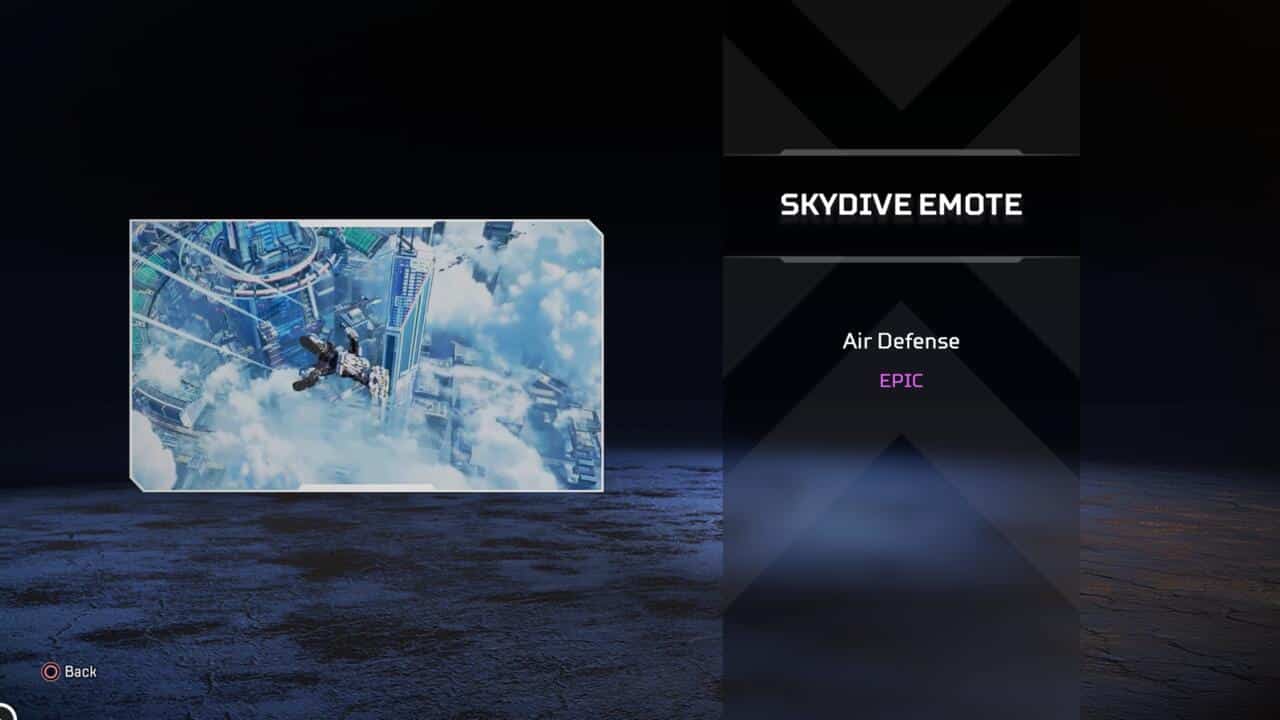 Apex Coins, Crafting Metals, and Apex Packs may also be obtained during the battle pass in addition to the regular decorative items.