There is no shortage of high-quality games to pick from in the videogame industry, and the horror genre is no exception. This category has been dominated by video games like Resident Evil, which combine dread and combat elements to great effect.
So, here's our list of the Best Horror Titles Like Resident Evil 
'Dino Crisis'
Once Capcom perfected both survival as well as psychological horror subgenre, it recognized it had a fortune at its disposal. Presumably because of this, they made the move to reptile villains when the Resident Evil developer added Dino Crisis to the mix.
As Regina evades some fearsome dinos during the first two installments of the successful franchise, Gunning down several of the title's quicker dinosaurs is difficult enough without having to worry about them snatching your firearms from your hands. If you haven't played the previous two Dino Crisis titles, you should, and the third one is best avoided.
Have You Read: Best Celebrities Cameos and Voiceovers in Video Games
Evil Within
Just think how terrifying it might be to face one's deepest fears head-on. While you make your way through a strange reality and face the physical manifestations of psychic evils, the Evil Within franchise offers that terrible possibility. To further enhance the concept, both titles use the unique 3rd person combat mechanics first brought in by Resident Evil 4 and include several strange beasts. Even after you've completed the Evil Within titles, you'll still think about them for a long long time.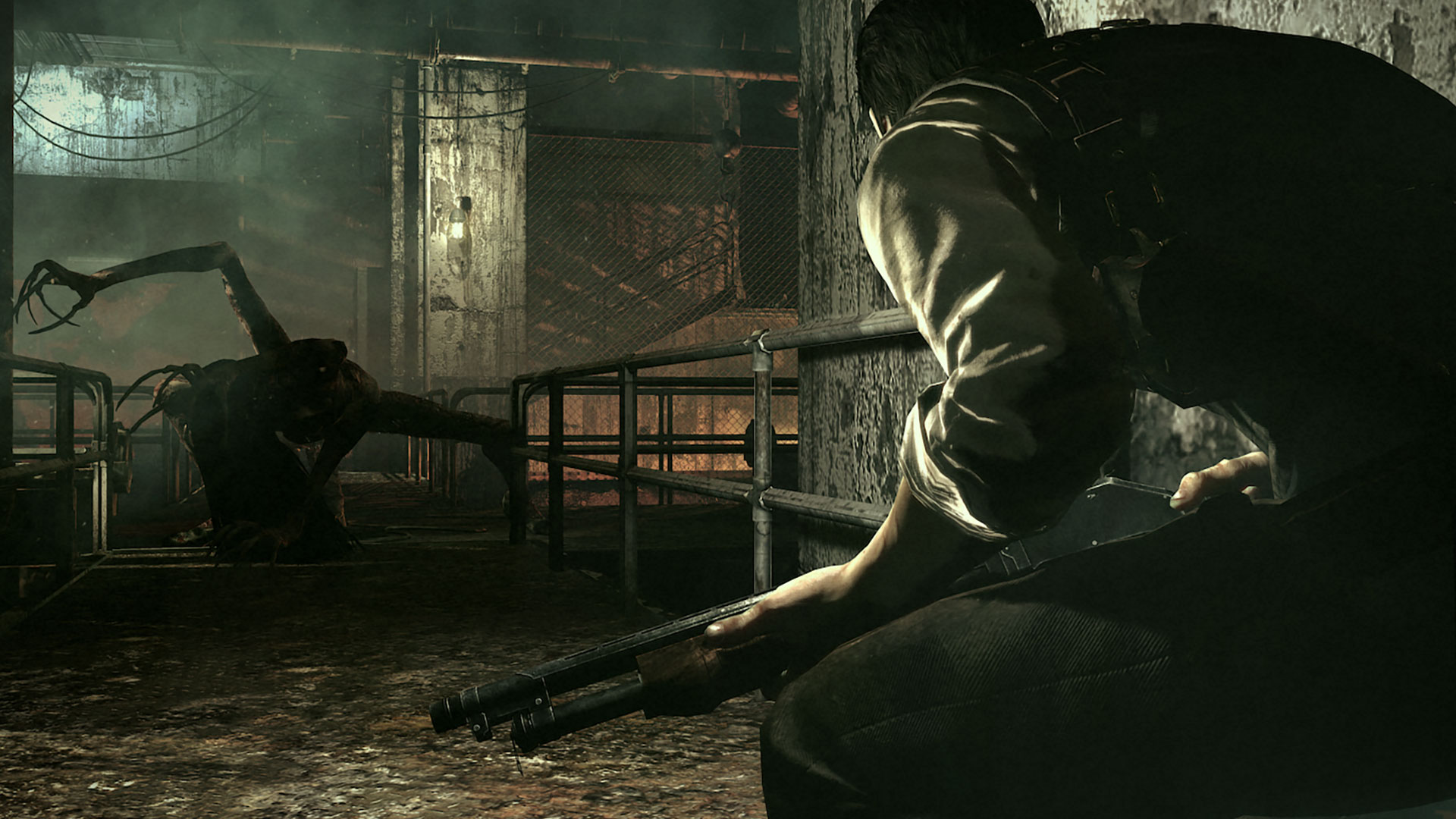 OutLast 2
For fans of Resident Evil 7, there is a slew of first-person survival-horror titles to choose from. If you're looking for anything similar to RE7, GTFO, as well as Condemned, are excellent choices, but Condemned isn't quite the same beast. Outmatch stands tall amongst the most popular and lucrative horror games in this category. Even when the previous game's murderers are much more distinctive, Outlast 2's mechanics are sharper and more frightening than its forerunner. Outlast is a game that relies only on the gamers' ability to flee and hide in order to survive.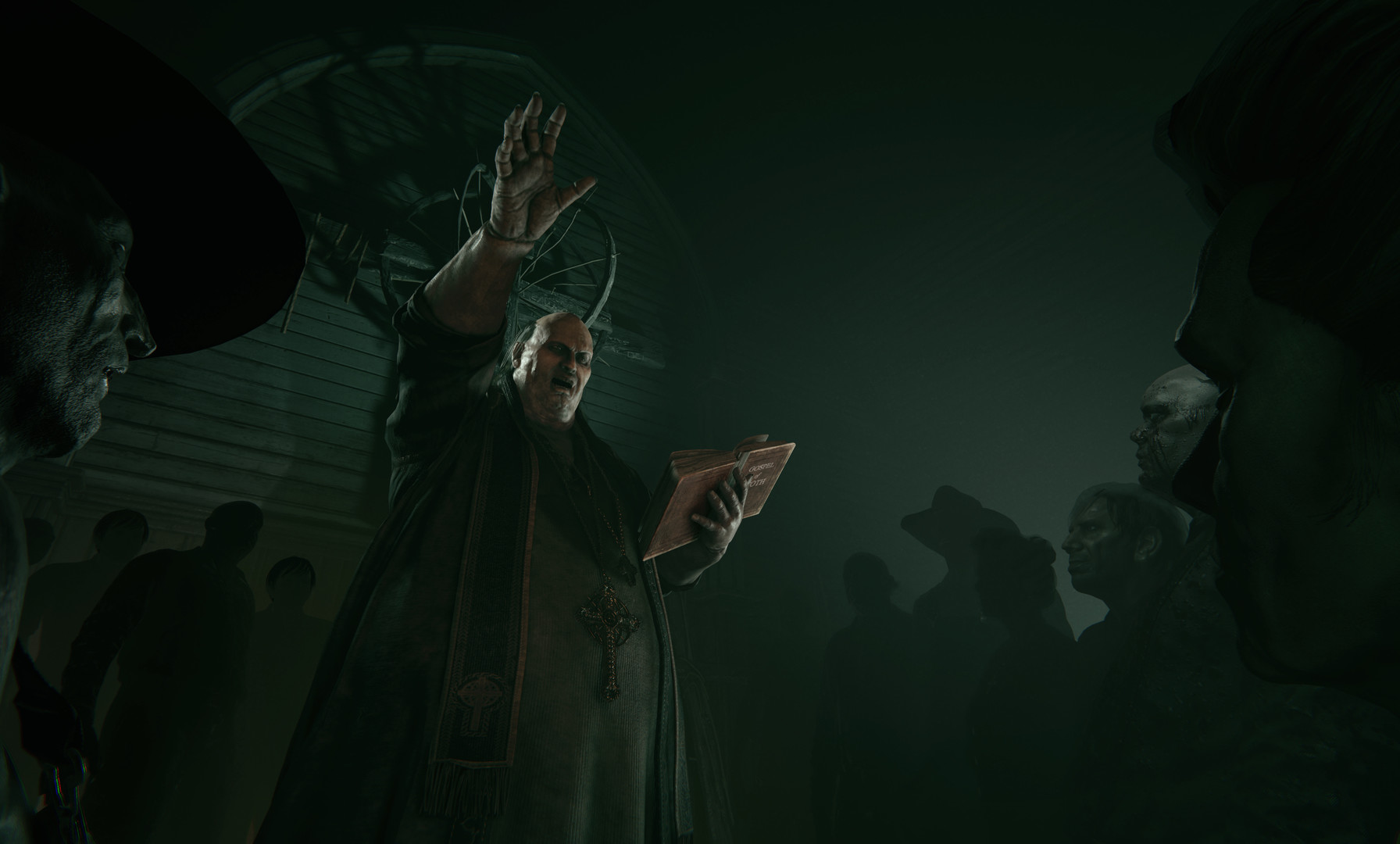 Days Gone
Days Gone receives a fair amount of criticism, although a portion of it is fairly unjustified. Days Gone may not be as polished compared to PlayStation's other offerings, yet it's still a lot of fun. It borrows heavily from the more current Resident Evil titles in terms of shooting mechanics, but it also has a compelling narrative and a vast open environment. It doesn't matter how this title stacks up against the other PS titles, it still does a lot. In addition to several objectives and a complex crafting structure, it has extensive advancement features that render it seems more like a survival title than a role-playing game.
It's worth giving a try.
'The Last of Us'
'The Last of Us' Ellie & Joel will almost certainly go down in history as one of the finest zombie-killers ever. While protecting your apple of the eye from vicious people and frenzied wildlife who have been infected by the mutant fungus pandemic, the title presents the best satisfying and profoundly sensitive journey of all time. After you've finished the first installment in the franchise, it's time to get ready for the emotional rollercoaster boasted by game number two.
Tell us about your favorite picks! Hit the comments and don't forget to follow GGTalks on social media.