Stars used to throw their thumbs up at the mention of promoting online games, much less starring in one. Those days are long gone owing to more funds, a more diverse market, and improved technology.
The age of the celeb's cameos in gaming appears to be in overdrive, from just performing voice work to even contributing their complete appearance to a title.
Here are some Best Cameos and Voiceovers in Video Games.
Grand Theft Auto: San Andreas: Samuel L. Jackson
The inclusion of The Pulp Fiction alum Samuel L. Jackson inside a Grand Theft Auto title seemed inevitable considering Grand Theft Auto is such a violent title, and also because Samuel L. Jackson is a well-known actor in violent flicks like those of Quentin Tarantino's Django Unchained, The Hateful Eight and much more.
So, his cameo looks like a perfect match. The Red Dead Redemption developer understands how to make the most of Jacksons' abilities. Jackson portrays Policeman Frank Tenpenny, one of San Andreas' main villains.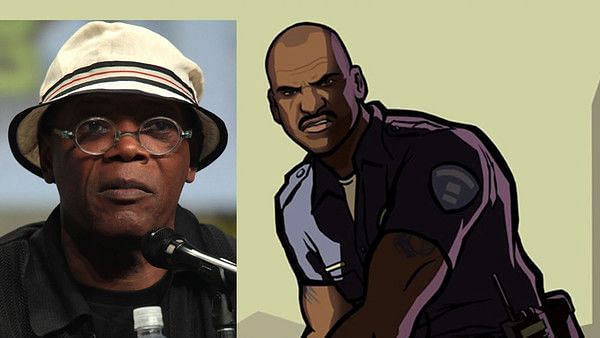 Kevin Sorbo – God of War III
The God of War titles basically focuses on Kratos's drive to decimate Olympus and Kill practically any gods he crosses path with finally putting a long sword into his father's chest. Not, only gods, the franchise also saw the inclusion of one of the Demi-Gods and son of Zeus "The Mighty Hercules."
Have You Read: Most Powerful Characters In Video Games
The Hercules in the franchise is a heavy build god owning up to the imagery of Hercules we previously heard stories about. Sorbo was hired by Santa Monica studio to provide the voice of Hercules for the God of War franchise. His appearance in God of War 3 is little more than an Easter egg for those who remember him from Hercules: The Legend Continues.
True Crime: Streets Of LA: Snoop Dogg
True Crime: Streets of LA featured several of Snoop Dogg's most popular sings, as well as a guest appearance from the rapper. It is possible to purge Los Angeles of violence if you find Dogg in the video game. To top it all off, Snoop Dogg has his very own private mini-game as well as a special vehicle to cruise around in. True to form, Activision hoped that the in-game Calvin Cordozar would stay true to his well-known persona.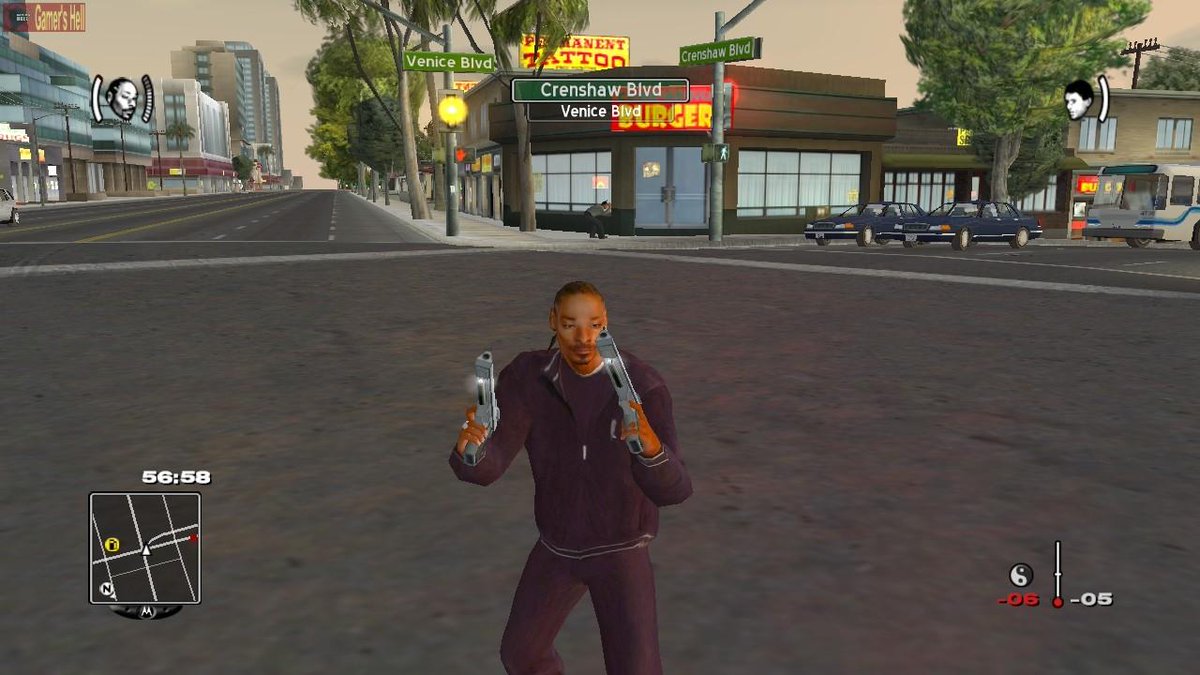 Rami Malek – Until Dawn
When Malek wasn't starring in Bohemian Rhapsody, he lent himself towards this schlocky horror PlayStation 4 title. He portrays Josh, one of a gang of teenagers attempting to flee a mysterious murderer who is ravaging an isolated ski resort. Rami does an excellent job of portraying the character's slow disintegration as he has recorded the entire motion capture for the part.
Rami is no stranger to video games. The IRobot alum has also starred in games like Halo 2, The Legend of Korra, and more.
Stephen Merchant – Portal 2
Even after ten years, Portal 2 still stands tall as one of the most popular video games of all time thanks to Stephen Merchant's portrayal as clumsy android Wheatley. His appearance as Ricky Gervais' goofy consultant in Extras led to him being recruited by the show's creators for the role of a talkative chunk of metal who gets a modicum of power in his mind.
To convey Wheatley's transition from "loveably hopeless to hopelessly wicked," Owing to the remarkable actor he is, the Merchant was provided a green light to experiment while filming and also was stretched beyond his status quo. As MTV reported, he viewed the procedure so "tiring" that thought he would "never do [it] anymore."  "It was wonderful to see how many people cared," Merchant remarked following the Portal's debut.
Tell us about your favorite picks! Hit the comments and don't forget to follow GGTalks on social media.