There are several strong personalities in video games. And it's more than probable that the characters in every title you jump in will be able to do exceptional feats, such as leaping a specific height or wielding a let's say, a long sword.
It's not difficult to discover a character's unique skill set, which leads inevitably to discussions about which of them are most formidable.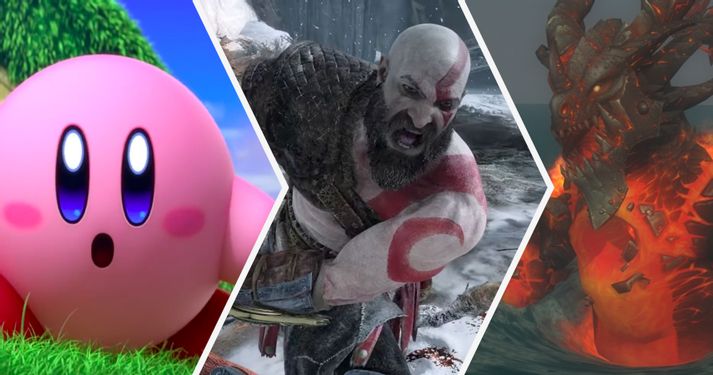 With that being said, here's our list of the Most Powerful Characters In Video Games.
2B Nier Universe
I consider 2B to be among the most formidable female protagonist I have ever seen. 2B  is able to do this because she is a cyborg that is almost indestructible. A fallen body may be repaired and resurrected to serve alongside her briefly if she has the ability to send her mind to some other robot. She is so powerful to control, and can only be decelerated, owing to her artificial type of immortality.
She performs a smooth battle motion which is almost hypnotic to watch. At an incredible pace, she has two huge, telekinetically-powered blades that whirl about her. In addition, she has a free-floating plasma-blasting device. Inheritance, a high rate of mobility as well as the ability to do lethal damage make her an obvious pick.
Kratos: God of War
"Kratos" is an essential part of any "power list." With a hero this strong, creators should turn to Kratos as a model for their own work. When it comes to the Greek pantheon, The Ghost of Sparta is widely renowned for murdering Zeus, Ares, as well as the gigantic behemoth Kronos. This Greek fella is so enormous that he could fit a little Kratos in the tips of his fingers.
Tools like the blades of chaos or the contemporary Axe that he wields are almost indestructible. In video games, I believe there are only four other avatars that are capable of defeating Kratos. The power level of this character is so great that it poses a real obstacle to having a good time playing the game. Even in his own reality, Kratos shows to be unrivaled.
Alex Mercer: Prototype
He might not stand as the most formidable guy on our list, but Alex Mercer is surely among the most vicious. While working on a variant of the Blacklight infection, Mercer became an extremely adept and cruel one-man legion after becoming contaminated.
Mercer's powers enable him to deal with a wide variety of adversaries, allowing Mercer to quickly and effectively battle through many waves of attackers. Mercer has a broad set of talents that allow him to be an effective combatant in both close quarters and long-distance battles. When paired with his shape-shifting talents and superhuman reflexes, agility, and stamina, he's almost hard to take down with conventional means of combat. He's the ultimate badass.
Have You Read: Top Scariest Jump Scares In Video Games
Dante: Devil May Cry
He has a better claim to fame than the God of War. Since Kratos murdered gods more ruthlessly than Dante, he is seen as a superior character. In Dante, the emphasis is on aesthetics. A lack of perceived need prevents him from using his full potential against any adversary.
As a result, the Rebellion weilder is able to perfect any instrument in a fraction of a second, as well as his precision and accuracy are unparalleled. Using his devil trigger, he's able to fly. You'll be able to go through anything. As savage as Kratos is, it's likely that this hybrid quickly lose patience with him if he were to have a bout with him.
Kirby: Kirby Series
Kirby is among the scariest, at the same time the cutest pick on our list. Everything Kirby can do is based on his capacity to consume his enemies, thus it makes sense. However, this tiny pink psychotic creature is a dangerous threat when you truly think about it in video games.
Kirby has the capacity to absorb everything and then copy the abilities of that entity for his own benefit. Many strong protagonists and antagonists on our rundown would struggle to take on him because of this. Although Kirby isn't indestructible, he shouldn't be evaluated just on his appearance.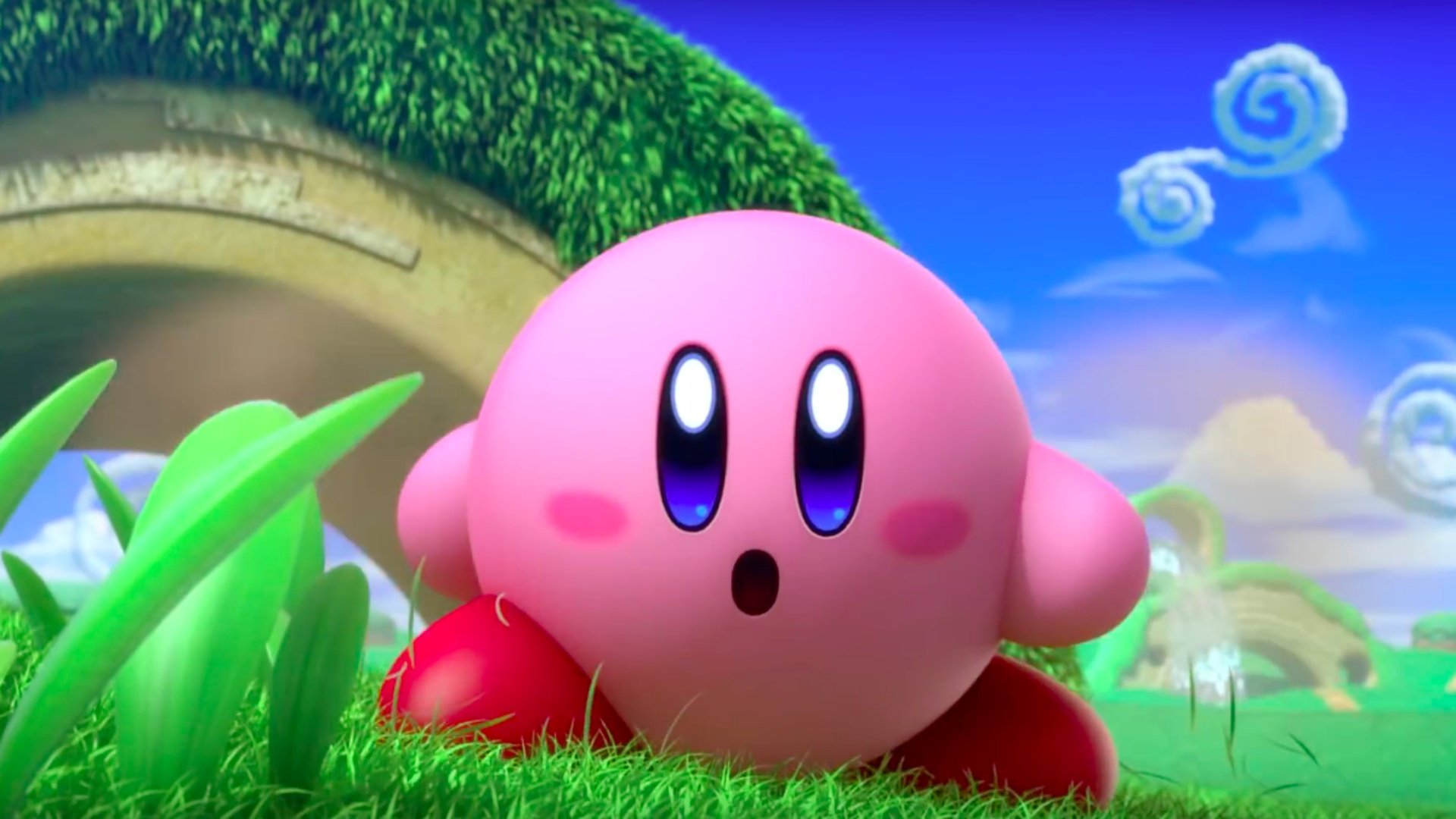 Tell us about your favorite gaming character! Hit the comments !!