HUh!! long night, just completed both the Witcher Netflix show and games, and let me say some monsters got the very best of me? Wanna, know who they're?
Here's my list of the Creepiest Monsters from Witcher's Franchise.
Grave Hags
Grave Hags are a more advanced kind of ghoulish creature that lives in places where there are a lot of rotten corpses, including graves or cemeteries. These Grave Hags are highly protective of their territory and will engage in combat with anybody who attempts to intrude.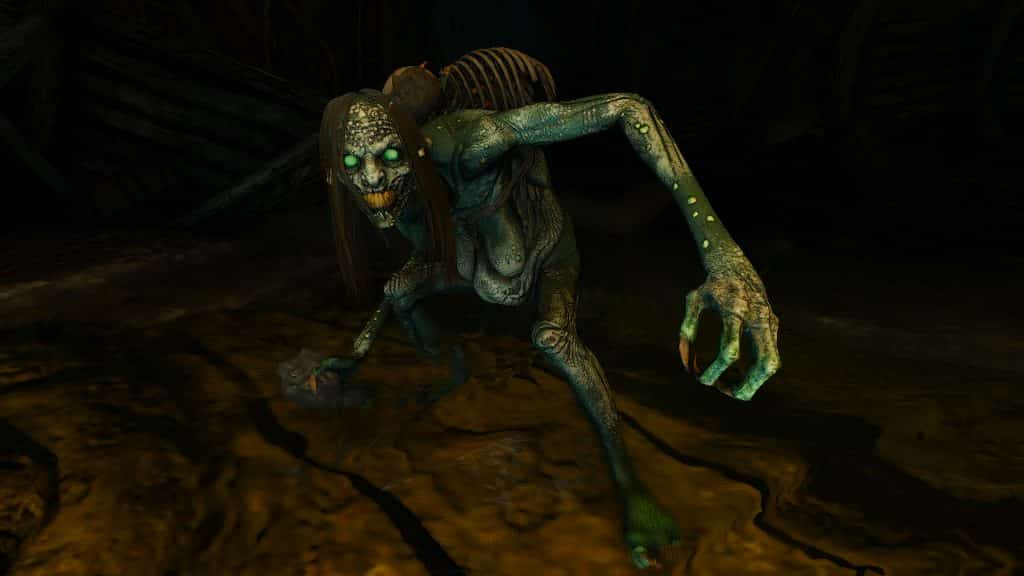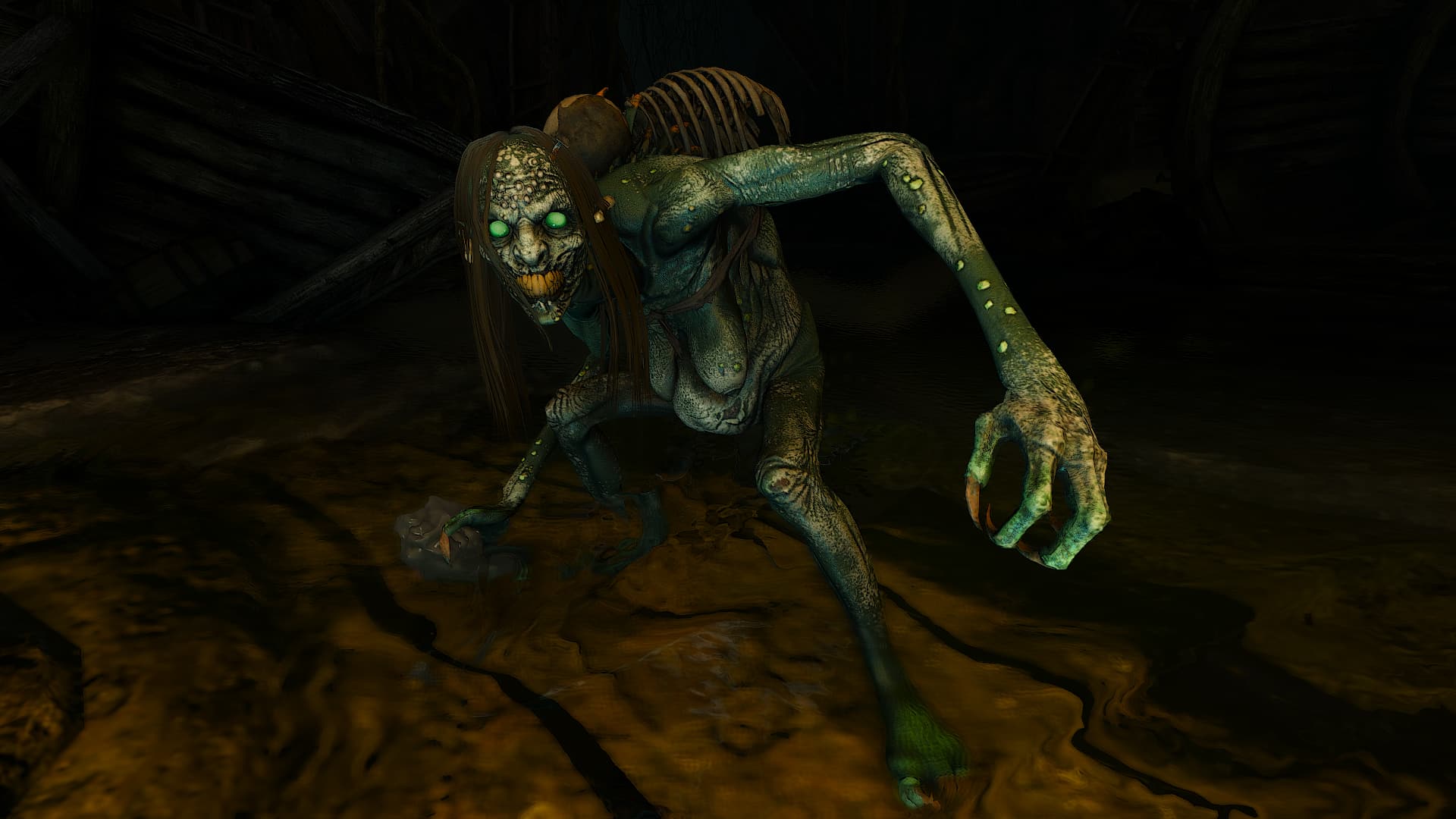 When their domain is threatened or they've nothing fleshy to devour, they go for live people, which is why their numbers are lower. Extremely toxic tongue as well as their nature to bury their victims in the woods prior to digesting them had earned them a spot on the rundown.
Have You Read: Strongest Mortal Kombat Fighters Of All Time
Crones
Despite the fact that they've assumed the look of pretty ladies, the real-life sightings of these three siblings are very different. It is said that Crones were created long before humans and dwarves first set foot on the planet, and as a result, they are eerie and scary. For their immortality, they depend on magical energies pulled from creation. Crones, despite their frightening appearance, are not inherently bad.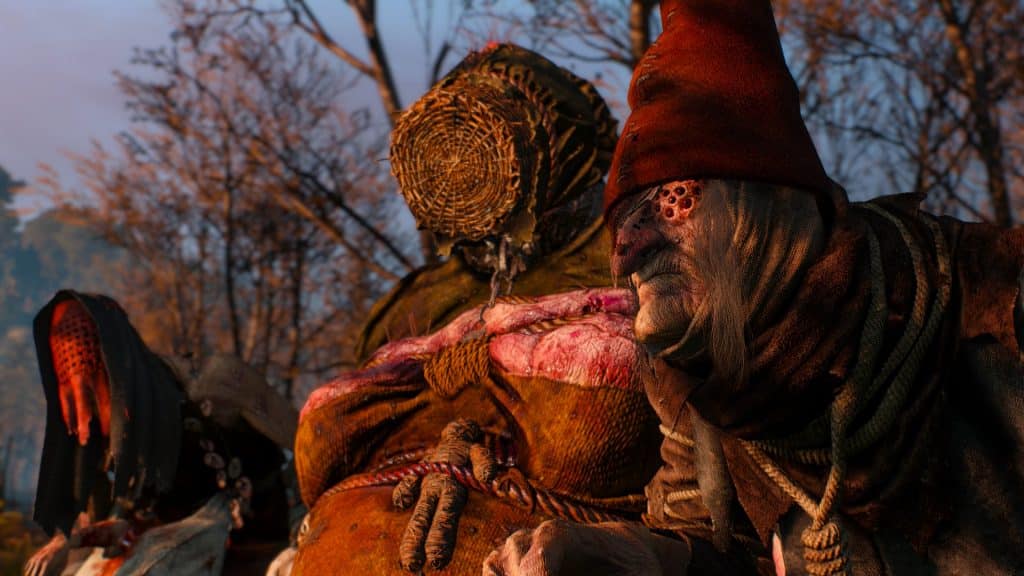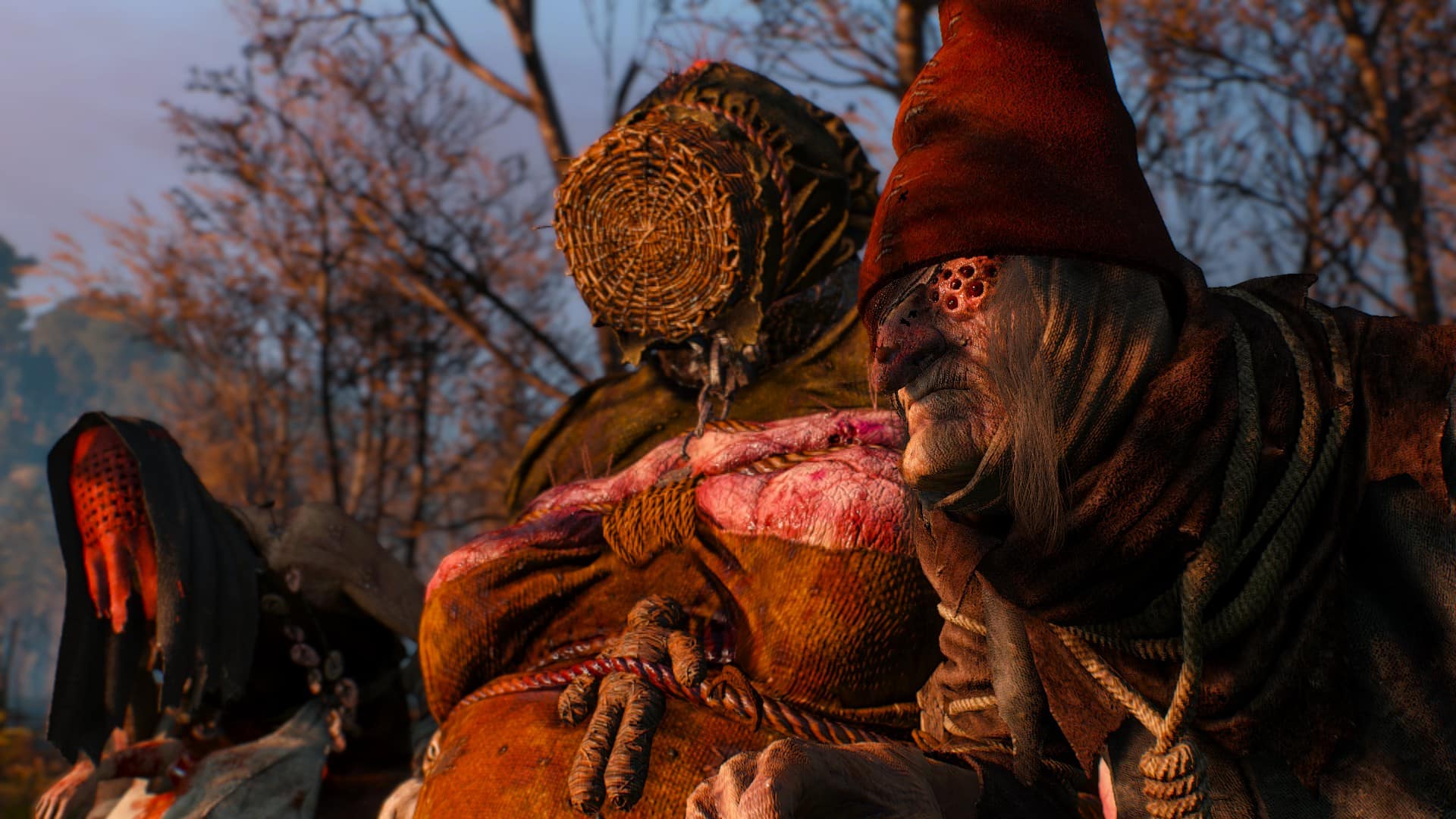 As exploiters, they charge a good bargain for the favors and assistance they may provide to the inhabitants of Velen. Still, it's not advisable to approach them, since they're very potent.
Gargoyles
In Witcher's quest, you will encounter several rock elementals, however, the Gargoyles are by far the most dangerous. As you desperately attempt to avoid these massive, flying animals, you'll be dodging a shower of boulders sent your way. Your armor will crumble under their weight and will be no match for them.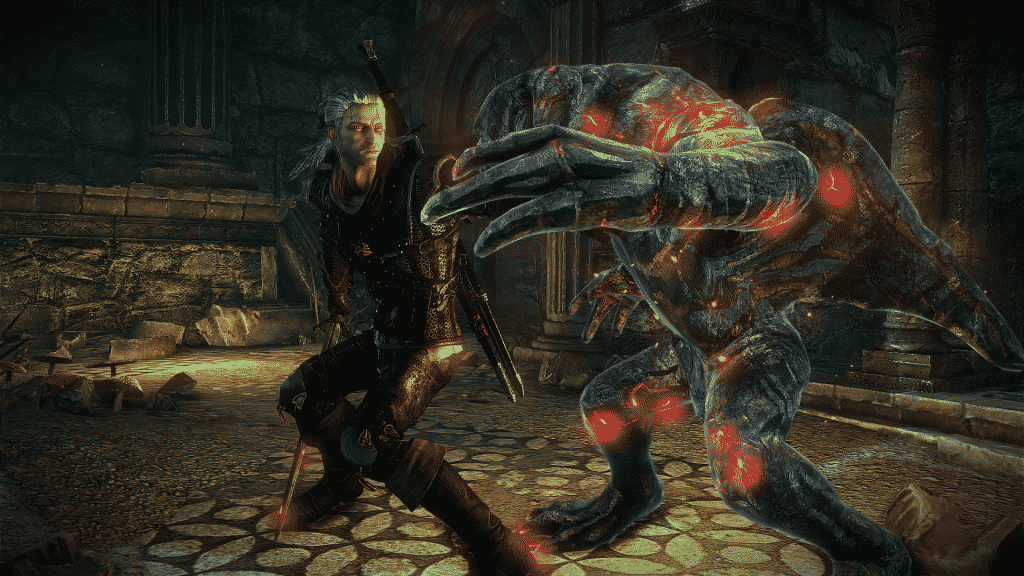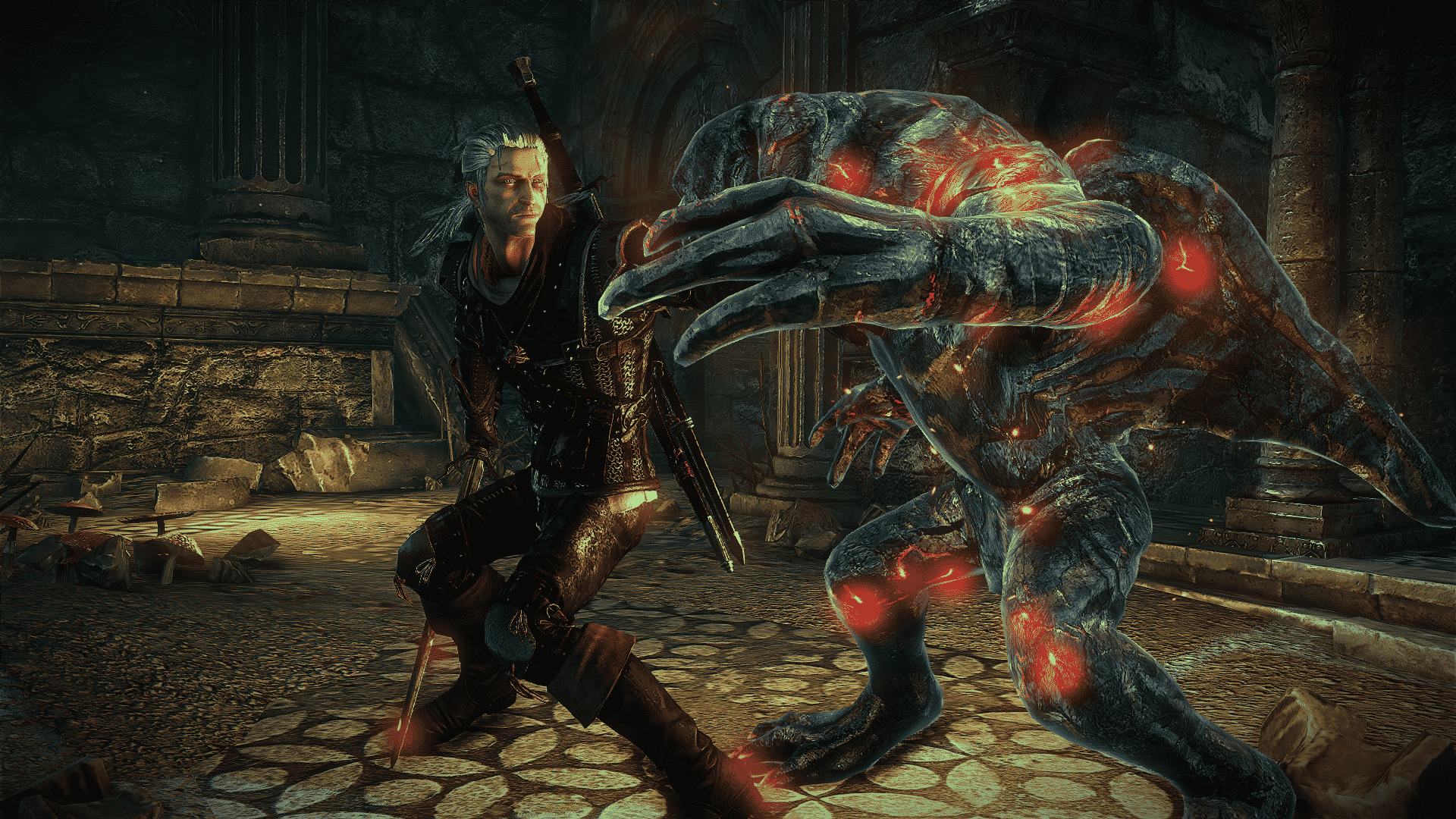 Keeping your gap and relying on your Quen symbol will give you a fair shot against such formidable opponents. Be persistent, since you'll be battling them for a long time to come.
Hym
To say that Hym was the creature that scared us the most while playing The Witcher would be an understatement. For a certain reason, Hym has the atmosphere of an actual horror film. When Geralt spots Hym lurking in the shadows of the old barn he's visiting, it's frightful already, however, the monster's mental horrors further heighten the experience. Hym thrives on others' grief and can torment a man to the verge of mental breakdown or murder.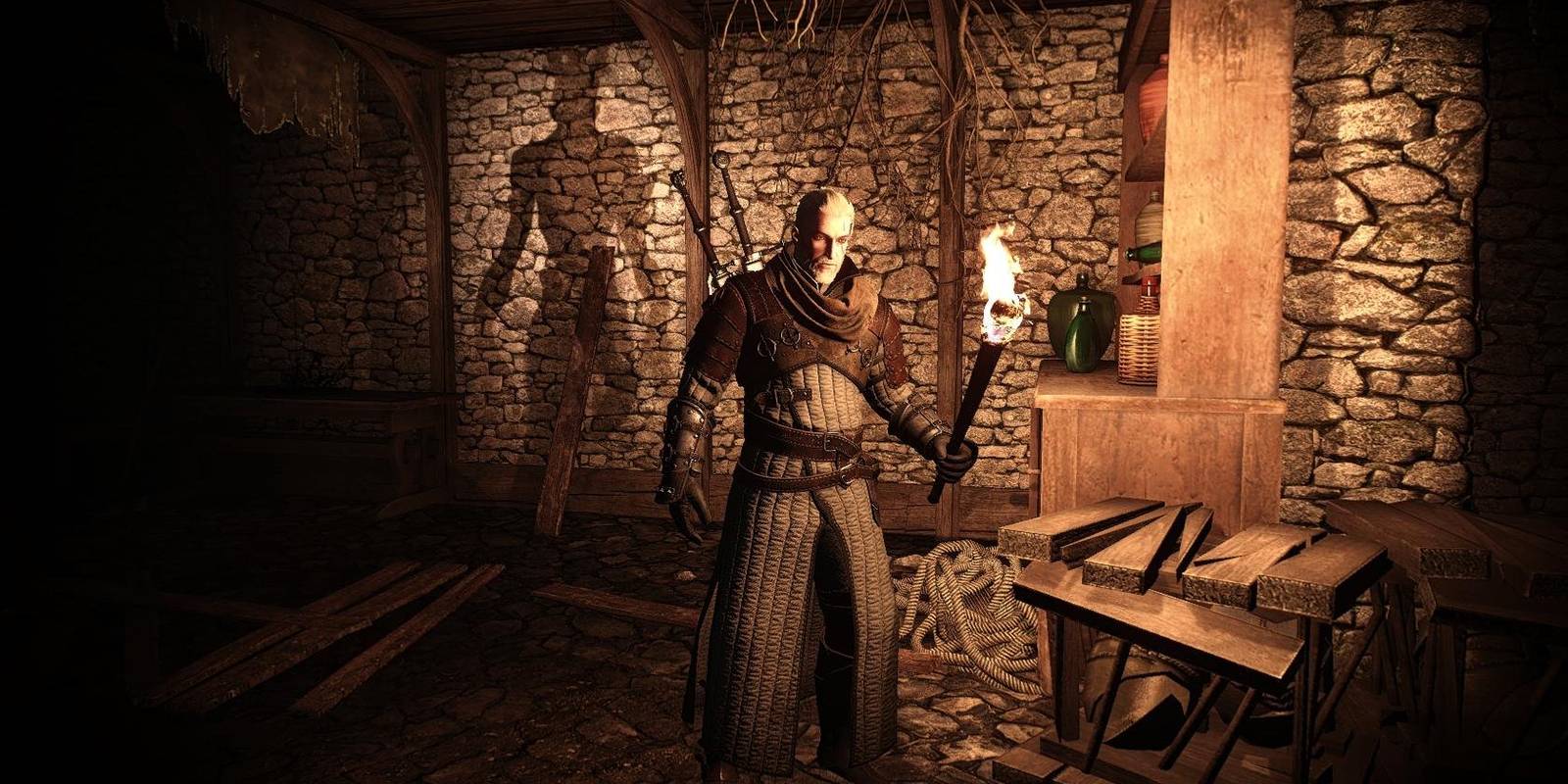 Leshen
No matter how much gear I have on me or how powerful I feel in The Witcher 3, I always tread carefully through the woods for fear of bumping into a Leshen. These woodland nightmares are easily among the creepiest of monsters in the entire series. While a lot of the monsters Geralt encounters have the capacity to be either good or bad – like any human – Leshen are pure, ancient evil.
These creatures can't be reasoned with, nor is there ever any room for witty banter. They're nothing more than walking, malevolent forests with the ability to call on the forces of nature itself to tear enemies to pieces.
Tell us about your favorite picks! Hit the comments and don't forget to follow GGTalks on social media.