Mortal Kombat still stands as a classic fighting title from the '90s that has endured to this day. The franchise is still alive and kicking following a recent relaunch, and the future seems promising for a new chronology to be introduced.
Here's GGTalks list of Strongest Mortal Kombat Fighters Of All Time
Cassie Cage
The daughter of Sonya Blade and Johnny Cage is Cassie Cage. As with both her mom and dad, she enjoys her share of arrogant outbursts. She kills her enemies with electronics and firearms, then posts a photo of her dead foes on social networks. In her fight with Shinnok, Cassie demonstrates that she possesses the same extraordinary talents as the Hollywood Star.
Some might even say that she is capable of defeating him. Cassie, as previously mentioned, blends the arrogance and confidence her dad utilizes with the Special training she received from her mom. Her primary arsenal includes handguns and acrobatic movements, with the assistance of a drone when needed.
Erron Black
The Wild West assassin Erron Black was initially introduced to Mortal Kombat fans via the Mortal Kombat comic prior to making his video game appearance in Mortal Kombat X. Having learned evil alchemy under Shang Tsung, Black was able to prolong his lifespan for decades by working in tandem with Black Dragon commando group.
As a cowboy gunman in the Mk fictional universe, Erron Black distinguishes out from the rest of the cast and has rapidly been a crowd favorite following his introduction in 2015.
Have You Read: Best Video Games Inspired By Anime
Mileena
She just wishes for a nice, small, and happy family. I don't see how one can hold it against the pretty woman (Sarcasm). It's hard to go too near to her since she's so vicious that she'll rip your skin off in a fraction of a second. Kitana's younger sister, Mileena, was created in a laboratory and raised as Kitana's child.
Because of this, she was consigned to the position of villain. Let's restate that: she's a charming villain. Mileena's battle approach and catchy words are two of the things why she boasts such a devoted following.
Have You Read: Best Horror Titles Like Resident Evil 
Scorpion
In addition to being swift, powerful, and deadly, Scorpion's assaults and deaths are many due to his wide array of methods for dealing with adversaries. Hanzo Hasashi, a skilled warrior of the legendary Shirai Ryu family, was assassinated along with his wife and kin. In the bowels of the Netherrealm, the dead rebranded himself Scorpion and clawed his route out to take his revenge.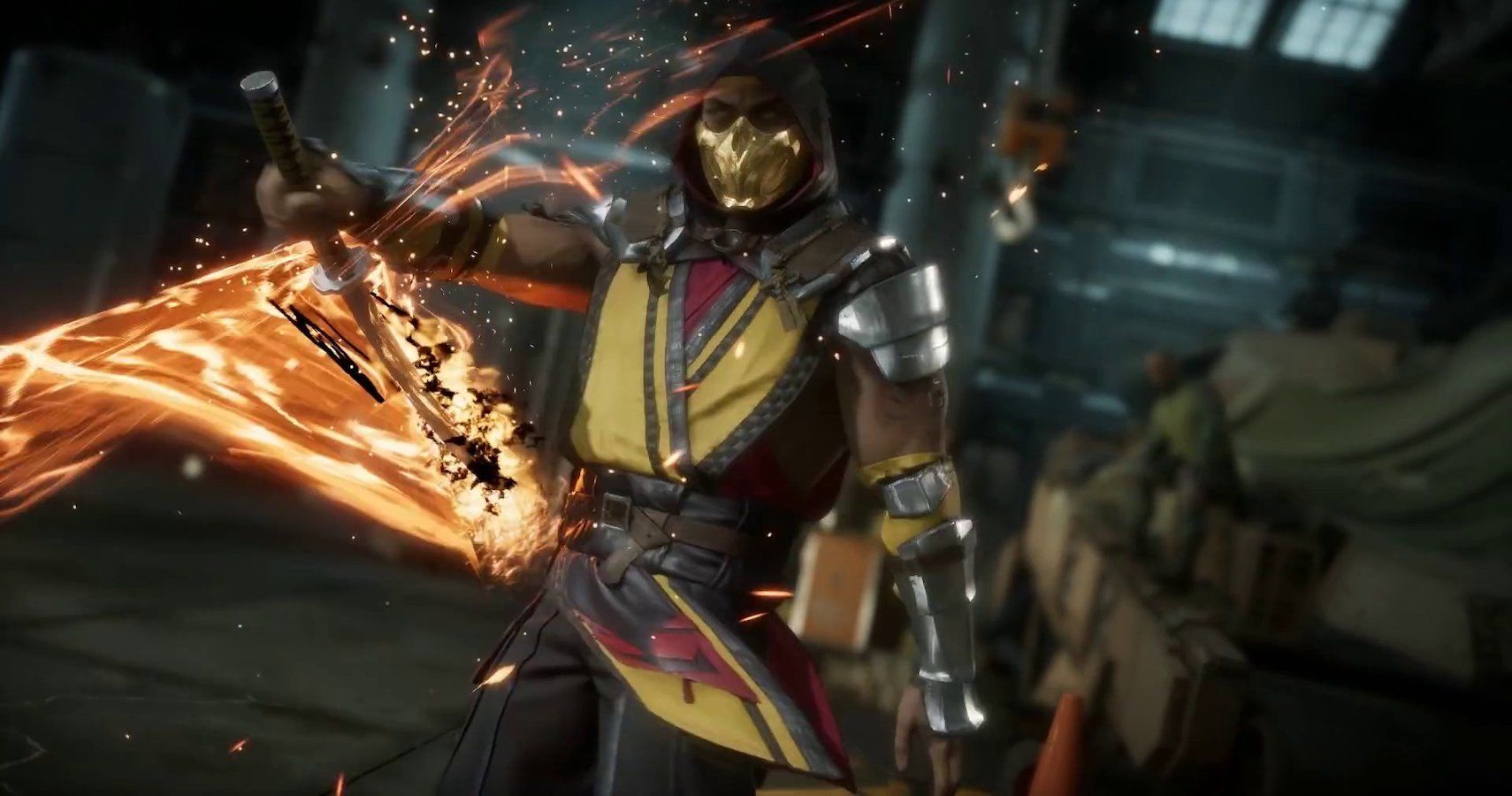 When it comes to swordplay as well as H2H combat, Scorpion is unmatched. He is well known for his ability to manipulate hellfire as well as his coiled Kunai, both of which he uses to great effect.
Liu Kang
In Mortal Kombat, the primary character, Liu Kang, is modeled by the legendary martial artist Bruce Lee. Following conquering Shang Tsung's Mortal Kombat competition during the first installment, Kang emerges as the earth's greatest warrior.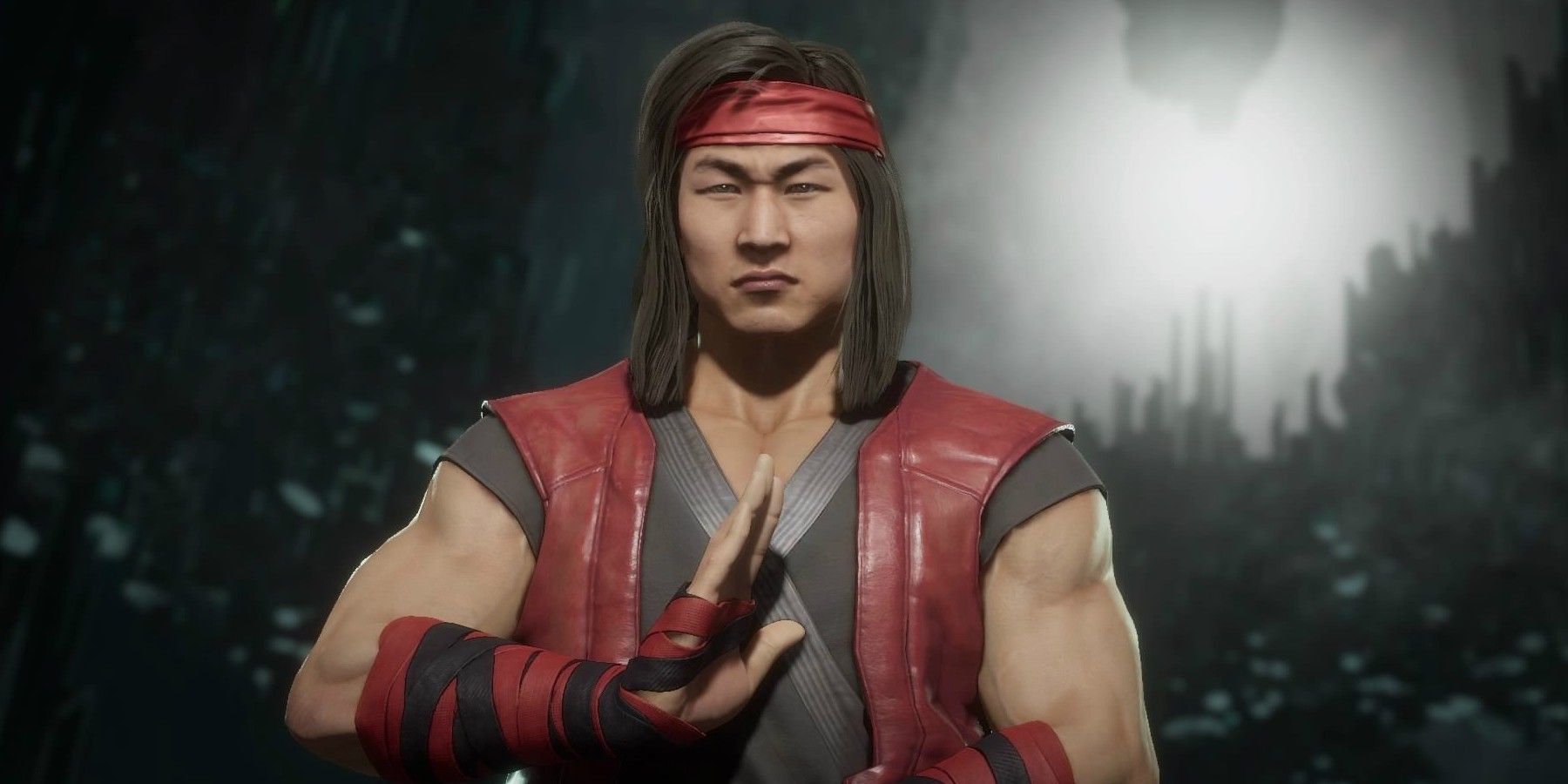 When Quan Chi, and Shang Tsung dispute on how to manage the evil-doers infiltrating Earthrealm, he is finally slain by both of them in the canon narrative and unintentionally by Raiden in the revamped one. As an eternal soldier in both circumstances, Quan Chi rekindles Kang as an enemy.
Tell us about your favorite picks! Hit the comments and don't forget to follow GGTalks on social media.