As a whole, anime-inspired titles don't have the best reputation, however, if you dig beyond the piles of repetitive ring fights as well as superficial scrolling shooters, you'll discover a few treasures that effectively transfer the charm of anime or comics into a gaming style.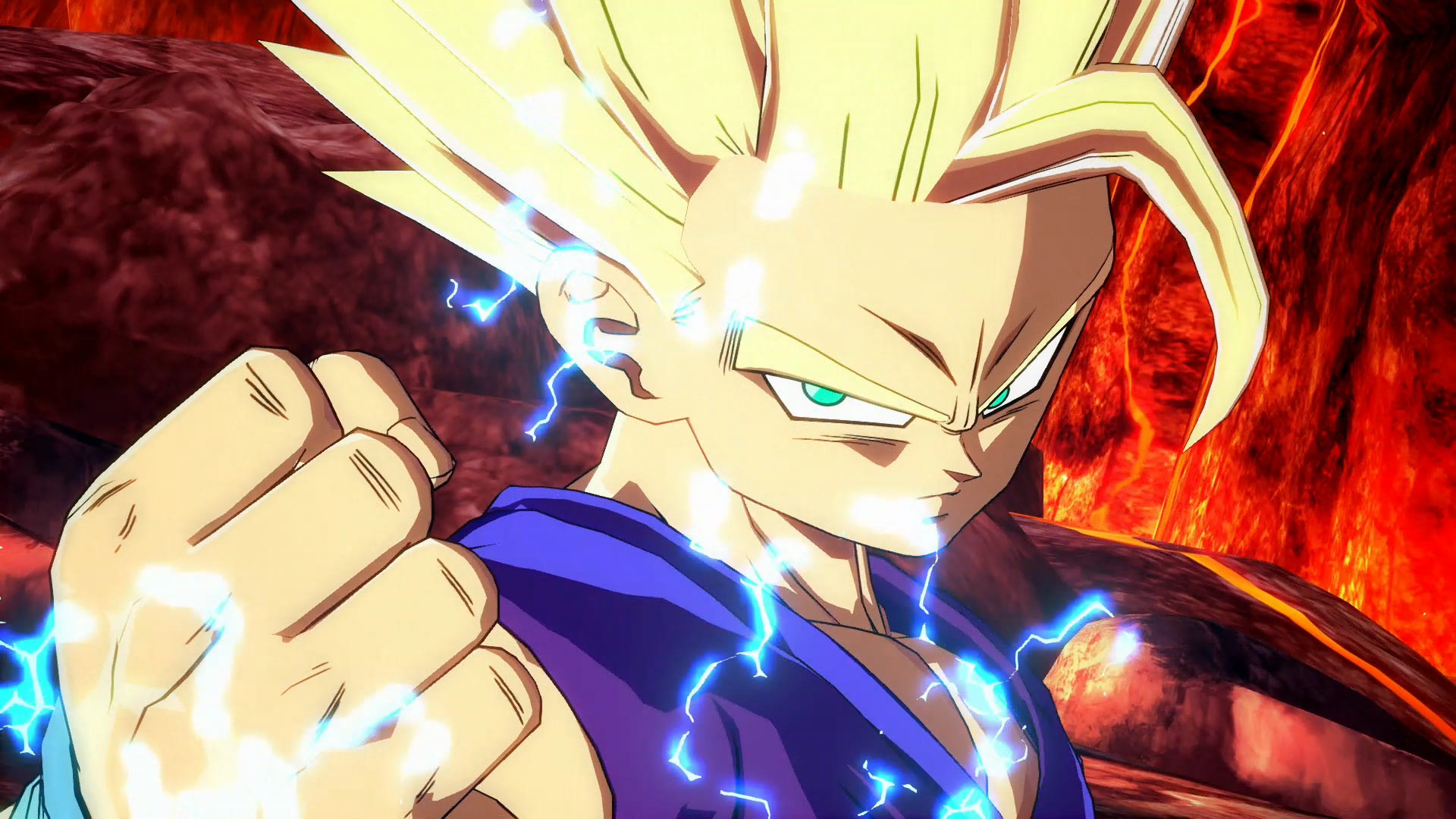 So, here are our picks for the Best Video Games Inspired By Anime.
Ultimate Ninja Storm 4
The iconic Ultimate Ninja Storm 4 marked the end of the saga with the release of the 4th title. Certainly, it was a spectacular finale. In addition to bringing back Ultimate Jutsu as well as Awakening fighting elements, Ultimate Ninja Storm 4 added an additional layer of excitement by allowing players to swap between characters during combat. The narrative mode brought the anime's final episodes to a close while also ensuring that the most spectacular ninja confrontations were shown as boss battles. The inclusion of Boruto's initial journey is icing on the cake of Naruto's best arena-fighting experience to date.
Battle Chef Brigade
Combating numerous creatures in 2D fighter fashion while also competing in a culinary cook-off, Battle Chef Brigade is a very well-executed culinary sim. When it comes to preparing a delicious meal, you will need to first kill your supplies. You'll compete against many other players in a fiercely competitive tourney, collecting and prepping your supplies before panelists in this anime adaptation. For those who want to explore and expand their culinary palette, Battle Chef Brigade features a narrative campaign and a variety of everyday quests, such as free play as well as survival mode.
Attack on Titan 2
It's possible to create a persona and accompany the canonical characters of Shingeki no Kyojin as they battle the terrible titans in this sequel. Attack on Titan 2 expands on the original game's plot in a novel manner, even if it contains most of the legacy cinematics and objectives. Even though it isn't the most visually appealing title, it's a great opportunity to relive the Shingeki no Kyojin storyline and help defeat the big naked monsters.
Have You Read: Everything We Know About Soul Hackers 2
As a fan of the Dragon Ball world, you'll be able to play as some of the greatest and most formidable characters in the series and take vengeance on many of their numerous enemies in Dragon Ball FighterZ. The game offers you to carry the mantle of Goku, Kid Buu, Frieza, Buu, Captain Ginyu, Beerus, and Cell.
Tatsunoko Vs. Capcom: Ultimate All-Stars
When it comes to making action titles blessed with a large spiral of characters, Capcom is the go-to source. As a good illustration of this, look no further than the cult-classic Marvel vs. Capcom franchise. Tatsunoko Vs. Capcom: Ultimate All-Stars, a further Capcom title, included all the popular Capcom heroes as well as figures from various Tatsunoko Studio animated series. Anybody out there who likes Capcom's Vs. series must play this amazing videogame.
'Fairy Tail'
For Fiore's greatest renowned guild, Koei Tecmo opted to take a fresh approach to games development. Rather than unleashing a Musou-inspired action game on Salamander and his loyal crew, Gust Co. Ltd. was given the task of creating a role-playing game. Gust managed to build a surprisingly competent turn-based RPG stemming its inspirations from the 3 most legendary tales of the Fairy Tail series because of its outstanding efforts on the Atelier brand.
Tell us about your favorite picks! Hit the comments and don't forget to follow GGTalks on social media.